Woo Jin Yong facts 
---
Physical: 100, with its twists and turns, has finally ended. In true underdog fashion, the champion who rose to the occasion in the intense finale was the unexpected contender. 
Here are 7 facts about Woo Jin Yong, the winner who beat out Jung Hae Min and brought home KRW300 million (~USD230,834).
---
1. He holds a master's degree in Physical Education
---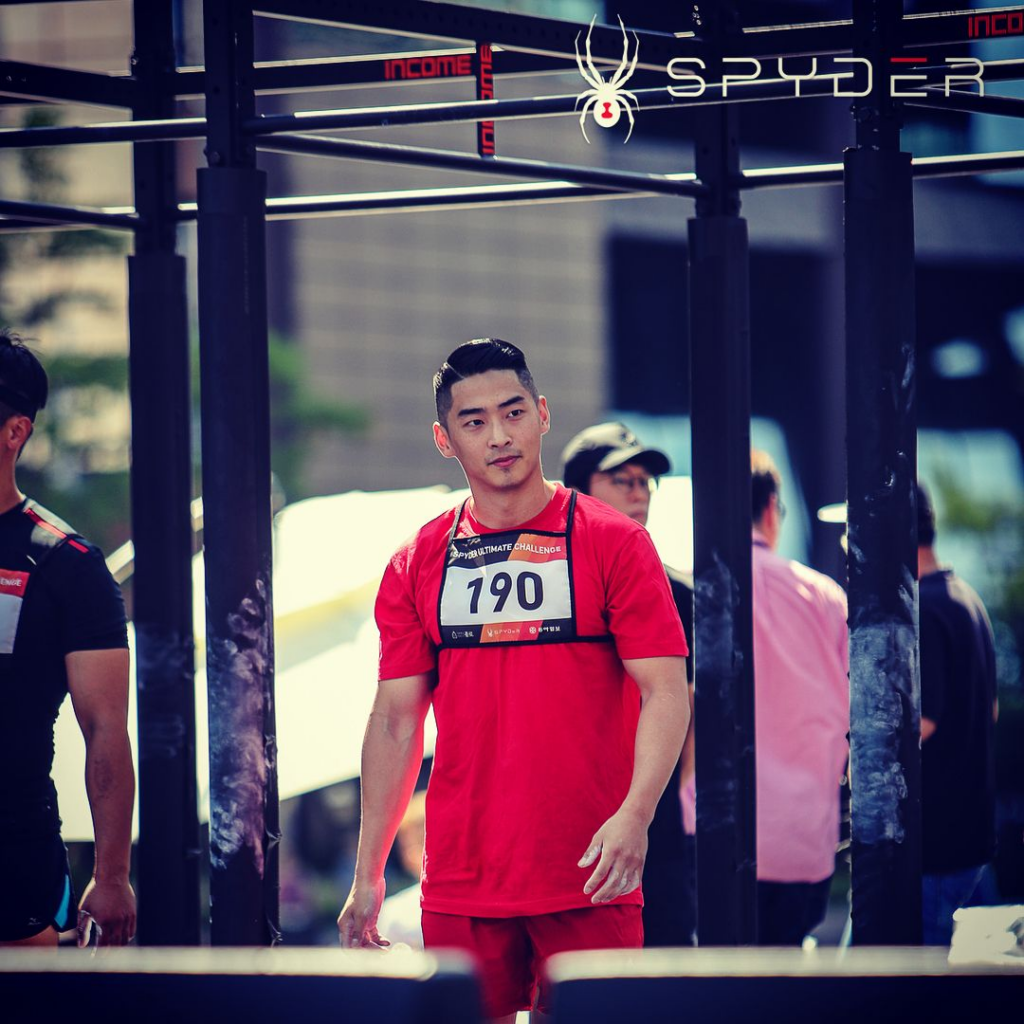 Image credit: @jdsbx
The athlete attained his master's degree from the School of Physical Education in Chung Ang University, in 2019. During this time, he was active as a snowboarder and also worked as a physical education teacher.
---
2. He lived in Canada
---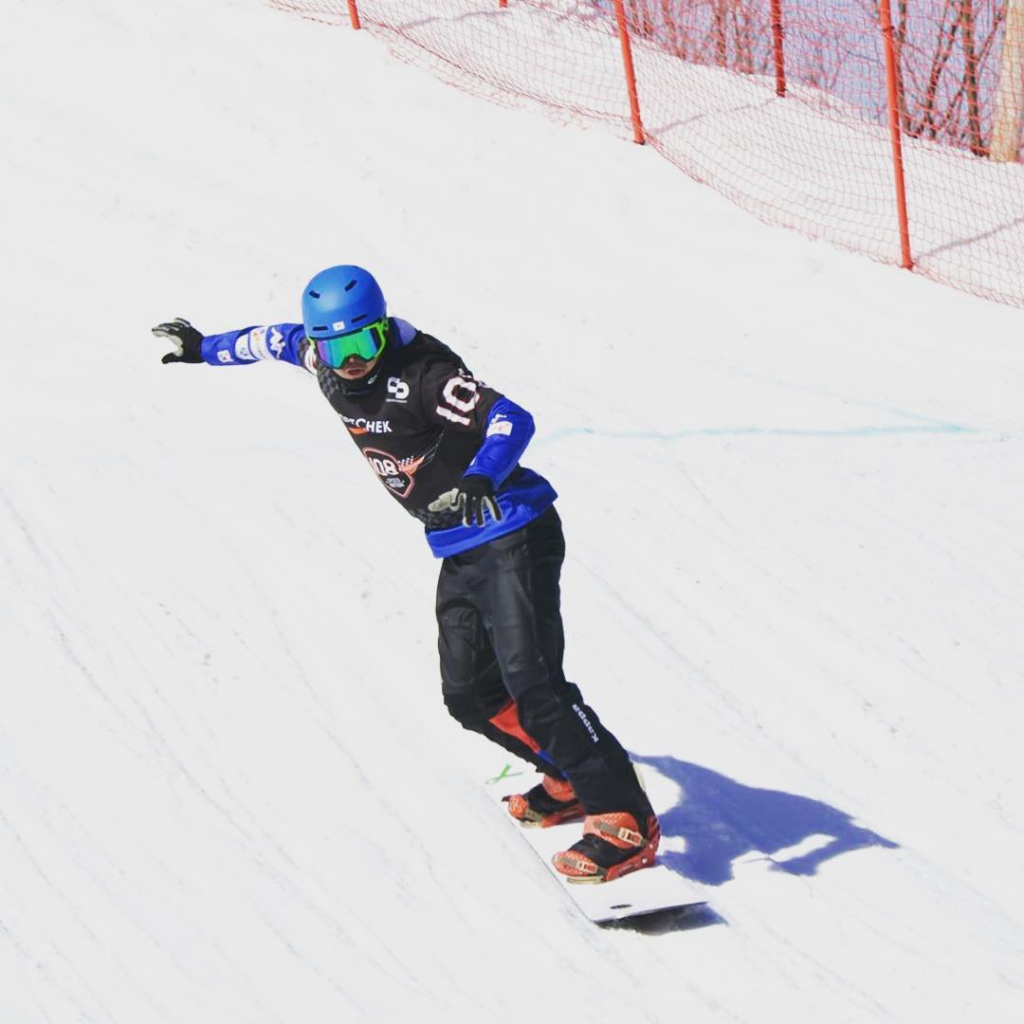 Image credit: @jdsbx
His proclaimed love for snowboarding comes from his stay in Canada. The athlete had been living in Vancouver for language training when he discovered the sport in 2007. Since then, he's returned to the country several times to explore different mountains for snowboarding.
---
3. He is a snowboard athlete
---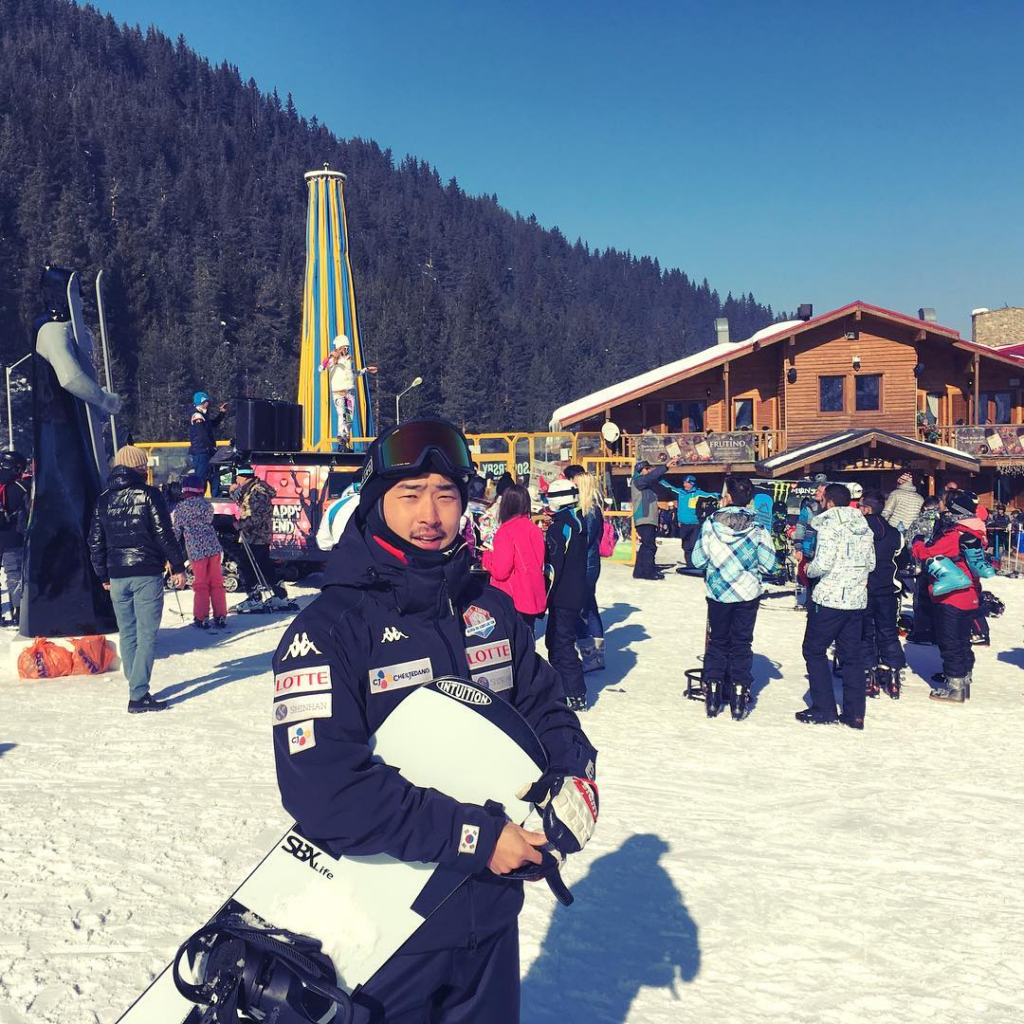 Image credit: @jdsbx
After discovering his newfound passion, Woo Jin Yong focused on making snowboarding a viable career option for himself. He has since successfully done that and has represented Korea in numerous snowboarding competitions. He's also placed 1st in multiple local competitions and serves as a coach in the Korean national snowboarding team.
---
4. He's the president of the Korean Snowboard Committee
---

Image credit: @jdsbx
Considered a pioneer in the Korean snowboarding community, he is the first national team athlete for snowboard cross, an inclined course competition consisting of challenging turns and jumps to test the skill and control of the snowboarder.
In the final episode of Physical: 100, he mentioned joining the show to promote the sport. With his immense passion, it's no wonder he's the president of the Korean Snowboard Committee!
---
5. He is a CrossFit athlete
---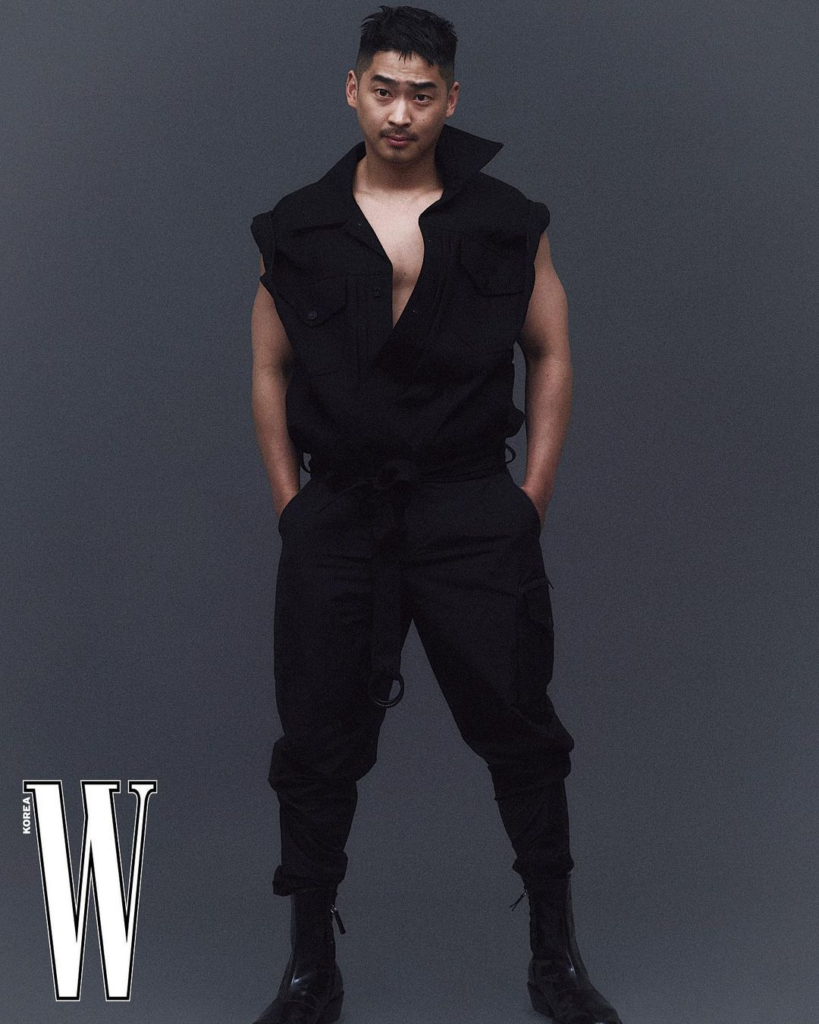 Image credit: @jdsbx
Besides snowboarding, Woo Jin Yong is an active CrossFit athlete and trainer. He attained the Level 1 training certificate for the high intensity training regimen in 2018 and has continued being an active member of the CrossFit community. Fans who are hoping to meet him may run into him at CrossFit Nam San, where he's a training representative.
---
6. He participated in the Spyder Ultimate Challenge
---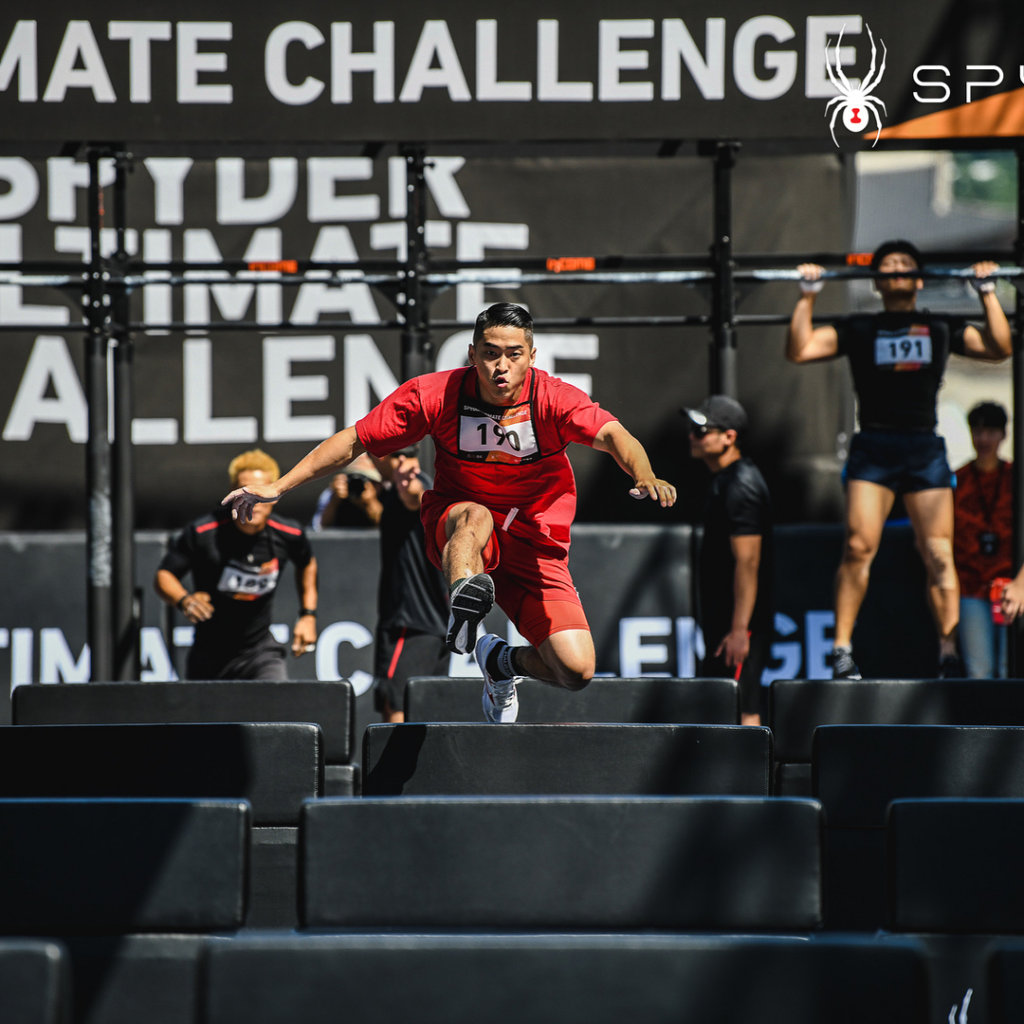 Image credit: @jdsbx
The Spyder Ultimate Challenge is an annual fitness competition that tests the limits of physical strength. Woo Jin Young participated in this competition from 2018 to 2020. He made it to the 19th place in 2019 and the 5th place in 2020. With stunning results like these, it shouldn't be surprising that he became the ultimate champion in Physical: 100.
---
7. His role model is Choo Sung Hoon
---

Image credit: @jdsbx
In an interview with W Korea, he mentioned that his role model growing up was MMA fighter Choo Sung Hoon. This made Physical: 100 a very exciting experience for him, especially when he got to team up with his idol in a challenge. His love for his role model is evident, and he did not hesitate to share the selfies he took with his idol on his Instagram account.
---
Woo Jin Yong facts
---
Physical: 100 may have ended, but Woo Jin Yong's journey is only getting started. Having beat out the fittest of the fittest, we're excited to see what the future has in store for him.
Also check out:
---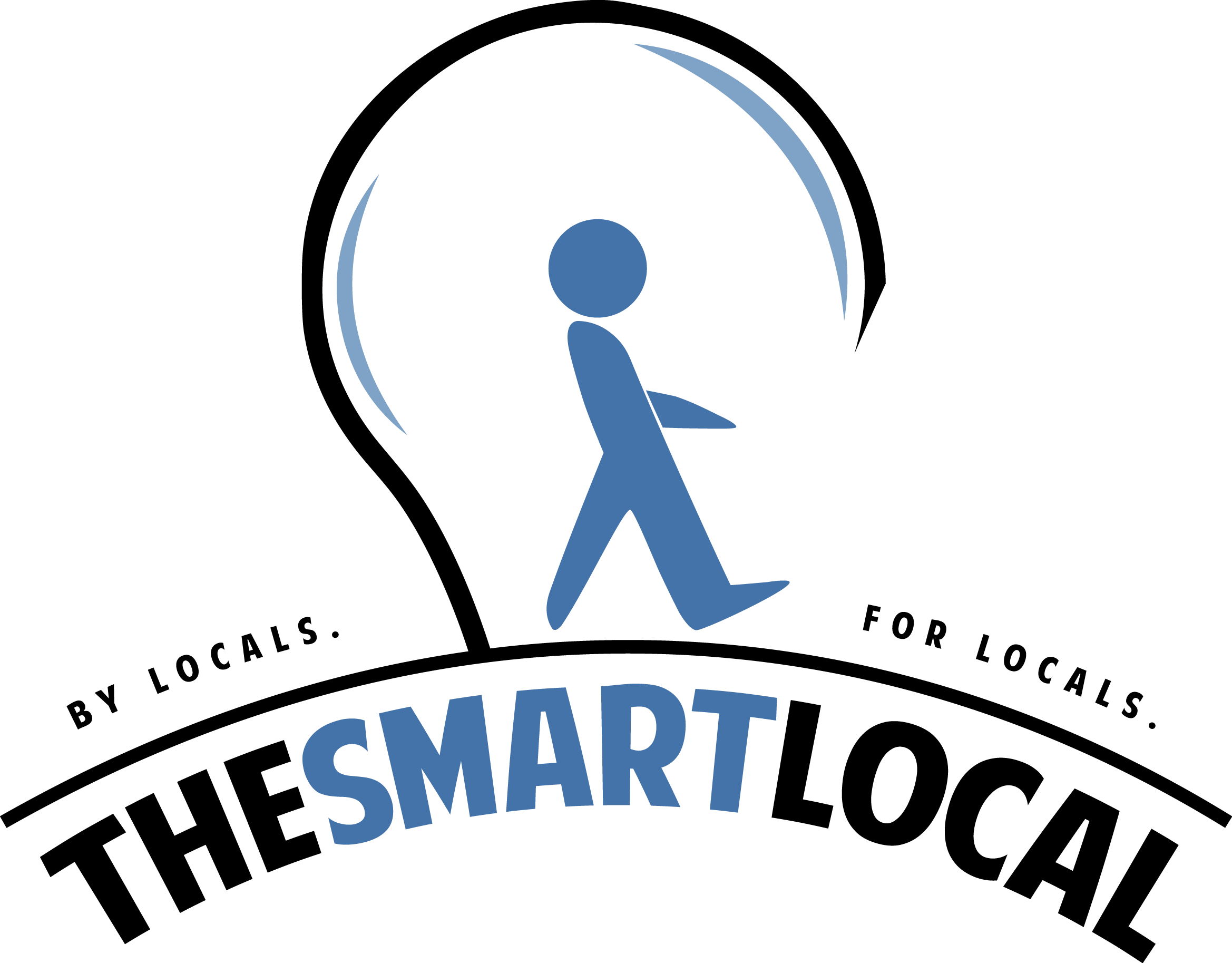 Drop us your email so you won't miss the latest news.