Jung Hae Min facts
---
During the penultimate challenge, Jung Hae Min was able to enter the final set of quests in Physical: 100 with his come-from behind victory. He had managed to snag the win over other favourites such as MMA legend Choo Sung Hoon and Skeleton athlete and Olympic gold medalist Yun Sung Bin. 
Here are 9 facts about Jung Hae Min to know. 
---
1. His journey in Physical: 100
---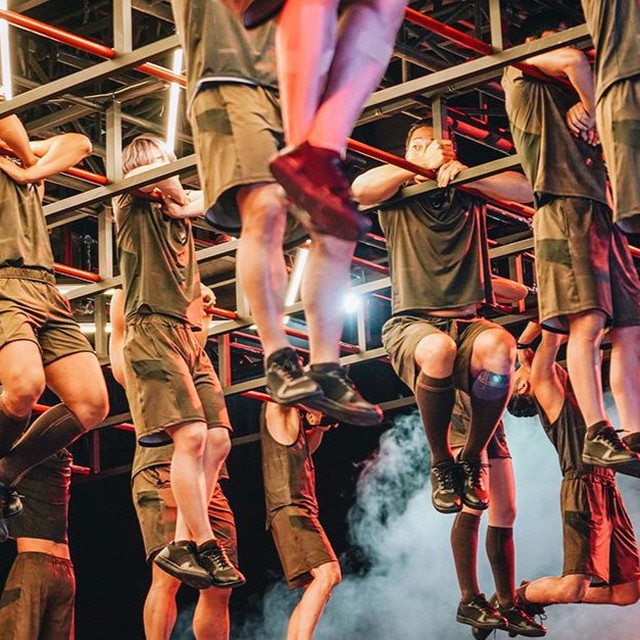 Image credit: @physical100_netflix
Jung Hae Min had a rough start during the earlier missions. He had ranked 86th out of the 100 contestants during the pre-quest bar-hanging challenge. However, he bounced back with a vengeance in the following missions with consecutive victories. 
In Quest 1, he wrestled his way to victory against Jung Bo Kyung, a Judo athlete. His success continued after he joined Jo Jin Hyeong's team for the Moving Sand mission. In the third mission, his team partnered with Choo Sung Hoon's team and nabbed first place as the fastest team to move a 1.5-tonne ship.

Image credit: Showbiz CheatSheet
In the final episode, he beat Olympian Yun Sung Bin during the Punishment of Sisyphus mission, where he had to outlast his opponents in continuously rolling a 100kg boulder up and down a slope. With this win, he managed to become one of the top 5 contestants and later emerged as the runner-up in Physical: 100.
---
2. His career as a track cyclist
---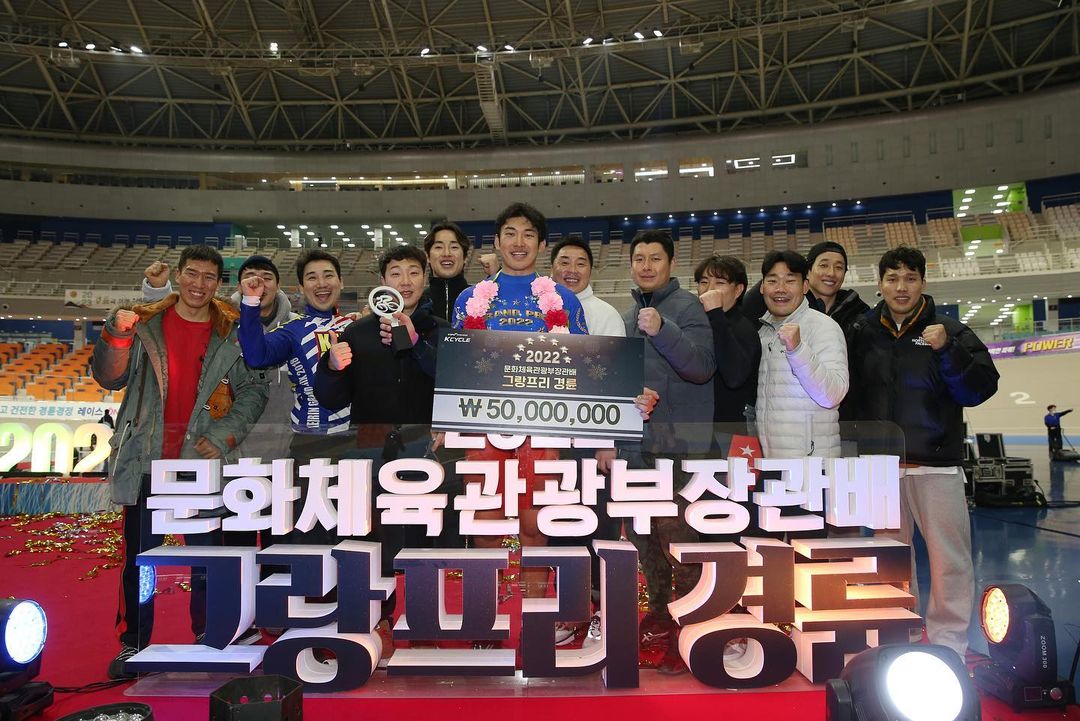 Image credit: @haegulland 
Jung Hae Min has an illustrious career as a track cyclist. In the past year alone, he won a whopping KRW50 million (~USD$38,308.62) prize as the runner-up in a cycling competition, as well as a KRW10 million (USD$7,661.72) prize in another competition. 
As a professional track cyclist who has competed for around 5 years, there is no doubt that he is zealous about his sport. However, he's also met with some accidents during his career, having previously fractured 5 rib bones and his collarbones in an accident.
---
3. His Instagram account has 18k followers
---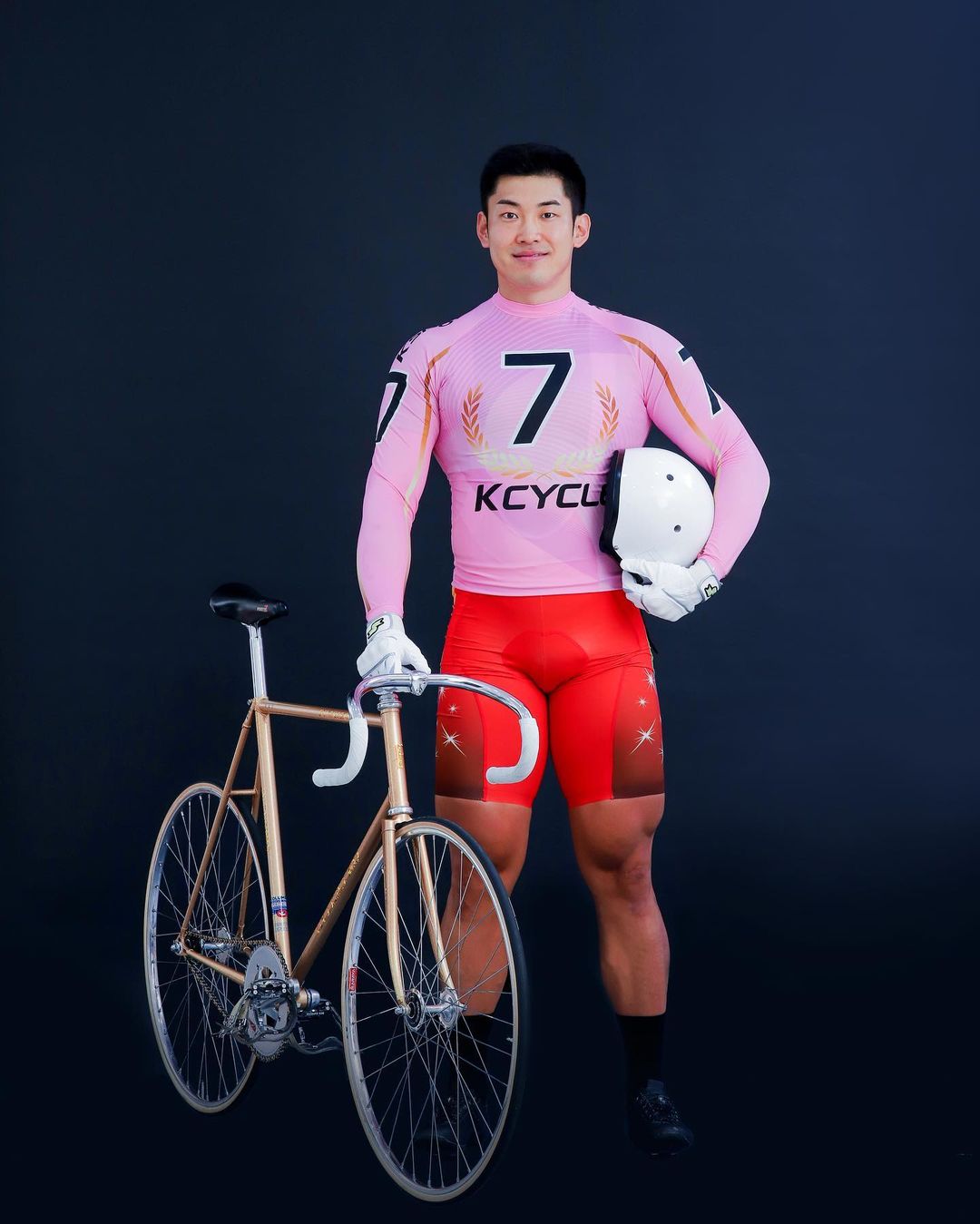 Image credit: @haegulland 
Following his appearance in Physical: 100, the number of his Instagram followers has more than tripled to 18k. His Instagram account usually consists of photos of his competitions, as well as him exercising and engaging in leisure activities such as travelling. 
---
4. His passion for sports and exercise
---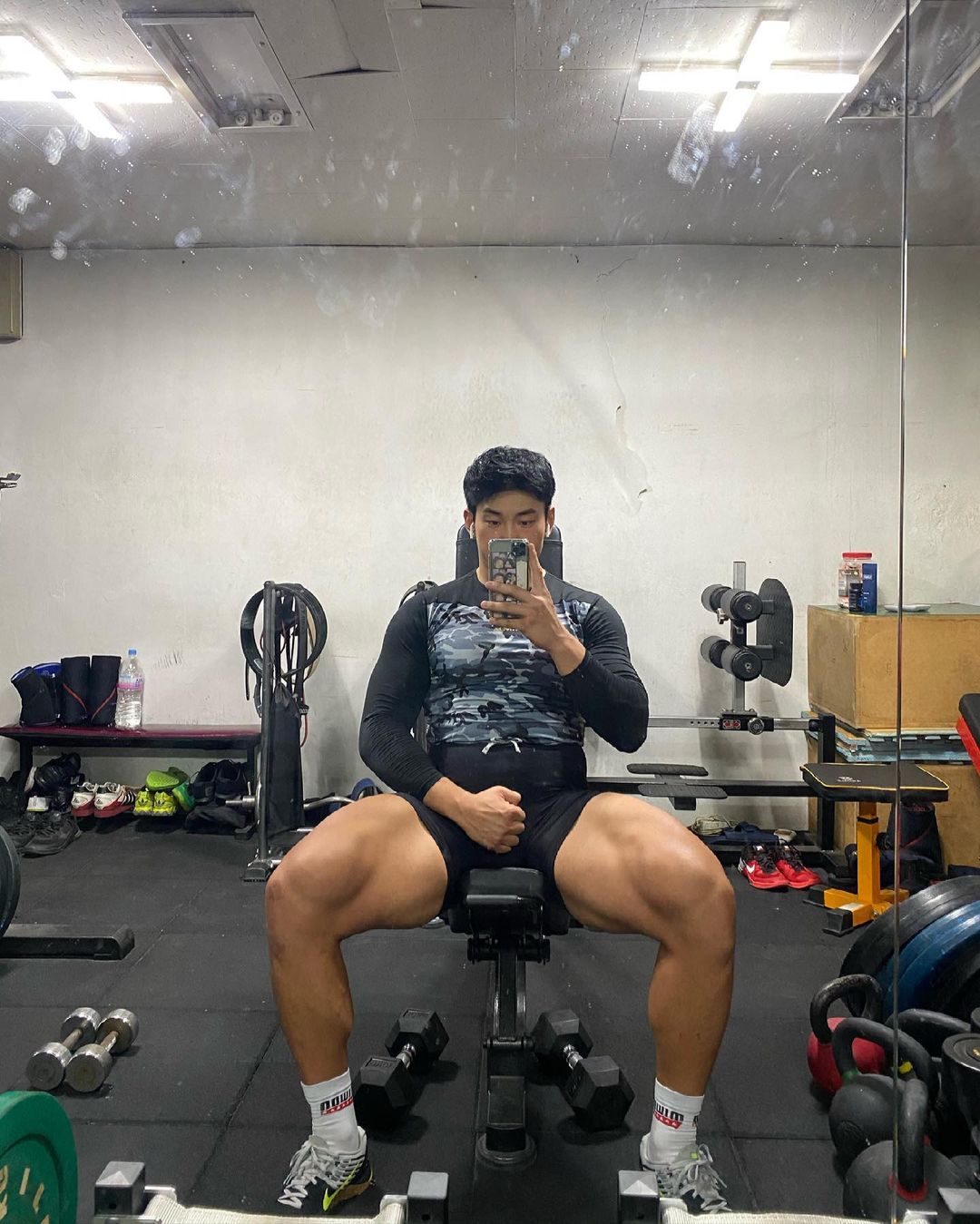 Image credit: @haegulland 
In addition to track cycling, Jung Hae Min is committed to staying fit as best as he can – even during the Covid-19 pandemic. During that time, there were few competitions and hence, little income to be earned from his sport. Yet, he persisted in his training. He regularly goes to the gym and enjoys lifting weights.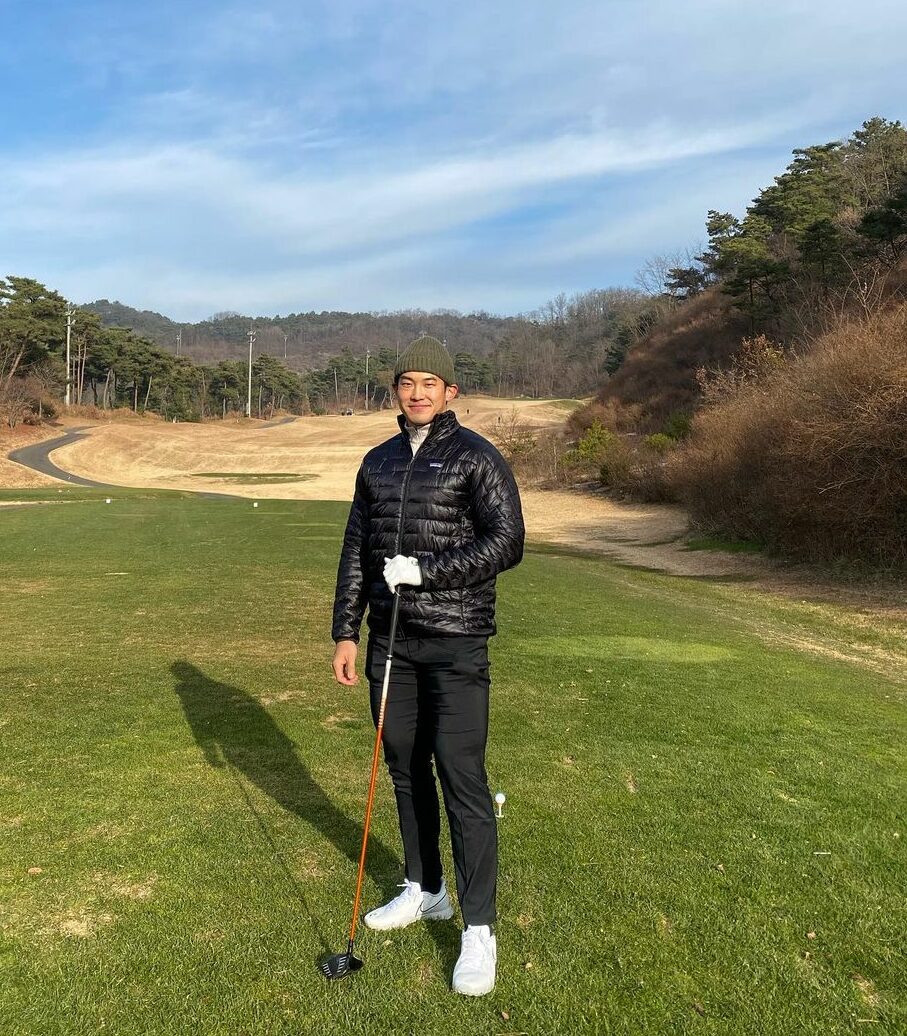 Image adapted from: @haegulland 
He also enjoys playing golf, as seen from the numerous golfing posts on his Instagram. 
---
5. He loves travel & food
---

Image credit: @haegulland 
One of Jung Hae Min's hobbies includes travelling. After the filming for Physical: 100, he went on a trip to Europe, where he visited Italy, Spain, and Switzerland. He is also a food enthusiast. 
---
6. He has mountain-climbing experience
---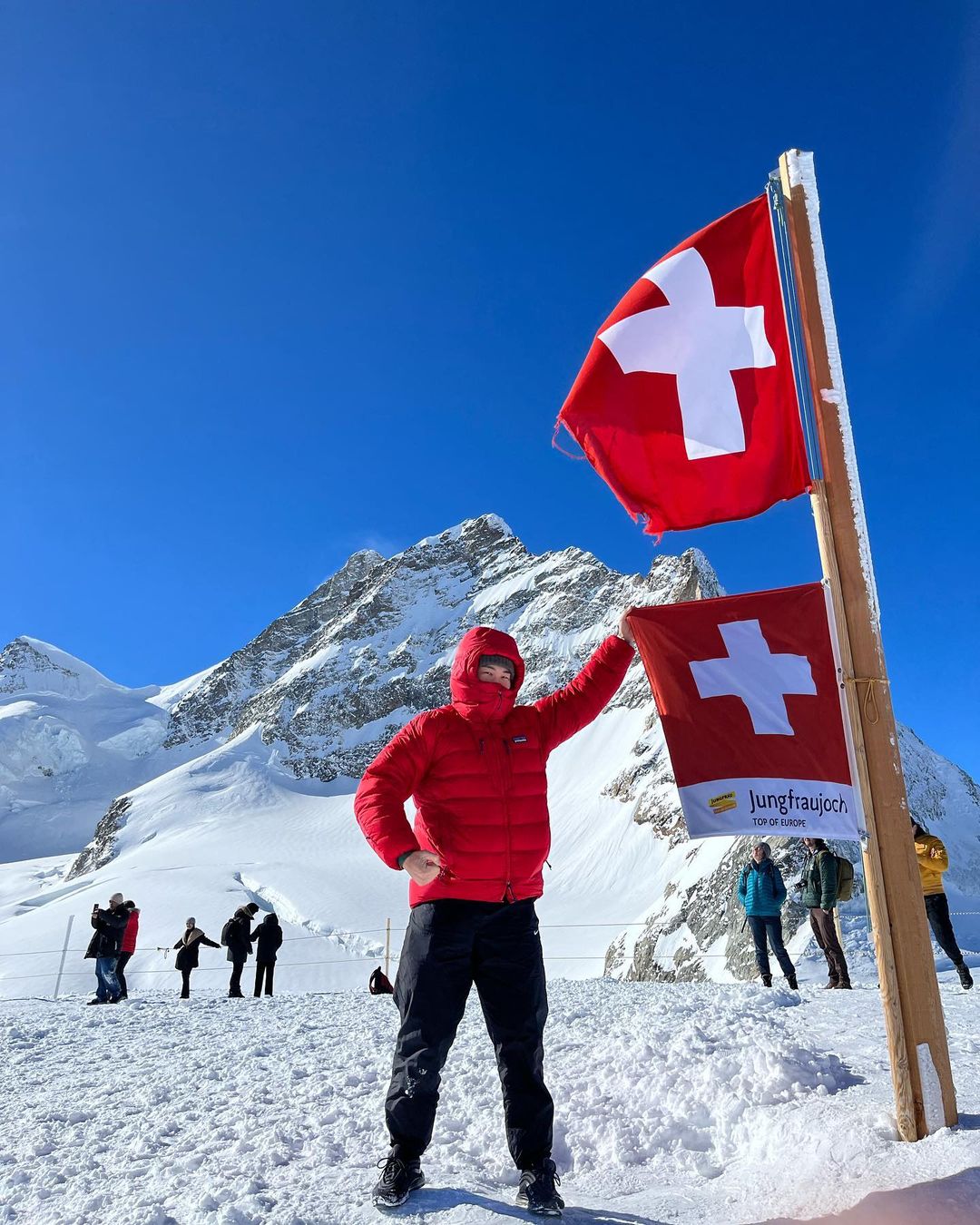 Image credit: @haegulland 
Another activity that he enjoys is mountain climbing. Recently, he even summited the well-known Swiss mountain, Jungfraujoch. 
---
7. His brand partnerships
---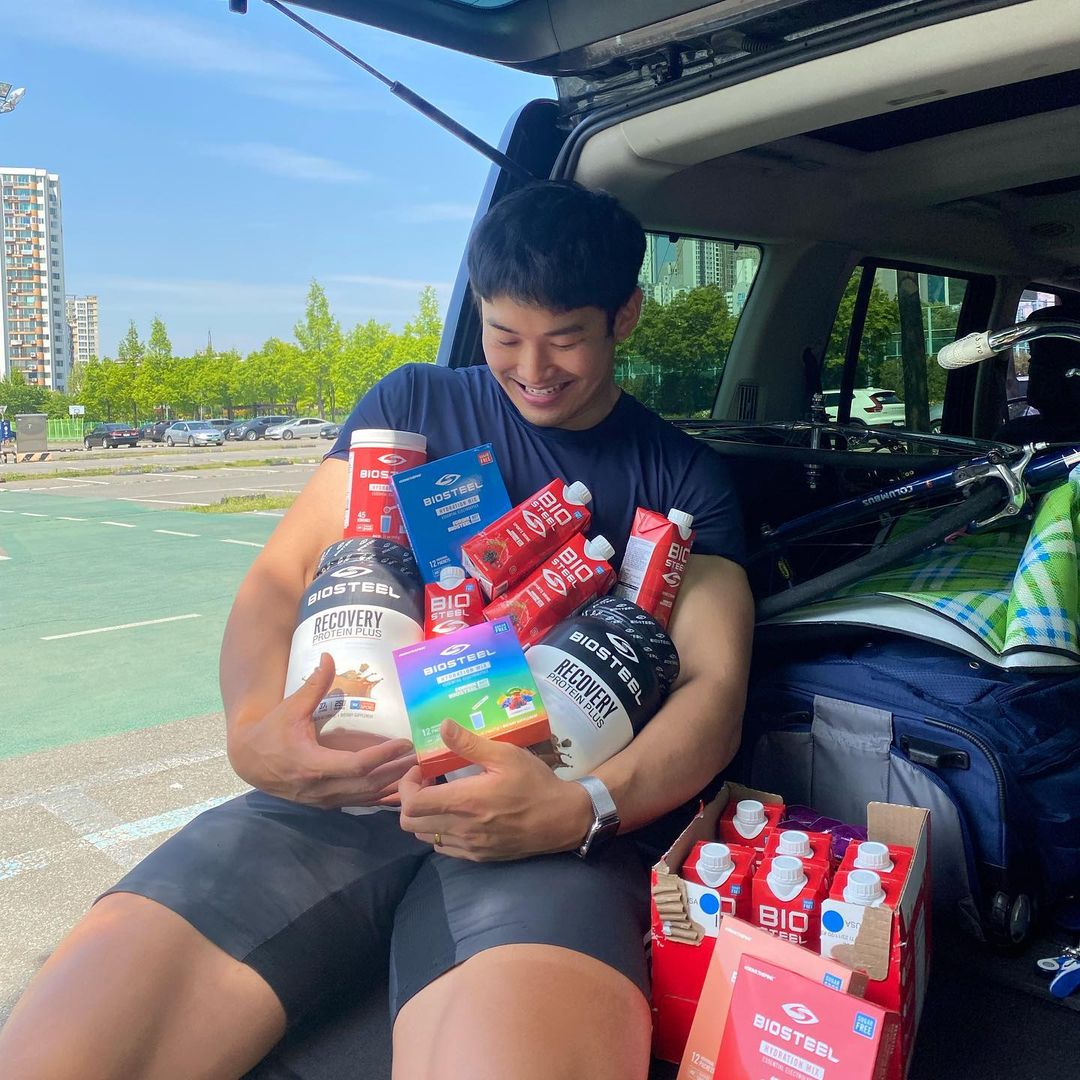 Image credit: @haegulland 
Due to his career's immense success, he has been able to clinch brand sponsorships, including one with Biosteel Korea, which he posted about on his Instagram page. 
---
8. His previous TV appearances
---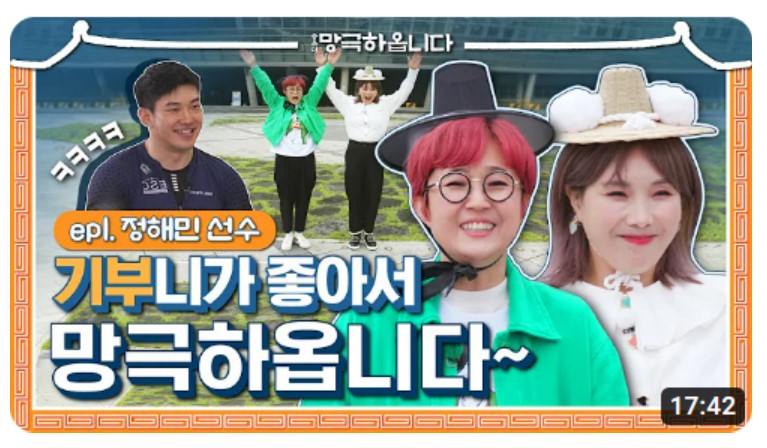 Image adapted from: tvN D STUDIO 
You might be surprised to find out that Physical: 100 is not the cyclist's first appearance on television. Jung Hae Min also participated in Strongman, a show that aimed to find the strongest man. Another contestant on the show was Jo Jin Hyeong, a fellow Physical: 100 contestant who finished as the third runner-up in the series.  
He was also cast as a guest in Thank You Very Much By SS by tvN D STUDIO, where he talked about his career as a track cyclist. 
---
9. His charitable side
---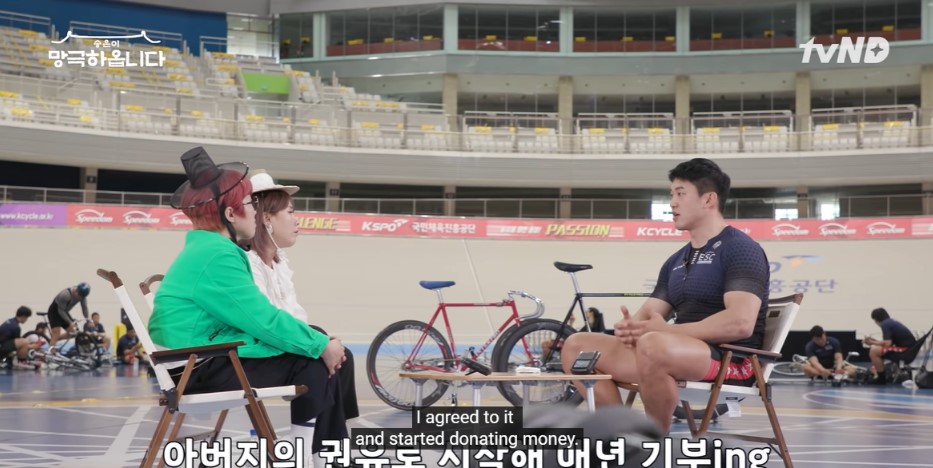 Image adapted from: tvN D STUDIO 
Jung Hae Min's father has had a profound impact on shaping his life. He not only followed in his dad's footsteps by pursuing a career as a track cyclist, but also donated a portion of the prize money from his competition wins due to his father's influence, according to his interview on Thank You Very Much By SS. 
Once, he even donated half of his prize money from a race, despite it being his only source of income. 
---
Jung Hae Min facts
---
With his dedication to his sport, it is unlikely that this is the last we'll see of this talented track cyclist. After all, in the last episode of Physical: 100, Jung Hae Min declared that he wishes to "let more people know" about track cycling. We wish him all the best in this quest and whatever the future brings him. 
Also check out:
---
Cover image adapted from: @haegulland, @haegulland, Showbiz CheatSheet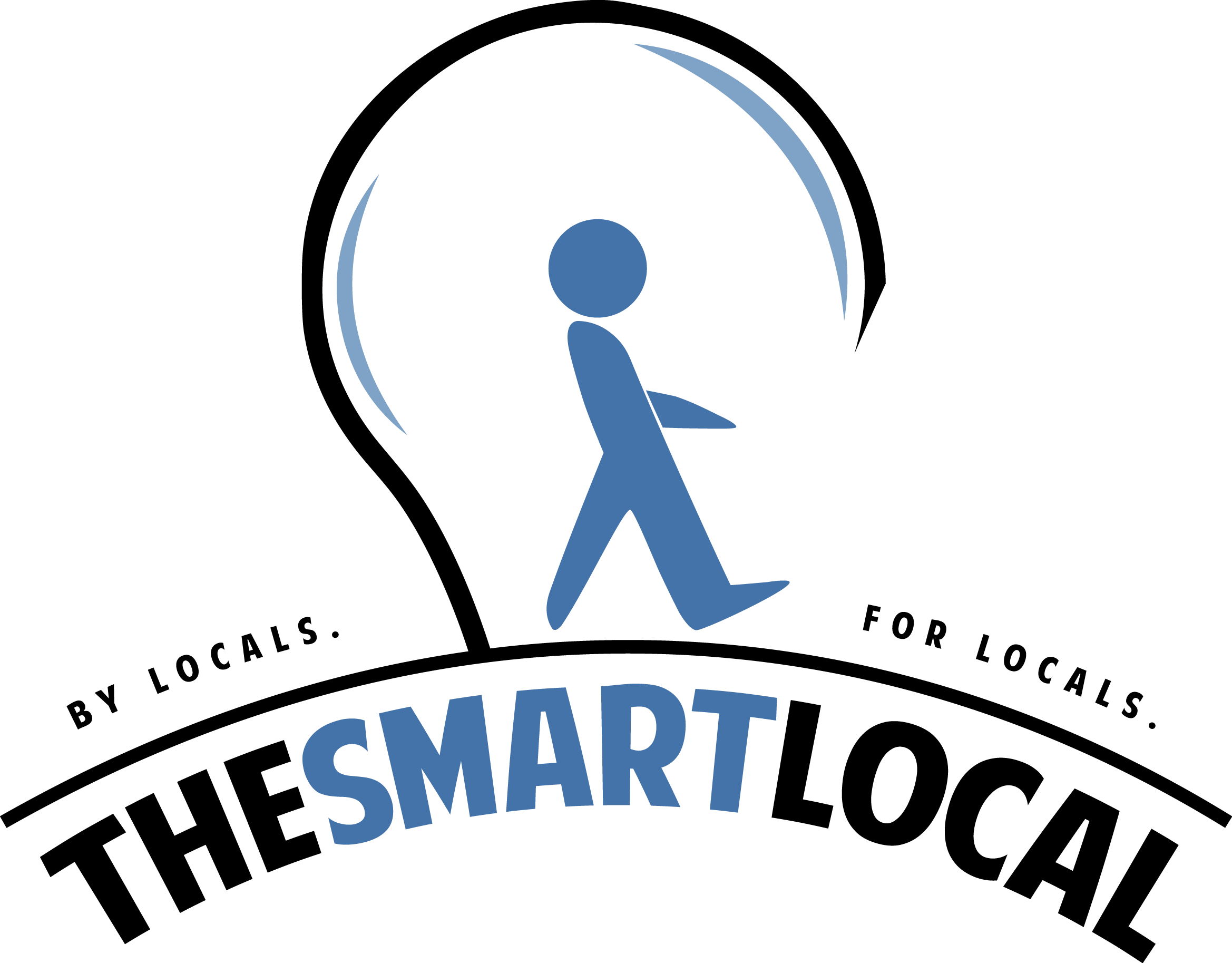 Drop us your email so you won't miss the latest news.