Agent H facts
---
With a staggering KRW300 million (~USD$250,000) on the line, Physical: 100 is a high-stakes reality show with many eye-catching contestants that have garnered a strong following. One such example is Hwang Ju Hun, better known as Agent H. While he may no longer be in the game, he caught the attention of many with his distinct visuals and impressive figure. Here are 9 facts about Agent H that you might not know.
---
1. He's a former UDT soldier
---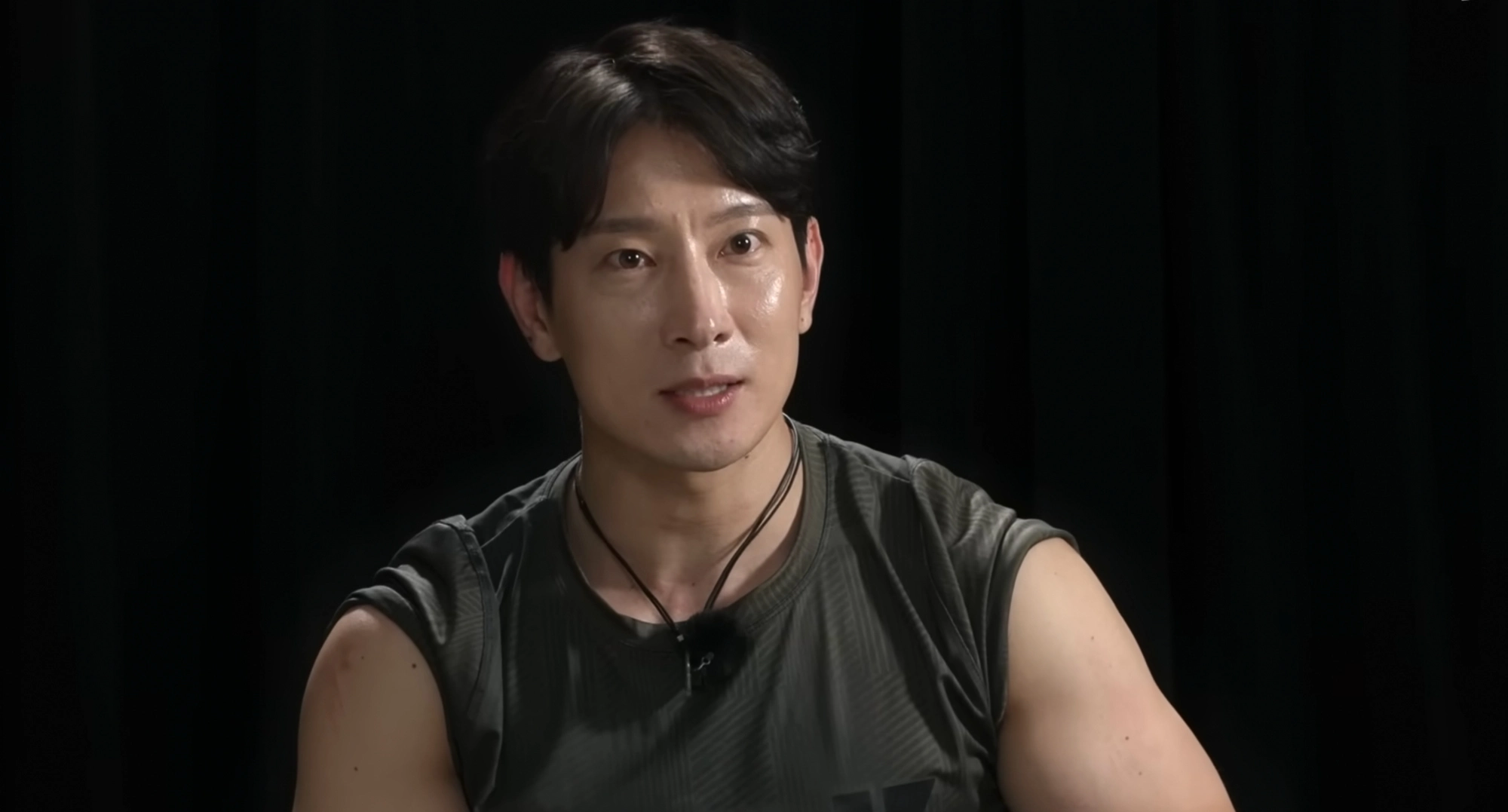 Image adapted from: ShowbizCheatSheet 
A quick Google search of Agent H will immediately yield multiple search results of his past military career. One of the integral parts of his identity is that he was a former UDT (Underwater Demolition Team) soldier. He served as a sniper with the UDT under the Korean Navy's Special Warfare Flotilla. He is a current UDT reservist.
---
2. He's no stranger to reality shows
---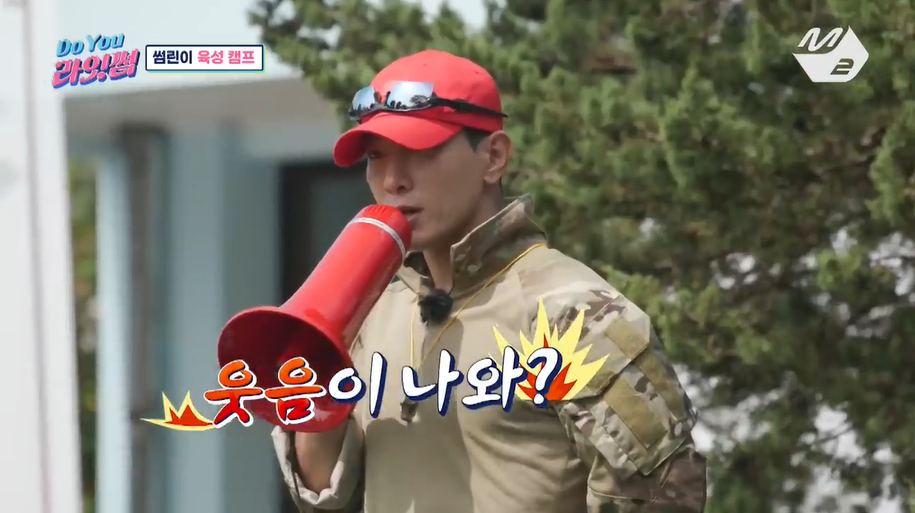 Image adapted from: M2 
If Agent H looks familiar, it's probably because he has had many other small screen and social media appearances prior to Physical: 100. This includes his role as the main instructor in the Youtube series Fake Men in 2020, as well as Toy Soldiers: Fake Men 2 The Complete in 2021. He has also taken part in episode 3 of Do You Lightsum in 2021 as Lightsum's instructor. 
---
3. He has a YouTube channel
---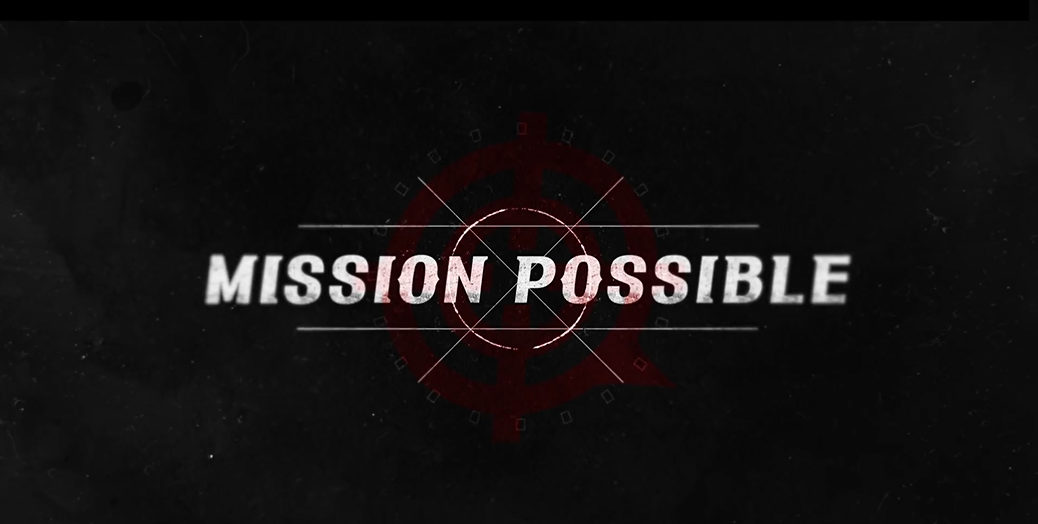 Image adapted from: Mission Possible 
His YouTube channel, Mission Possible, has currently amassed a whopping 891k subscribers. His videos encompass his military experience and skills, celebrity guest appearances, as well as reviews of military-based series and movies such as D.P.
---
4. He has 260K+ followers on Instagram
---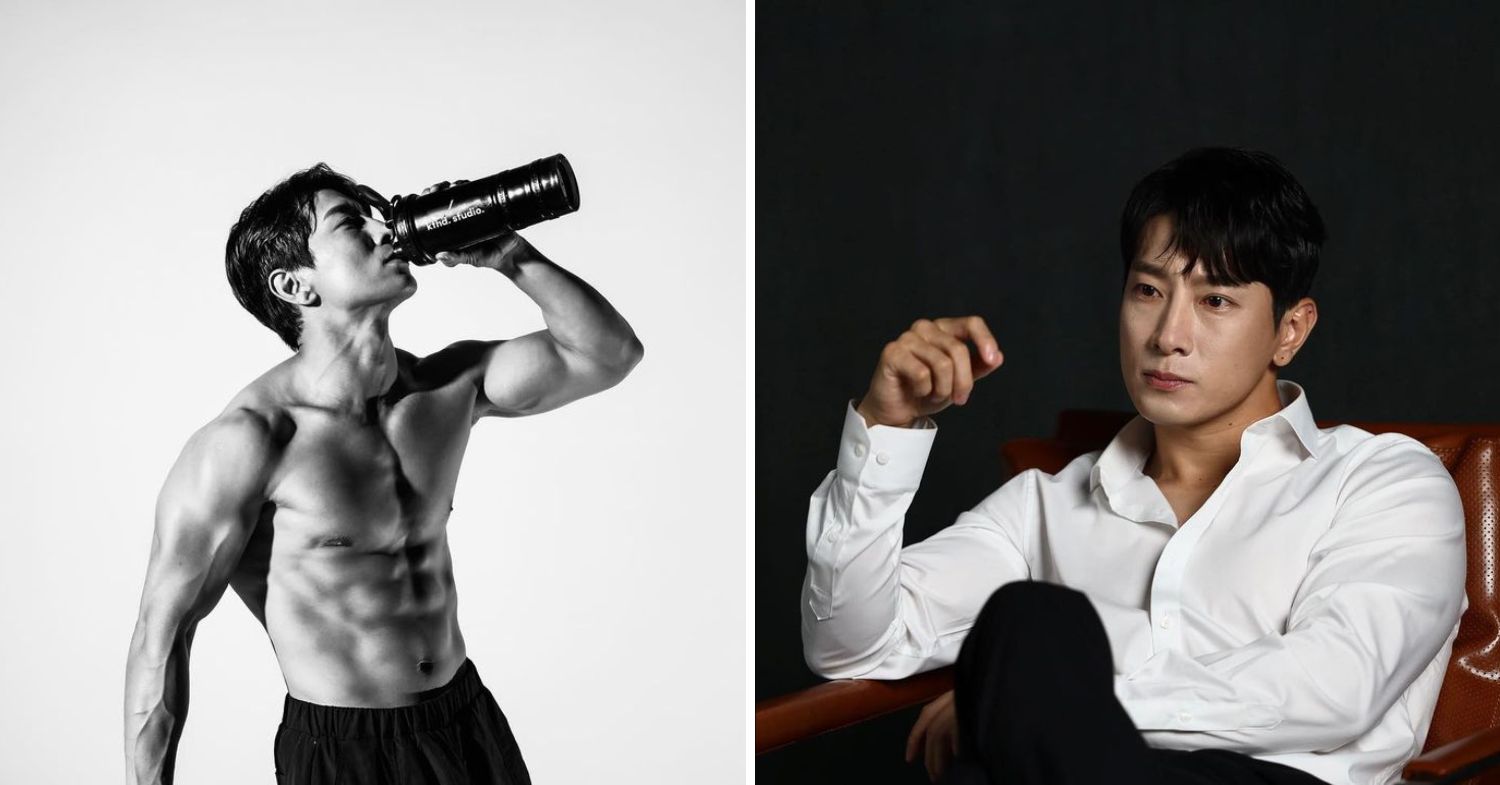 Image adapted from: @udtbro, @udtbro 
Agent H's Instagram account has racked up a vast following of 263K at the time of writing. He regularly updates his Instagram with photographs of his daily life, workouts, physique, snippets of YouTube content, and the military.
---
5. He's part of a media production company
---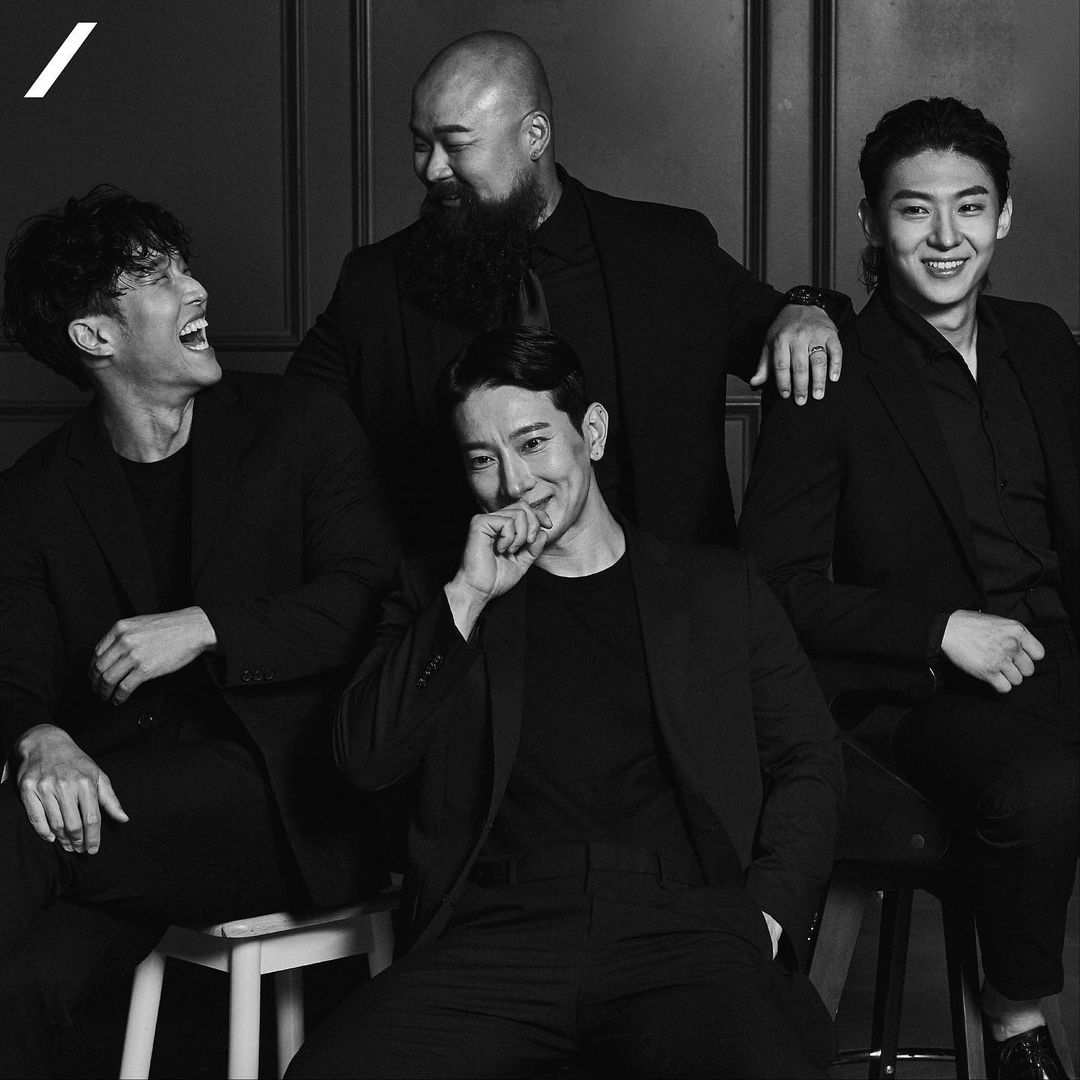 Image credit: @kthd.studio_official 
Agent H is also a content creator under the media company kthd, also known as Kick the Hurdle Studio. According to kthd's website, they are Korea's largest healthcare media commerce studio. They are a broadcasting and media production company managing multiple content creators, including fellow Physical:100 contestants Hong Beom Seok and Lee Jun Myeong.
---
6. He has many celebrity ties
---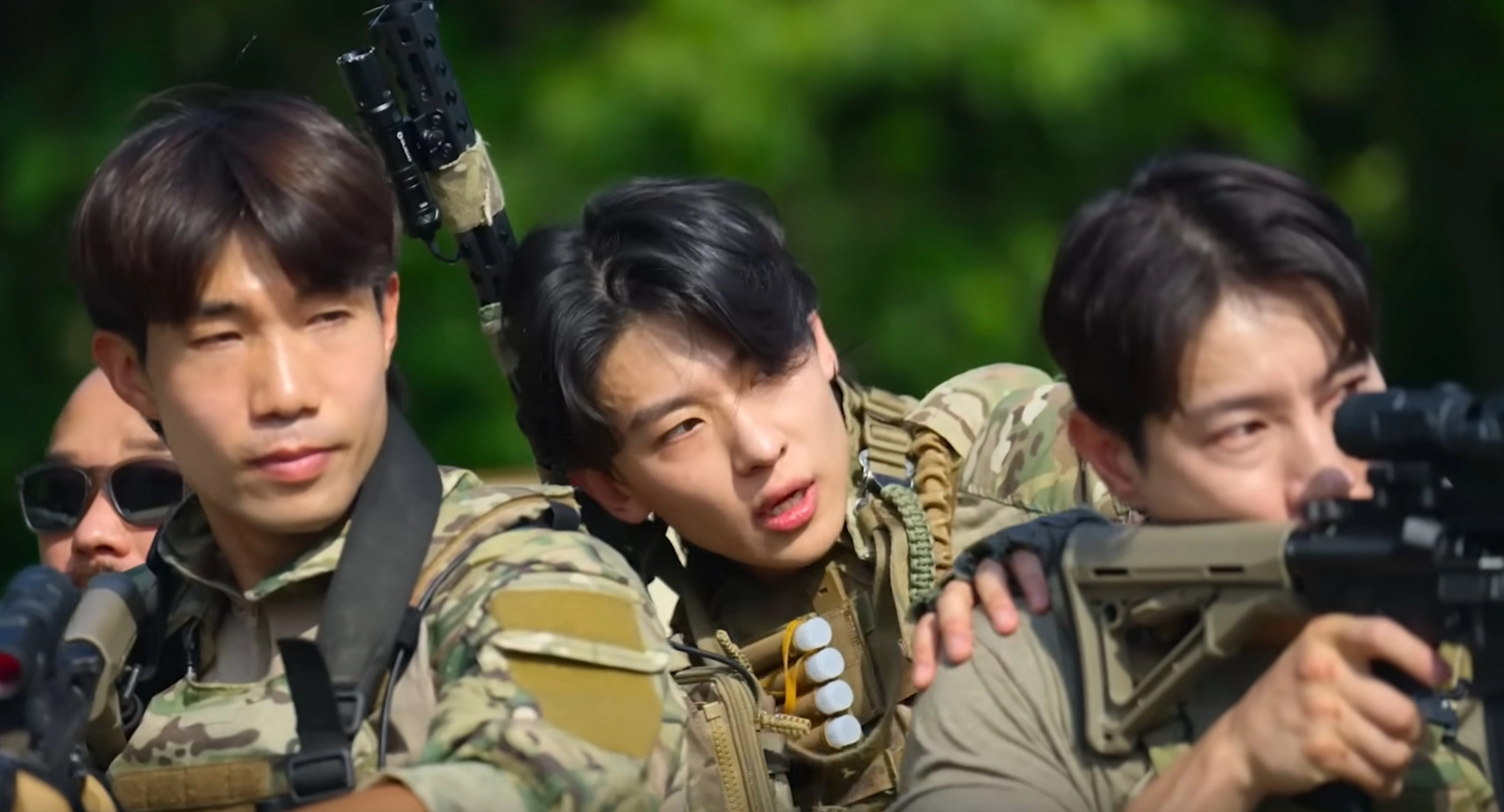 Image credit: Showbiz CheatSheet 
Being under the same company as numerous other content creators, it's no wonder that Agent H has celebrity friends of his own. One such notable figure is Kim Jin Young, a Youtuber and streamer who gained prominence through his appearance in Single's Inferno 2.
---
7. He made a Kdrama cameo
---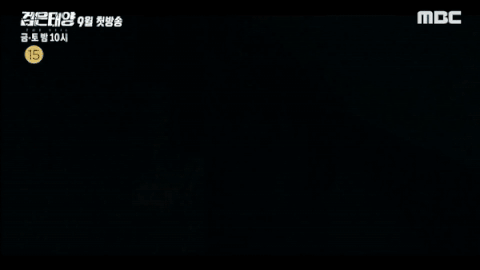 Image adapted from: MBCdrama 
Agent H made a cameo in the 2021 kdrama The Veil, a blockbuster spy drama that starred Namgoong Min. He showcased his UDT skills as a member of the SSAT (Sea Special Attack Team) with fellow ex-UDT YouTuber Logan.
---
8. His past controversy
---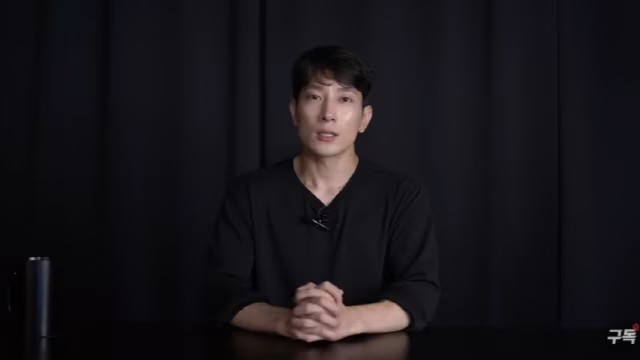 Image credit: sedaily 
In 2020, controversy surrounded Agent H when an old school violence case where he was implicated as the aggressor resurfaced. In a video on his YouTube channel, Agent H admitted to this and apologised, stating that he understood that violence should not be justifiable. However, he explained that the incident was a case of self-defence where he was protecting his cousin from being bullied.
---
9. His charity and welfare campaigns
---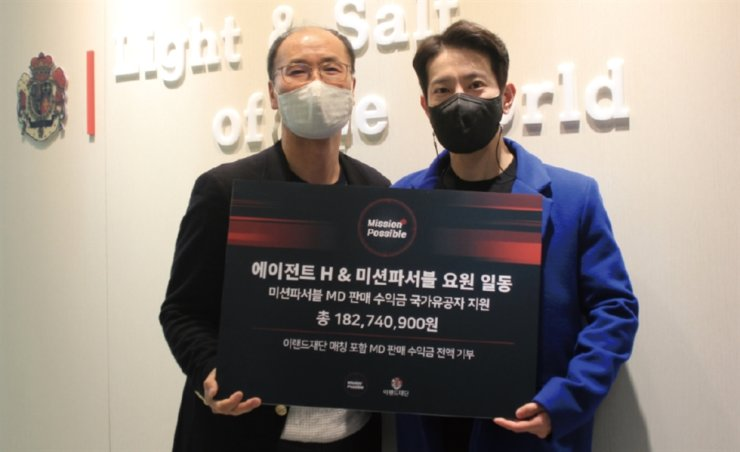 Image credit: TheKoreaTimes 
Just as there are two sides to a coin, Agent H has also campaigned for causes he believes in. Through E-Land's charity project, he donated the profits of a hat that he designed – which amounted to over 180 million won – to 100 individuals of national merit who required desperate help.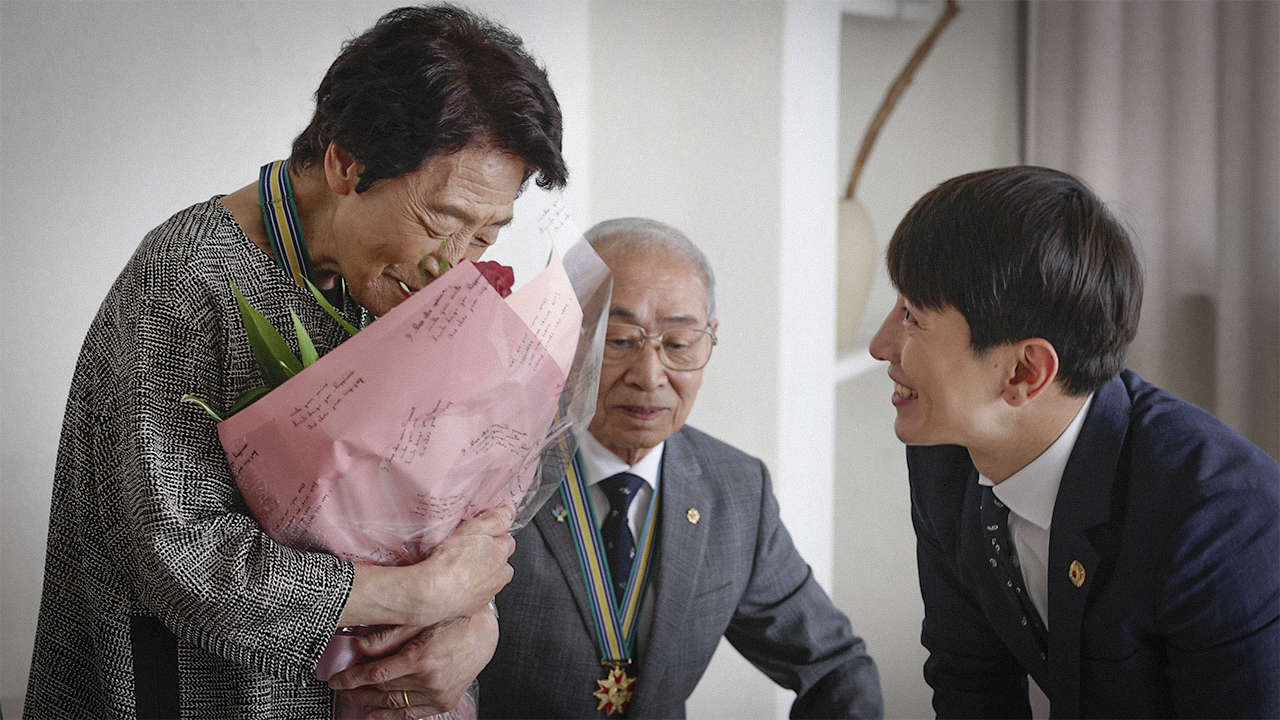 Image credit: kthd 
Through MPCC, or Mission Possible Possible Campaign, he has also opened a photo exhibition in his campaign to raise awareness about and to improve the treatment of men of national merit and soldiers. MPCC merchandise's profits amounting to a total of KRW376,091,637 has been donated to 155 families.
---
Agent H facts
---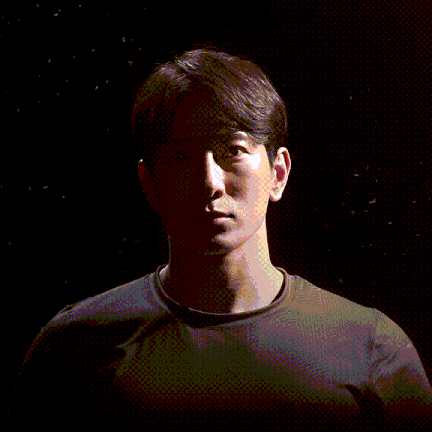 Image adapted from: @kthd.studio_official 
With all the hype surrounding Physical: 100, its next few episodes are sure to get more exciting. While Agent H may have lost in episode 3, this is likely not the last we see of him in the celebrity world.
Also check out:
---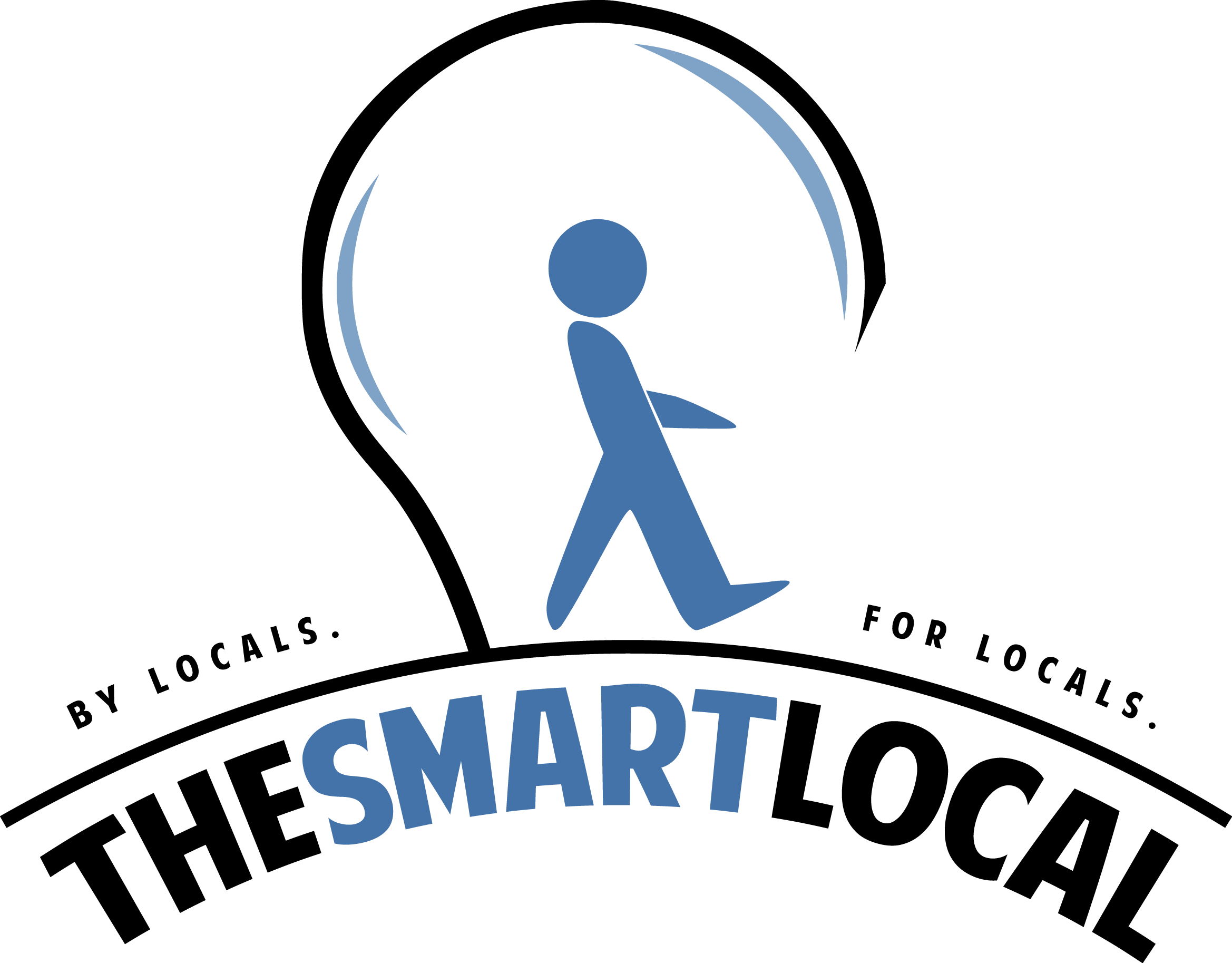 Drop us your email so you won't miss the latest news.