Single's Inferno Season 2
---
After a spicy 1st season that rocked the world, Single's Inferno came back with Season 2 and a whole new cast of attractive singles hoping to find love. The season has just ended, and if we're being honest, we can't get over it. Here are 9 facts about Single's Inferno Season 2 to help you quench your thirst to know more about the cast.
---
1. Nadine has an impressive portfolio
---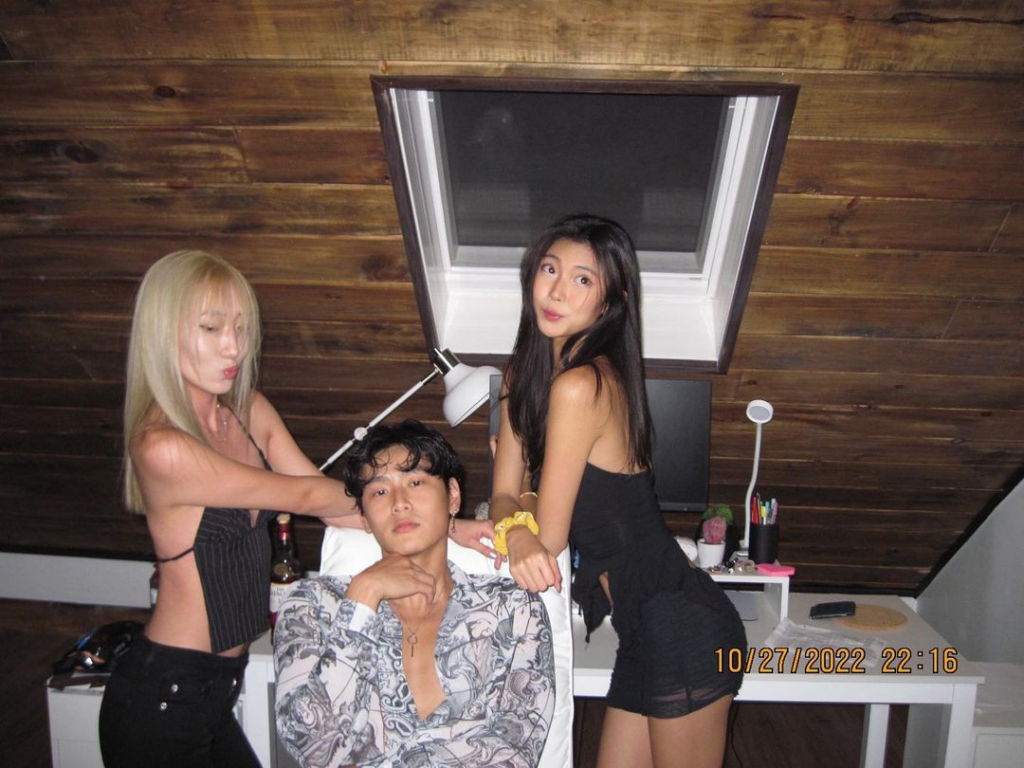 Image credit: @deeenerss 
Contestant Lee Nadine is the definition of a whole package – she has beauty, brains, and even brawn.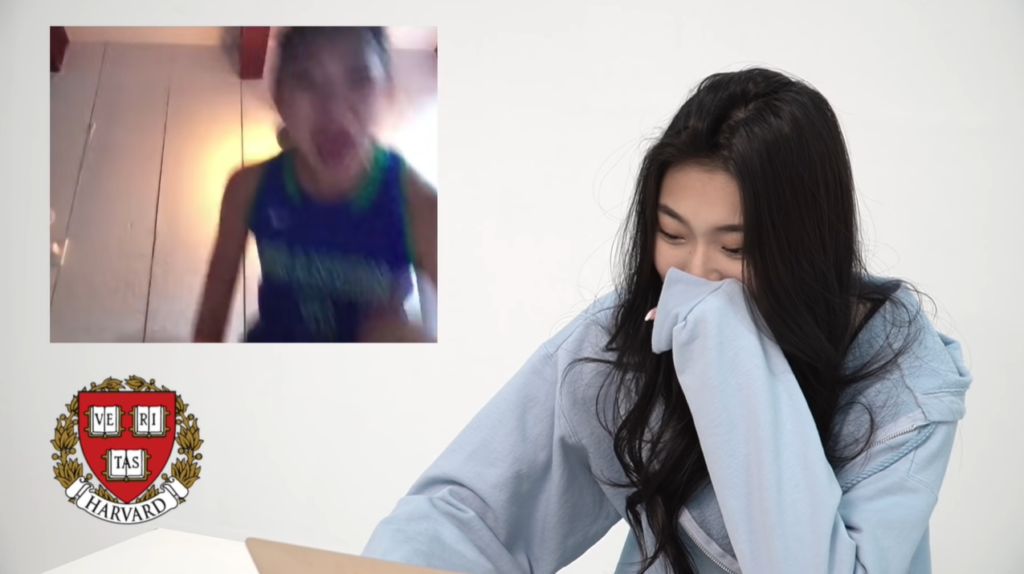 Image credit: 반짝이는 니모팸
Prior to Single's Inferno, Nadine was already well-known for her viral college acceptance video, where she became hysterical after finding out that she got accepted into the Big Three Ivy League schools – Harvard, Princeton, and Yale.
She explained that she never thought that she would be able to get into any of these Ivy League schools, let alone all 3 of them.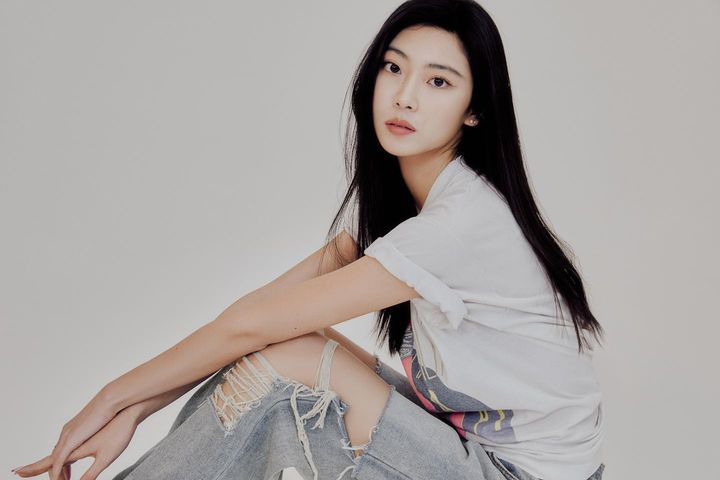 Image credit: @deeenerss 
Her doubts about her ability are clearly unfounded. According to her LinkedIn profile, she's majoring in Neuroscience, with a 2nd major in Computer Science, specifically Data Science. She is also currently an RA Project manager at Harvard Medical School, assisting in research. 


Image credit: Harvard Synapse 
To top it all off, she's also currently the Internal Relations Executive Director for the Harvard Chapter of Synapse National, a non-profit organisation that supports people with brain injuries and trauma.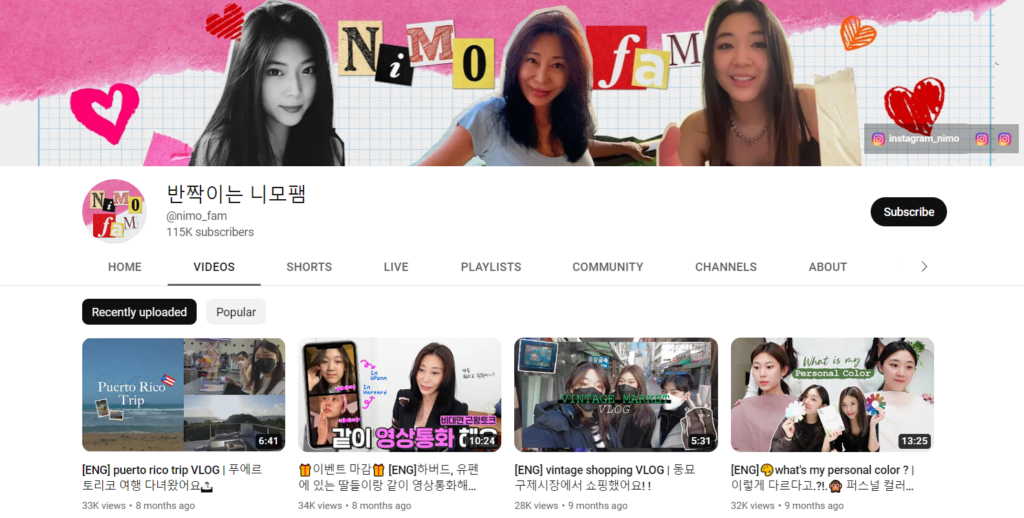 Image credit: 반짝이는 니모팸 
Outside of academics, Nadine also runs a YouTube channel with her mother and sister. She makes videos on a variety of topics such as fashion, vlogs, and study tips. This was also where her viral video was posted.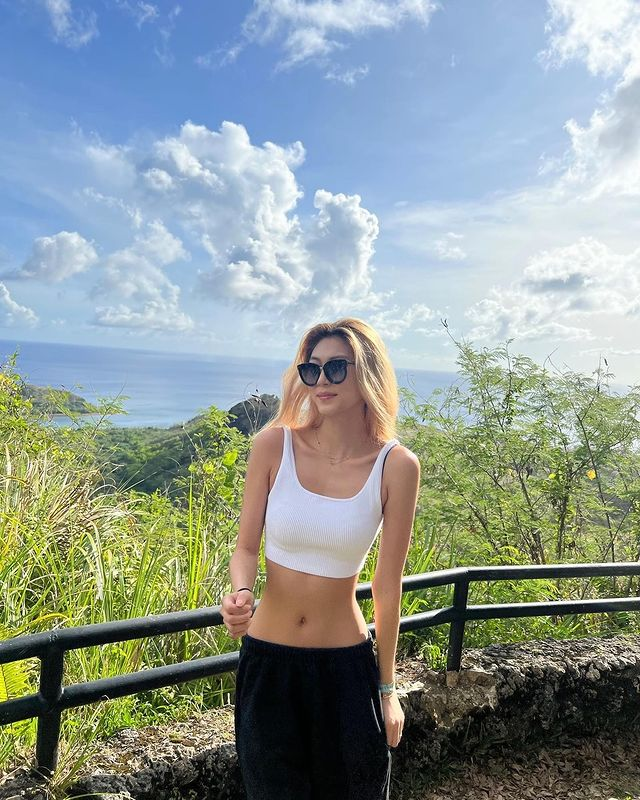 Image credit: @deeenerss 
Unsurprisingly, Nadine used to model for YG K+ until 2018, and was signed under Look Model Agency in San Francisco for 7 years until December 2018.
With a stellar portfolio like that, Nadine is definitely set on a course towards astronomical success in her future – and also in our hearts.
---
2. Choi Seo Eun studied art in New York City
---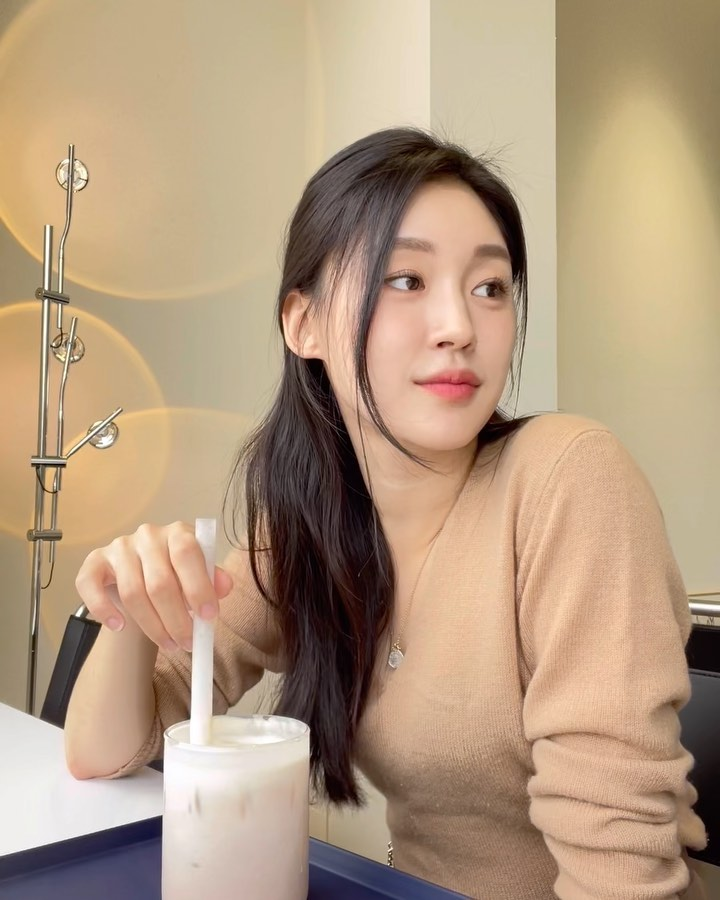 Image credit: @4x4ischoi
Contrasting Nadine's STEM inclindations is the artistic Choi Seo Eun, who studied art at the prestigious Pratt's Institute School of Art in Brooklyn. She attended high school in California and later moved to New York, so she's also fluent in English like Nadine.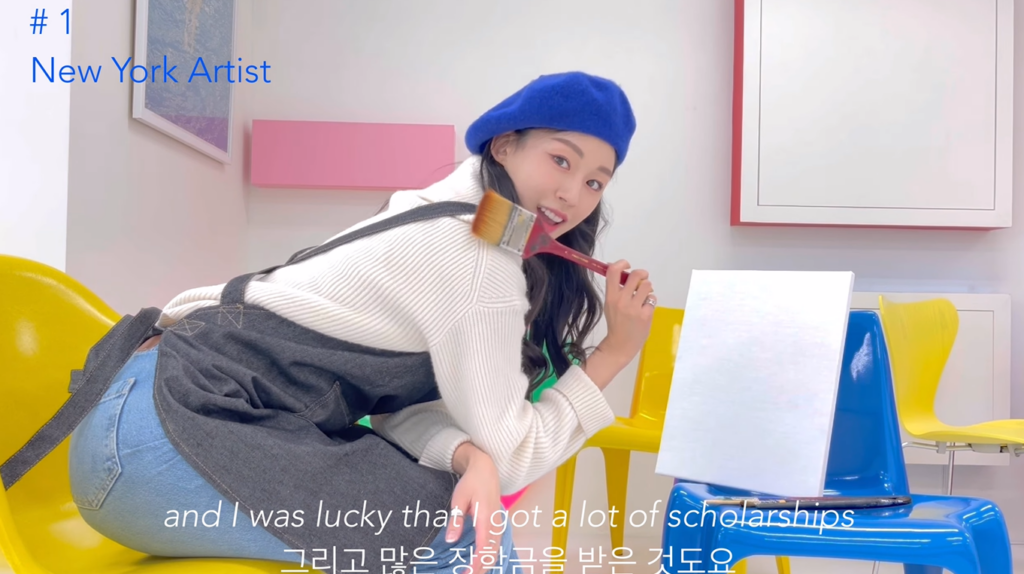 Image credit: Miss Korea Official Youtube
Seo Eun too boasts a brain to match her beauty – she was offered multiple scholarships to attend any art school of her choice, and was accepted by most of the schools that she applied to.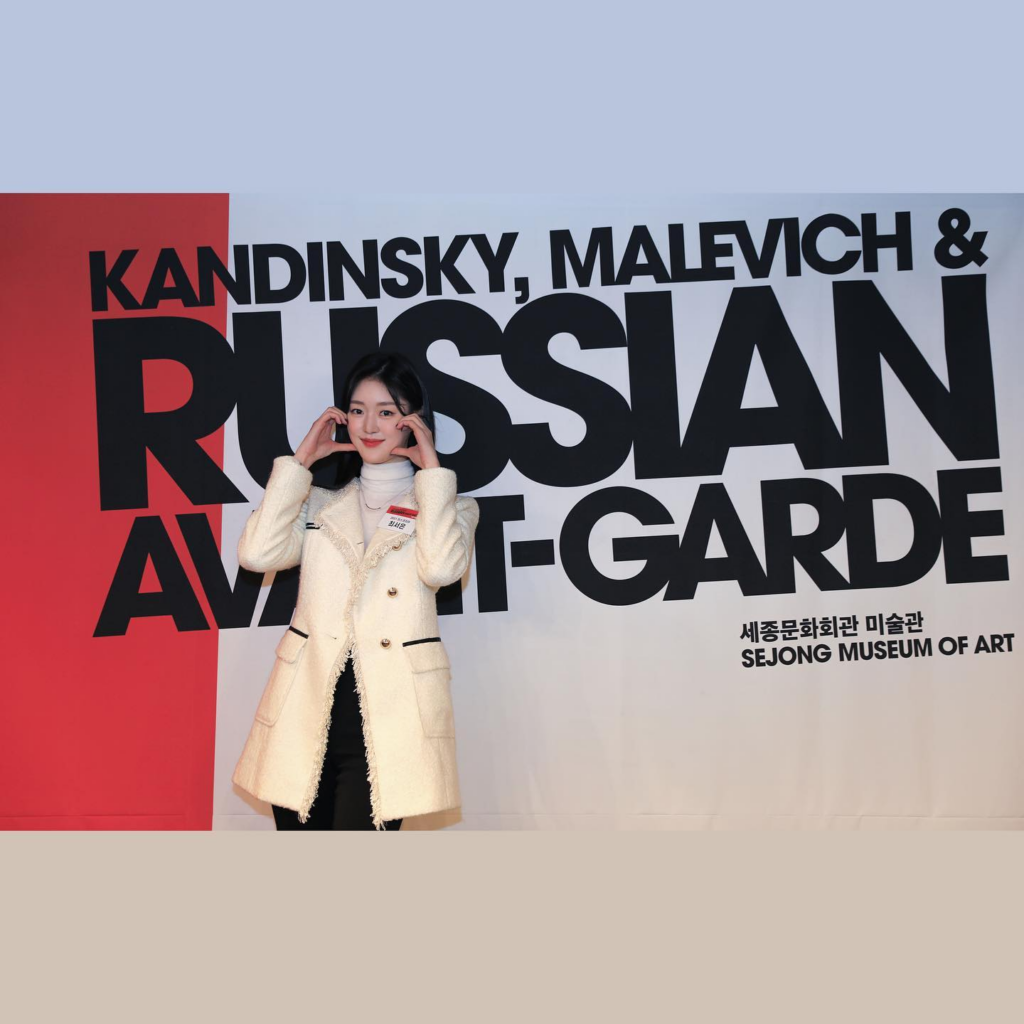 Image credit: @4x4ischoi
Her favourite artists, according to her Instagram, are Kandinsky and Malevich.
---
3. Shin Dong Woo was Mister Global Korea
---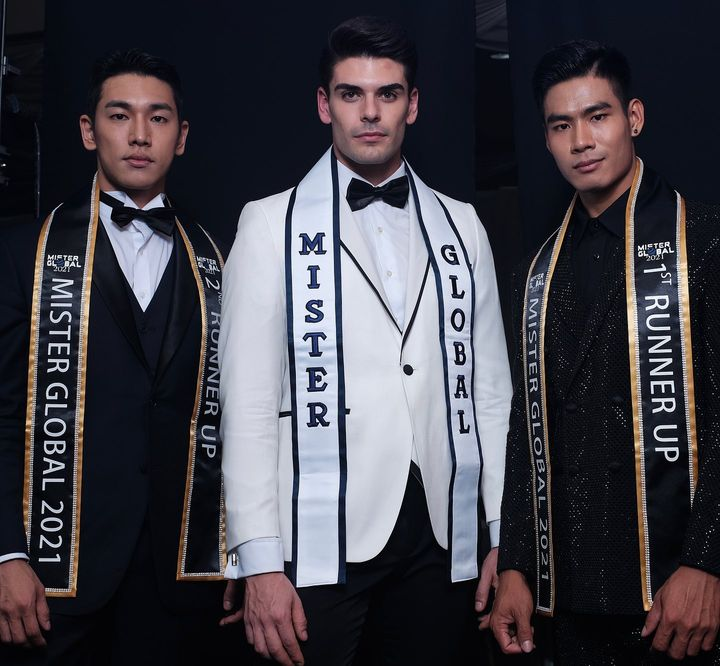 Image credit: @officialmisterglobal 
In his introduction on Single's Inferno 2, Shin Dong Woo told viewers that he loves working out and maintaining a nice physique. Thus, it's not surprisingly that he was the Korean representative for Mister Global Korea 2021 and came in 3rd in this international male pageant.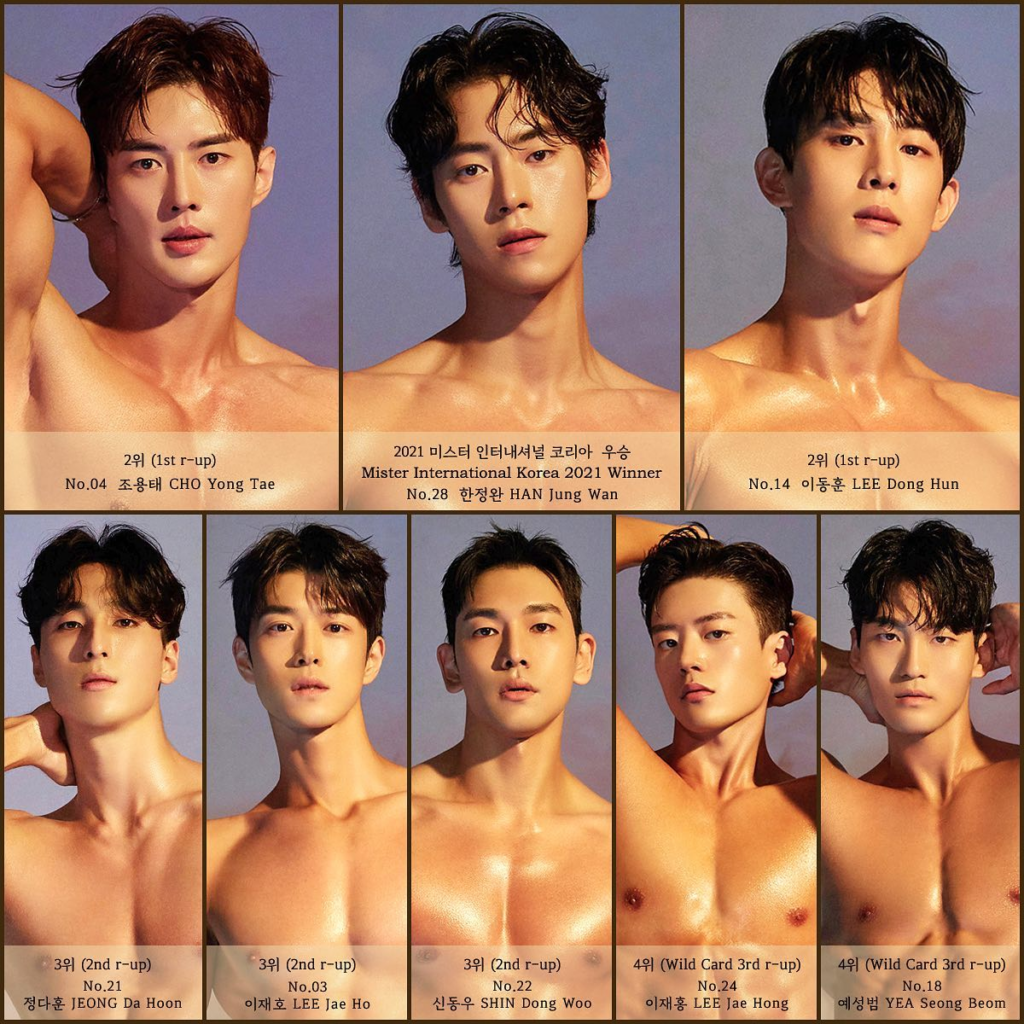 Image credit: @misterinternationalkorea 
His pageantry achievements also include a 2nd runner-up placement for Mister International Korea pageant in 2022.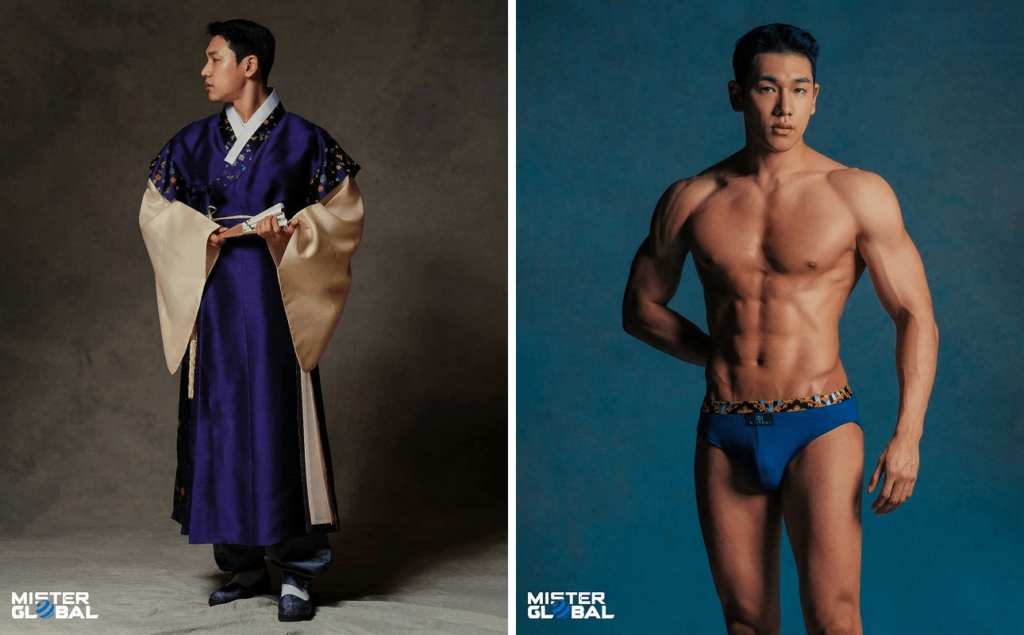 Image adapted from: @officialmisterglobal, @officialmisterglobal
In an interview, Dong Woo shared that his motivation behind joining the Mister Global pageant was to show Korea's masculine charms – he wanted to show that Korean men are more than the pretty boy image that everyone knows Korea for.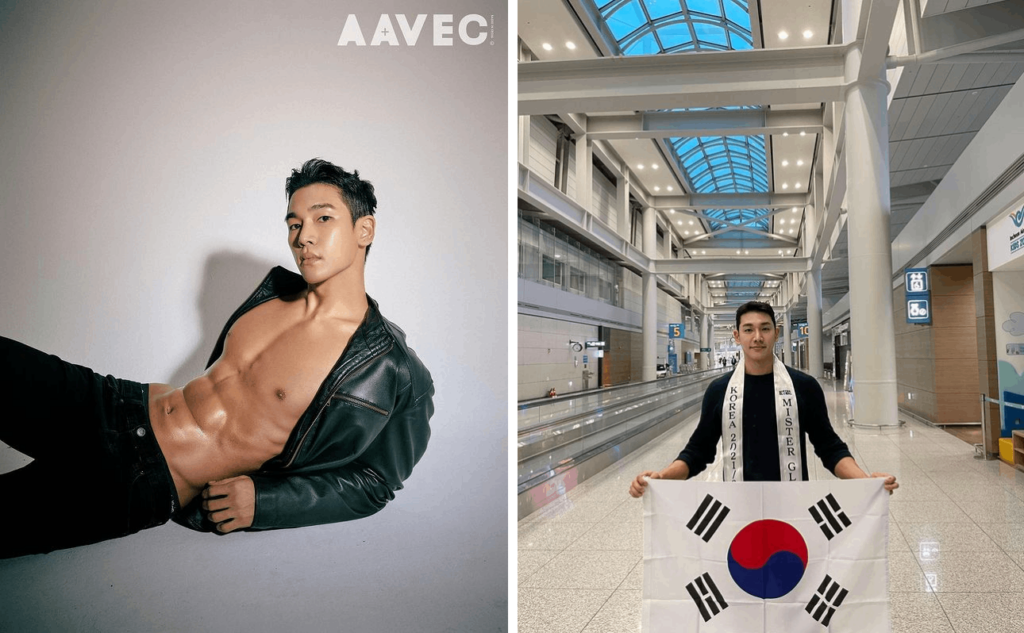 Image adapted from: @misterinternationalkorea, @misterinternationalkorea  
Later in the season, we find out that Dong Woo is actually a plastic surgeon. He strongly believes that the desire to pursue happiness through beauty is intrinsic in everyone and wants to help others do that. This drove him towards his career as a plastic surgeon as he believes that plastic surgery can help people become more confident and happy with themselves.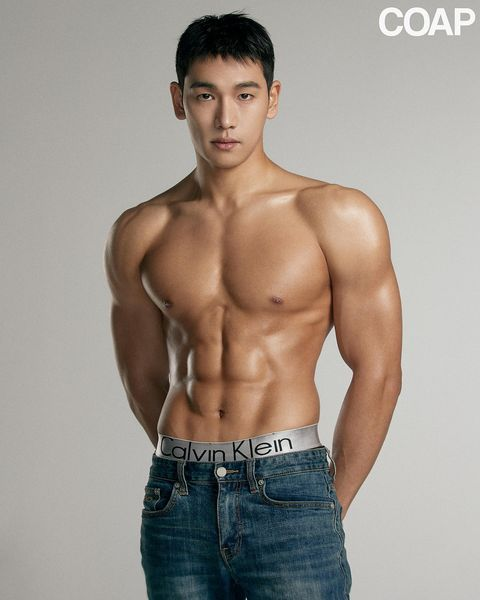 Image credit: @darricksss 
Dong Woo decided that as a plastic surgeon, he must be good-looking in order to instil confidence in his patients. He thus decided to join the pageant to push himself to achieve his ideal physique. His desire to work out was also driven by the realisation that he had gained weight from not properly managing himself due to his busy career as a plastic surgeon.
---
4. Kim Han Bin is a dating show veteran
---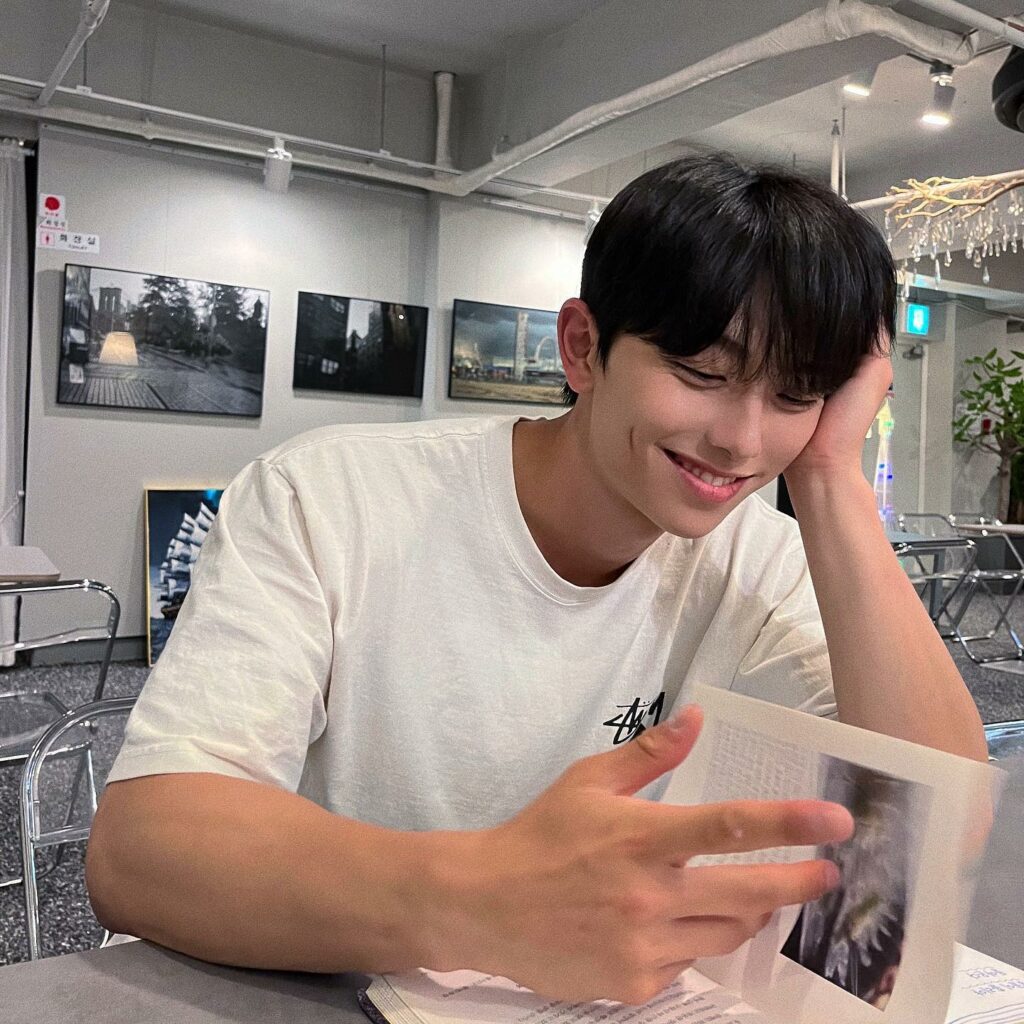 Image credit: @domestic_seal
As the viral Nam Joo Hyuk lookalike and a ball of positive energy in Single's Inferno Season 2, Kim Han Bin quickly made his way into the hearts of many fans as their bias.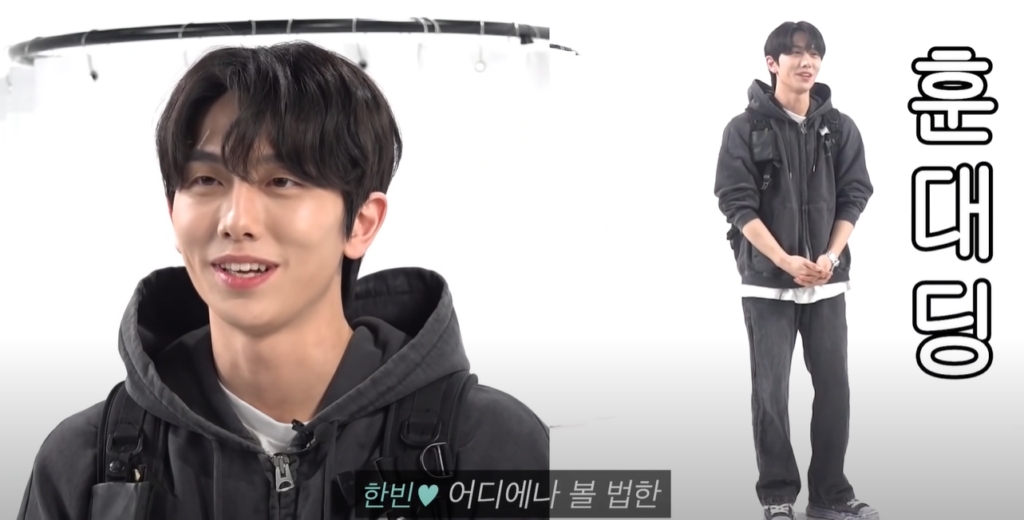 Image credit: LookGating
While it may be many people's 1st time seeing Han Bin on a dating show, Single's Inferno is not his first rodeo. He has been featured many times on Lookgating, a Youtube channel that makes dating videos involving unique concepts.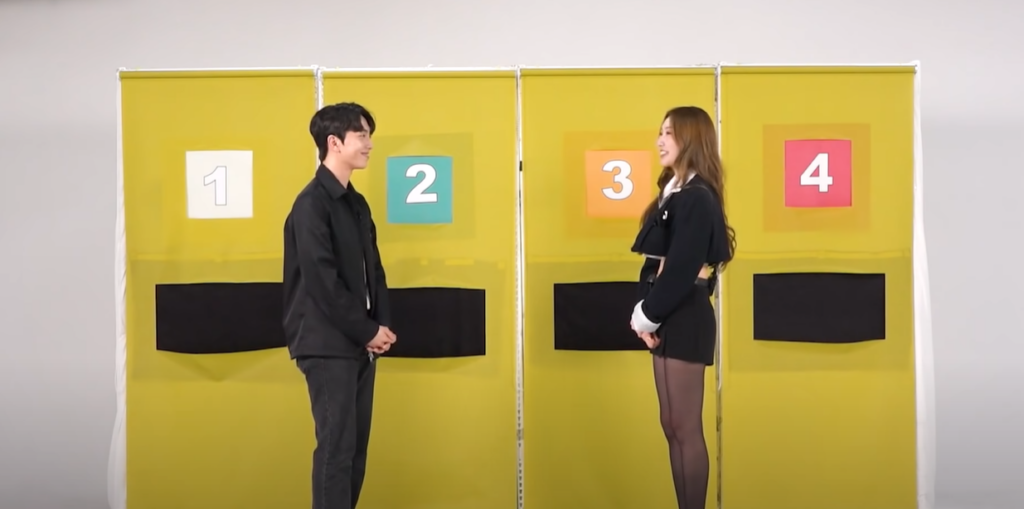 Image credit: LookGating 
Given his viral good looks, he was selected by multiple female contestants across several episodes in the channel – decisions we completely understand and agree with.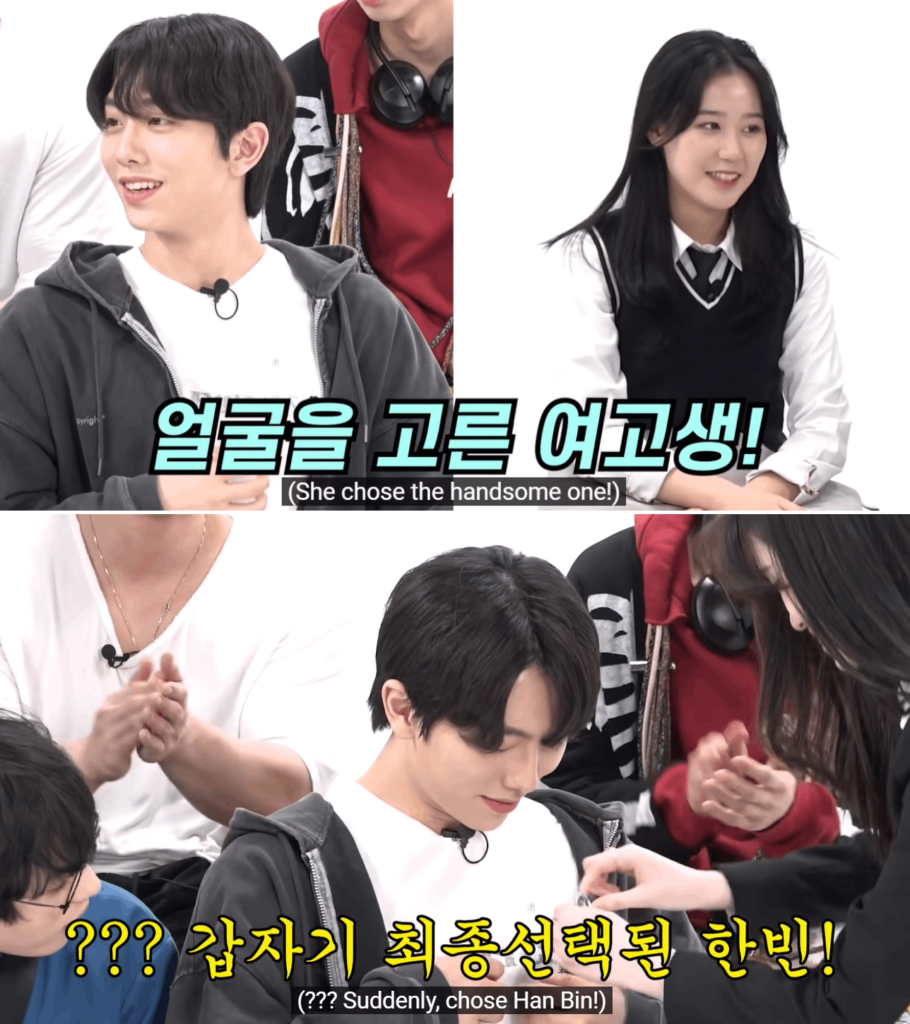 Image adapted from: LookGating
In one of Lookgating's videos, Han Bin was picked by 2 out of 3 girls at the end of the episode. Unfortunately, he wasn't as lucky on Single's Inferno Season 2. Still, his reaction and way of handling rejection made us gain so much more respect for him.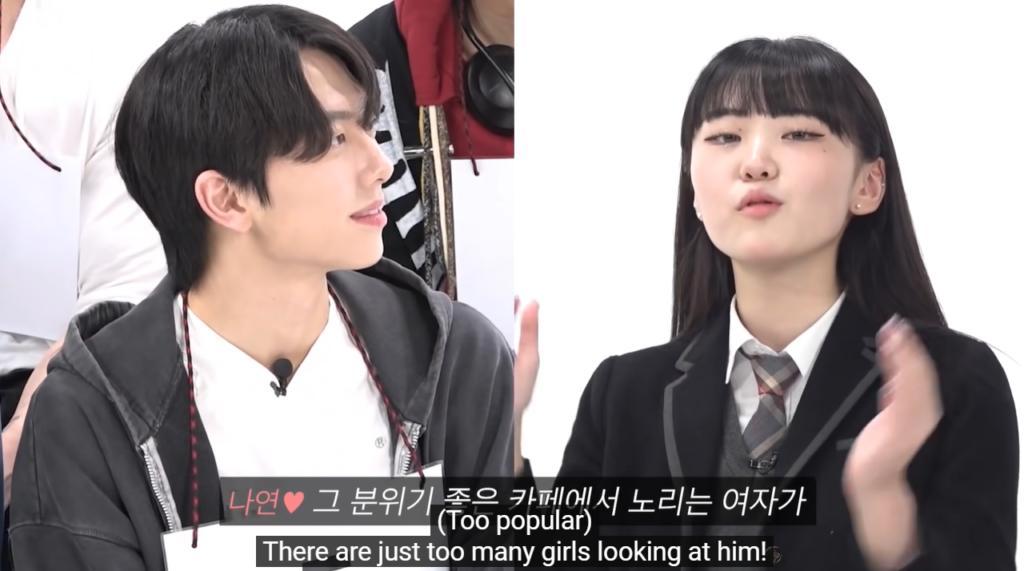 Image credit: LookGating
His handsome looks betrayed him in that same Lookgating episode, however, as one of the girls ranked him lower for being so handsome that he might become too popular with other girls – which she didn't like.
---
5. Yoong Jae is a Youtuber
---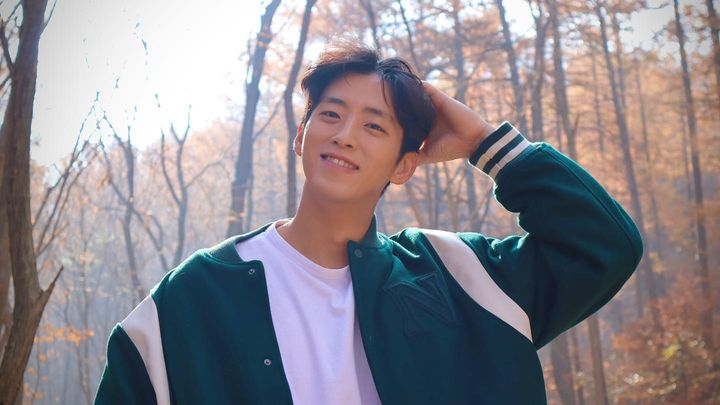 Image credit: @yoongkda
One of the favourites among the female contestants of Single's Inferno, Jo Yoong Jae's mature and relaxed vibe earned him his own legion of supporters. Luckily for those who can't get enough of him, Yoong Jae owns a YouTube channel where he makes camping vlogs.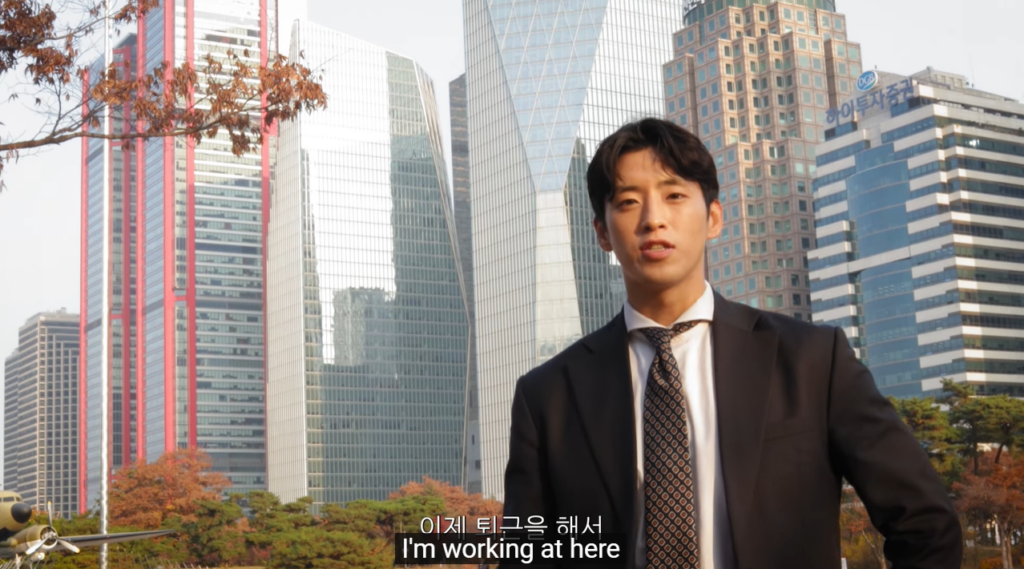 Image credit: 조융재융조 YOONG JAE 
His channel consists mostly of vlogs of him camping in the woods and spending time with his friends. When we first started working on this article, his channel only had 841 subscribers. Now, it's ballooned to 10.9k subscribers.
---
6. Shin Seul Ki was Miss Chunhyang in 2020
---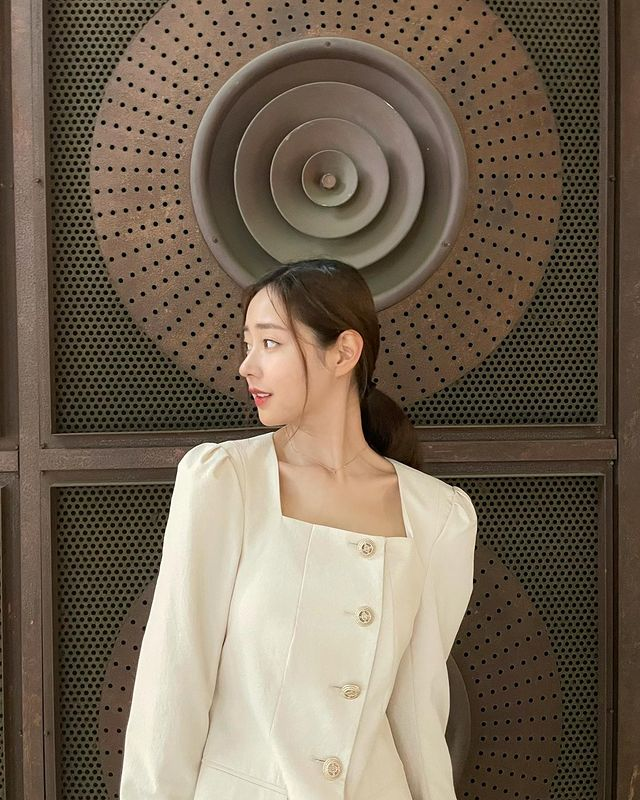 Image credit: @shinseulkee 
Contestant Shin Seul Ki made a huge splash this season as she was the first member to be introduced. With her bright smile and charms, it wasn't a stretch to assume that she might be a model or an influencer.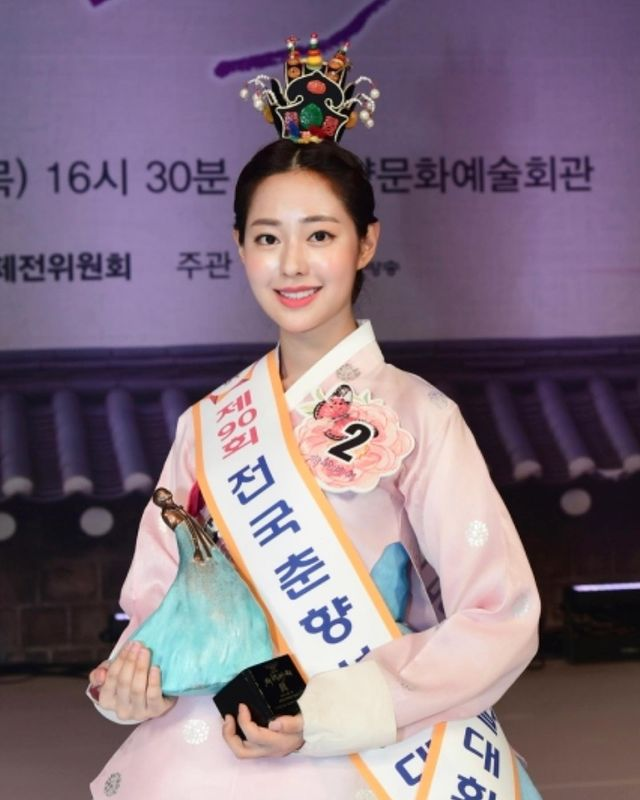 Image credit: @shinseulkee
As it turns out, Seul Ki won one of the most revered pageants in Korea, the Miss Chunhyang pageant. The Miss Chunhyang pageant is considered to celebrate the pinnacle of traditional Korean beauty.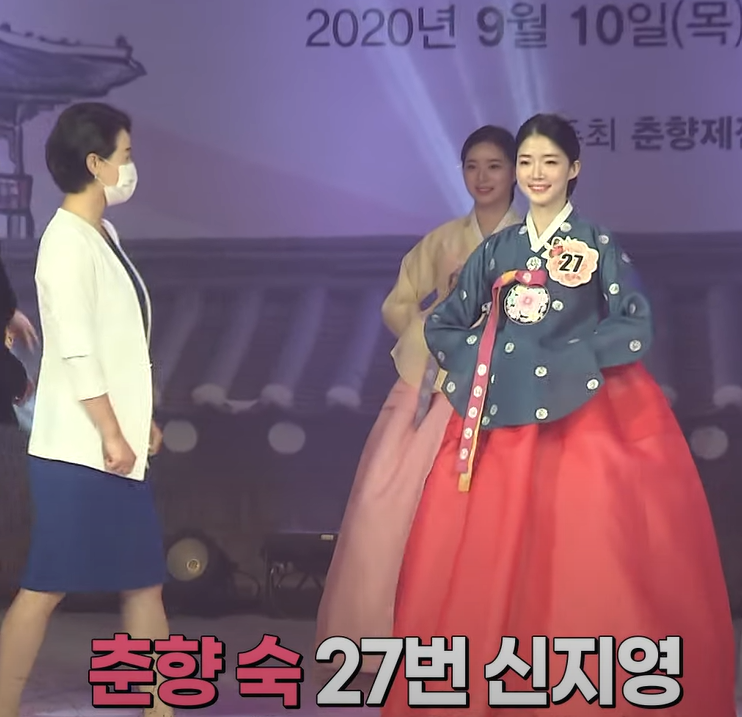 Image adapted from: 헬로! 전북 – LG HelloVision  
Contestant Shin Ji Yeon from the 1st season of Single's Inferno was at the same Miss Chunhyang pageant, where she was awarded the title of Sook, a runner-up award.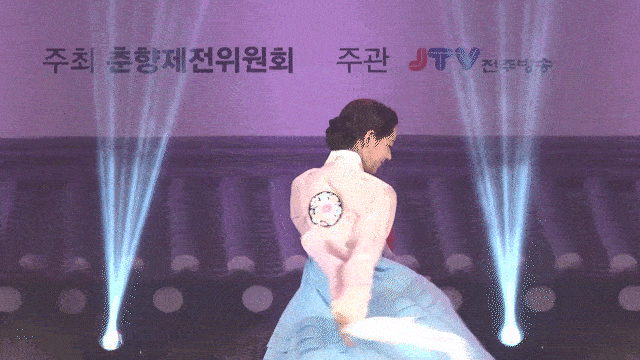 Video credit: 남원와락 
For the pageant, Seul Ki did a traditional Korean dance and wowed everyone with her grace and fluidity. You can watch the entire dance here.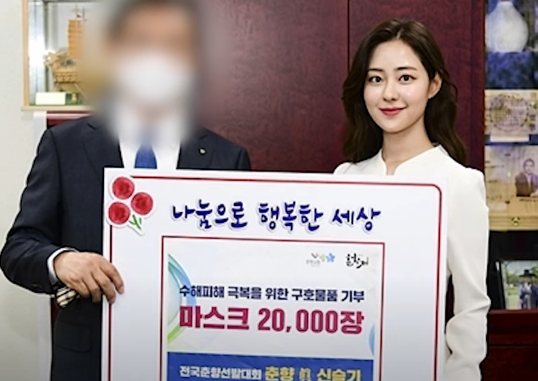 Image credit: 도기 
Included in her win is KRW3 million (~USD2,300), with which she purchased 20,000 masks to donate to the flood relief efforts in Namwon. We stan a beautiful queen with a heart of gold.
---
7. Park Se Jeong is a model
---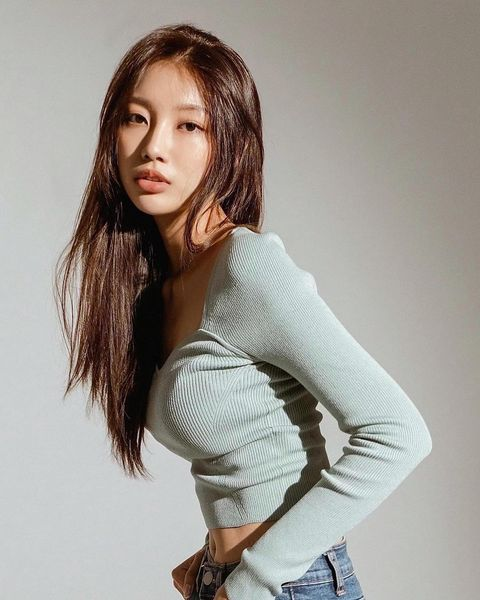 Image credit: @kplus__official 
With their top tier visuals and conscious effort put into taking care of their bodies, it's no surprise that many of the contestants on the show were able to secure modelling jobs even before appearing on Single's Inferno Season 2. 
Unsurprisingly, the fitness-loving Park Se Jeong is signed as a model to YG K+, who welcomed her on September 9th on their official Instagram. The 172cm-tall model has been compared to idol-turned-actress Bae Suzy, and even did work for big brands such as the Sony and BMW.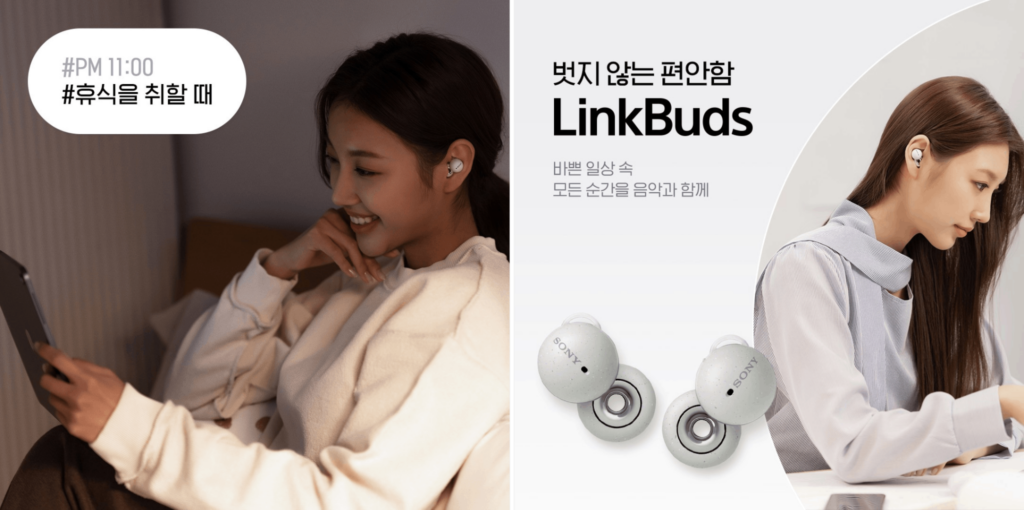 Image adapted from: @sonykorea, @sonykorea 
On top of her modelling work with YG K+, Se Jeong also attends various events for brands including Tiffany and Co. and FACENONE.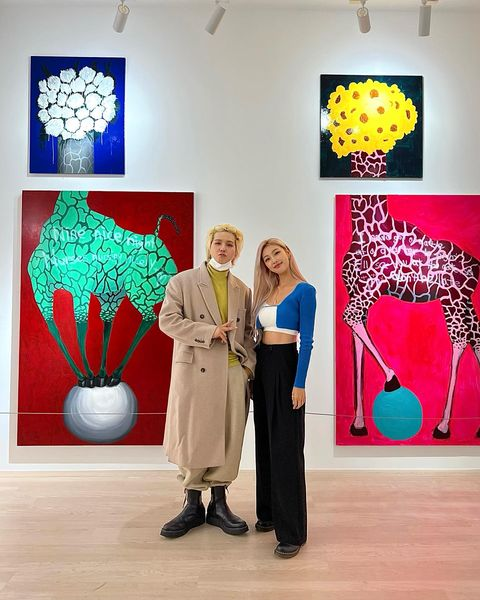 Image credit: @jennonpark
Se Jeong is likely friends with WINNER's MINO, having attended both of his recent art exhibitions at the Seoul START Art Festival.
---
8. So E starred in a short film
---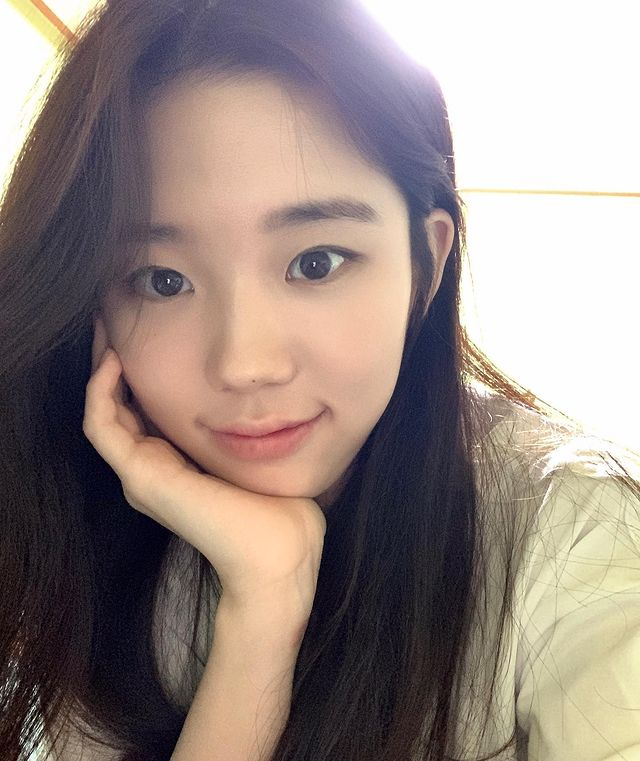 Image credit: @e._.soi
Prior to joining Single's Inferno, So E starred in a short film in 2021 as the main character.
The film is about a former child actress who struggles between her love of acting and her strict mother. But after the character's mother passed, she was unable to continue acting. The film follows the conflict between passion and trauma, beautifully portrayed by So E's performance.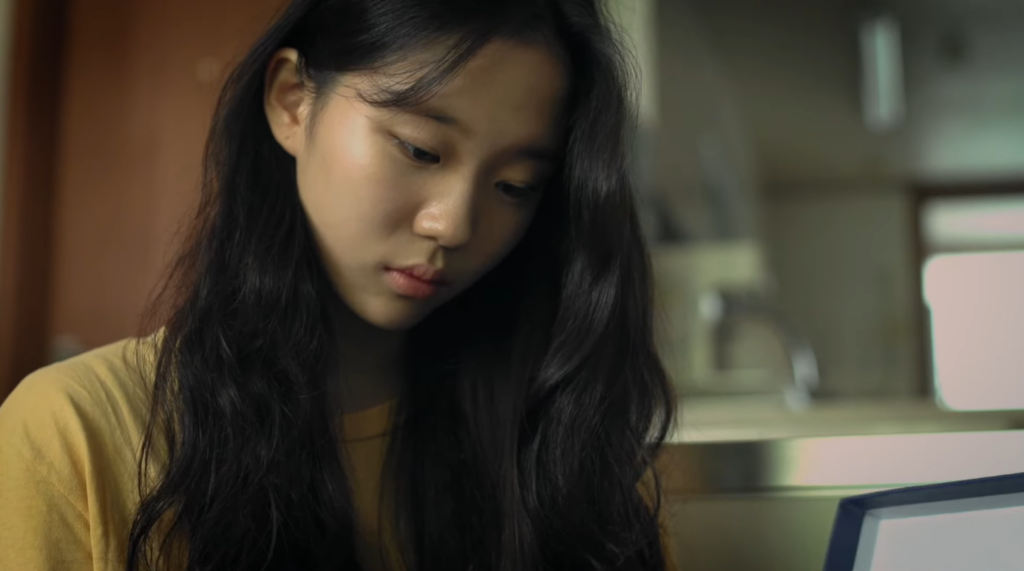 Image credit: STOPSTOPMOVIE
If you're able to understand Korean or know someone who does – or if you just want any excuse to watch some So E content – you can check it out here.
---
9. Choi Jung Woo created a signature cafe drink
---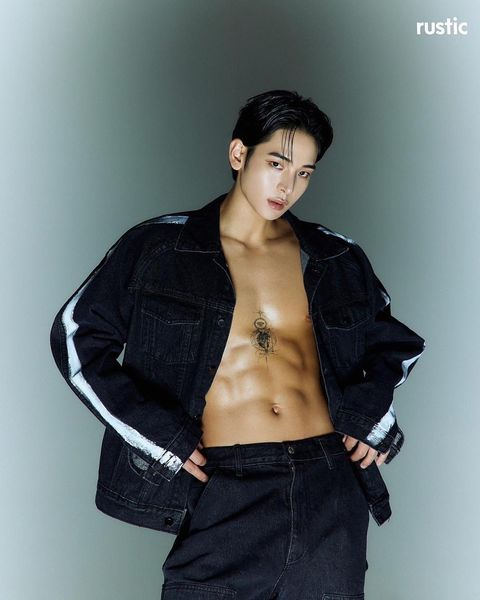 Image credit: @hair_ming 
The soft-spoken Choi Jung Woo showed his culinary skills in the 1st episode by helping fry up Korean pancakes for dinner, impressing the ladies on the show.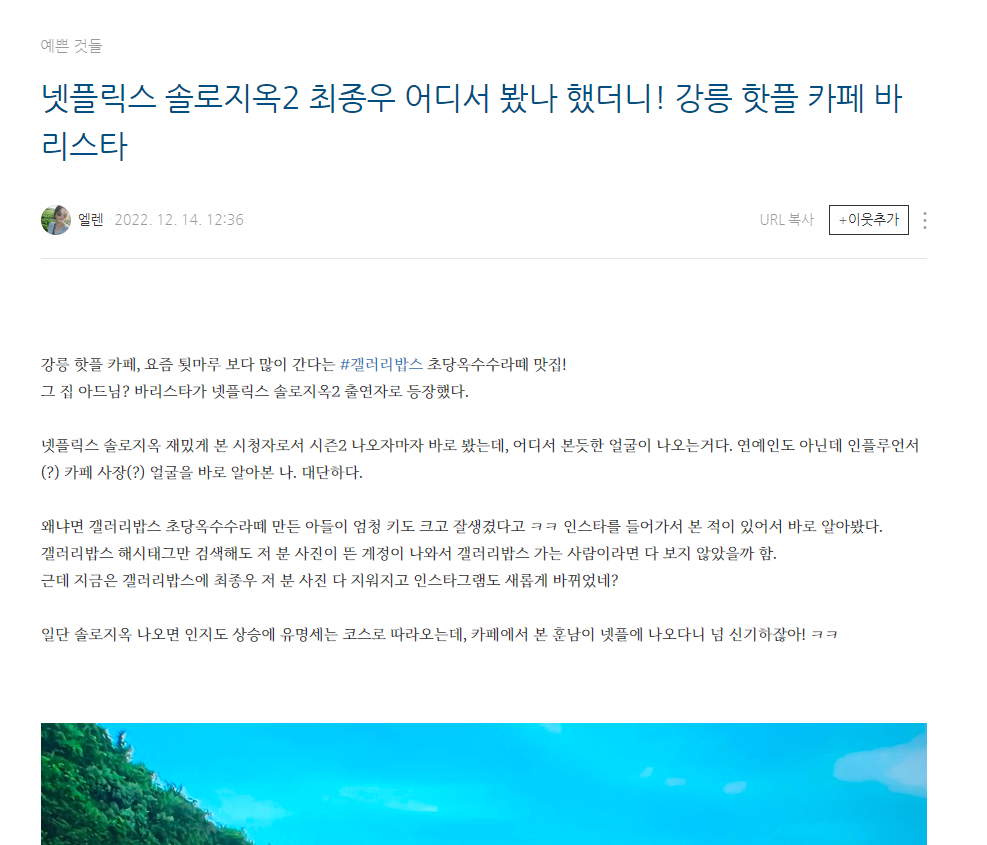 Image credit: 엘렌 
However, Jung Woo's knack for food goes further than the show lets on, as he is alleged by a netizen to have created the Chodang Corn Latte, the signature drink of a popular cafe in Gangneung called Gallery Bobs.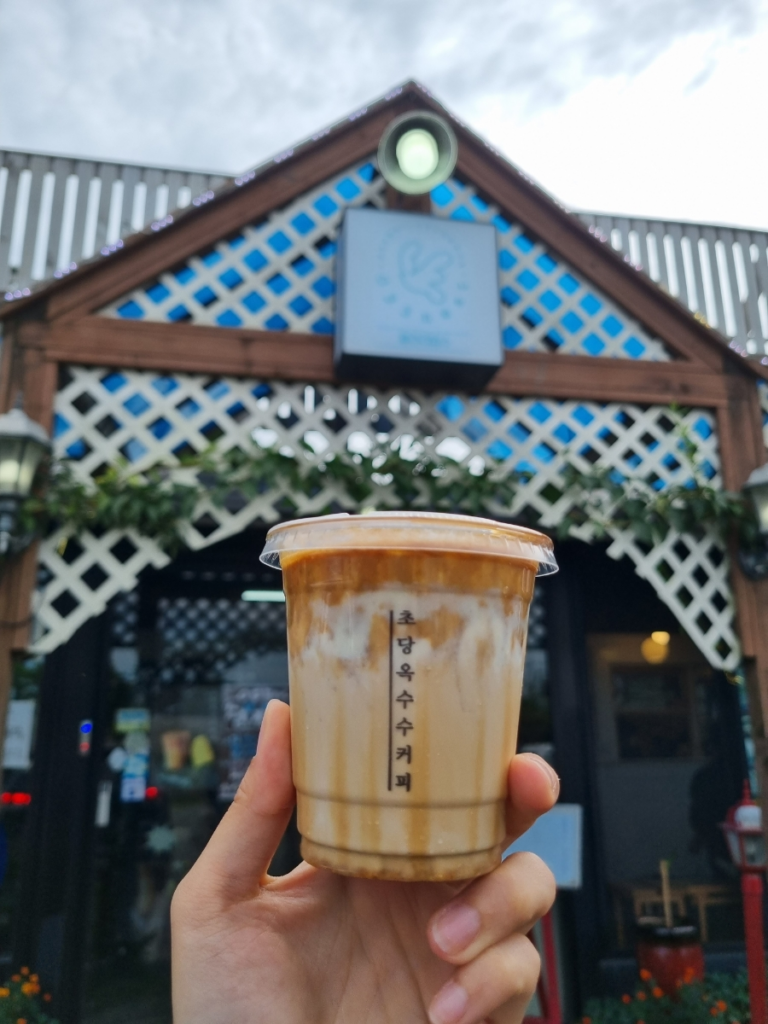 Image credit: 재교 
A creative twist on a classic latte that incorporates corn, the drink is thick and sweet, yet not overwhelming. The corn taste is just right, so even those who don't like corn can enjoy this delicious treat.
The cafe recommends patrons to drink the latte with a straw without stirring it, so as to experience the different flavours in each layer of the drink. 
The wait for the Chodang Corn Latte (KRW5,500, ~USD4.44) can be up to 40 minutes. Luckily, the cafe has a cosy rest area decked out with soft chairs that makes the long wait less excruciating.
Gallery Bobs
Address: 144 82-7 Nansalhyeon-ro, Gangneung-si, Gangwon
Opening hours: 11.30am-7pm (Closed on Thursdays; Last order at 6.30pm)
Contact: 033-642-1211 | Gallery Bobs Instagram 
Break time for the cafe staff is from 3.30pm to 4.20pm.
---
Facts about the Single's Inferno Season 2 contestants
---
Now that the all the episodes are out, now's the time to binge-watch Single's Inferno Season 2 if you already haven't already done so. Which contestants will you root for?
Also check out: 
---
Cover image adapted from: @4x4ischoi, @shinseulkee , @misterinternationalkorea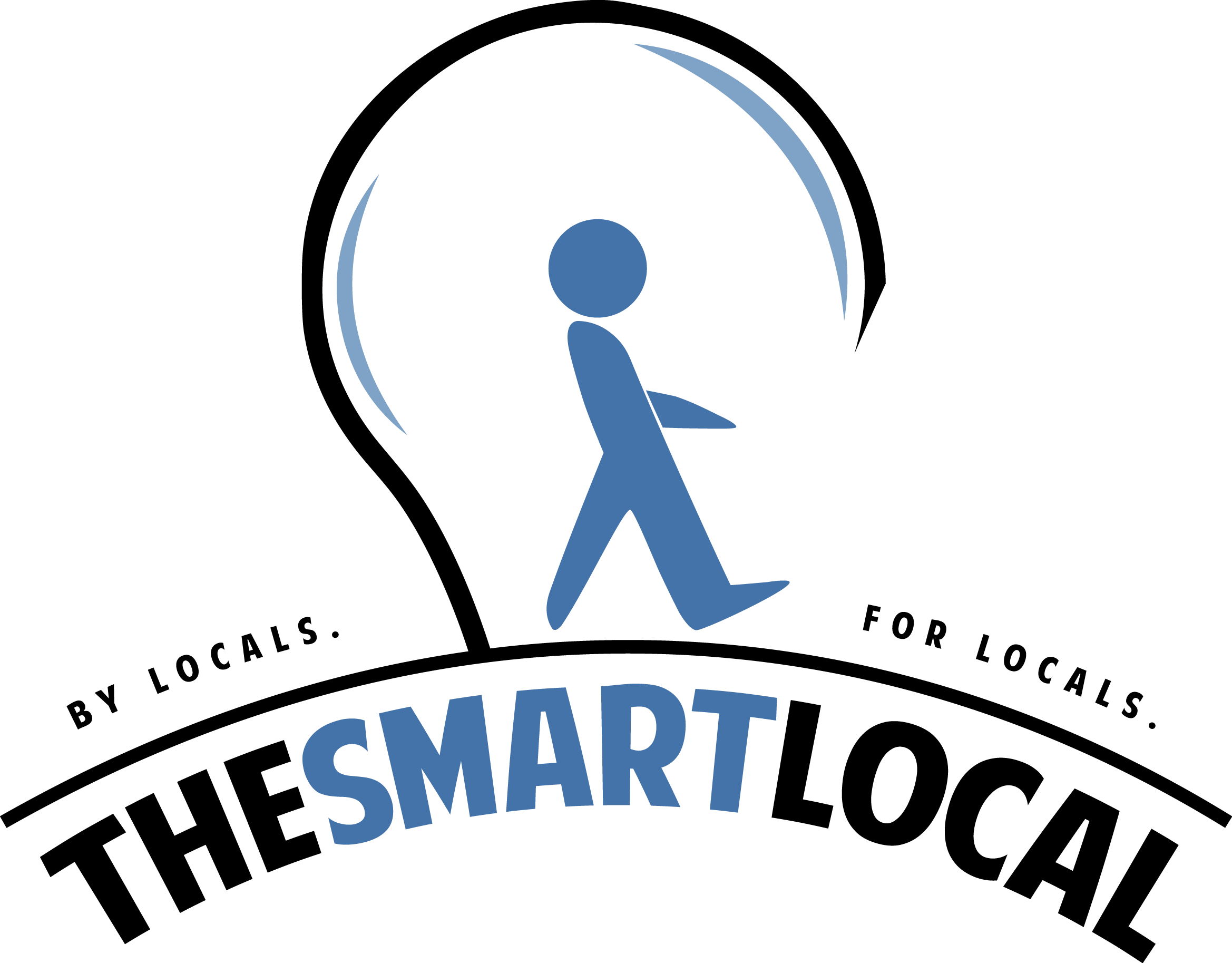 Drop us your email so you won't miss the latest news.