The Glory review
---
Netflix's latest original, The Glory, had audiences intrigued since teasers were first released. With a cast of A-listers such as Song Hye Kyo, Lee Do Hyun, and Lim Ji Yeon, the drama quickly snagged the #1 spot on Netflix. Here's a review on the 1st episode, which will tell you if the drama is as engagingly dark as its teasers had promised.
---
A brutal revenge mission of a bullying victim
---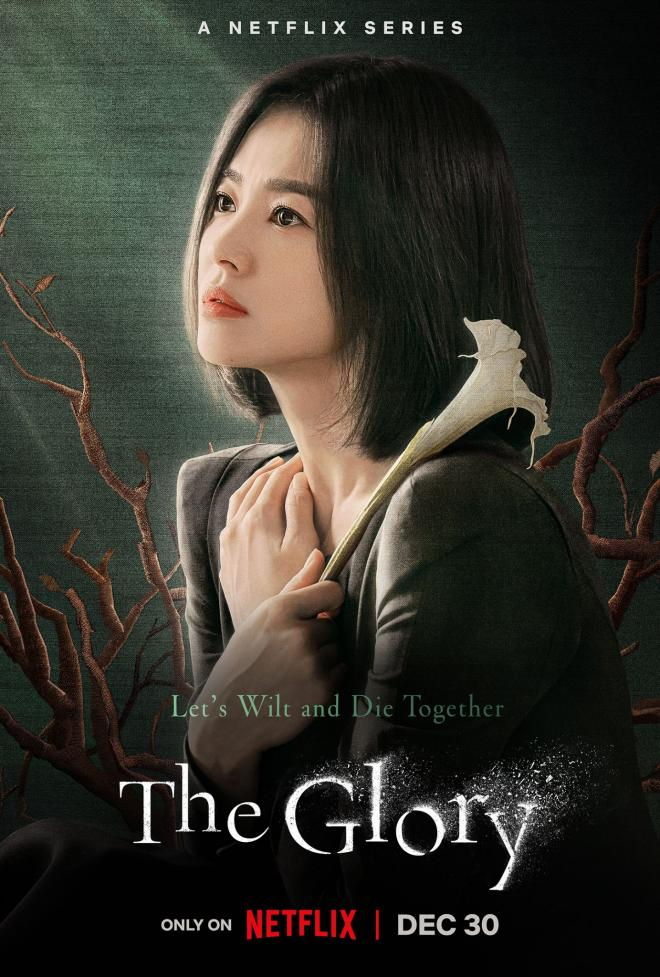 Image credit: AsianWiki
The Glory tells the story of Dong Eun, played by Song Hye Kyo, who was tormented by a gang of rich kids in high school. Consumed by a thirst for revenge, she makes it her life's mission to destroy the lives of her former school bullies and everything that they love.
18 years later, with the help of an assault victim (Yeom Hye Ran) and a young doctor (Lee Do Hyun), Dong Eun begins to drive her tormentors and those who did nothing to help to the brink of ruin.
The series is a brutal revenge drama with unflinching depictions of graphic violence, hence viewers discretion is advised.
---
Highlights
---
1. Gruesome depiction of bullying & trauma inflicted on the victims
---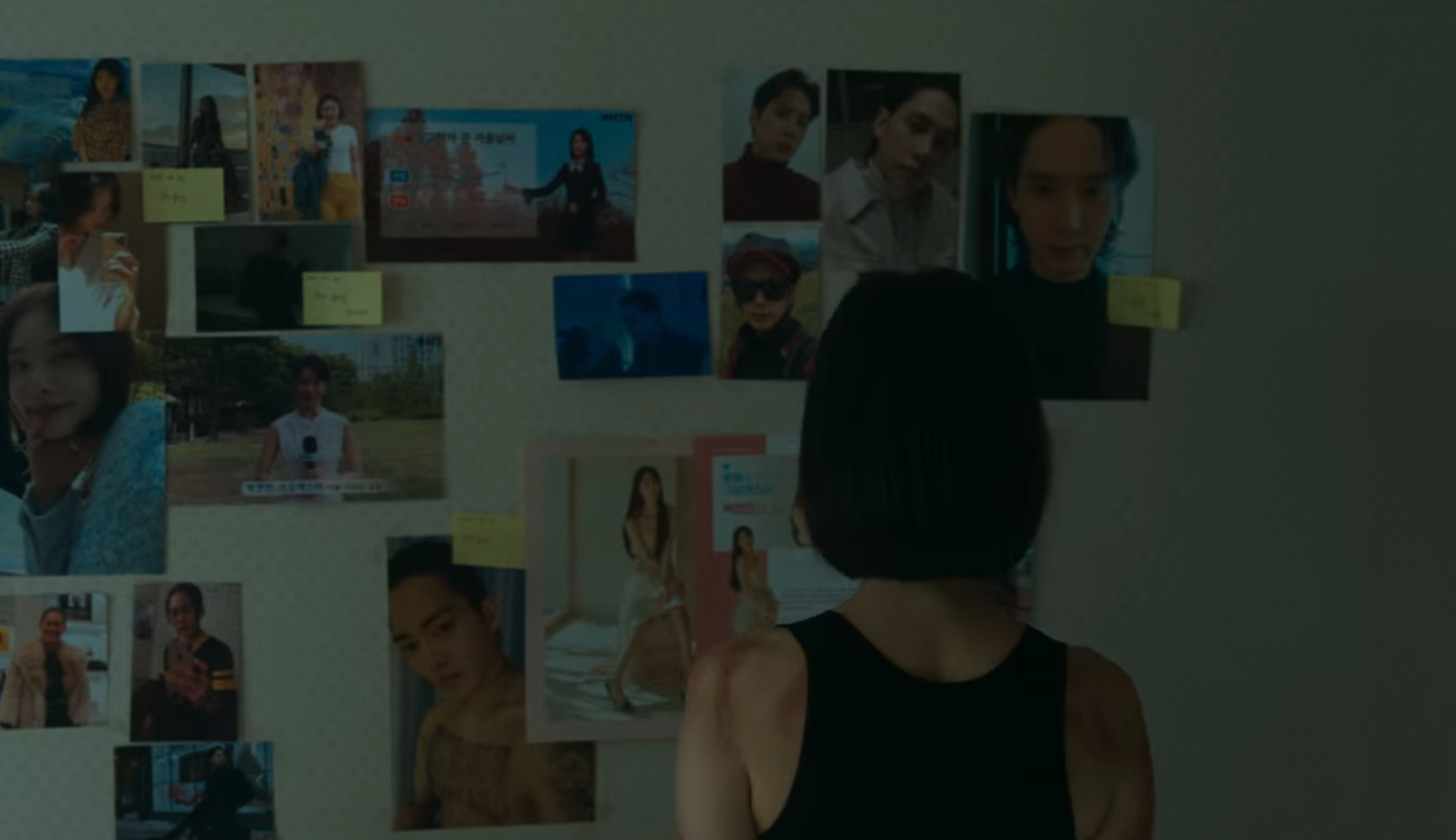 Image adapted from: Netflix
The episode opens up with a series of mysterious cuts: a woman driving a car full of boxes and crates, unsettling flashbacks of high school students, and close-up shots of burn scars.
We learn that the woman is Moon Dong Eun, who is in the midst of stapling pictures of several people to her wall. There are multiple burn scars on her arms and shoulders.
Dong Eun imagines Yeon Jin walking into the room, and she bashes the apparition in the head with the stapler.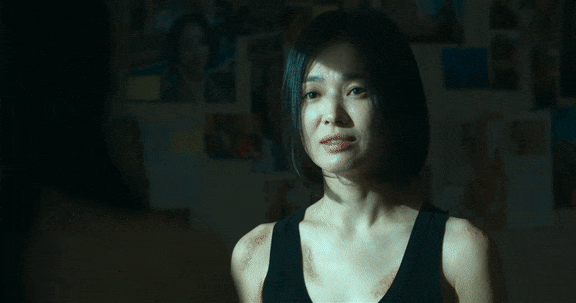 Video adapted from: Netflix
Flashback to 18 years ago in a school gym, where Dong Eun is flanked by the school's top dogs. The gang consists of ringleader Yeon Jin and her minions Jeon Jae Joon, Choi Hye Jeong, Lee Sa Ra, and Son Myeong Oh.
The group presses a hot curling iron onto Dong Eun's arms under the guise of checking its temperature, leaving scorching red lesions on her limbs. Dong Eun screams in pain while her bullies laugh gleefully.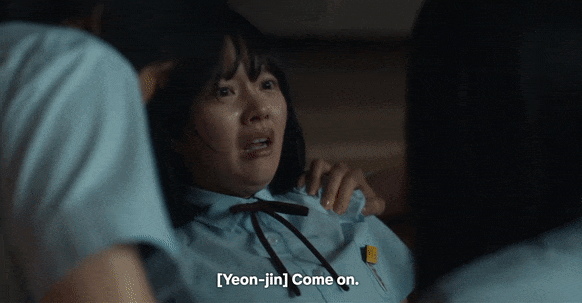 Video adapted from: Netflix
When Dong Eun pleads and asks why they're hurting her, Yeon Jin scoffs and replies that there isn't any reason – they simply have nothing better to do and can get away with it.
The bullying doesn't end at school – the gang breaks into Dong Eun's dilapidated home and sears her legs with an iron. No longer able to stand the torment, Dong Eun drops out of school.
---
2. Societal class issues at play
---
Yeon Jin and her gang are brought to the police station after Dong Eun reports the bullying. However, the police chief merely chastises Yeon Jin for causing trouble. As it turns out, he's childhood friends with Yeon Jin's mother.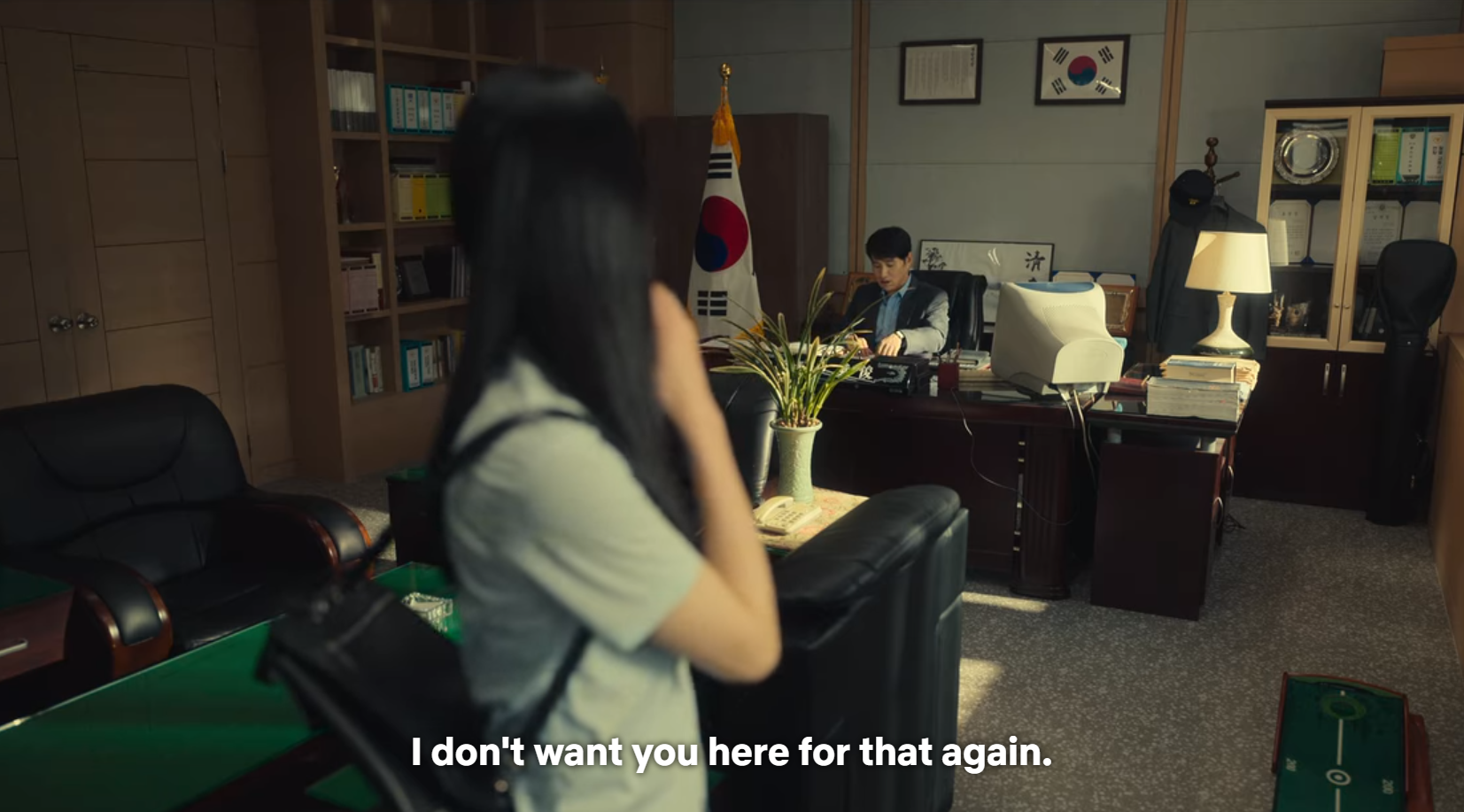 Image adapted from: Netflix
Yeon Jin and the bullies are now free to leave without having to deal with consequences. On the other hand, Dong Eun's homeroom teacher snaps at her for making a big deal out of a "prank" between friends. Way to be a competent teacher, dude.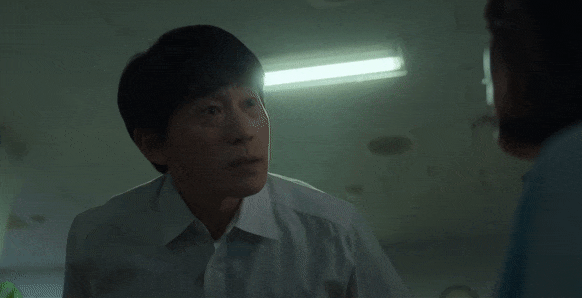 Video adapted from: Netflix
After hearing about the bullying incident, Yeon Jin's mother fumes. But instead of punishing her daughter, she tells Yeon Jin that she's disappointed her daughter couldn't "handle someone so low." It looks like the apple doesn't fall far from the tree.
Dong-eun eventually submits a request to withdraw from school, citing bullying as the reason. The teacher is furious as such an incident on his record would affect his performance review, and he hits Dong Eun when she retorts that he did nothing to stop the bullying.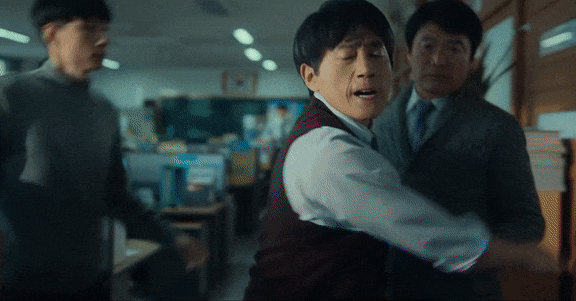 Video adapted from: Netflix
To keep things quiet, Yeon Jin's mother and the homeroom teacher meet up with Dong Eun's mother to pass her a wad of cash and get her to sign a settlement agreement. Dong Eun's mother then runs away with the cash, leaving her daughter behind to fend for herself.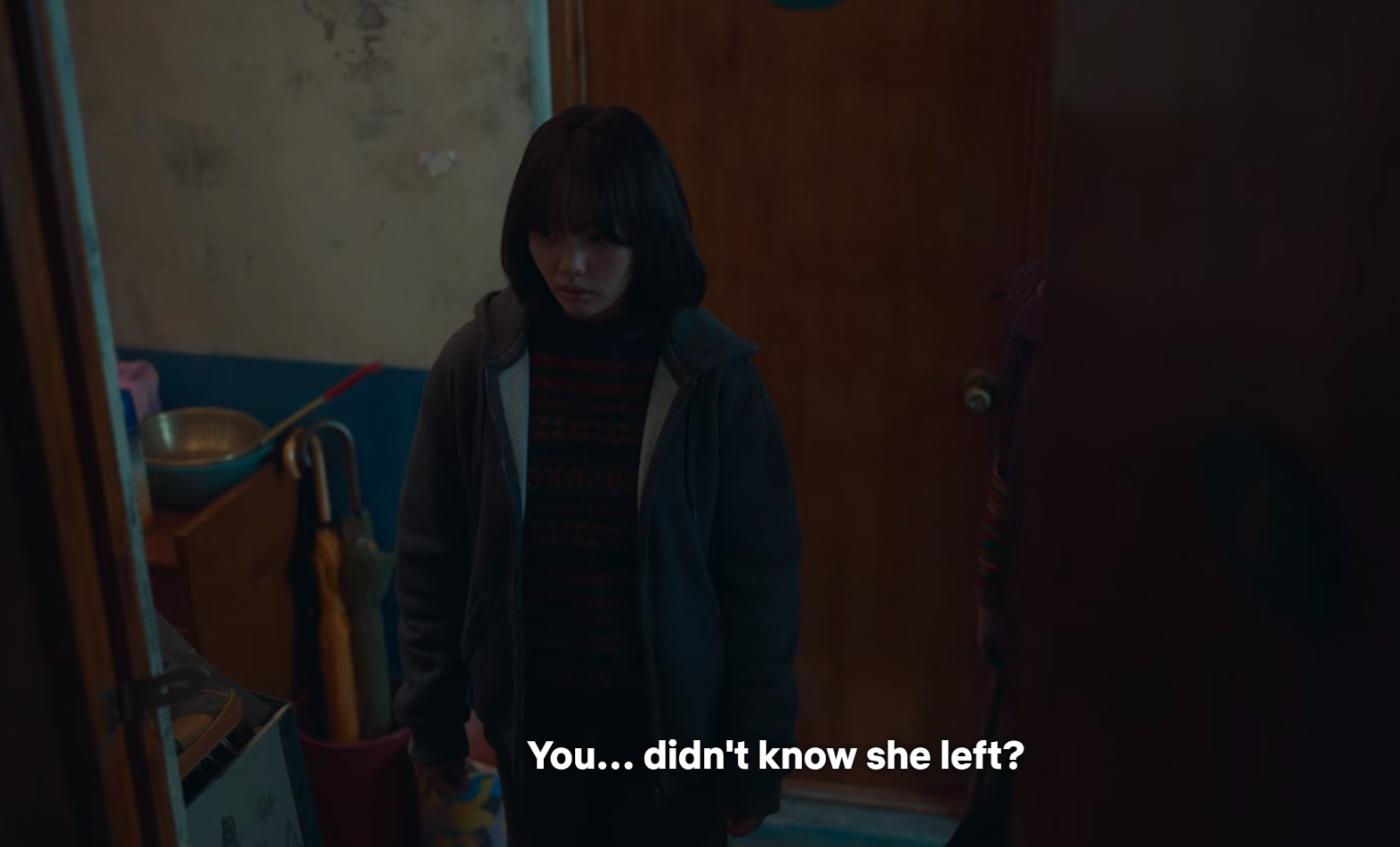 Image adapted from: Netflix
---
3. Dong Eun begins meticulously plotting her vengeance
---
Dong Eun realises that there is no way justice will be served in a society that caters to the upper echelons. Hence, begins her new merciless quest in life. She heads back to the bullies' hideout – the school gym – where they're tormenting a new victim. Dong Eun warns Yeon Jin that revenge will be on her mind as long as she lives.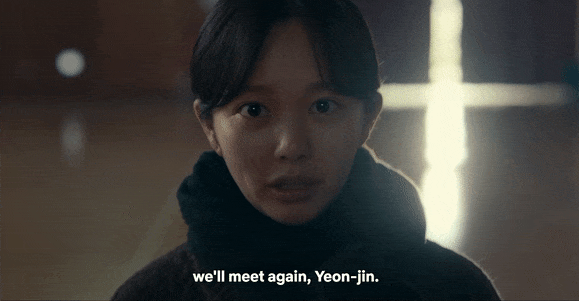 Video adapted from: Netflix
Dong Eun takes up various odd jobs to make ends meet and juggles her long working hours with late-night study sessions. Despite being exhausted and alone, she's fueled by the thought of revenge. Her hard work pays off when she finally passes her GED exam and gets accepted into college.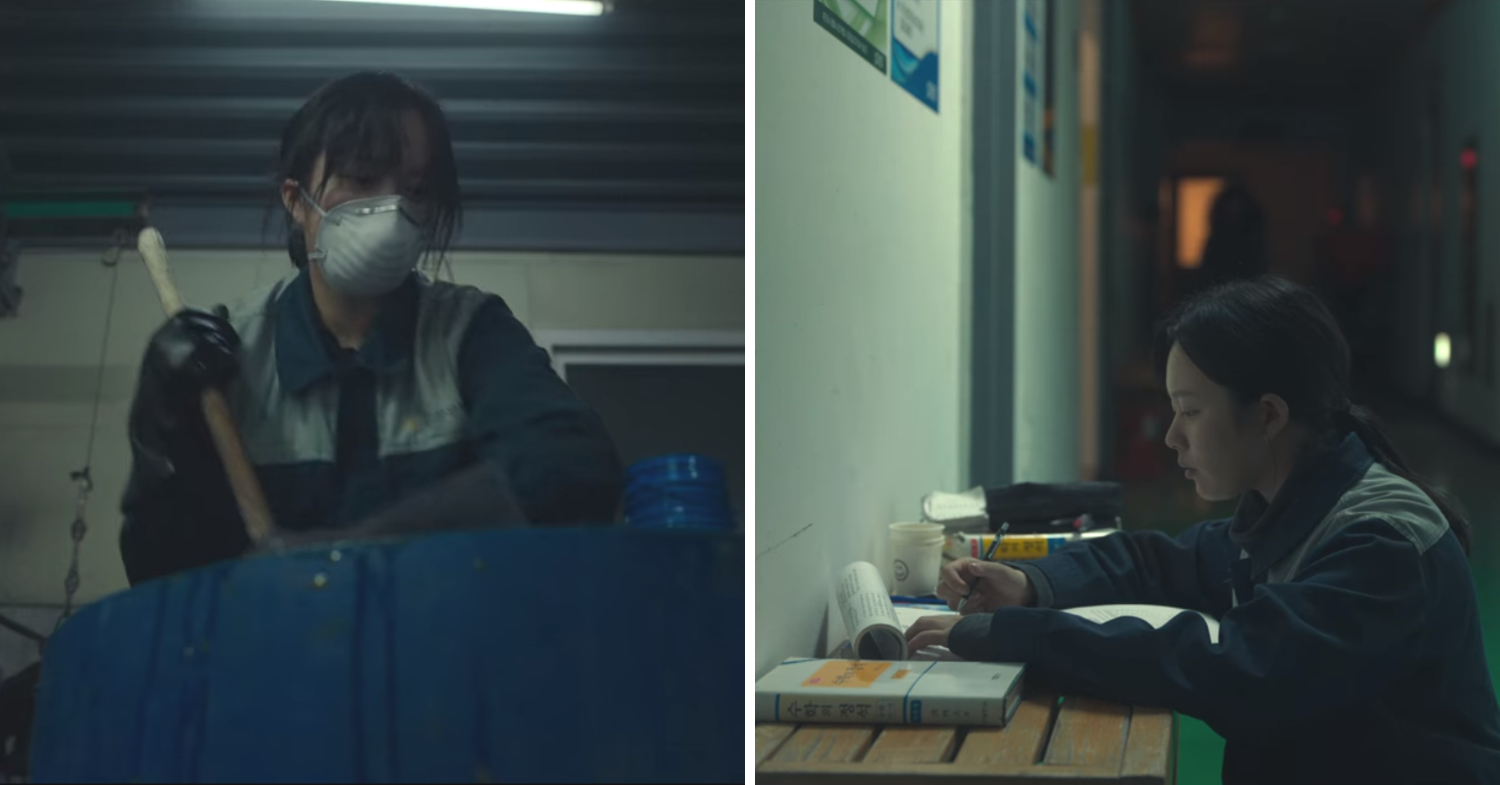 Image adapted from: Netflix
Years pass and Yeon Jin is now a successful weather forecaster who's happily married with a young daughter.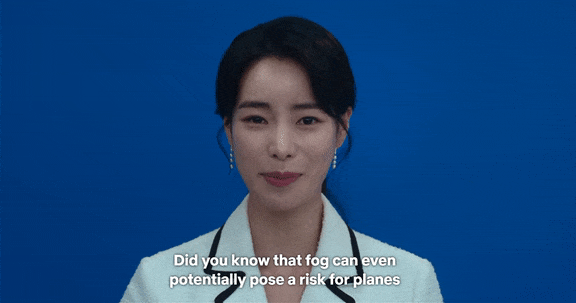 Video adapted from: Netflix  
Meanwhile, Dong Eun has not once forgotten her scars and tormentors. In fact, the closer she gets to setting her elaborate plan into motion, the more the thirst of destruction seems to be consuming her. She watches Yeon Jin's weather forecast segment on the news every morning, and even goes as far as to approach Yeon Jin's daughter, Ha Ye Sol.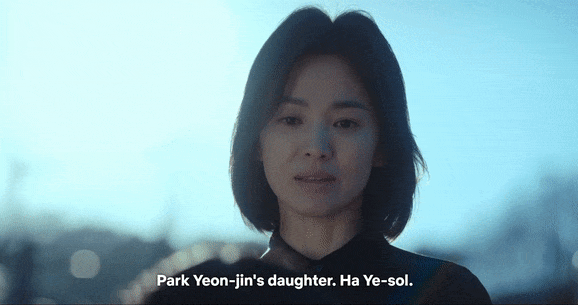 Video adapted from: Netflix
The episode ends with a chilling monologue by Dong Eun that exposes her unwavering desire to ruin the lives of her tormentors, even if that means forfeiting her own life along the way.
---
4. Possible romance between Dong Eun & Yeo Jung
---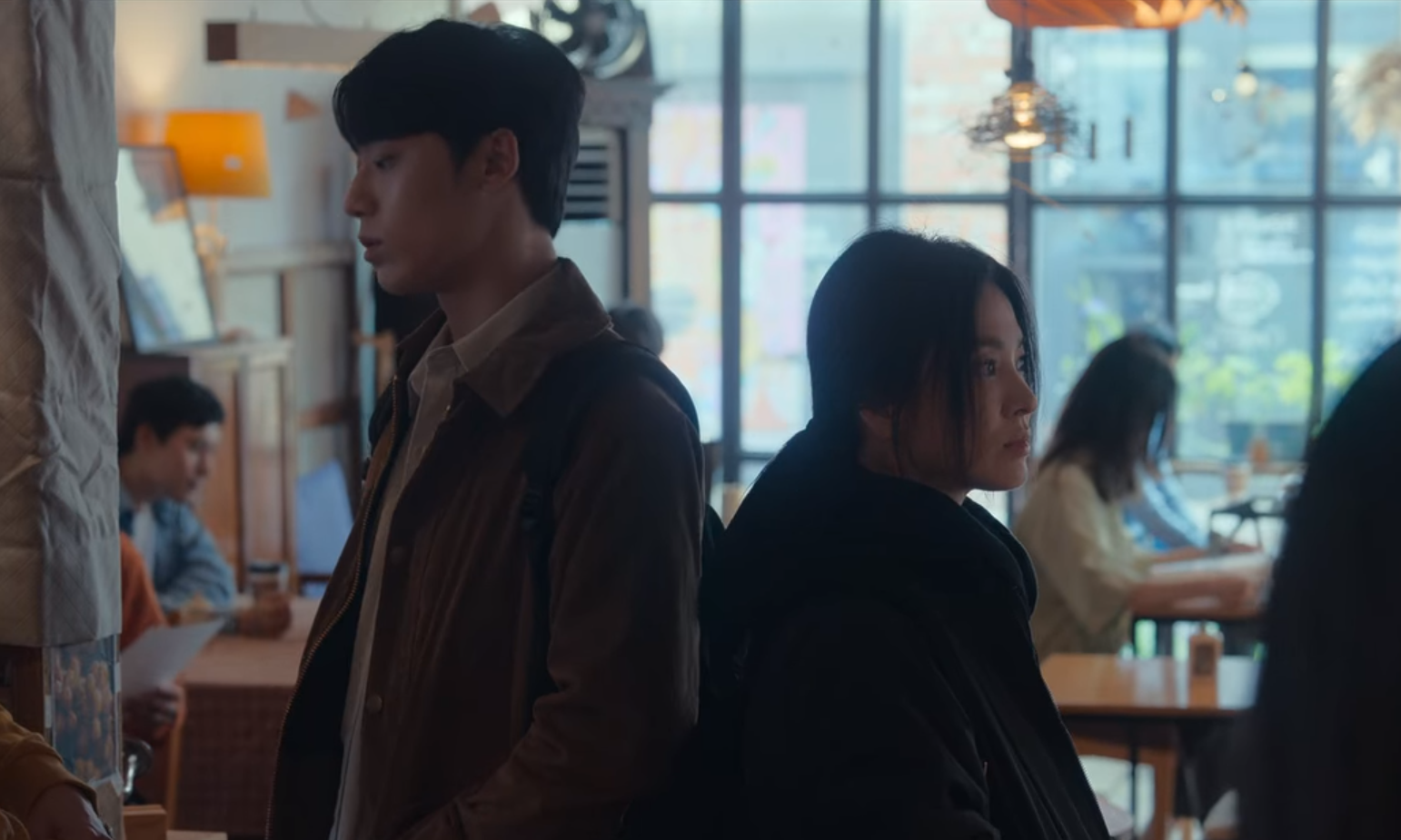 Image adapted from: Netflix

As the 1st episode focuses on the backstory of Dong Eun, there wasn't much on Joo Yeo Jung, a medical student and later a doctor, and Kang Hyun Nam, who works as a housemaid for Yeon Jin and has an abusive husband. However, a brief interaction between Dong Eun and Yeo Jung seems to hint at a sliver of romance, or at least some form of camaraderie between them.
---
Verdict: 5/5
---
Dark, intense and brutal – The Glory does not hold back on showcasing the harsh realities of bullying and the lifelong trauma that victims endure. Song Hye Kyo nailed her role as a stone-cold victim hellbent on revenge with her eerily blank expressions, dead eyes, and subdued anger. 
Unsettling as it can be, there are sprinkles of heartwarming moments amidst the twisted darkness in the drama, keeping its flow riveting and intriguing. 
---
The Glory review – scarring repercussions of bullying & assault
---
The Glory hooks you right from the start. The engaging complexity of the characters and their stories, coupled with the gorgeous cinematography, will have you entirely invested in the rest of the season and screaming in your seats for Part 2 to be out already.
The Glory is available on Netflix.
Also check out:
---
Cover image adapted from: MyDramaList & MyDramaList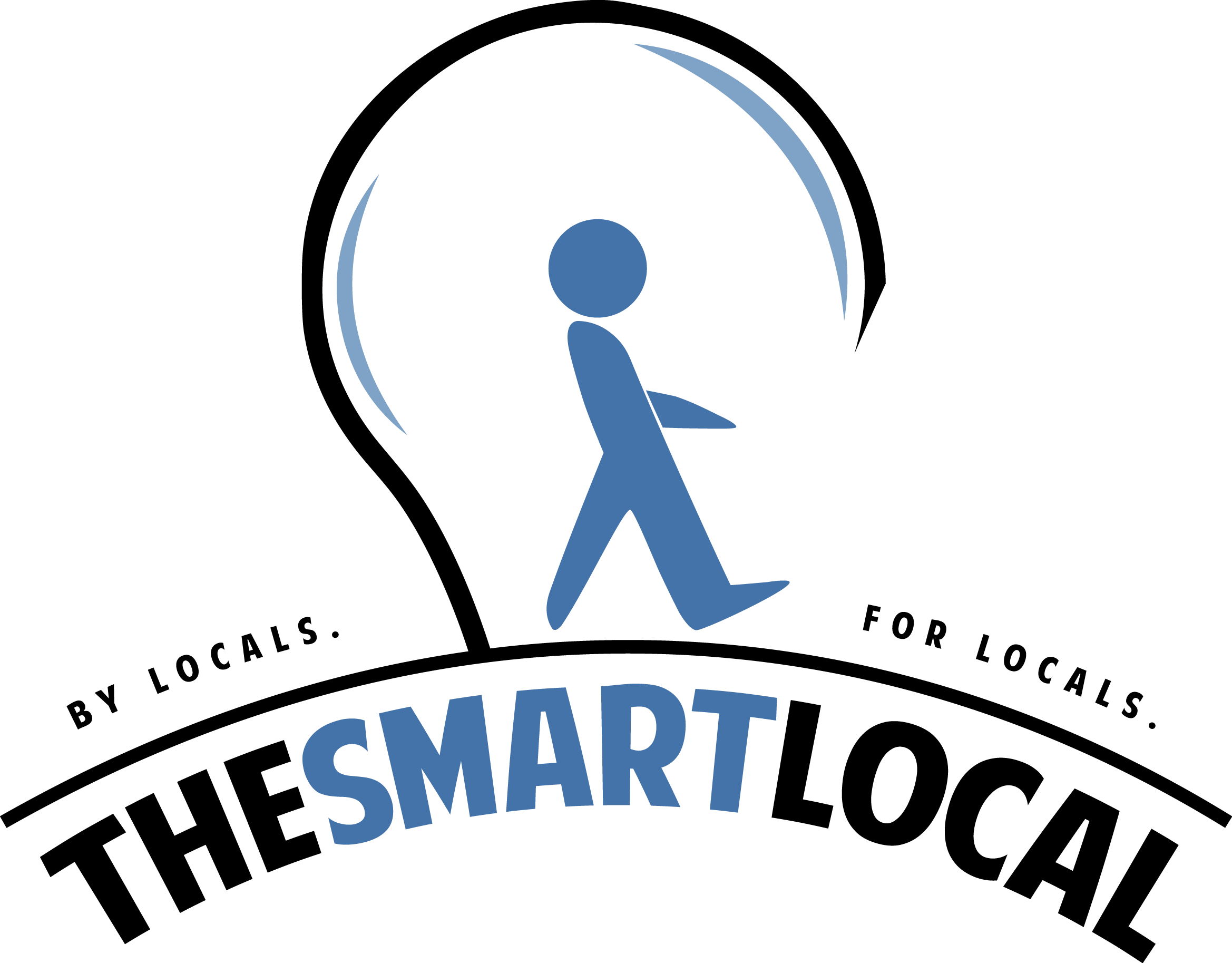 Drop us your email so you won't miss the latest news.