Little Women review
---
Inspired by the novel of the same name, Little Women first garnered attention for its star-studded cast, including Kim Go-eun, Nam Ji-hyun, Park Ji-hu, and Wi Ha-joon. The drama has hit an impressive viewership rating of 6.39% for its first episode, so here's a review on episode 1 for those who are contemplating watching Little Women. This article contains spoilers.
---
3 poor sisters face off the richest family in Korea
---

Image credit: tvN
Little Women revolves around 3 sisters, Oh In-joo, Oh In-kyung and Oh In-hye, and In-joo's colleague Choi Do-il. The story involves them working together to fight against Korea's wealthiest family, the Won family, to find a missing illegal slush fund and ledger.
---
Highlights
---
1. Mother steals money & abandons her children
---

Video adapted from: Netflix
The drama starts with In-joo and In-kyung throwing a birthday party for their youngest sister In-hye.

Video adapted from: Netflix
For In-hye's birthday gift, her older sisters hands her an envelope with 2.5 million won (~USD1,811) for her to go on a study trip to Europe.

Video adapted from: Netflix
However, their selfish mother decides to run away with In-hye's present that night.

Video adapted from: Netflix
In the letter that their mother left for them, she says that she wants to live her life for herself and no longer as a mother. She also tells the older sisters to take good care of In-hye and that she will send them letters from time to time.
---
2. Oh In-joo & Jin Hwa-young are outcasts at work 
---

Video adapted from: Netflix
Oh In-joo, the eldest of the three girls, works at Orchid E&C as an accountant and is an outcast due to her poor family background and lack of formal education. 

Image adapted from: Netflix 
In-joo's colleague, Jin Hwa-young, is an outcast like her, and because of their predicament, they became fast friends at work. 
After In-joo's mother runs away with In-hye's money, In-joo and In-kyung will have only a few days to raise 1.25 million won (~USD902.91) each for In-hye's study trip. The situation leaves In-joo with no choice but to borrow money from Hwa-young.

Video adapted from: Netflix
Hwa-young brings In-joo to a fine-dining restaurant to allow In-joo to experience the luxurious life of a rich person. However, In-joo's outfit does not fit the ambience of the restaurant, so Hwa-young offers to lend In-joo both her jacket and heels.

Video adapted from: Netflix
During the dinner, In-joo shares that she wishes to live in an apartment with nice windows with her sisters and hopes to wake up to a refrigerator full of food.
---
3. 70 billion won in cash – keep it or return it? 
---

Video adapted from: Netflix
A few days later, Hwa-young leaves on a business trip to Europe. As she is unsure when she will return to Korea, she asks In-joo to go over to her house to feed her fishes in case her trip takes longer than she expects.
However, some time later, Choi Do-il, a colleague from the Europe office informs In-joo that he can't reach Hwa-young and that she was supposed to be back 2 days ago. In-joo then decides to go over to Hwa-young's house to look for her.
As no one is home, In-joo enters the house with the passcode that Hwa-young sent her previously. She sees the fish tank and decides to feed the fishes while she is there.

Video adapted from: Netflix
After feeding the fishes, In-joo sees a weird reflection in a mirror and decides to walk toward Hwa-young's wardrobe. She is aghast to see Hwa-young's dead body hanging inside the cabinet.

Video adapted from: Netflix
While In-joo grieves over the loss of Hwa-young, Director Shin Hyun-min confronts her about Hwa-young stealing 70 billion won (~USD50,571,822.70) from their illegal slush fund. He asks In-joo to assist them in finding the money. However, In-joo refuses as she wants no part in this.

Video adapted from: Netflix
In-joo receives a call from a yoga studio informing her that Hwa-young had transferred her membership to her. In-joo decides to visit the yoga studio.

Video adapted from: Netflix
Inside Hwa-young's locker, In-joo finds some of her yoga clothes, the pair of heels that Hwa-young once lent her and a letter thanking her for being a kind friend. In the note, Hwa-young also said that she hopes that In-joo's wish of staying in an apartment with nice windows with her sisters one day will come true too.

Video adapted from: Netflix
After reading the letter, In-joo continues to look through Hwa-young's bag and is stunned to see a big pile of cash inside. Is this the 70 billion won (~USD50,571,822.70) that Hwa-young stole from the illegal slush fund? Will In-joo return the money or keep it for herself?
---
Verdict: 4/5
---
The first half of episode 1 focuses on the sisters' backstory, who they are, and what they do. After introducing the characters, the episode surprises us with the mysterious death of Hwa-young, which kicks off the main plot. However, the episode's cliffhanger leaves us curious as to what will happen next.
---
Little Women review: does money equate to happiness?
---
From the star-studded cast to its high budget, Netflix's next hit drama Little Women promises a mystery and suspense-filled plot that will keep you on the edge of your seats.
We're excited to see what In-joo will do with the money and how the Oh sisters and Choi Do-il will work together, and what is the role of the mysterious Won family in all these.
Little Women is available on Netflix.
Also check out:
---
Cover image adapted from: @tvn_drama and @tvn_drama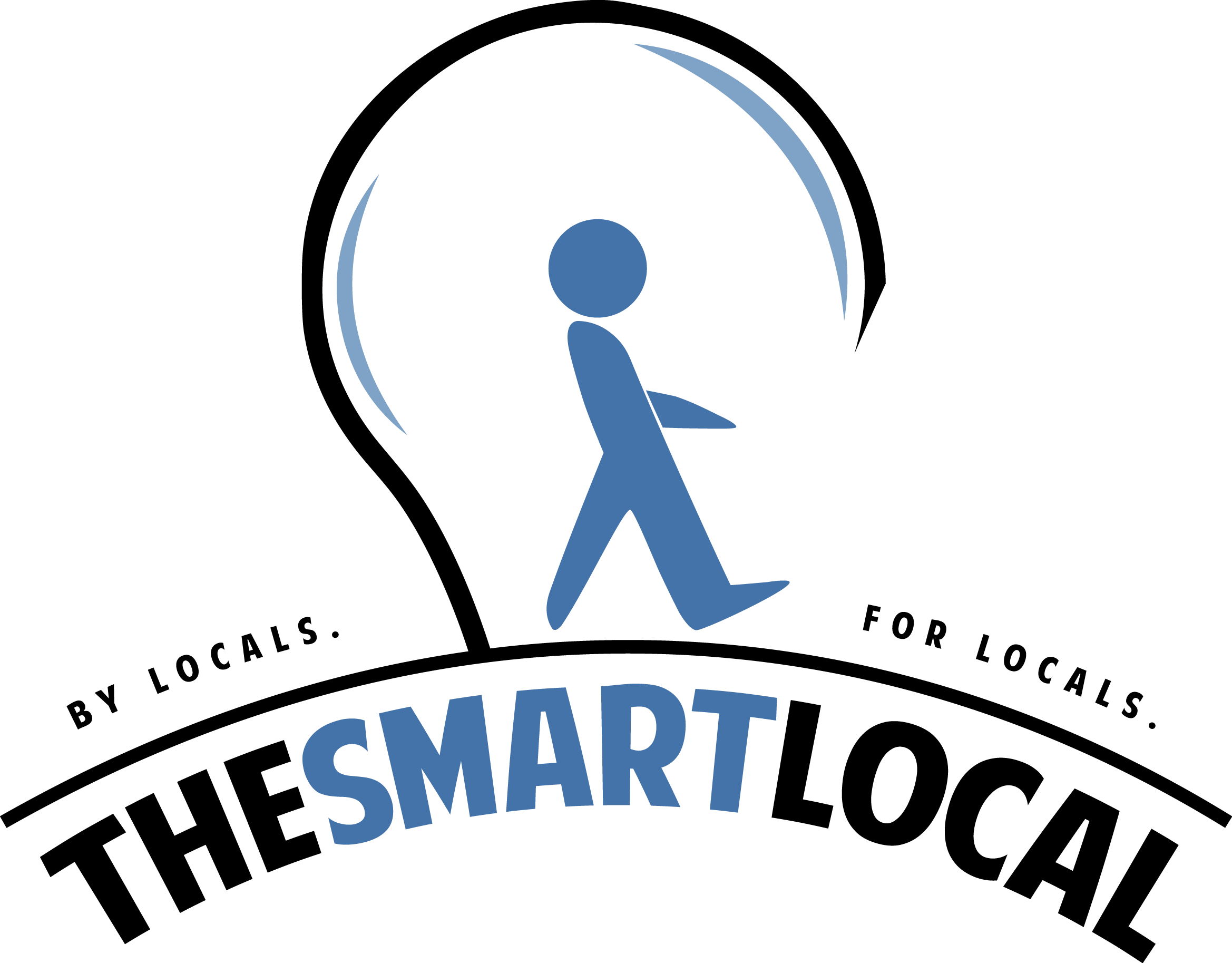 Drop us your email so you won't miss the latest news.