Dr. Romantic season 3
---
Known as one of the most well-received dramas that paved the way for medical Korean dramas, the production team of Dr. Romantic has yet to call it a day as the drama is returning with a season 3. Better yet, you can anticipate the chemistry of our stellar cast that includes Ahn Hyo-seop and Lee Sung-kyung.
---
Season 3 greenlighted following the success of seasons 1 & 2
---

Image credit: SBS
The first season of Dr. Romantic premiered 6 years ago in 2016, and to the pleasant surprise of the production crew and audience alike, the drama hit an all-time high viewership rating of 27.6%.

Image credit: SBS
The sequel was released 4 years later all thanks to the roaring support and love from fans around the world. Despite skyrocketing expectations, the second season fared exceptionally well with a viewership rating of 27.1%.
Having achieved a considerable feat in the entertainment industry, Dr. Romantic gained a new title as the megahit drama of SBS. 
---
Han Suk-kyu, Ahn Hyo-seop & Lee Sung-kyung to reprise their roles
---

Image credit: Namu Wiki
Veteran actor Han Suk-kyu has been the protagonist of Dr. Romantic since the first season. His role is indispensable to the series, and thankfully, it was confirmed that he will be returning in season 3. 

Image adapted from: Namu Wiki and Namu Wiki
Starring alongside Han Suk-kyu are Ahn Hyo-seop and Lee Sung-kyung, who joined the series in season 2. Their onscreen chemistry was widely loved, and we believe fans will be thrilled to know that they're part of the confirmed cast line-up for the upcoming season. 
---
Dr. Romantic season 3 to return with a star-studded cast
---
According to the production team, they aim to commence filming in the first half of 2023. From this, we can presume that the first episode will most likely air in the latter half of 2023 or early 2024. So buckle up and get ready, folks. 
Also check out:
---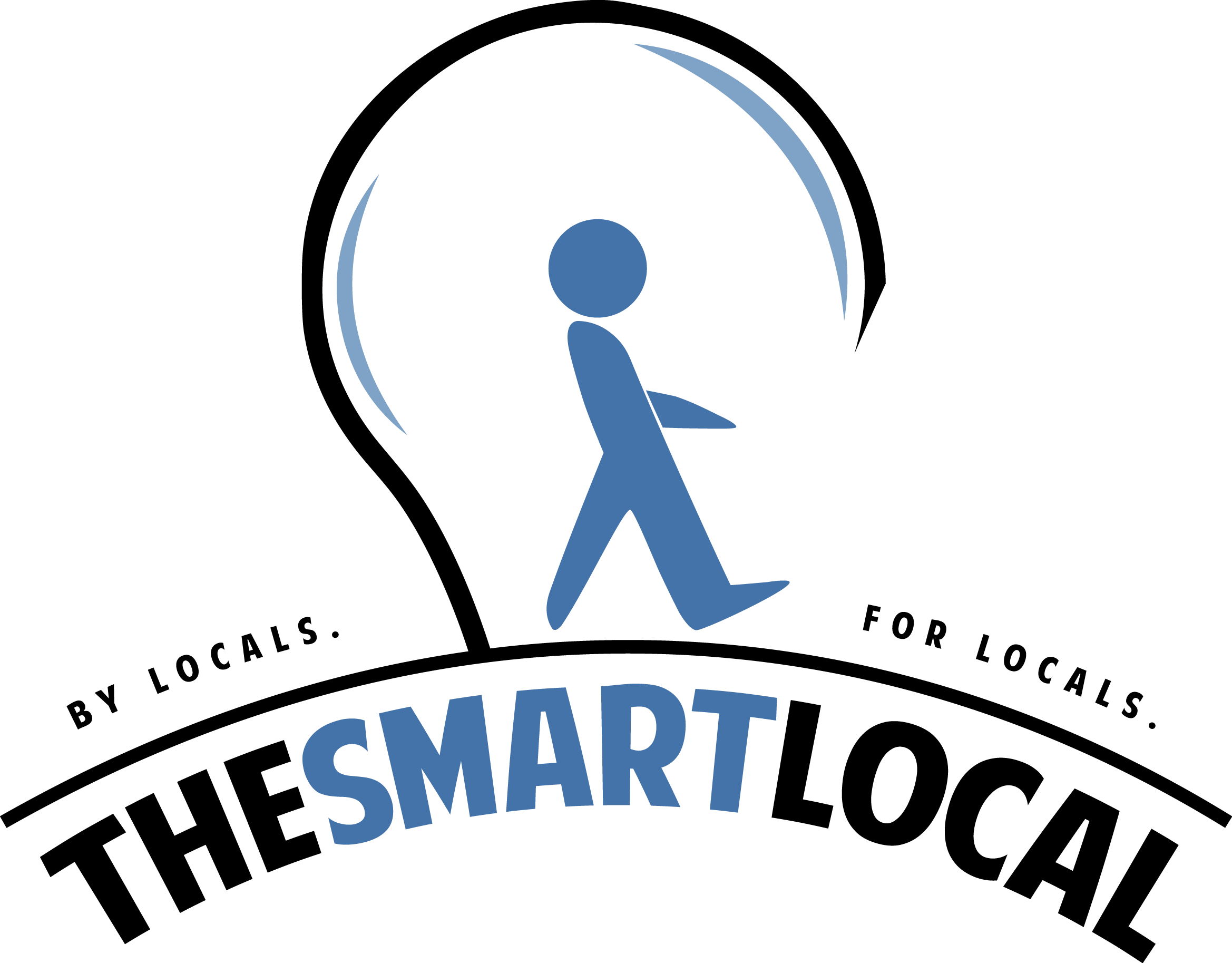 Drop us your email so you won't miss the latest news.