Cha Hyun Seung facts 
---
Cha Hyun Seung is a familiar face, having won many hearts since his appearance in the first season of Singles Inferno. From his viral fancam with Sunmi to his latest appearance in Physical: 100, we'll certainly see more of him to come. Here are 9 facts about Cha Hyun Seung as he continues to make waves on the internet. 
---
1. He first started dancing at the age of 14
---

Video adapted from: @502bright
The 31-year-old has built up years of dance expertise, having started at the young age of 14. He's worked with well-known dance crews such as Born Black and Team Aura, the latter being the dance crew known for working with soloist Sunmi.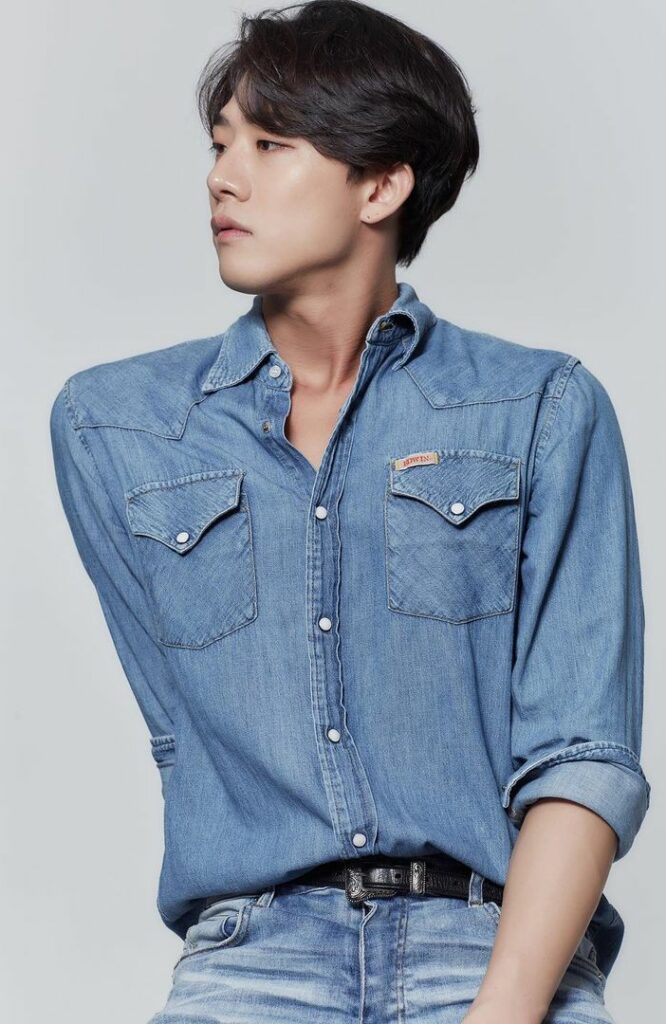 Image adapted from: @502bright
His journey with dance hasn't always been smooth. During his guest appearance in Sunmi's Showterview, he mentioned that he quit dancing for a period of time due to its toxic culture. His passion reignited when he took part in the idol's first solo track, 24 Hours, as her backup dancer. Fast-forward to today, the pair has been working together for close to a decade. Talk about fate!
---
2. He has entered bodybuilding competitions
---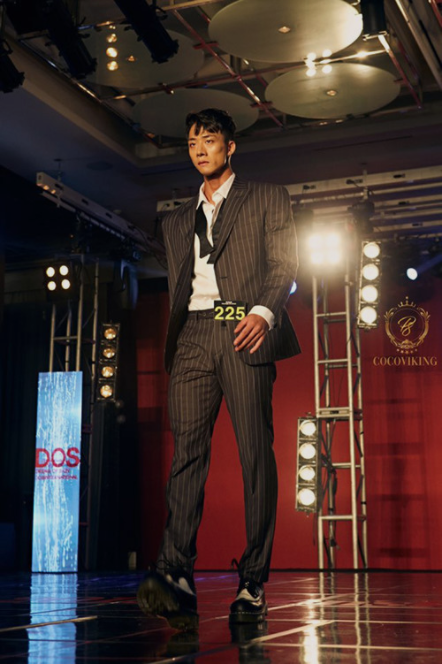 Image credit: 집돌이
Fans of Single's Inferno and Physical: 100 would already be aware of his immense strength and toned physique, so it should come as no surprise that he has participated in bodybuilding competitions before. He even won the Protein U prize awarded by the 2021 MN Korean Classic bodybuilding competition. 
---
3. He has a YouTube channel
---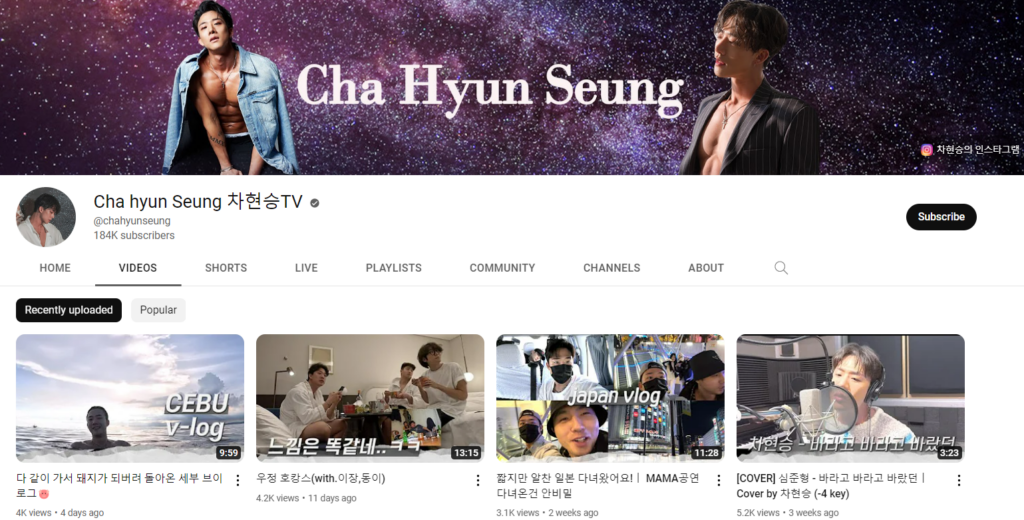 Cha Hyun Seung's YouTube channel.
Image credit: Cha hyun Seung 차현승TV
Besides dancing and modelling, Cha Hyun Seung is also a YouTuber. Being a sentimental person, he started the channel to document his memories. His channel has since grown, with 184k subscribers watching his vlogs.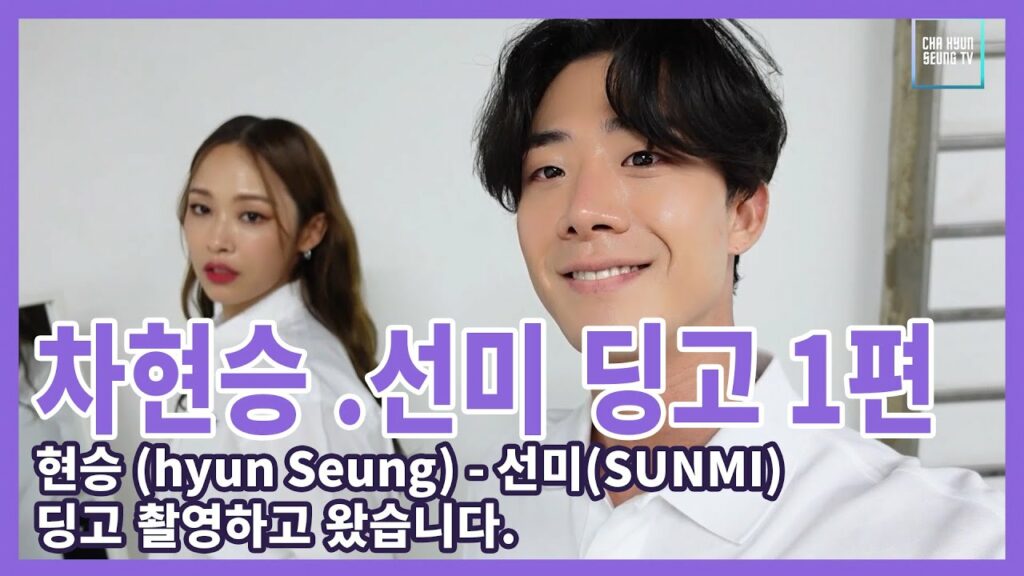 Image credit: Cha hyun Seung 차현승TV
Given the nature of his work, you can spot many celebrity appearances in his videos. Some notable guests on his channel include An Yea Won and Kang So Yeon from Single's Inferno. He's even done a video with soloist Rain.
---
4. He changed his name in middle school
---

Image credit: @502bright
The dancer was originally named Cha Ho Geun. While he has never mentioned the reason behind the change, changing names is a fairly common practice in the industry. Other celebrities who have changed their name include Twice's Park Jihyo, ZE:A's Im Siwan, and soloist Kang Daniel.
---
5. He was an idol trainee
---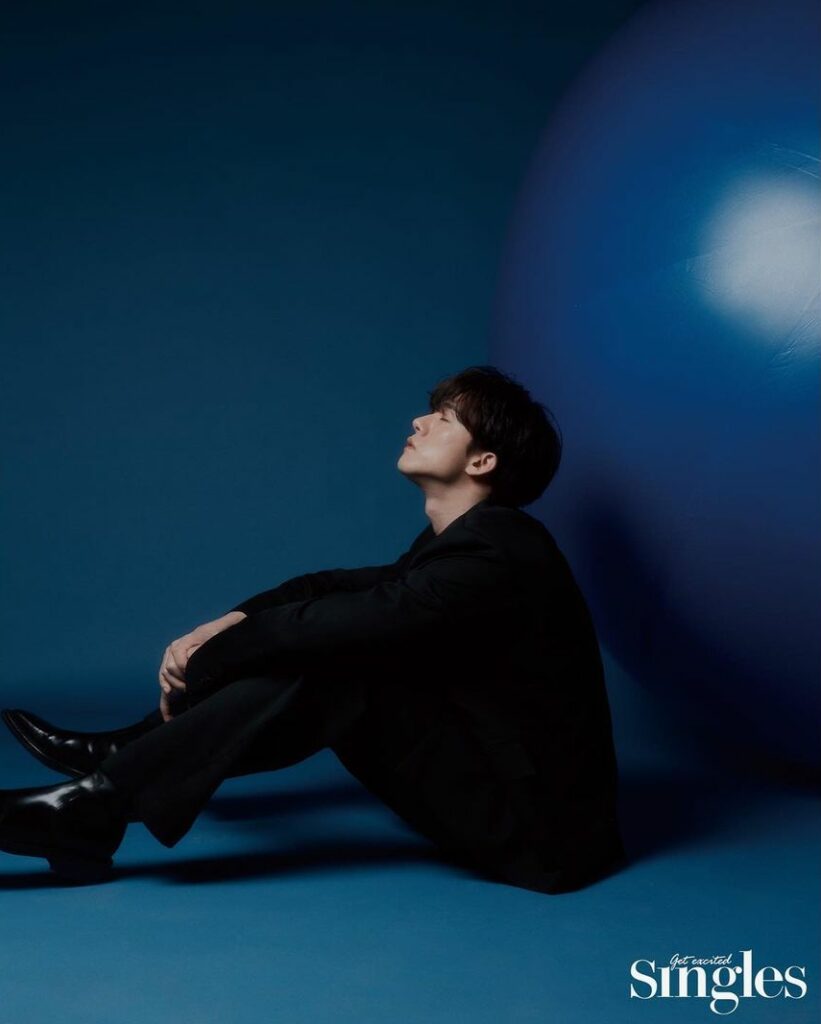 Image credit: @502bright
In a collaboration video with beauty YouTuber Edward Avila, Cha Hyun Seung mentioned that he became an idol trainee for a short period of time. While his dreams of being a singer may not have worked out, he has expressed an interest in pursuing acting in the future. Fingers crossed we'll get to see him dish out his acting chops soon.
---
6. He's worked with many K-Pop idols
---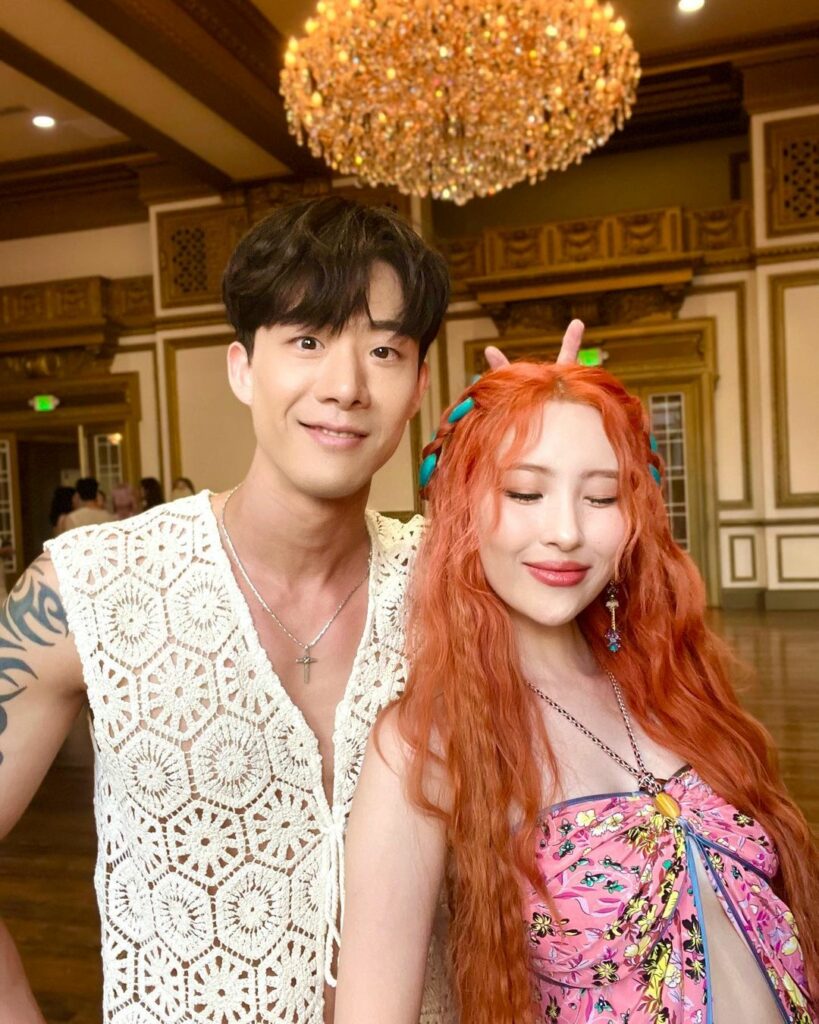 Cha Hyun Seung with Sunmi.
Image credit: @502bright
With almost a decade's worth of experience working as a backup dancer, Cha Hyun Seung has racked up an impressive portfolio of celebrity friends. His most well-known friendship has to be that with soloist Sunmi, and the duo is known for their sizzling chemistry on stage.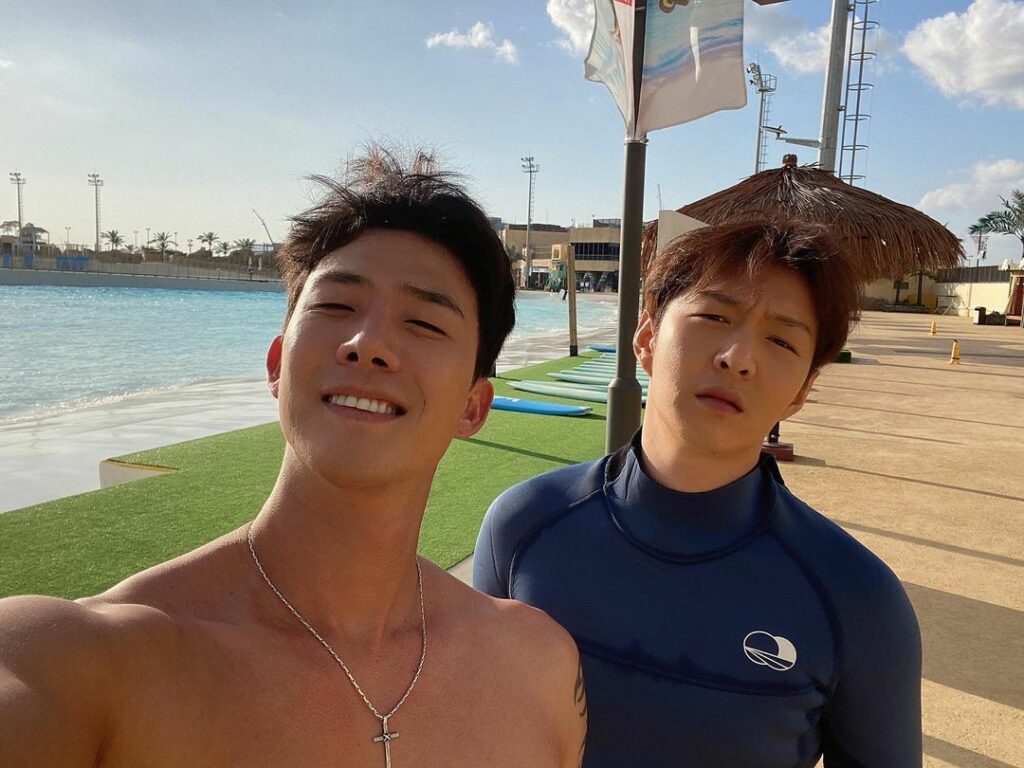 Cha Hyun Seung with BtoB's Changsub.
Image credit: @502bright
He also has a tight bond with the members of BtoB, and it was Changsub who encouraged him to join Single's Inferno. Other singers Cha has worked with include KARA, SNSD, EXID, Rain, Stray Kids, and Amber.
---
7. He designed his own tattoos
---

Image credit: @502bright
Cha Hyun Seung is also gifted with artistic talent. The many tattoos on his arm are all designs of his own. He takes great care when sketching out his tattoos, before handing them to the tattoo artist to etch on his skin. 
---
8. He has a friendship tattoo with Amber Liu
---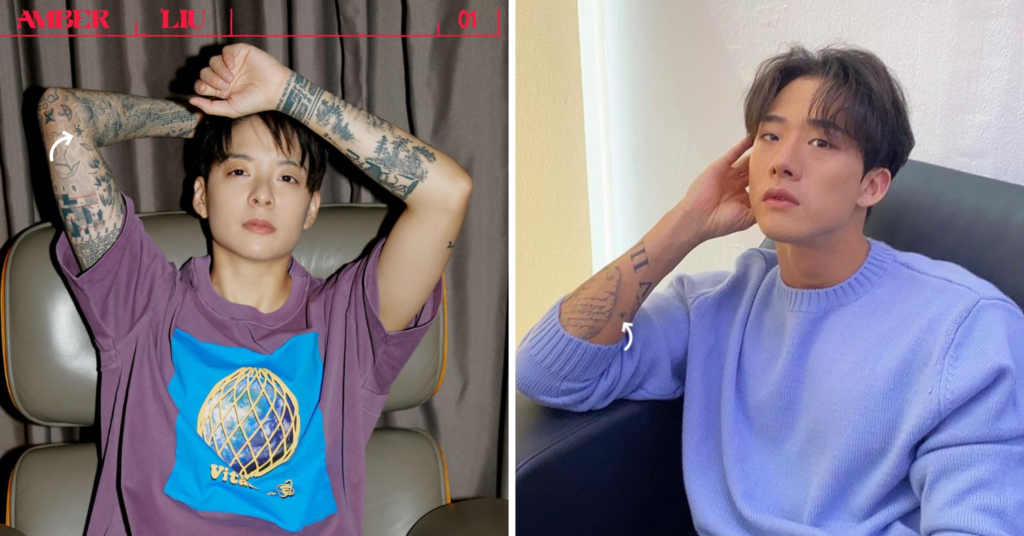 Image adapted from: @amberjliu, @502bright
One of his closest celebrity friends is soloist Amber Liu, and they even have matching friendship tattoos. Cha designed this tattoo as well. 
The tattoo is a small drawing of the sun, and they both have it on their right arm. Talk about friendship goals.
---
9. He loves to freedive
---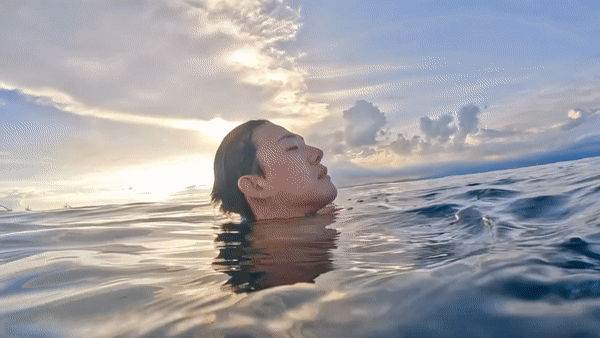 Video adapted from: @502bright
In addition to his many talents, Cha Hyun Seung is also skilled at freediving. He obtained his freediving licence in 2018, and loves to explore new diving spots. His love for the sport has taken him to many places around the world, which he features on his vlogs. He even has a tattoo of a surfer on his arm, representing his love for water.
---
Cha Hyun Seung facts
---
If you would like to see more of Cha Hyun Seung, you're in luck. He recently participated in Physical: 100 as a contestant, so you can catch him there. One thing's for sure – it won't be the last we'll see of him anytime soon.
Also check out:
---
Cover image adapted from: @502bright, @502bright, @502bright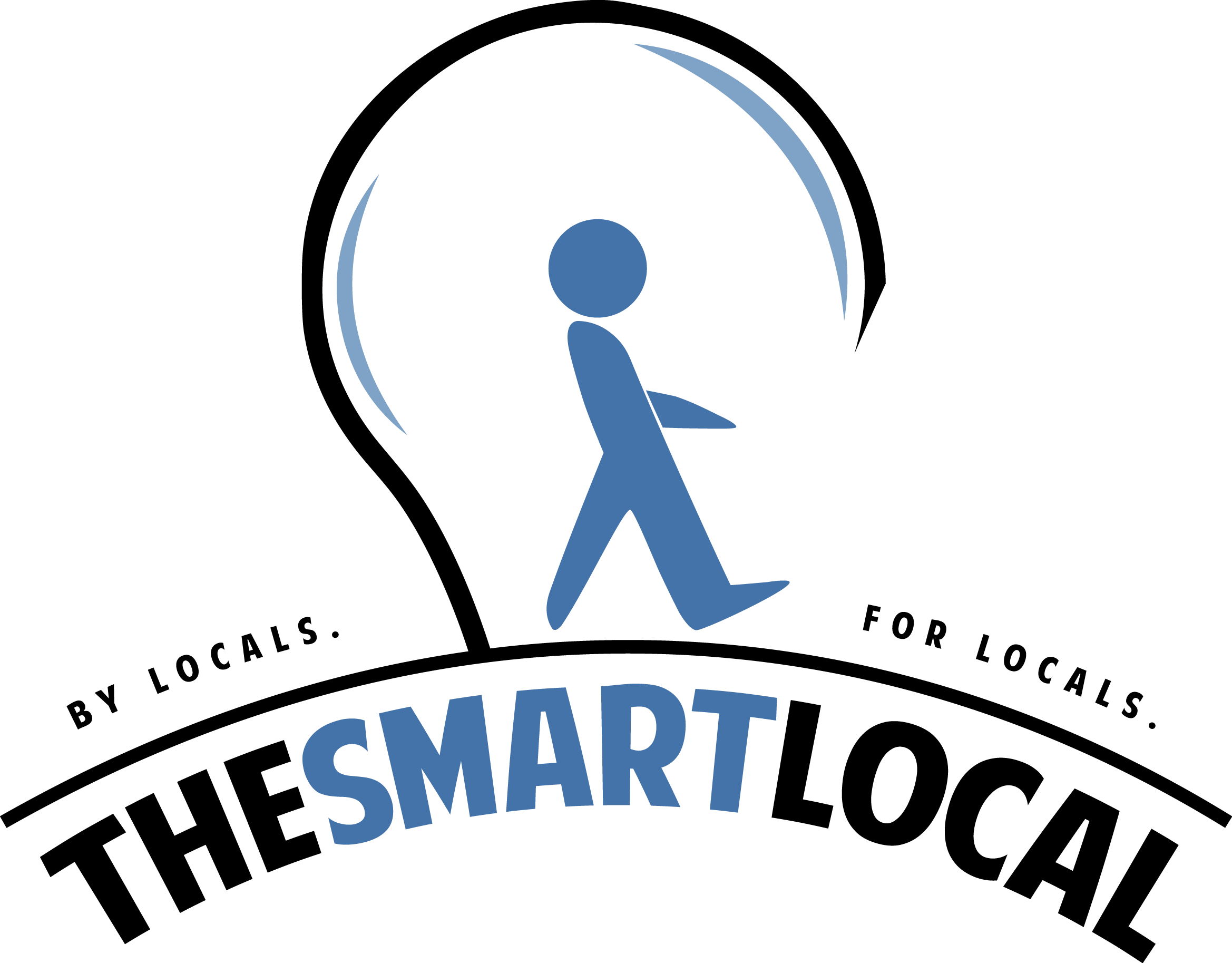 Drop us your email so you won't miss the latest news.