Yun Sung Bin 
---
Highly anticipated as the front-runner of Physical: 100, Yun Sung Bin is making headlines for his incredible physique and invincible demeanour. Agent H and Cha Hyun Seung aside, who exactly is this contestant garnering the attention of both local and global fans of the latest Netflix hit? Here are 8 facts about Yun Sung Bin that will sate your burning curiosity. 
---
1. Dubbed the Iron Man thanks to his iconic helmet
---

Video adapted from: 캡틴치노 
Proudly nicknamed "South Korea's Iron Man", Yun Sung Bin made himself known thanks to the iconic Iron Man helmet he wore during the PyeongChang 2018 Olympic Winter Games.
Given the life-and-death nature of skeleton, a winter sliding sport, wearing a helmet when doing it is indispensable. From head to bottom, Yun Sung Bin appeared in red, but what captivated the attention of spectators was mainly his Iron Man helmet.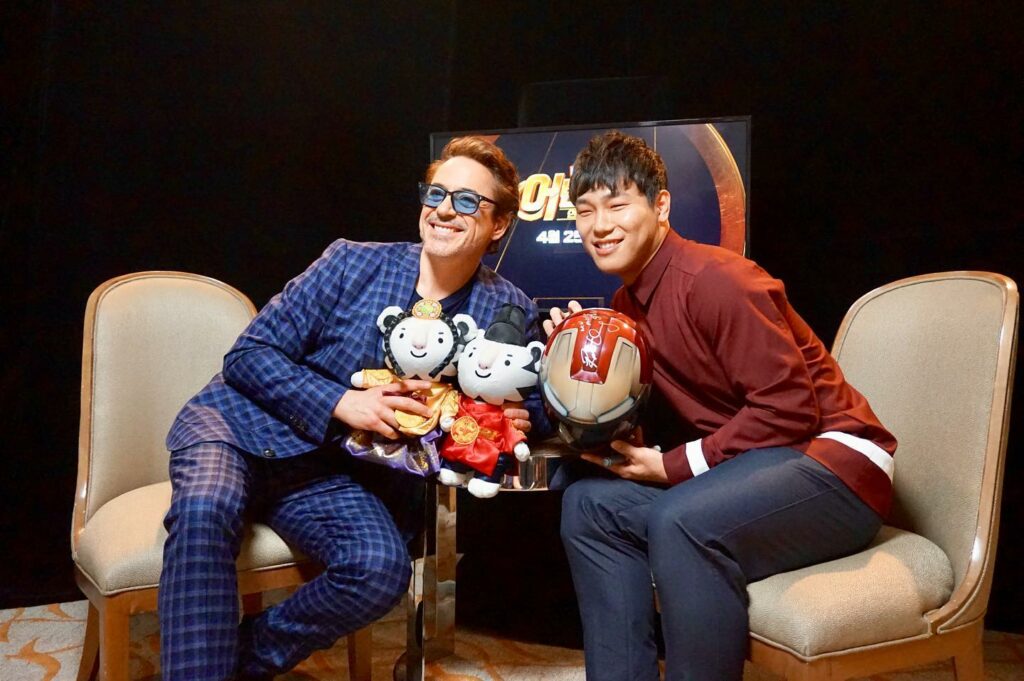 Image credit: @top.physical
Since the 2018 Olympic Winter Games, the Iron Man helmet has become the athlete's trademark.
In the same year, Yun Sung Bin got to meet Robert Downey Jr. – the real Iron Man – during the premiere of Avengers: Infinity War. 
Watch the 2 Iron Men meet for the first time: 
Video credit: VIDEOMUG
---
2. Skeleton gold medalist at the 2018 Winter Olympics
---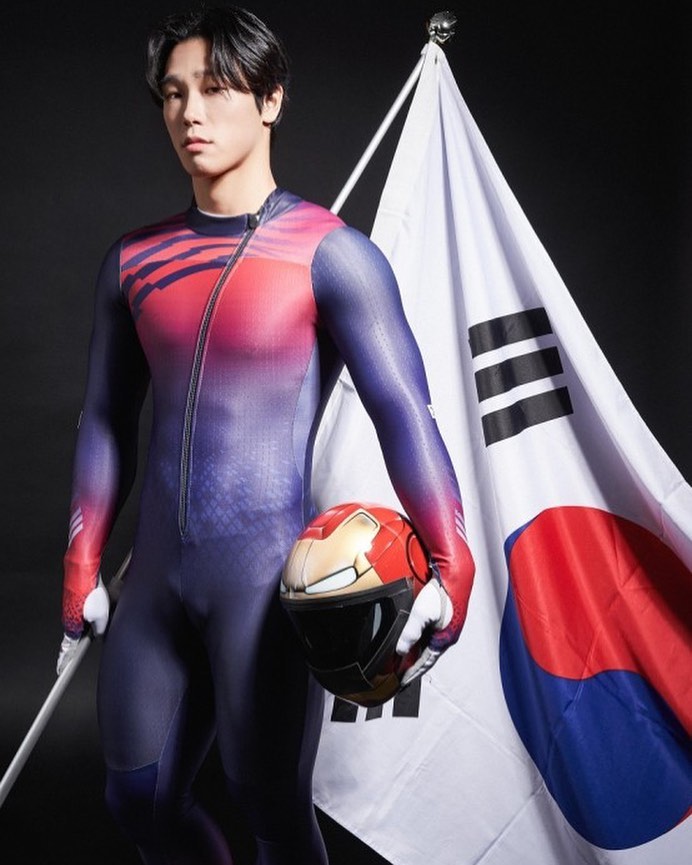 Image credit: @top.physical
During the Sochi 2014 Winter Olympics, netizens noticed a tattoo of the Olympic symbols on Yun Sung Bin's left arm. It turned out to be his conviction – a promise with himself that he will bring home his first medal in the next Olympics.
Not only did Yun Sung Bin keep his promise, but he also became the first Korean skeleton athlete to bring home the gold medal.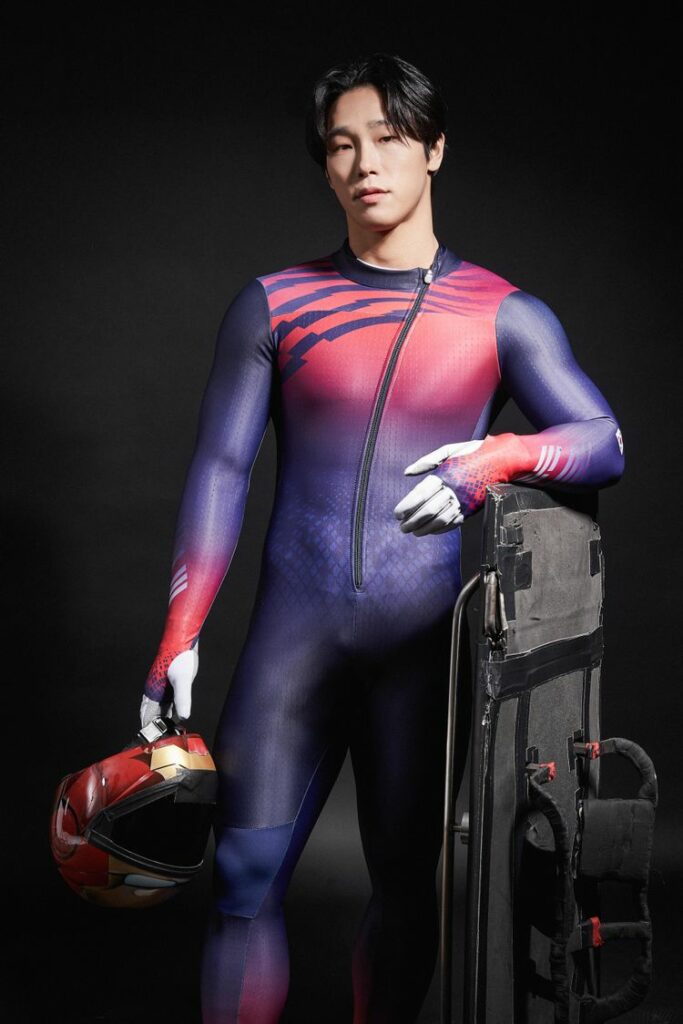 Image credit: Namu Wiki 
Thanks to his epoch-making performance, many Koreans were exposed to the winter sports skeleton for the first time. 
Check out how he trained for the 2018 Winter Olympics:
Video credit: SBS NOW / SBS 공식 채널
---
3. Used to eat 8 meals a day to gain weight
---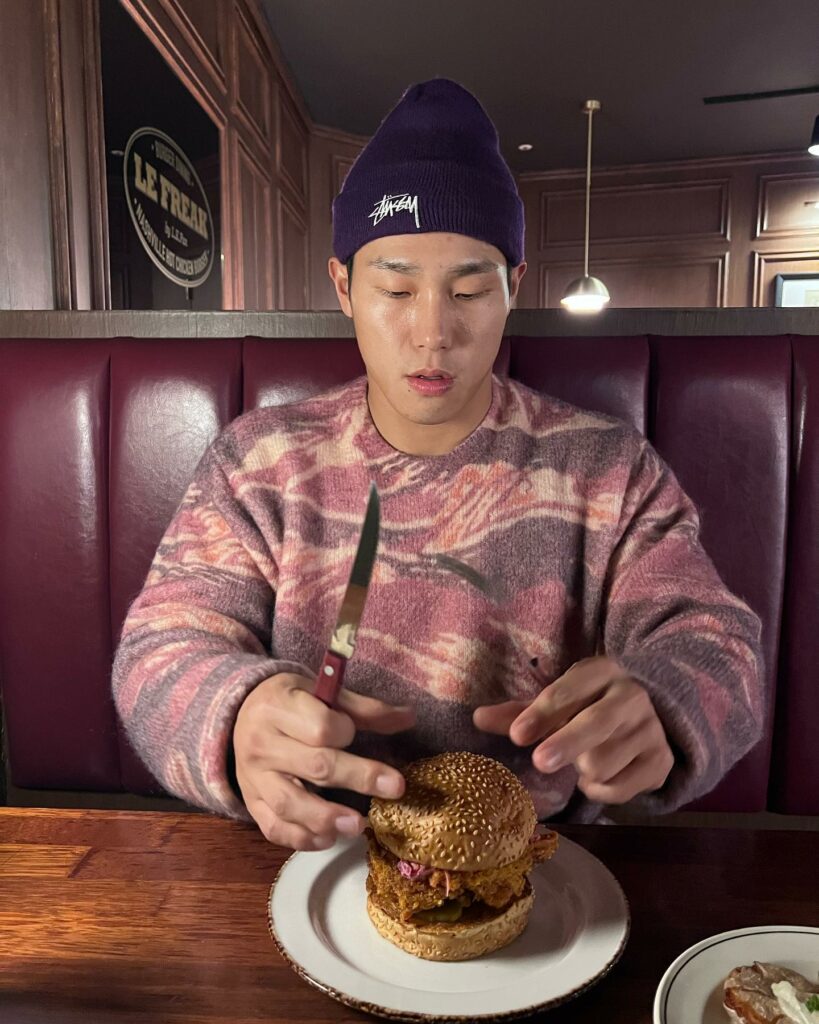 Image credit: @top.physical
One of the rules for skeleton is that the total weight of the athlete and sled cannot exceed 120kg.
In order to attain the ideal weight and physique for the sports, Yun Sung Bin had to bulk up within a couple of months. Initially, he weighed about 74kg, and he aimed to gain at least 10kg. 
This led him to eat 8 meals a day while undergoing intense training sessions. Ultimately, he attained his goal and maintained a weight of 86-87kg during the Olympics. 
---
4. Won Kim Jong Kuk in a thigh wrestling match
---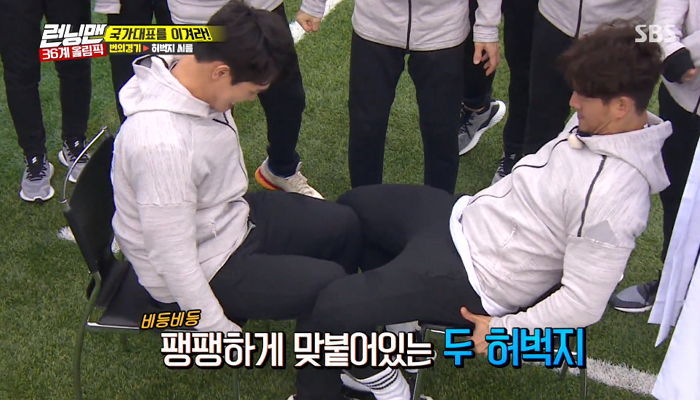 Image adapted from: SBS 
In 2018, Yun Sung Bin made an appearance in the popular variety show Running Man. It goes without saying that the production crew had to pit him against Kim Jong Kuk, otherwise known as a gym rat who's all about that gym bro life. 
Despite not hitting the gym as regularly as he used to, Yun Sung Bin won against Kim Jong Kuk in a thigh wrestling match by a hair's breadth.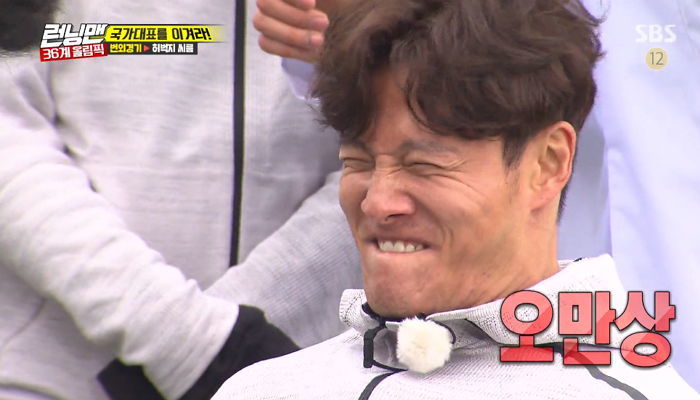 Image adapted from: SBS 
It was one of the rare moments we could enjoy Kim Jong Kuk suffering, and better yet, being defeated. 
Catch their intense match here:
Video credit: SBS Running Man
---
5. A movie inspired him to become a philanthropist
---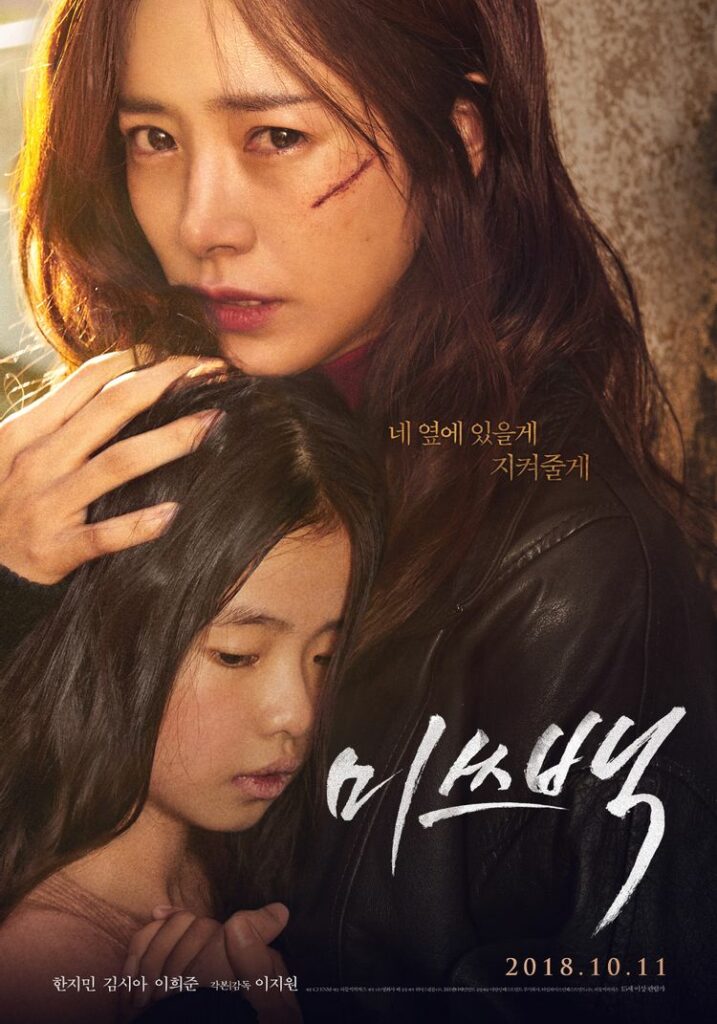 Promotional poster for Miss Baek.
Image credit: Namu Wiki 
Miss Baek, a 2018 Korean film, encouraged the athlete to donate to children who suffer from domestic violence and abuse.
The movie follows Miss Baek and a young child by the name of Kim Ji Eun, who is a victim of domestic violence. Seeing how Ji Eun is abandoned and neglected, Miss Baek decides to take the child under her wing.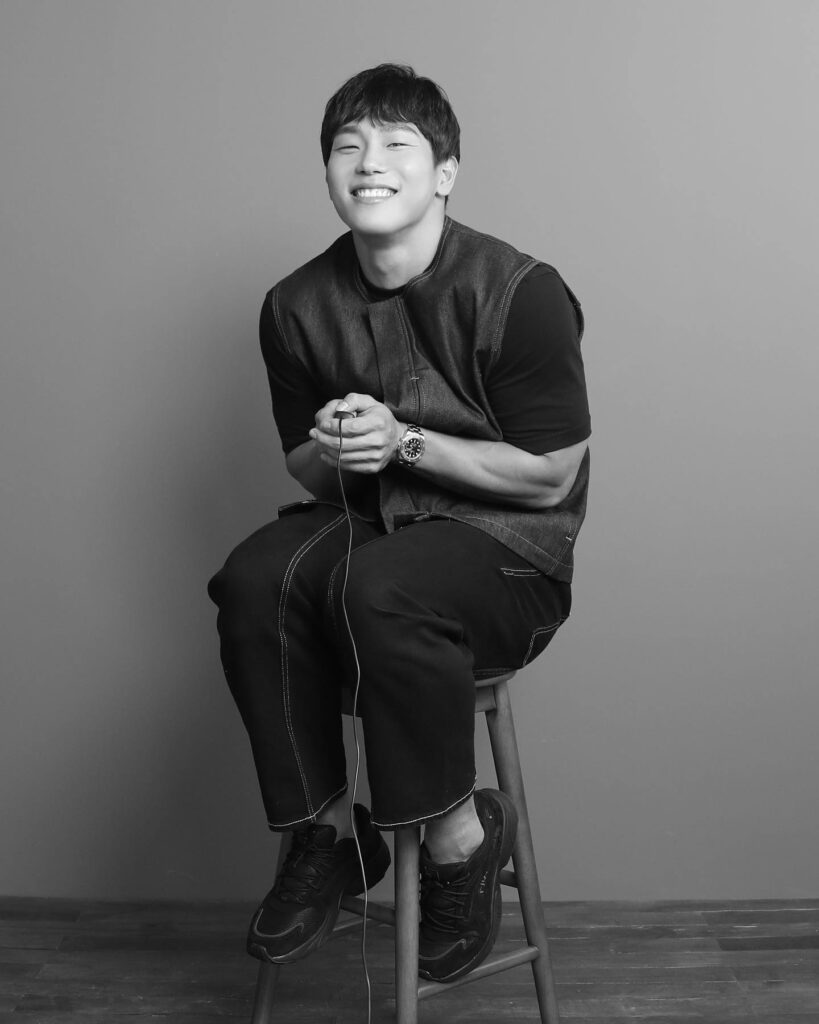 Image credit: @top.physical
Raised under his grandmother's care, Yun Sung Bin witnessed and experienced what it was like to grow up in poor conditions. Perhaps his childhood explains why he has a soft spot for children who lack proper parenting and a support system. 
---
6. Now a YouTuber with more than 400K subscribers 
---


Image adapted from: 아이언빈 윤성빈
The athlete takes great pride in his YouTube channel called "Iron Bin". He experiments with and documents a plethora of sports on his channel, ranging from swimming and bowling to bobsleigh and American football.
Yun Sung Bin jokingly mentioned that he thinks about receiving the Gold Play Button and hitting 1 million subscribers every night before heading to bed. 
---
7. He's a huge fan of Tiger Balm – true Asian certified
---

Image adapted from: 아이언빈 윤성빈
Tiger Balm, a heat rub particularly famous in Asia, used to be Yun Sung Bin's must-have items when he was a skeleton racer. 
Prior to competing, he would rub the balm all over his body. But many non-Asian athletes were repelled by the pungent smell, and he would receive stares for carrying out such a practice.
However, seeing how his performance improved day by day, many athletes began to adopt the same practice, and Tiger Balm sold like hotcakes.
---
8. Received his athleticism from his parents
---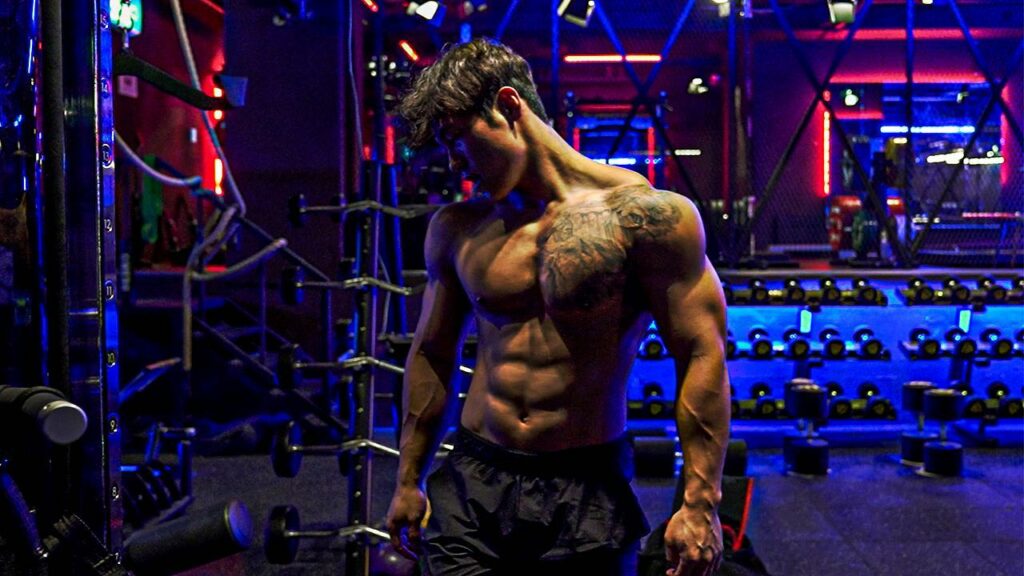 Image credit: @top.physical
We all know how the debate goes – are athletes born or made? Yun Sung Bin believes that athletes are born rather than made, and among the cream of the crop, their performance is then determined by their blood, sweat, and tears.
The skeleton racer's father used to be a professional volleyball player, while it's widely known that his mother was adept at table tennis. It's no-brainer that Yun Sung Bin's parents played a huge role in helping him discover and develop his passion for sports. 
---
Yun Sung Bin facts that will make you in awe of his tenacity 
---
The Physical: 100 fan favourite is the living embodiment of how efforts will never betray you. While the Netflix reality show may be a feast for the eyes, we can also emulate the mental toughness of Yun Sung Bin and the remaining 99 contestants. 
Also check out:
---
Cover image adapted from: @top.physical, @top.physical, @top.physical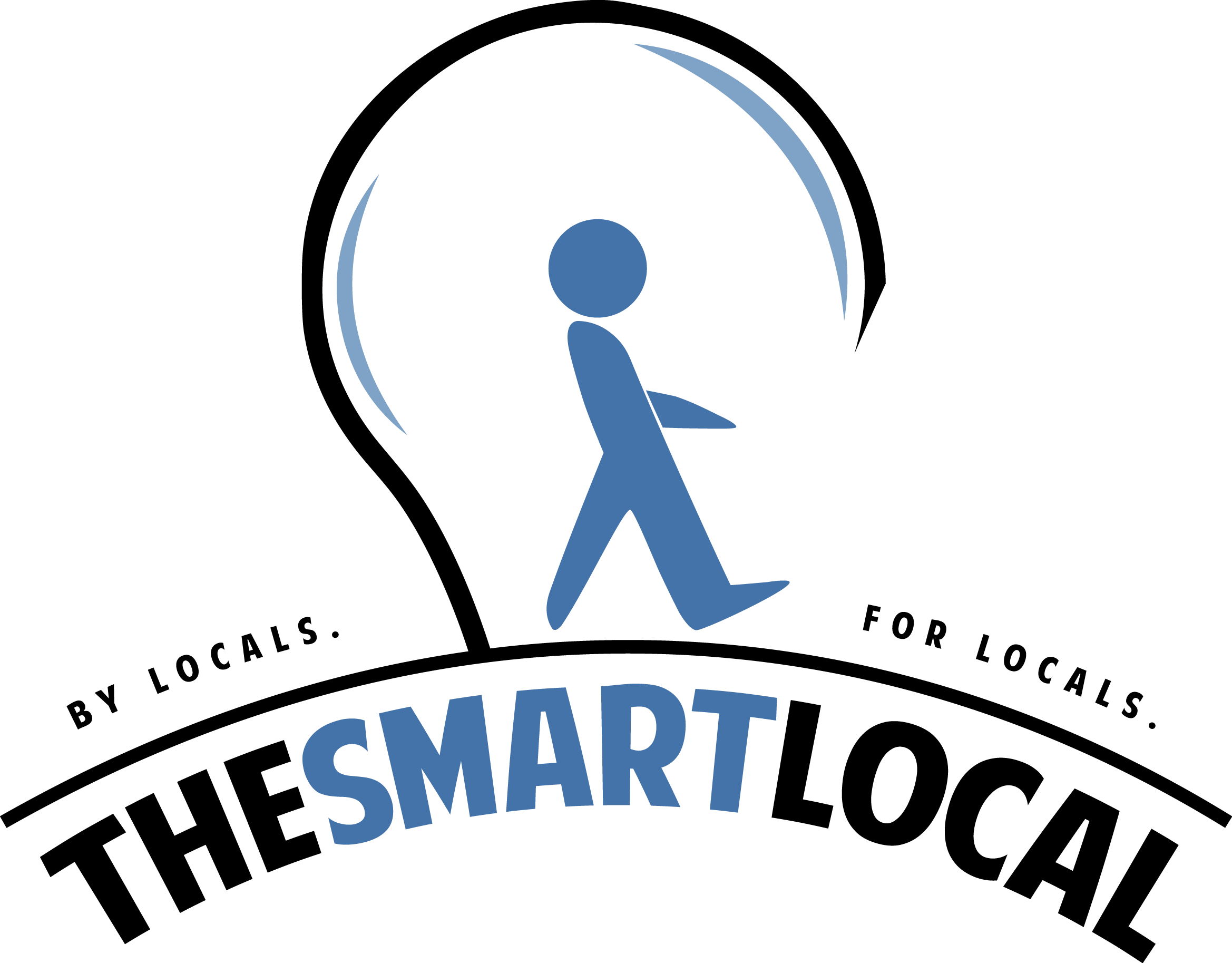 Drop us your email so you won't miss the latest news.