Korean Netflix movies in 2023
---
From My Name to Squid Game, it's a cake walk to name some of the hottest Netflix Korean dramas of all time. But what if we told you that the real deal lies in Korean movies? Netflix is on a roll with these 6 new Korean movies you shouldn't miss in 2023, and here's a good starting point for those who are new to the K-film world. 
---
1. Jung_E 
---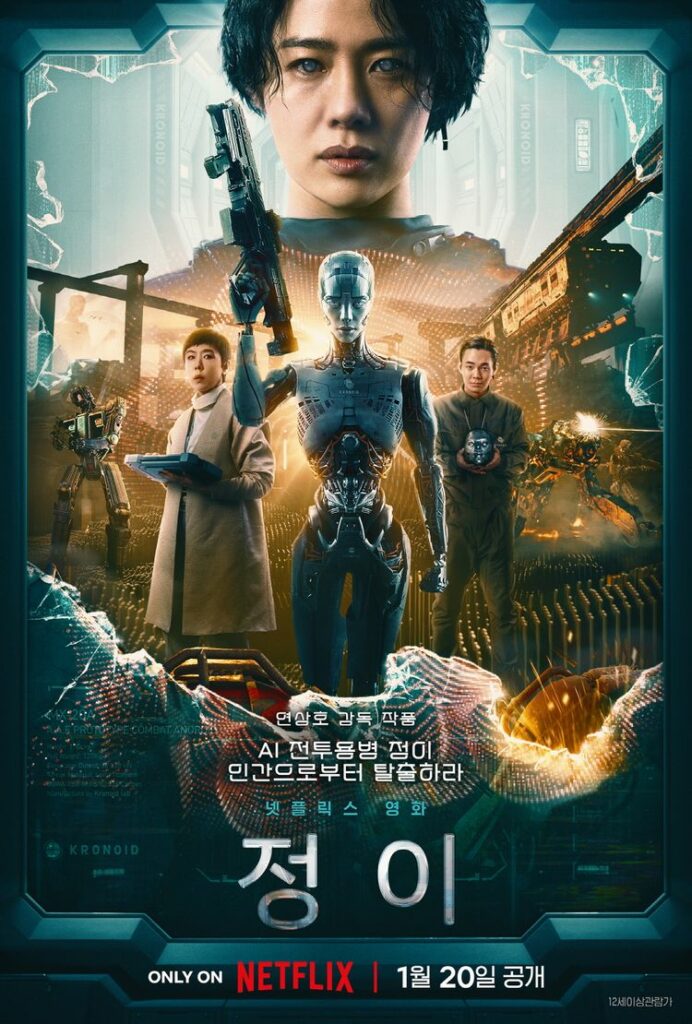 Image credit: Netflix 
Main Cast:
Kim Hyun Joo as Yun Jung Yi / Jung_E

Kang Soo Yeon as Yun Seo Hyun

Ryu Kyung Soo as Kim Sang Hoon
Set in a dystopian society in the 22nd century, Jung_E depicts a world where war has taken over peace and order as a result of climate change. Living conditions have deteriorated to the extent that people now take sanctuary in temporary shelters in order to survive. 
Determined to change things for the better, Yun Jung Yi volunteers to take part in a risky cloning experiment that could either make or break the worsening standard of living. She joins the experiment with the professional assistance of Yun Seo Hyun and Kim Sang Hoon.
Jung_E, the clone of Jung Yi, is created. Now, we're left to wonder if turning to AI was indeed a wise decision. 
Watch the trailer here:
Video credit: Netflix Korea 넷플릭스 코리아
Korean title: 정이
Genre: Sci-fi, dystopian, action
---
2. Unlocked
---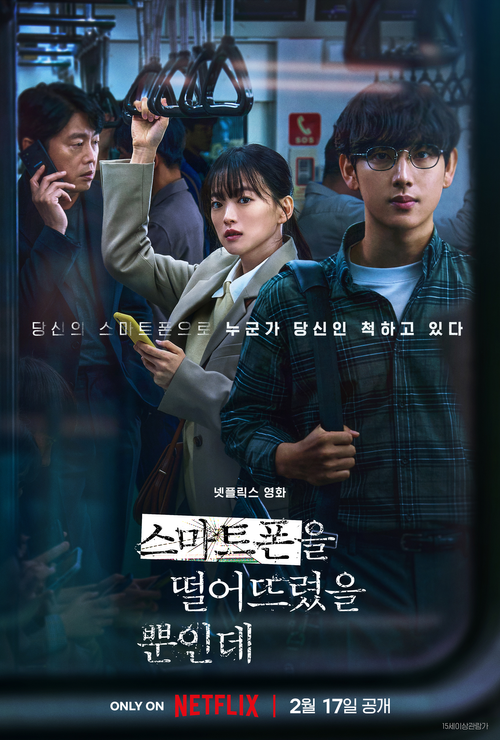 Image credit: Netflix 
Main Cast:
Im Si Wan as Jun Young 

Chun Won Hee as Na Mi

Kim Hee Won as Ji Man 
Imagine having your privacy violated and your agency taken away from you with just a few swipes and taps on a smartphone.
Na Mi is an exemplary office lady who works in the marketing department. But her ordinary days were snatched away after she lost her smartphone, which was subsequently found by a strange man named Jun Young.
Although Jun Young returns the phone to Na Mi, he keeps tabs on her every move and even controls her decisions. To make matters more complicated, he commits crimes via her smartphone.
Living each day in fear, Na Mi is helpless until she meets Ji Man, a detective who finds something amiss about a murder case that involves Jun Young.
Catch the trailer here:
Video credit: Netflix Korea 넷플릭스 코리아
Korean title: 스마트폰을 떨어뜨렸을 뿐인데
Genre: Mystery, thriller 
---
3. Ballerina
---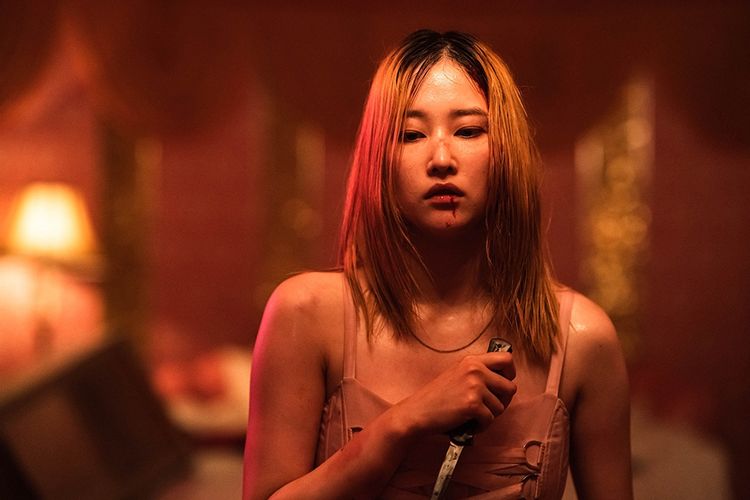 Image credit: Netflix 
Main Cast:
Jeon Jong Seo as Ok Joo

Kim Ji Hoon as Choi Pro
Ballerina is a suspenseful thriller premised on the idea of revenge following the death of the protagonist's best friend.
Ok Joo used to work as a bodyguard, which means she has honed her skills in physical strength and gunnery for an extended period of time. After she loses her best friend, she's propelled to do everything she can in her power to avenge her best friend's death.
Korean title: 발레리나
Genre: Revenge, action, thriller 
---
4. Kill Bok Soon
---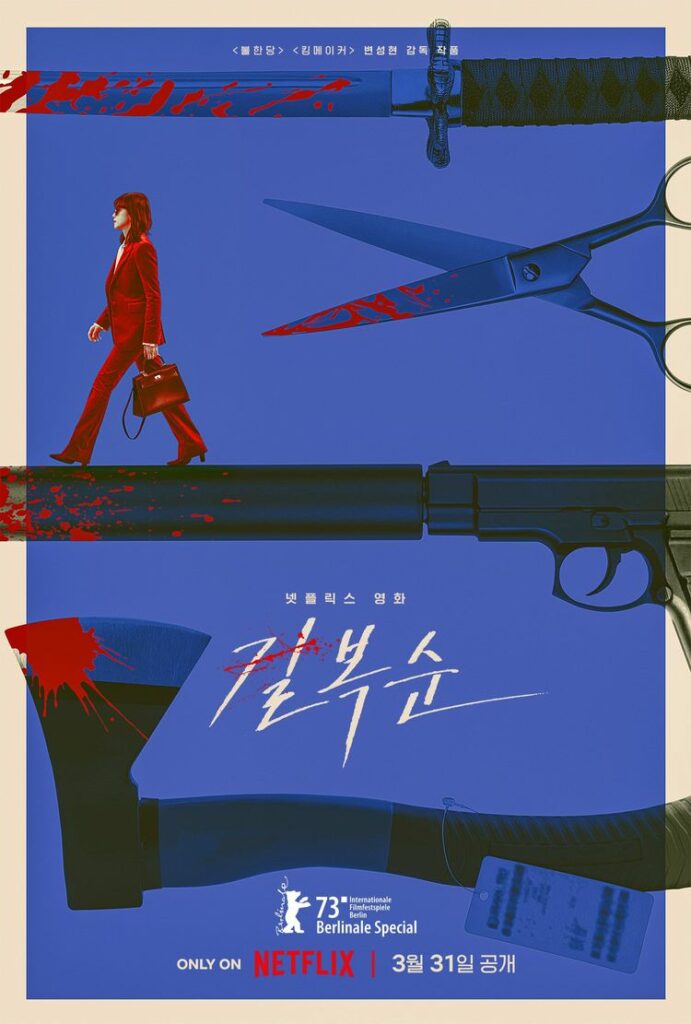 Image credit: @netflixkr
Main Cast:
Jeon Do Yeon as Gil Bok Soon

Sol Kyung Gu as Cha Min Kyu
The action-packed thriller takes you on a gruesome and gruelling ride with violent and brutal scenes – beware that Kill Bok Soon is only for brave souls.
A single mother by the day and a contract killer by night, Gil Bok Soon makes a living by murdering people. She maintains a professional relationship with Cha Min Kyu, her boss, but remains wary of him.
Bok Soon sets her mind on renewing her contract, until she's faced with a life-and-death situation.
Check out the trailer here:
Video credit: Netflix Korea 넷플릭스 코리아
Korean title: 길복순
Genre: Thriller, action, suspense 
---
5. The Match
---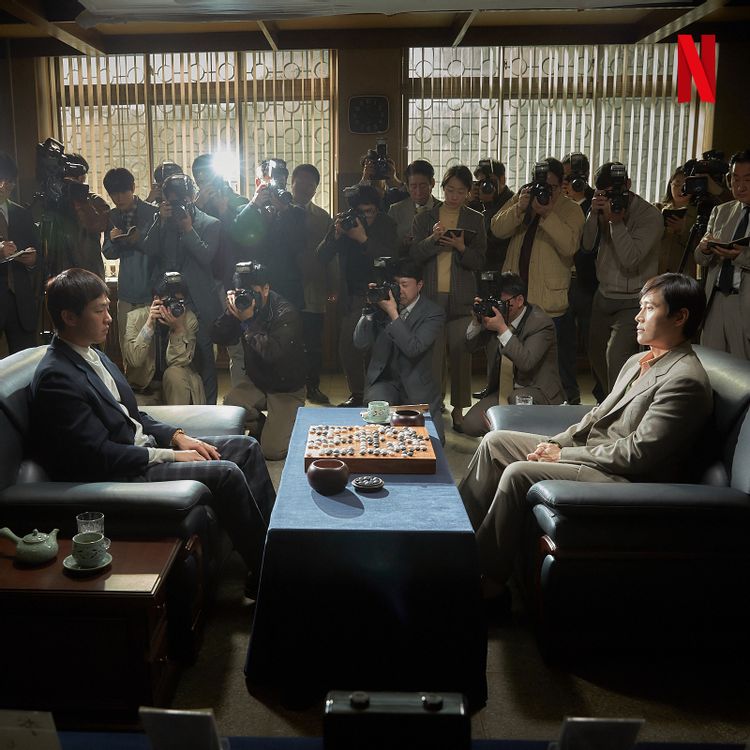 Image credit: Netflix 
Main Cast:
Lee Byung Hun as Cho Hun Hyun

Yoo Ah In as Lee Chang Ho
Based on a true story, The Match focuses on the relationship between 2 Go players, Cho Hun Hyun and Lee Chang Ho.
The film brings us back to the 1980s, which marks the 1st time Hun Hyun encounters Chang Ho in a Go contest. With years of experience, Hun Hyun easily recognises Chang Ho's gift in the strategy game despite his young age.
Hun Hyun decides to personally guide Chang Ho, and trains him to become a player of great renown. However, their relationship goes downhill when the protégé turns his back on the mentor, and they meet at a match as rivals. 
Korean title: 승부
Genre: Suspense, drama 
---
6. Believer 2 
---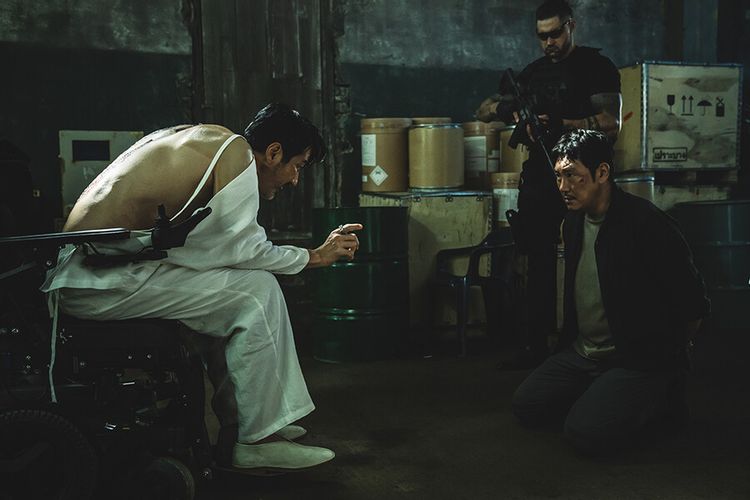 Image credit: @netflixkr
Main Cast:
Jo Jin Woong as Jo Won Ho

Cha Seung Won as Brian Lee

Han Hyo Joo as Keunkal

Oh Seung Hoo as Rak
The sequel to the 2018 crime film Believer is finally returning in 2023, and it's guaranteed to be more enthralling than the 1st. 
Jo Won Ho is a competent and experienced detective who has been on the hunt for Brian Lee, who's an infamous drug lord. He believes that Brian is accountable for the sudden disappearance of a man named Rak.
The only person privy to the true nature of Brian is Keunkal, and Won Ho has to get through her if he wants to put an end to the series of filthy crimes.
Watch the trailer for Believer 1 here:
Video credit: 서울신문 TheSeoulShinmun
Korean title: 독전2
Genre: Crime, thriller 
---
Korean Netflix movies in 2023 to keep you busy 
---
K-movies are a great alternative for those who can't commit to a series or drama. Apart from these upcoming Korean movies on Netflix, you should also up your rizz by dipping your toes into romantic Korean movies, as well as thriller Korean movies.
Also check out:
---
Cover image adapted from: Netflix, @netflixkr, Netflix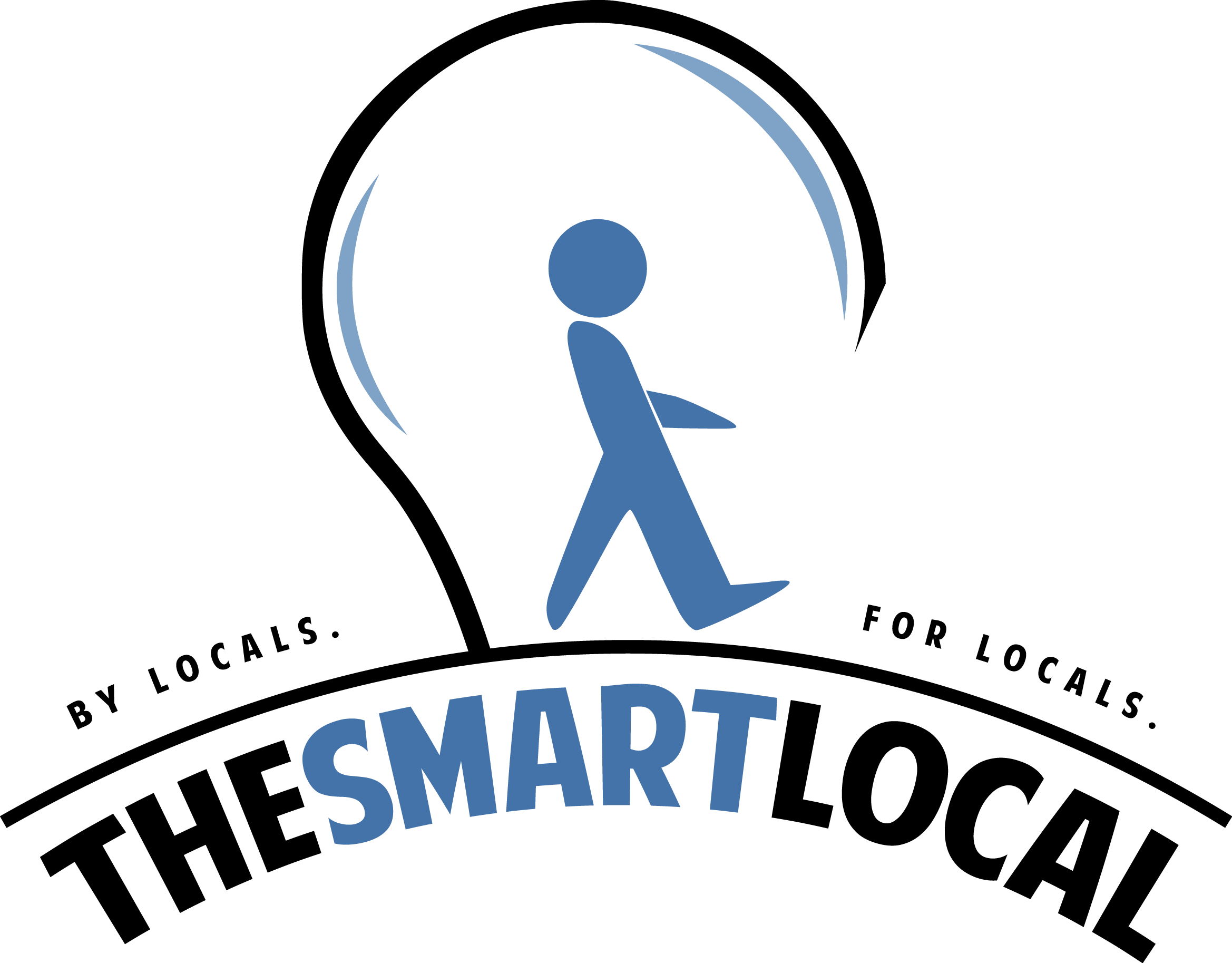 Drop us your email so you won't miss the latest news.