Squid Game review
---
Unless you've had zero access to all forms of social media in the last week or so, chances are you've already heard of Squid Game. The premise is simple – 456 people are gathered to compete for KRW45.6 billion (~USD38,293,936.08). But instead of battling it out Hunger Games-style, the participants have to win by playing children's games. It sounds innocuous, but it's not.

We've picked out three of our favourite highlights from the first episode for our Squid Game review, and gave our thoughts about the drama below. Do beware of spoilers – you should watch at least the first episode before reading this if you want to avoid getting spoilt!
---
A battle royale for 45.6 billion won
---

Image adapted from: Netflix
Squid Game has been compared to Battle Royale, The Hunger Games, GANTZ, and even Alice in Borderland. If you've watched any of these titles, you know what you're in for.

Image adapted from: Netflix
Gi-hun, played by veteran actor Lee Jung-jae, is a failure by society's standards. Instead of buying fried chicken for his daughter's birthday, he uses the money – given to him by his ailing mother – to gamble. 

Image adapted from: Netflix
He miraculously wins after betting his last dollar on a horse, gets pick-pocketed and robbed of his winnings, and then coerced by his debtors into signing his kidney and eyeballs away.

Image adapted from: Netflix
Desperate to pay off his debts, Gi-hun joins the Squid Game, where he stands to pocket KRW45.6 billion if he successfully wins six games. 

Image adapted from: Netflix
There, he meets his childhood friend Sang-woo, played by Park Hae-soo. The two of them form an alliance with a few other participants, but this is a dog-eat-dog game where you never know when you'd be betrayed.

Image adapted from: Netflix
---
– Highlights –
---
1. Half the participants are eliminated in the first game
---

Image adapted from: Netflix
As the saying goes, "Go big or go home." The organisers of Squid Game fully understood this assignment – out of 456 participants, more than half of them were killed in the first game.


Image adapted from: Netflix
In the first round, the participants played a game of "Red Light, Green Light". They are allowed to move forward when the giant animatronic girl shouts "Green light", but have to freeze the moment it says "Red light". The consequences of getting caught are brought to an extreme: they're mercilessly gunned down.

Image adapted from: Netflix
The sheer brutality, juxtaposed against the cheerful bubblegum backdrop of the arena, makes for a wonderfully unsettling experience.

Image adapted from: Netflix
During the press conference for Squid Game, the cast mentioned that CGI was kept to a minimum, and the sets were created painstakingly by the production team. This includes the dormitory, where 456 beds were stacked up, as well as the pastel-coloured, K-pop-esque hallways through which the participants are herded to their death, and back.

Image adapted from: Netflix
---
2. Gong Yoo makes a surprise cameo
---

Image adapted from: Netflix
We don't blame Gi-hun – if Gong Yoo were to show up in front of us, offering a shady deal where we could possibly lose both kidneys, we'd happily accept it. Just look at his face. Does it look like he's a person who can do us any harm?

Image adapted from: Netflix
It seems like Netflix has set aside a cushy budget for the production of Squid Game, for Gong Yoo wasn't the only big name to make a cameo in the series. But we don't want to spoil the surprise, so you'll have to watch till the end to find out. Here's a clue: pay attention to the non-Korean dialogue in the first episode, because there's a familiar voice.
---
3. Ali saves Gi-hun's life
---

Image adapted from: Netflix
Ali was our favourite character in the first episode of Squid Game. Near the end of the "Red Light, Green Light" game, Gi-hun trips over the body of a fallen player. Just then, the terrifying animatronic girl swivels her head around. Without thinking of his own safety, Ali reaches out to grab the back of Gi-hun's shirt in order to stop him from falling forwards.

Image adapted from: Netflix
Ali's selfless act tells us everything we need to know about him: he's too good and too pure for the game. And knowing how battle royales go, we have a sinking feeling that we won't see him alive at the end of episode 9.
But the way Ali instinctively reached out to help others – literally – served to ameliorate the despair we felt while watching players step over others in order to get ahead. It reminded us that, even in cruel situations, people still have the opportunity to do good.

Image adapted from: Netflix
It also reminded us of a throwaway scene at the start of episode 1, where Gi-hun fed a stray cat. Perhaps this was to show that Gi-hun, despite being someone who steals from his ageing mother without blinking, is still a kind-hearted person somewhere deep down inside.
---
Verdict: 4/5
---

Image adapted from: Netflix
Not much has been revealed about the backstories of the characters, but we're most interested in learning more about Ali and Kang Sae-byeok, the street-smart pickpocket. How did the kindhearted Ali land himself in this deadly game? And what drove Sae-byeok into putting her life on the line for money?
---
Squid Game review
---
Squid Game is the hottest Netflix series of the moment, and for good reason. The action-packed drama is a visual treat in terms of set design, and it's wonderful to see the work that the production team has put into worldbuilding.
However, it is a stressful watch and may make you want to fling your phone away in rage at times. We recommend watching a soothing and heartwarming drama, such as Hospital Playlist or the Reply series, in order to recover from Squid Game. 
Check out other drama reviews here:
---
Cover image adapted from: Netflix, Netflix, and Netflix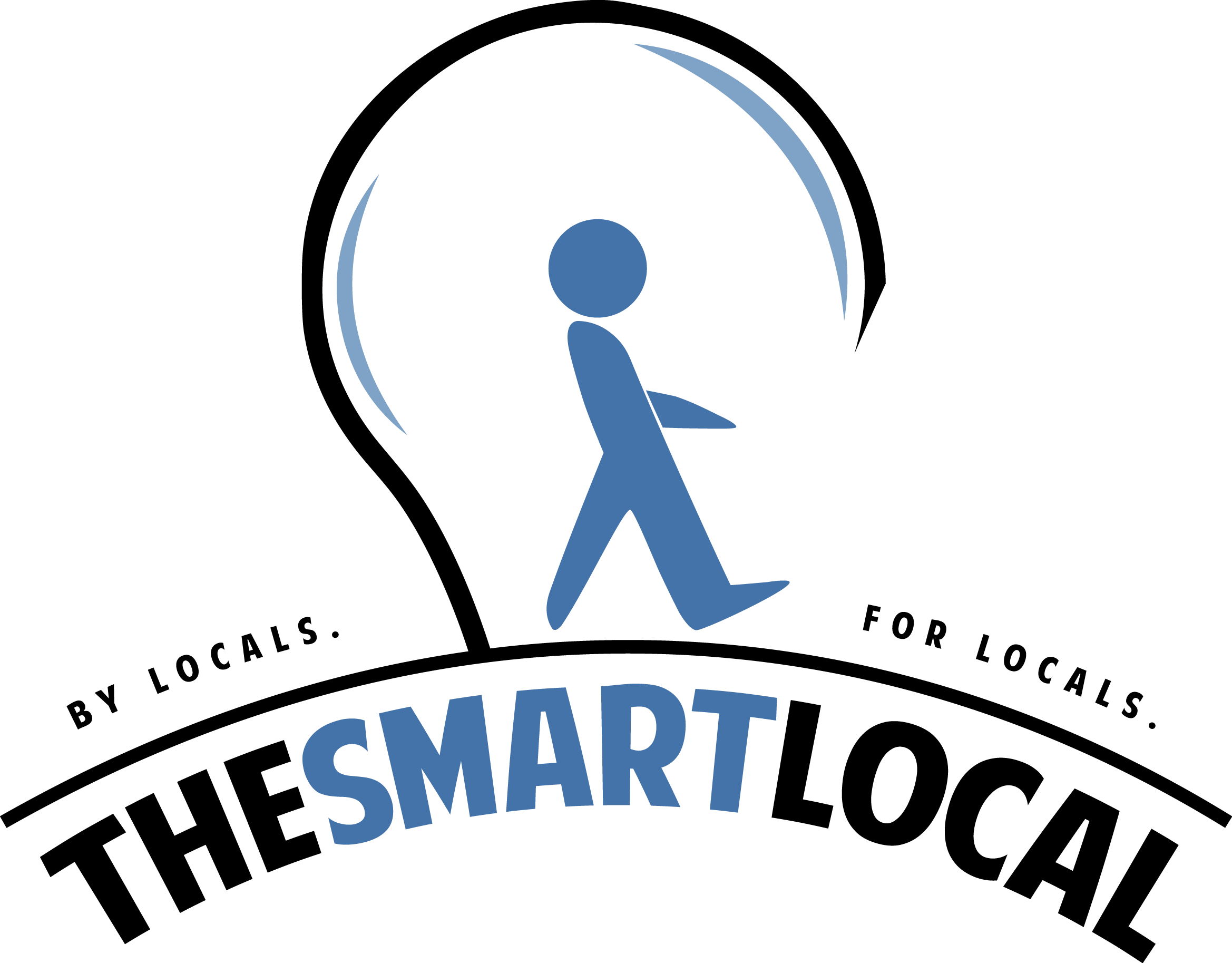 Drop us your email so you won't miss the latest news.