Korean virtual influencer
---
Prolific Instagram users may have come across pictures of Rozy on their Explore Page and dismissed her as just one of the many social media influencers on the platform. But little do they know that Rozy is no ordinary influencer – she's actually a virtual human, no cap.
---
Rozy is Korea's first virtual social media influencer
---

Image credit: Sidus Studio X
Oh Rozy, which literally means "one and only" (오로지) in Korean, is a 22-year-old virtual social media influencer. She was created by Sidus Studio X, a Korean content creation company, in August 2020.

Image credit: @rozy.gram 
Recently, Rozy celebrated her second 22nd birthday on 19th August. She will remain a 22-year-old young adult forever, and it makes sense since she's not human after all. 
That said, Rozy has an alarmingly human profile. She is 171cm tall and weighs 52kg, and has a EUR 37.5 shoe size.

Image credit: @rozy.gram 
Rozy even has a blood type – O. Her MBTI type is ENFP, which means that she's an extrovert. We're not sure what to do with this information, but it's nice to see that Sidus Studio X has put so much thought into their project.

Image credit: @rozy.gram 
Rozy is an active virtual influencer as her pastimes include travelling the world, running, surfing, and doing yoga. Also, she is really into fashion. In January 2021, Rozy was even featured in Vogue Korea.

Image credit: @rozy.gram 
To create Rozy, Sidus Studio X mixed and matched physical features that would appeal to the majority of the younger generation.
This was made possible with the help of cutting-edge technology. Sidus Studio X made use of 3D modelling technology to draw out manifold body movements and facial expressions based on a human model. 

Image credit: @rozy.gram
Today, Rozy has more than 80K followers on Instagram. It's almost impossible to tell that she is a product of artificial intelligence (AI) because she looks just like a human in her photos. But if you squint and look closely, her skin has an odd plasticky sheen in certain photos. 
---
A virtual human raking in profits through ads & sponsorships 
---
Rozy may not be real, but Sidus Studio X is earning a substantial amount of real money through her. 
In July 2021, Rozy was featured in a video advertisement for Shinhan Life Insurance Company, a subsidiary of one of the top financial groups in Korea. The video has garnered more than 11 million views on YouTube so far. 
In the video, Rozy is seen dancing to upbeat music. She seems natural and real in the video, so much so that it's difficult to tell that she's a virtual human. You can watch the advertisement here: 
Video credit: 신한라이프

Image credit: @rozy.gram 
According to Kim Jin-soo, the director of Sidus Studio X, Rozy has received more than 100 advertisement offers so far. She has also worked with big brands such as Chevrolet. 
Sidus Studio X aims to bring in profits of more than KRW1,000,000,000 (~USD854,085.43) through Rozy by the end of 2021. 
---
Rozy's career path as a social media influencer
---

Image credit: @rozy.gram 
According to Baek Seung-yeop, CEO of Sidus Studio X, he plans to diversify Rozy's roles and activities as a social media influencer. Besides featuring in advertisements and growing her social media platform, CEO Baek hopes to solve environmental issues, such as the use of plastic, through Rozy. 

Image credit: Sidus Studio X
The most important goal that Sidus Studio X wants to achieve through Rozy is to spread positive influence. 
During an interview with Maeil Business Newspaper, a Korean daily business newspaper, Rozy gave a piece of advice to those who dream of becoming an influencer like her. 
Rozy said, "Be yourself, gain experiences, and express your feelings freely. If you use social media platforms as a means to express yourself, rather than a way to become famous, I think there will be meaningful results or learning in the process – just like how I proudly revealed my identity in front of humans."
---
The first Korean virtual social media influencer 
---

Image credit: @rozy.gram 
The debate surrounding AI is endless and relentless, with some showing support to normalise virtual humans, while others stand their ground and oppose the idea of Rozy. 
However, we can't deny that humans are no longer the only ones who are qualified to become social media influencers. From Japan's Imma, a pink-haired virtual girl, to the world's first digital supermodel Shudu, virtual influencers are certainly becoming increasingly common and normalised today. 
It is creations like Rozy that blurs the line between what is authentic and what is fake in the contemporary world. 
Rozy may seem real at first glance, but we should not forget that she is a make-believe, ideal version of humans. This means that it's absurd to imitate Rozy's appearance and personality, just like how it's impossible for Rozy to ultimately become one of us. 
Also check out:
---
Cover image adapted from: @rozy.gram and @rozy.gram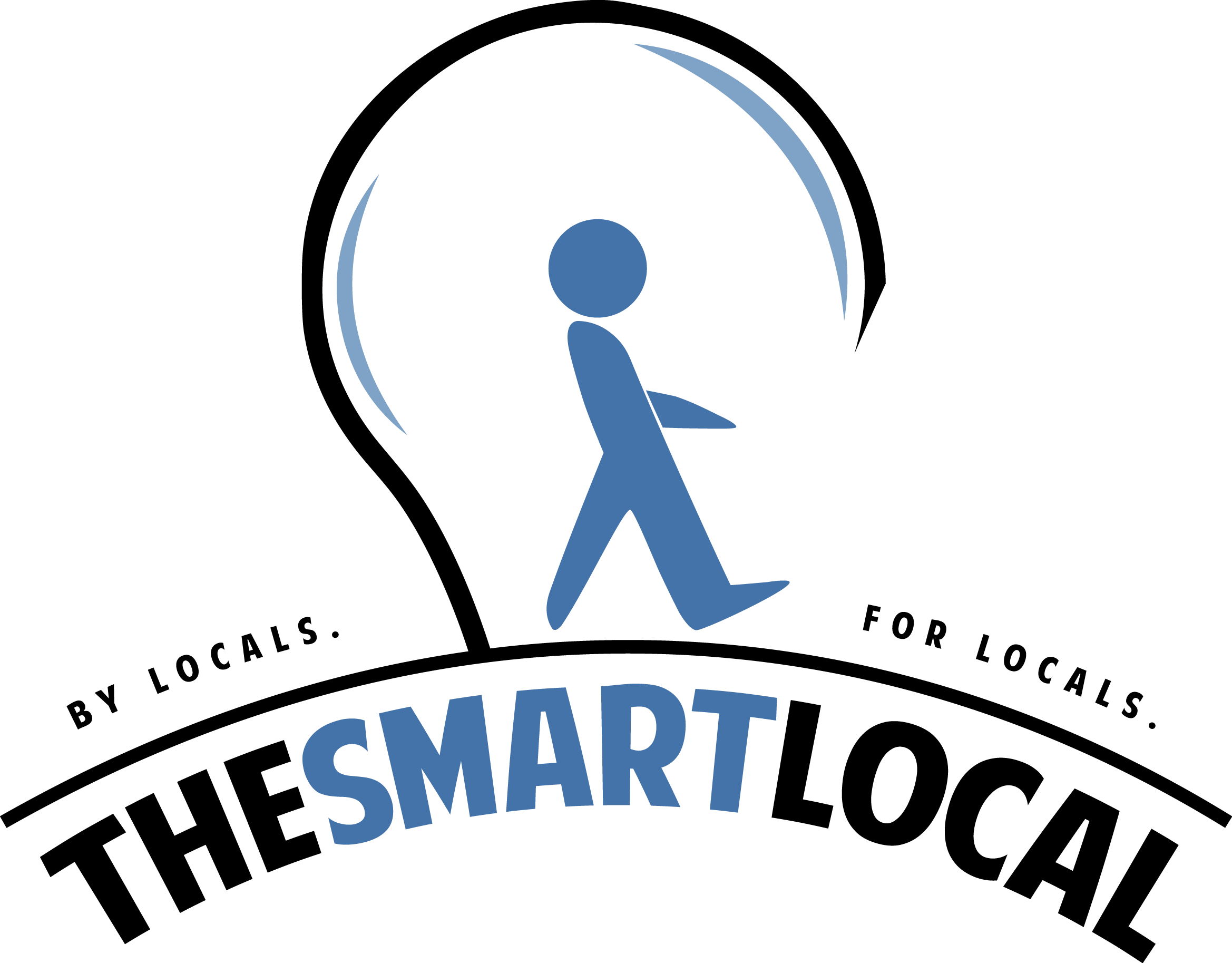 Drop us your email so you won't miss the latest news.