Squid Game pop-up playground
---
Squid Game, which premiered on Netflix on 17th September, has ventured beyond the confines of our screens and entered into real life at Itaewon station in Korea.
The mundane-looking Itaewon station recently got a colourful makeover, and it's been transformed to resemble the vibrant set design of Squid Game.
If you want to get a taste of what it's like to participate in some of the terrifying games without putting your life on the line, a visit to the Squid Game pop-up playground is just what you need. 
---
The most vibrant playground or your worst nightmare
---

Image credit: NetflixKR 
The colourful playground set from the dalgona game in episode three makes an appearance at Itaewon station, and it's possibly the most eye-catching part of the pop-up.
The girl with the pigtails, perched atop one of the structures, is a reference to the game "Red Light, Green Light", which was played in episode one.

Image credit: NetflixKR 
The stairs of Itaewon station are covered in hot pink, an iconic colour of Squid Game. It's meant to make you feel as though you are an actual participant in the Squid Game as you walk down to the train platform, or climb up to the exit of the station. 

Image credit: NetflixKR
There's even a huge, golden piggy bank half-filled with money installed outside Itaewon station. It's guarded by two pink-clad soldiers from the game, so don't even think about getting too close. The money inside this piggy bank is fake, anyway.

Marbles and gonggi are some examples of Korean traditional games
Image credit: NetflixKR 
Aside from the large-scale set designs, Korean traditional games such as marbles and gonggi are displayed. These traditional games are a nostalgia trip for many Koreans, who grew up playing gonggi and marbles. 

Image adapted from: Netflix Korea 넷플릭스 코리아
The pop-up playground is not only a huge treat for the eyes, but it's also interactive. There's a giant gumball machine in the middle of the platform where you can get a ball and answer the question that is written inside. 

Image credit: NetflixKR
If you post the correct answer on Instagram or Twitter with the hashtags #오겜월드 (Squid Game world) and #라떼최애골목놀이 (my favourite childhood game), you stand a chance to win a special merchandise set with covetable Squid Game swag. 
For those who are living overseas, fret not as you can catch a virtual tour of the pop-up playground here: 
Video credit: Netflix Korea 넷플릭스 코리아
---
Plot of Squid Game
---

Image credit: Netflix Korea
Squid Game revolves around a group of people who join a survival game. These people share one thing in common – they all desperately need money.
All they have to do is follow the rules of the game. There are a total of six games, and the final winner will be rewarded with an unbelievable amount of prize money.
Gi-hun, played by Lee Jung-jae, decides to join the survival game. Gi-hun is discouraged and demoralised after losing his job, and winning this mysterious game could be his only chance to survive and support his daughter, who is leaving for the US with her mother and step-father.
Sang-woo, played by Park Hae-soo, also participates in the survival game. Similar to Gi-hun, Sang-woo's life couldn't be worse. Although he is smart, he's in huge trouble after scamming his clients of their money.
---
Squid Game pop-up will give you feels & chills
---

Image adapted from: Netflix Korea 넷플릭스 코리아
For those residing in Korea, be sure to drop by the Squid Game pop-up playground at Itaewon station. It is open everyday from 12PM to 9PM KST until 26th September. 
If you have yet to watch the Squid Game, you can read our review on the first episode here before giving it a shot. 
Also check out: 
---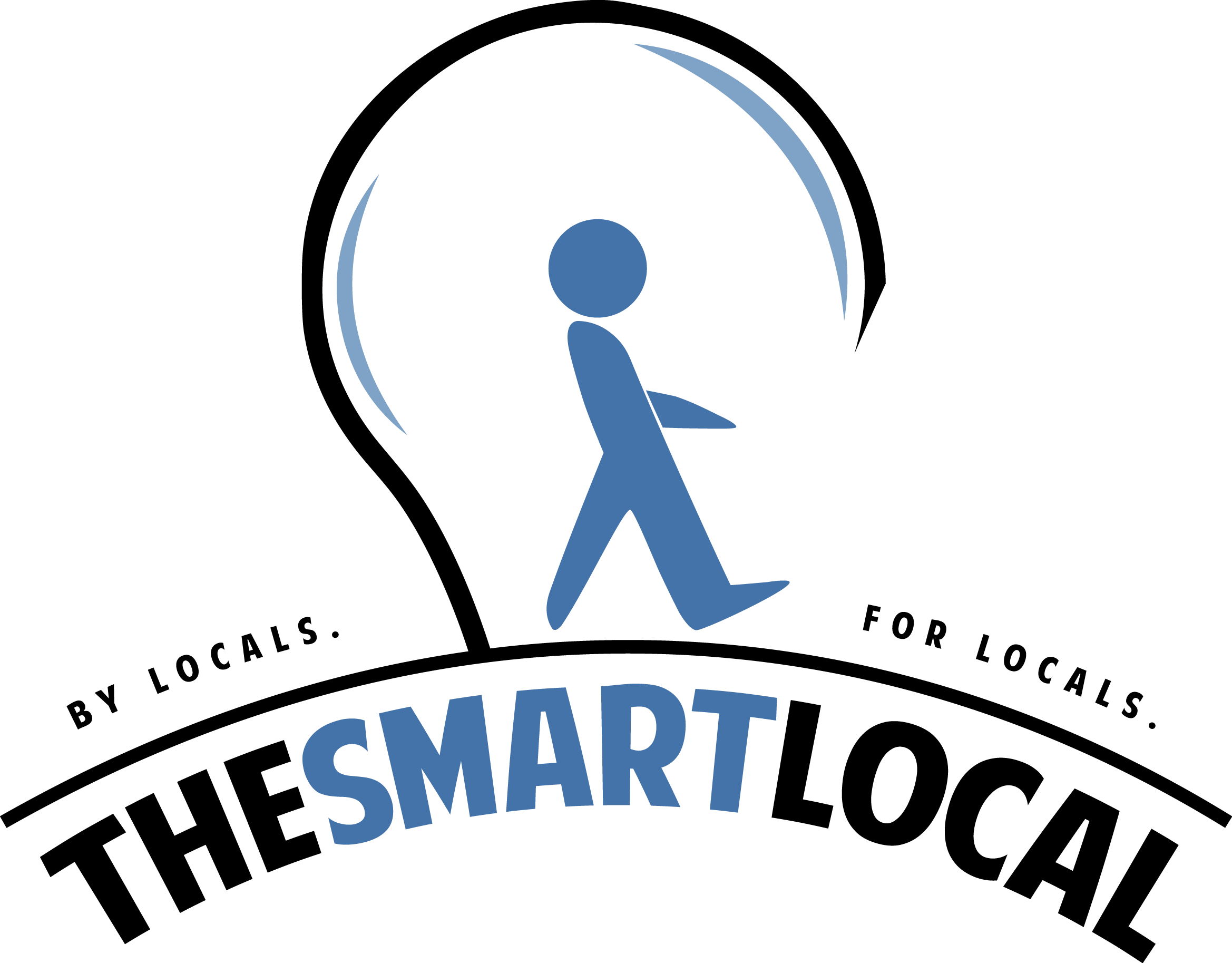 Drop us your email so you won't miss the latest news.