The Glory Netflix Korean drama
---
Netflix is on a roll and their hustle never stops – this time, they're back with a long-awaited series titled The Glory. The stellar cast, including Song Hye Kyo and Lee Do Hyun, is sufficient to keep us on the edge of our seats, and the bitter and brutal plot of the upcoming drama is just the cherry on top. 
---
Revenge series starring Song Hye Kyo & Lee Do Hyun
---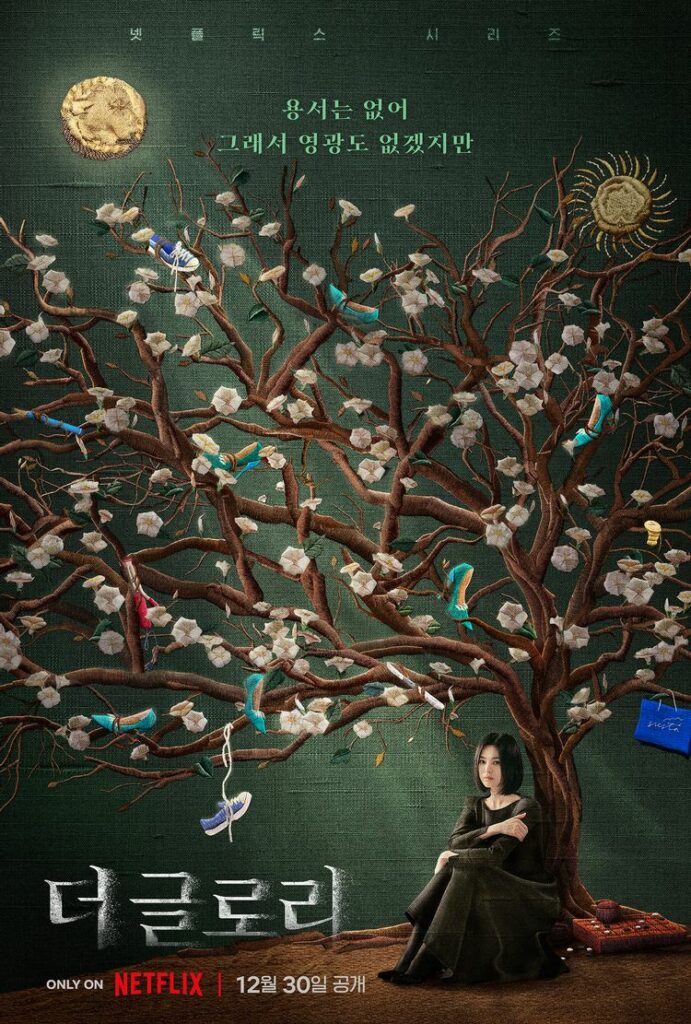 Image credit: Netflix 
Spearheaded by Kim Eun Sook, who was the mastermind behind Guardian: The Lonely and Great God, Netflix is back with a highly anticipated series titled The Glory.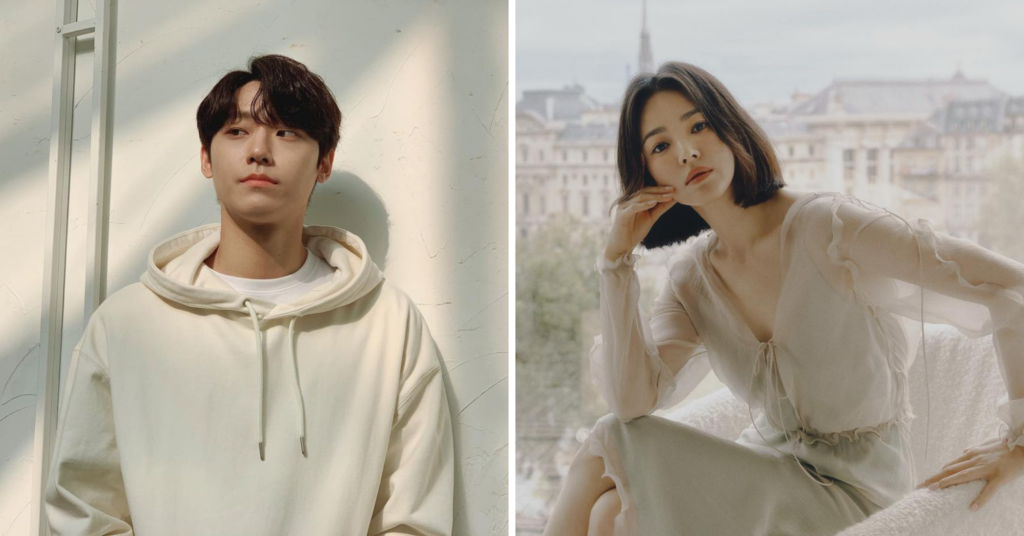 Image adapted from: @ldh_sky, @kyo1122
The series focuses on the vengeful story of a victim of school violence, and by the looks of the teaser and posters, it's not going to be a light-hearted watch.
Veteran actress Song Hye Kyo will take on the role of Moon Dong Eun, while budding actor Lee Do Hyun will be playing Joo Yeo Jung.
---
"Let's slowly wilt and die together"
---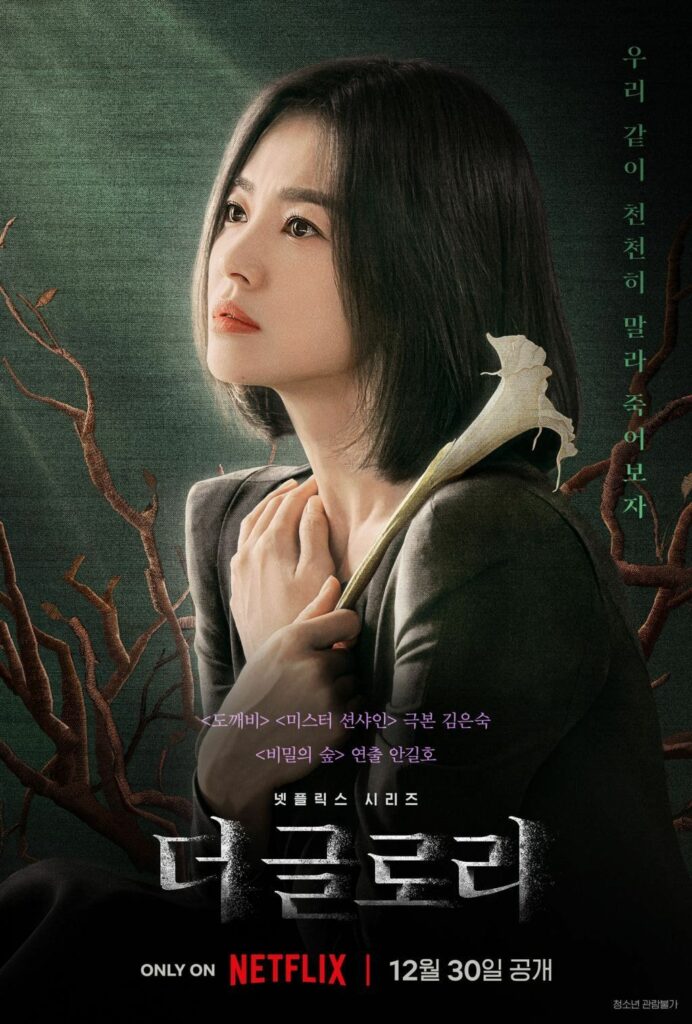 Image credit: Netflix 
The premise of the story revolves around Moon Dong Eun, an ambitious high school student who aimed to become an architect. However, she falls prey to the relentless violence inflicted by her fellow schoolmates and eventually drops out of school.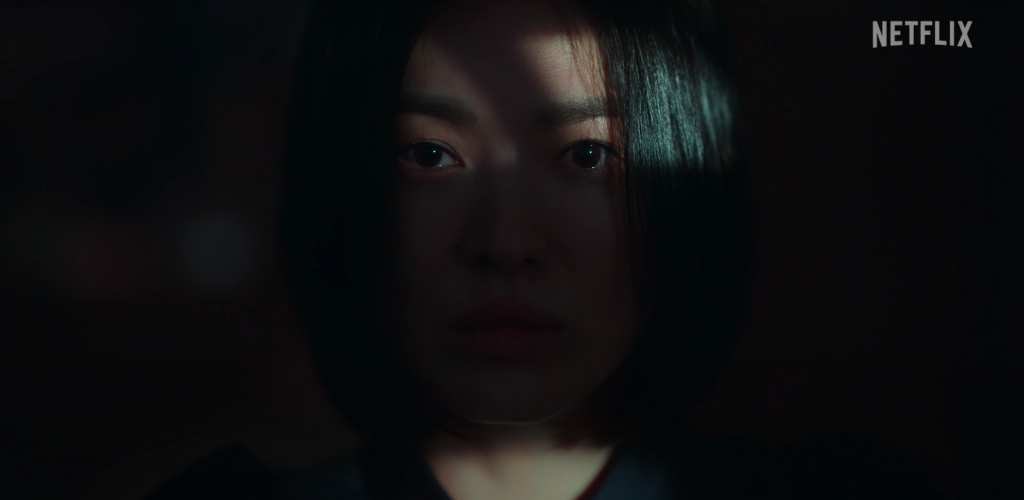 Image adapted from: Netflix Asia
Based on the teaser, Song Hye Kyo transforms into a hostile and cold character – a far cry from her usual calm and collected roles in the past. The teaser concludes with a punchline by Song Hye Kyo, which goes: "Let's slowly wilt and die together."
Watch the full teaser here:
Video credit: Netflix Asia
---
The Glory to air on 30th December, available only on Netflix 
---
According to Kim Eun Sook, the writer of the upcoming series, The Glory was titled as such to underscore the pain of school violence victims losing their glory, and more importantly, the excruciating journey of regaining it back. The 1st episode will air on 30th December 2022 on Netflix. 
Also check out:
---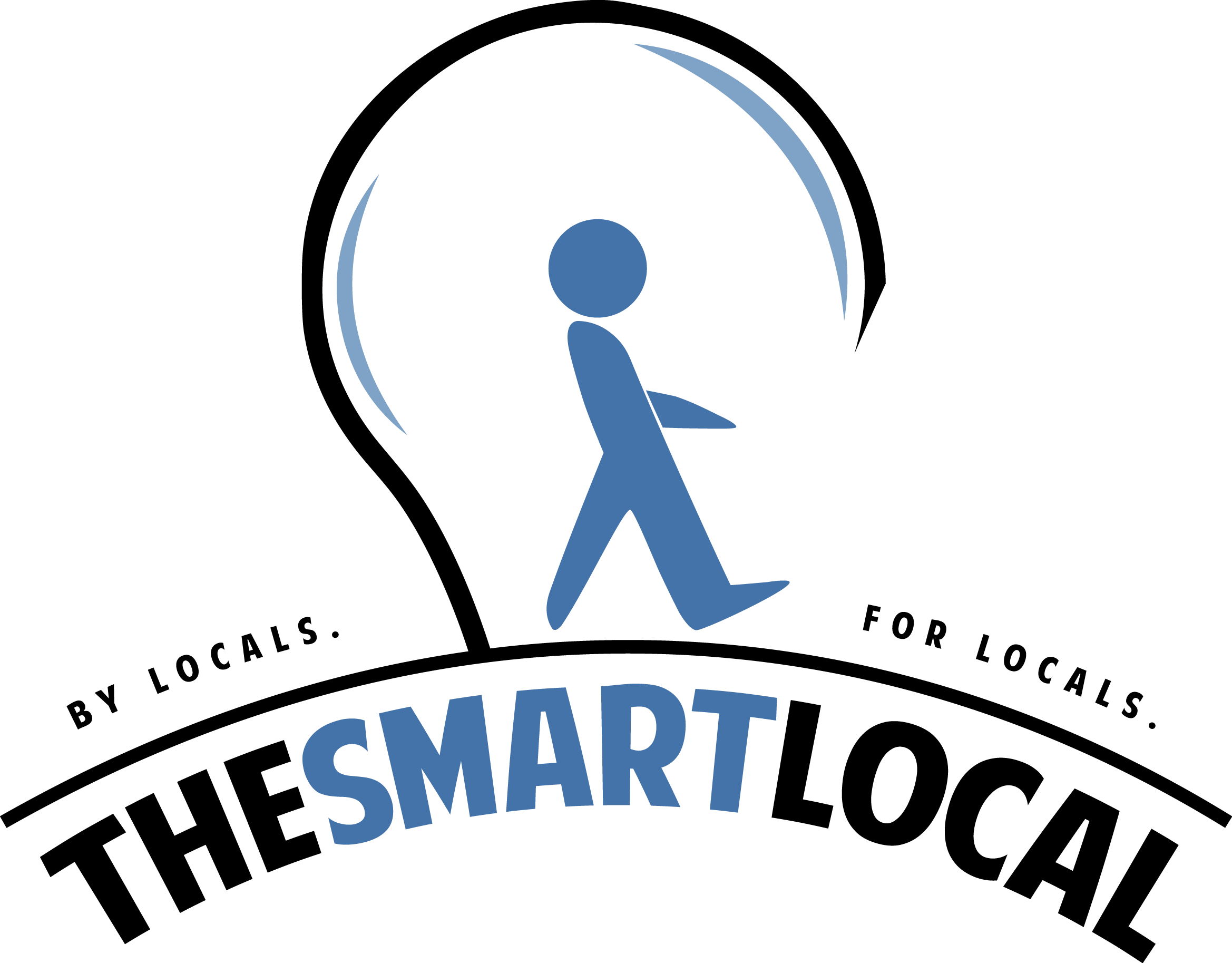 Drop us your email so you won't miss the latest news.