Single's Inferno season 3 
---
Netflix must have heard the cries of their loyal followers asking for more dating dramas as the global streaming giant announced on the morning of 10th February 2023 that Single's Inferno season 3 is in the works. It only feels like yesterday that we were scrolling through video after video of the Single's Inferno 2 cast on TikTok, but hey, we ain't complaining. 
---
Following the footsteps of seasons 1 & 2
---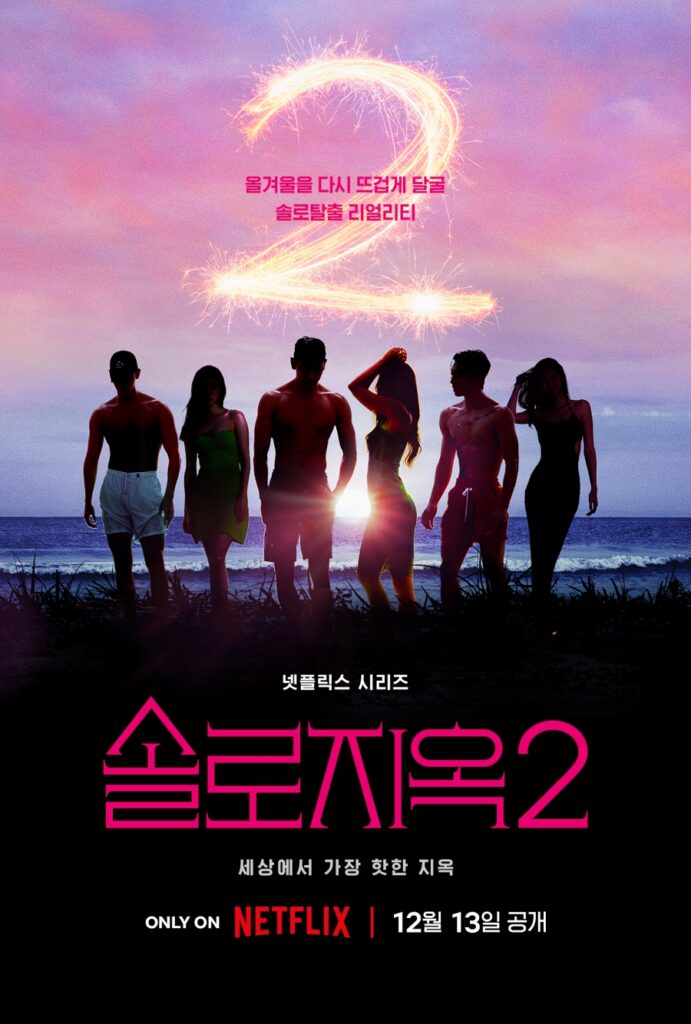 Single's Inferno season 2 promotional poster.
Image credit: @netflixkr
With the release of several Korean dating shows every year, it's deemed a challenge to make a hit and become the talk of the town.
But Single's Inferno took the Internet by storm when the 1st season was released in December 2021 as there had never been a Korean dating show that emulates the trashy and juicy elements of western ones (which we shan't name) we're familiar with.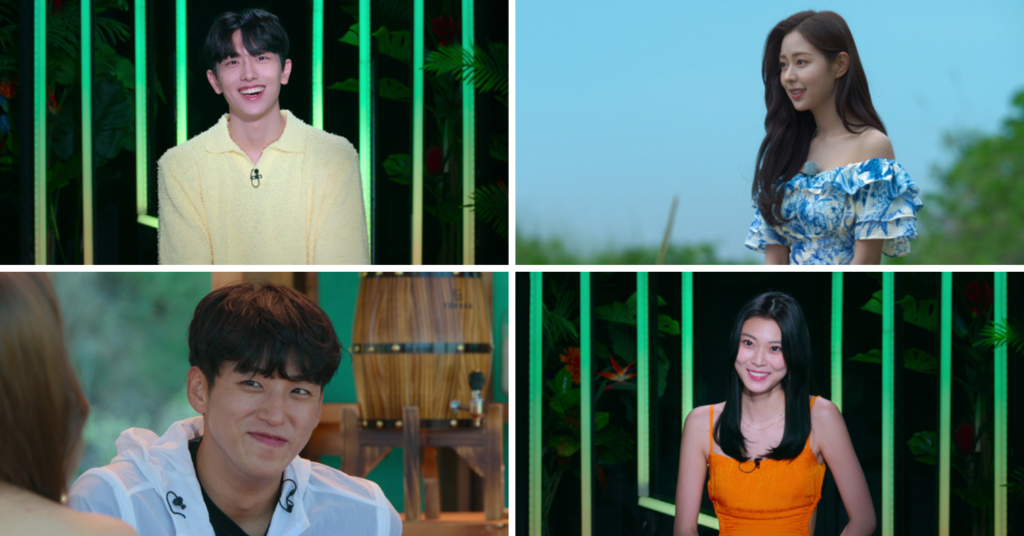 Image adapted from: Netflix, Netflix, Netflix, Netflix 
The legacy was continued when season 2 made it to Netflix's Top 10 TV shows. And thanks to the success of both seasons, fans are already anticipating the grand arrival of season 3. You know what they say – third time's a charm. 
---
Promised to be different from, yet better than the previous seasons 
---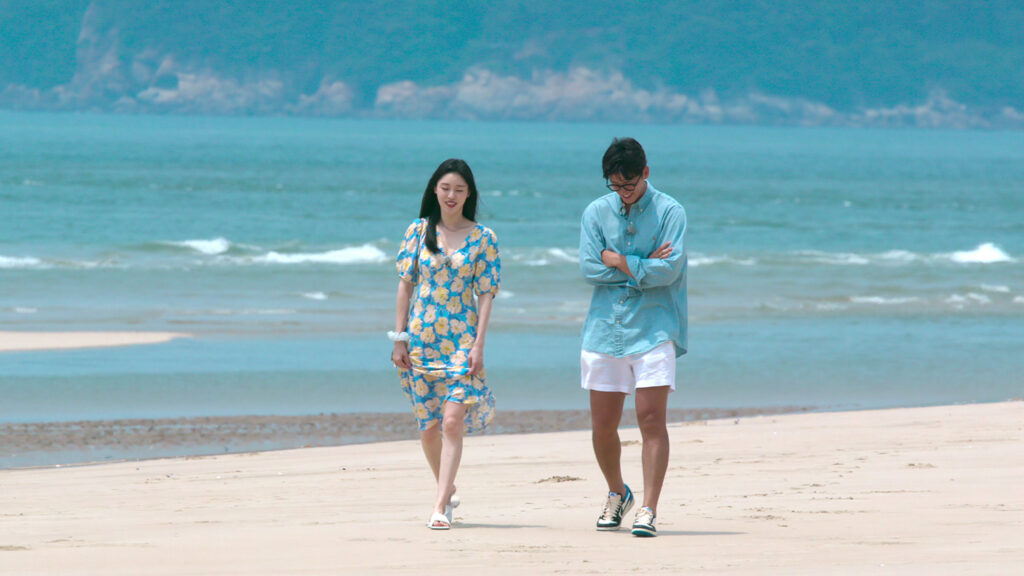 Image credit: Netflix 
Although not much has been revealed about the upcoming season, Netflix shared an important piece of detail that we believe will either make or break the dating show: it will be filmed in a different location, and new rules will be implemented.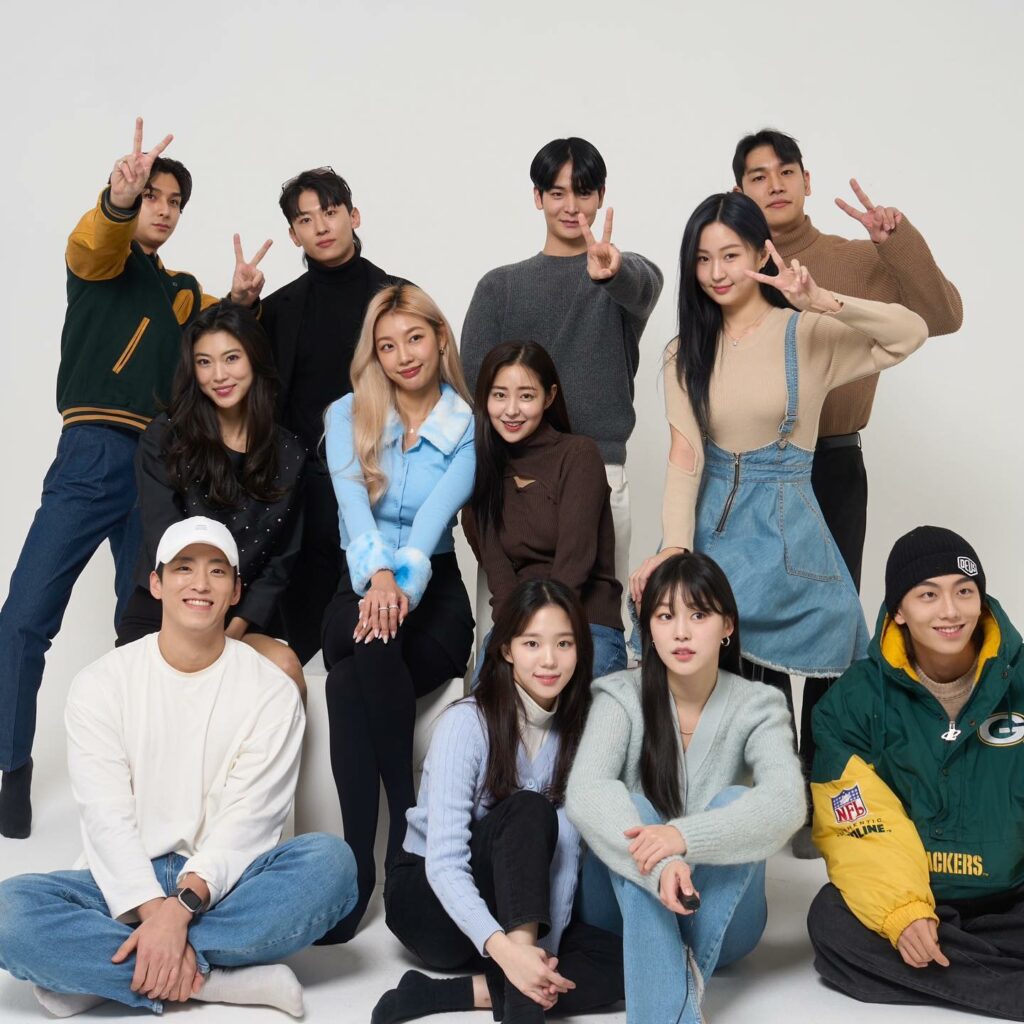 Cast of Single's Inferno season 2.
Image credit: @deeenerss
For instance, the cast from previous seasons abided by the rule that their age and occupation can only be revealed when they're on Heaven Island. This meant that no personal information could be exchanged on Hell Island. Now, we're left to wonder if these rules will still apply in the upcoming season. 
If you thought 2 was too predictable since it was almost identical in terms of the premise and plot to season 1, season 3 might just inject a breath of fresh air you are looking for into the franchise. 
---
Single's Inferno season 3 is expected to be hotter & messier 
---
Keep your eyes peeled for more information pertaining to the 3rd season of Korea's hottest dating show. In the meantime, read up on some intriguing facts for Single's Inferno season 1 as well as season 2.
Also check out:
---
Cover image adapted from: Paradise Hotel & Resort, Netflix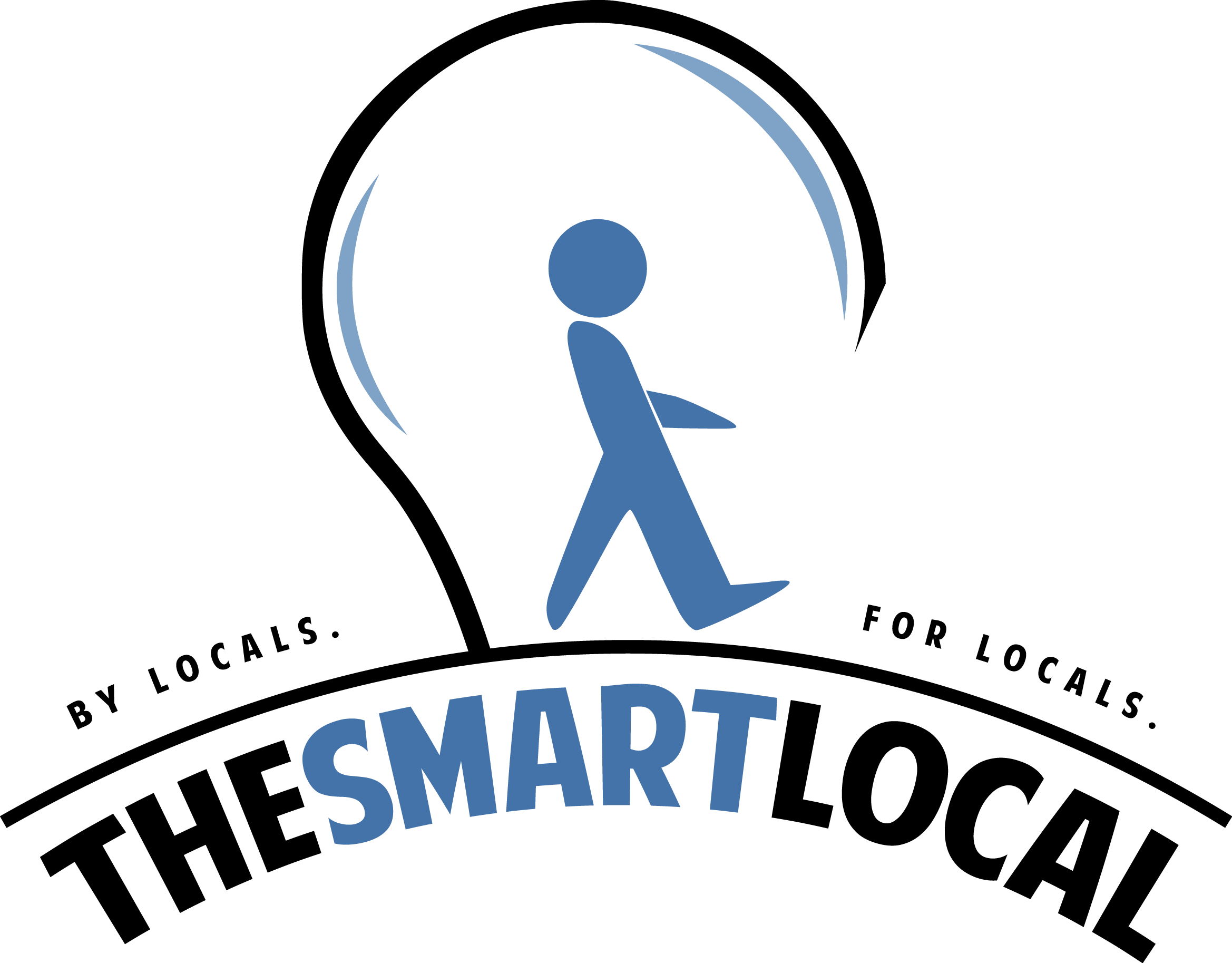 Drop us your email so you won't miss the latest news.