SHINee Minho becomes an AI guide 
---
Imagine going on a trip to Korea, only to realise that your tour guide is SHINee's Minho. More accurately, we're talking about an AI version of Minho. Don't get confused between the real Minho and the virtual guide – though you're not to blame, seeing as his flawless features are almost too good to be true.
---
The most attractive virtual tour guide you'll ever meet
---

Image credit: DeepBrain AI
The AI guide was created as part of a project called "Gwanghwa-In", under an overarching initiative named "Gwanghwamun Era". Gwanghwamun is the largest gate of the Gyeongbokgung Palace, which is located in Seoul. The project aims to promote Korean culture by intertwining tourism with 5G technology.
Gwanghwa-In is one of the eight projects carried out by the Korea Creative Content Agency, which is affiliated with the Ministry of Culture, Sports and Tourism.
The application of cutting-edge technology to this project was possible thanks to DeepBrain AI, the world's first commercialised video synthesis company based in South Korea. 
---
Kiosk-type AI that will have a real-time conversation with you
---

Image credit: @choiminho_1209
If you ever wanted to have a two-way communication with SHINee's Minho, this could be your chance to ask and be answered. The AI version of Minho is capable of holding a conversation in four different languages: Korean, English, Chinese and Japanese. 
Not only is the kiosk-type AI guide a polyglot, but it also provides you with in-depth information pertaining to cultural heritage and tourist attractions such as the Gyeongbokgung Palace, located in Gwanghwamun. It can even tell you what the weather is like!

Image credit: @choiminho_1209
In light of the ongoing Covid-19 pandemic, an AI guide could be a better alternative to a real person since face-to-face interaction is not required, hence cutting down the risk of transmission. Also, adopting this state of the art model saves time and money in the long run.
You can get a glimpse of how the AI guide works here:
Video credit: 한국콘텐츠진흥원 Korean Content
---
SHINee Minho might just be your perfect AI guide 
---
Gwanghwamun is a popular tourist destination, and it's also frequented by many locals who enjoy learning more about their home country's history. If you have the opportunity to visit Korea, be sure to drop by Gwanghwamun and have a conversation with our reliable guide, Minho!
Also check out: 
---
Cover image adapted from: @shinee and @choiminho_1209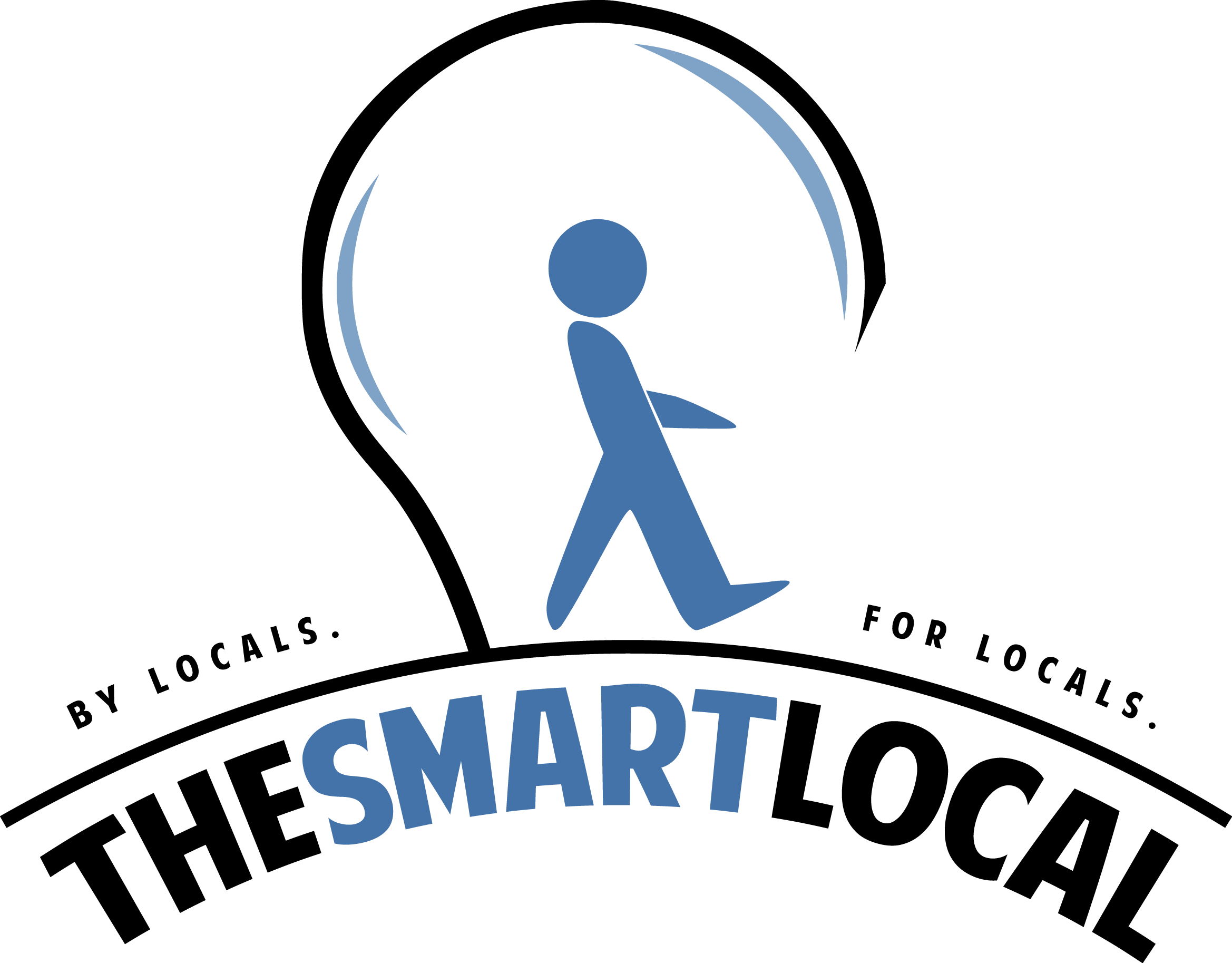 Drop us your email so you won't miss the latest news.