Jungkook "rebrands" Chipotle
---
In the latest Bangtan Bomb episode, the members of BTS were shown chowing down on Mexican food from Chipotle during their lunch break amidst filming for a segment on The Late Late Show, hosted by comedian James Corden. 
---
Jungkook's cute mistake
---

Video adapted from: @jjklve_
The members were eating the food with gusto – especially the youngest member, Jungkook. He cutely mispronounced Chipotle as "Chicotle" as the members were not familiar with the restaurant at first. J-Hope similarly thought he heard "Chocolate" instead of "Chipotle". 

Image adapted from: BANGTANTV
In between mouthfuls of food, Jungkook even said that he would eat Chipotle everyday. 
---
Chipotle responds to Jungkook
---

Image adapted from: @ChipotleTweets
Hours after the Bangtan Bomb was uploaded, Chipotle took to their Twitter account and renamed themselves as "Chicotle". 

Image adapted from: @ChipotleTweets
The restaurant also retweeted a video of Jungkook mispronouncing Chipotle's name, so it is safe to say whoever's behind the Chipotle Twitter account is an ARMY too. 

Image adapted from: @ChipotleTweets
Just yesterday, Chipotle also tweeted good morning to the "tannies" – an affectionate nickname for the BTS members. 
---
ARMY's reactions
---

Image adapted from: @MrsBangtanHazel

Image adapted from: @LivLaughBTS
With Jungkook's stamp of approval, BTS's passionate and ardent fan base started clamouring for Chicotle. 
---
Jungkook accidentally rebrands Chipotle
---
It's not the first time BTS has expressed their love for food, and their influence is clear as companies often benefit from the group whenever the members mention liking a product or brand. This is BTS' world and we are all just living in it, so Chipotle who? We only know Chicotle. 
Also check out: 
---
Cover image adapted from: BANGTANTV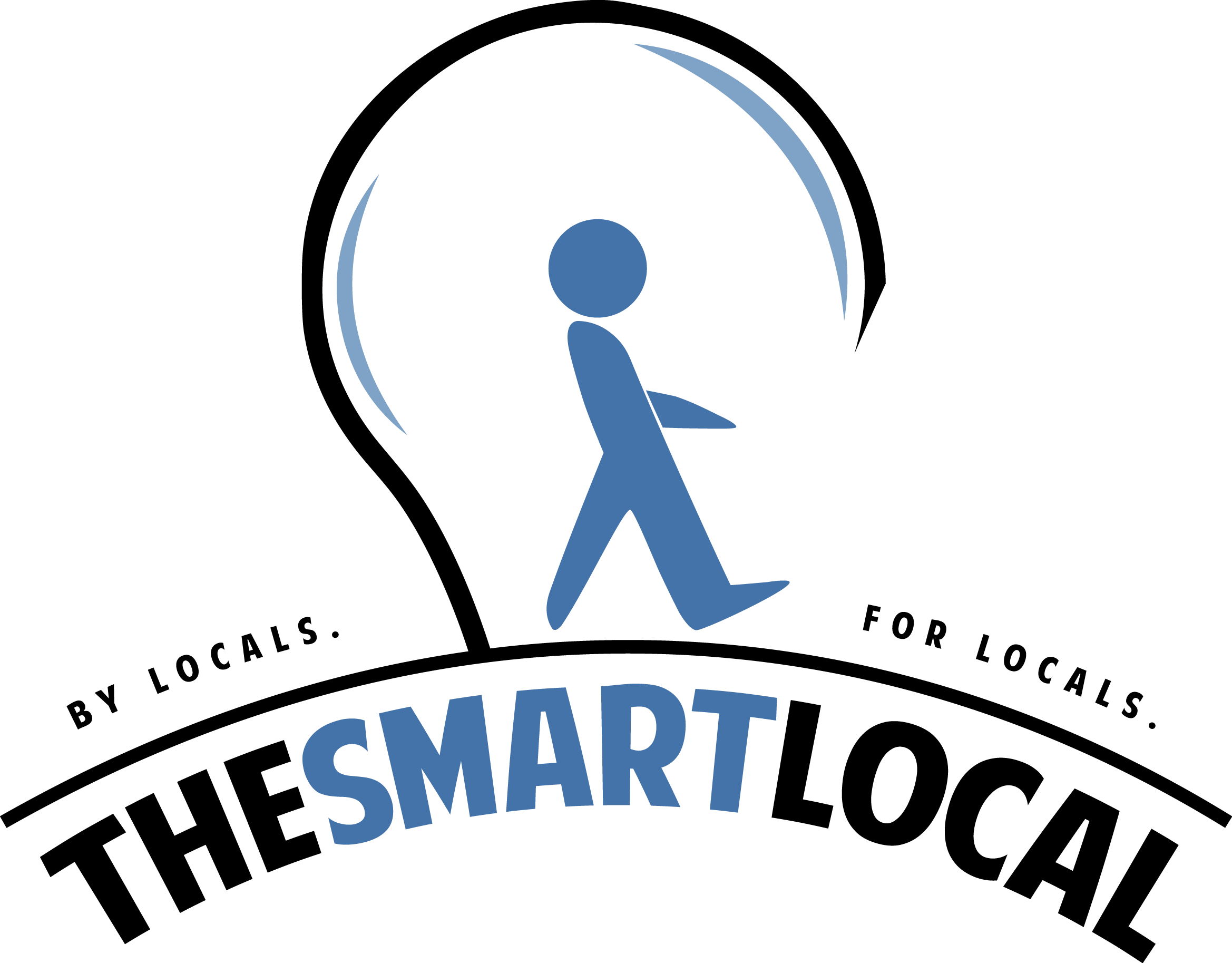 Drop us your email so you won't miss the latest news.