Kim Tae-ri facts
---
Fresh off her recent Baeksang win, Kim Tae-ri looks set for greater heights and bigger things to come. Her role in Twenty Five Twenty One may have clinched her the award, but that's just the tips of the iceberg. Here are 14 facts about the 31-year-old baby-faced actress that will make you realise just how captivating she really is. 
---
1. Her name comes from a tree in her neighbourhood
---

Image credit: @kimtaeri_official
Kim Tae-ri's name in hanja is written as "金泰梨". The character "梨" here means pear.
She was named after the pear blossom, which grew in the neighbourhood where she lived as a child. The pear blossom is a symbol of spring, and can embody longevity. 
---
2. She bagged 10 awards for her first film role
---

Image credit: Cine21

In 2016, Kim Tae-ri beat out 1,500 other auditionees and was cast as Sook-hee in Park Chan-wook's The Handmaiden.
This was her debut feature film, and she won a total of 10 awards at big-name film festivals. Notably, she won the Best New Actress award at the 2016 Blue Dragon Film Awards, 2016 Busan Film Critics Awards, and 2017 Marie Claire Film Festival.

Image credit: @mysweetpeartree
Despite her self-admitted lack of experience, Kim Tae-ri managed to prove her outstanding acting abilities and gain the commendation of experts and the general public.
Watch the official trailer of The Handmaiden here:
Video credit: Magnolia Pictures & Magnet Releasing
---
3. She is a huge BTS fan
---

Image credit: @kimtaeri_official
The acclaimed actress is an ARMY.
In an interview with PIN Prestige magazine, Kim Tae-ri revealed that the first song she heard from BTS was leader RM's Persona.
She found herself becoming intrigued by the song's powerful tune and meaningful lyrics, and had put it on repeat for a month. She then started listening to the whole album, watching their MVs, and viewing their performances.

Image credit: @dear_taeri
She also mentioned in an interview with ELLE Korea that it was her first time fangirling over a boy band since reaching adulthood, and she relishes in the simple pleasure of enjoying an interest.
---
4. She wanted to be an announcer
---

Image credit: @ELLE_KOREA
When Kim Tae-ri was younger, she aspired to be an announcer. Thus, she majored in Journalism and Broadcasting at Kyung Hee University.
It was only after completing her college education that she decided to pursue a career in acting. 
---
5. Her roots are in theatre acting
---

Image credit: @kimtaeri_official
In her second year of college, the actress joined a college theatre club. It was there that she discovered a love for acting.
After graduating from college, she worked as a backstage crew member in a theatre troupe in Daehangno. She was then cast as an understudy in the 2012 production of Spoonface Spielberg, but was not given the opportunity to perform on stage.
She finally made her stage debut with the plays Pansy and To Ask About Love, and was cast again in the 2013 rerun of Spoonface Spielberg.
---
6. She does not have a fixed MBTI
---

Image credit: @ELLE_KOREA

In an ELLE Korea interview in late 2021, Kim Tae-ri shared that despite her insistence on not sharing her MBTI, she still took the test several times.
However, her results kept changing, so even she became confused.
The actress is adamant about not disclosing her MBTI as she does not wish to be perceived as a certain personality type, but she did reveal that the first letter of her MBTI is "I".
Considering how bubbly and outspoken she is, it sure comes as a surprise that her personality is more introverted.
Check out the full interview with ELLE Korea here:
Video credit: ELLE Korea
---
7. She has worked many part-time jobs
---

Image credit: @kimtaeri_official
Before reaching stardom, the actress juggled a slew of part-time gigs.
She worked in convenience stores, fast food restaurants, and cafes. She was even employed as a soymilk salesperson at a supermarket once! 
---
8. She supports the "Me Too" movement
---

Image credit: @management_mmm
In an appearance on JTBC's Newsroom on 1st March 2018, Kim Tae-ri shared her support for the "Me Too" movement, which was a hot topic in South Korea at the time.
She expressed that while she cannot bring herself to assume how much pain the victims have gone through, she empathises with the struggles that they experience due to the unequal social hierarchy.
She also shared her hopes that the movement will go beyond just exposing perpetrators and their apologies, and will lead to a better social structure.
You can watch her full appearance on JTBC's Newsroom here:
Video credit: JTBC News
---
9. She has three cats
---

Image credit: @kimtaeri_official
In a win for all feline lovers, the actress revealed that she is a cat person.
According to an interview with DAZED Korea, Kim Tae-ri actually has three cats. When she was filming the movie Little Forest, she adopted two cats. She also has another cat at her parents' house, which she left in her older brother's care when she moved out.
Her three cats' names are Owl, Tiger, and Bear, and they are black, orange, and white in colour respectively.
Like a true cat lady, she shared that her daily routine revolves around feeding her cats and cleaning up their shed fur. 
---
10. Her favourite show is Ruler Of Your Own World
---

Image credit: @kimtaeri_official
Most people have that one show that they enjoy binge-watching over and over again. For Kim Tae-ri, it's Ruler Of Your Own World.
Ruler Of Your Own World is a K-drama that tells the story of main character Go Bok-su's journey to find meaning in his life again after being diagnosed with a terminal illness.
It is a simple, yet sincere drama that explores heartwarming themes and an exciting love triangle, and stars the actors Yang Dong-geun, Lee Na-young, and Gong Hyo-jin. 
---
11. She lent her voice to an audiobook
---

Image credit: @kimtaeri_official
Kim Tae-ri has been recognised for not only her acting skills, but also her great vocalisation.
In 2020, she was one of 26 actors picked to narrate the Resound Korean Literature audiobook.
She read the story The Wings, which is a piece of classic Korean literature written by author Yi Sang in 1936. This novel touches upon mankind's psychological state, and has had a seminal influence in the realms of psychology and intellectualism.
While the original work was told from the perspective of a male author, the audiobook boasts a gender-free and age-free casting. 
---
12. She is a woman of many hobbies
---

Image credit: @DazedKorea
The actress enjoys many hobbies such as reading, baking, solving jigsaw puzzles, and even fishing.
In a VLive broadcast she did in 2019, she recommended three books to her fans: B-Grade Daughter-In-Law, The Owner's Manual For Personality At Work, and Stories Of Words.

Image adapted from: J,WIDE Company VLive
As an avid baker, Tae-ri documents all of her bakes in an album titled Baking King Kim Tae-ri. She even makes cakes for her staff from time to time! In response to a mock exam made by her fans, Kim Tae-ri mentioned that she has the most confidence in making delicious mocha bagels and walnut pecan pies.
During an ELLE Korea interview, she shared that her latest hobby is bird-watching. She enjoys going to nature reserves and mountains with a bird encyclopaedia in hand, and looking at the different species of birds quietly. She also shared that even hearing the chirping of birds can make her day better.
---
13. She ranked 23rd in the 2019 Forbes Korea Power Celebrity 40 list
---

Image credit: @DazedKorea
Forbes Korea Power Celebrity 40 is a list released annually by Forbes Korea magazine. It celebrates the top 40 most powerful public figures in South Korea, including personalities from sports and all forms of entertainment.
In Forbes Korea Power Celebrity 40 2019, Kim Tae-ri ranked 23rd for her impressive feature films, joining other headliners such as BTS, TWICE, and actor Jung Hae-in.
She was praised for her excellent acting abilities, and was recognised as a next-generation rising star. 
---
14. She fell in love with fencing
---

Image credit: @kimtaeri_official
While filming Alien, Kim Tae-ri had to learn apparatus gymnastics and found it to suit her a lot.
After being cast in Twenty Five Twenty One, she was worried whether she could enjoy fencing to that same degree.
However, she ended falling head over heels for the sport, and even closely watched fencing games at the 2021 Tokyo Summer Olympics.
Watch a 15-second clip of Kim Tae-ri fencing while acting as Na Hee-do in Twenty Five Twenty One here:
Video credit: tvN drama
---
Kim Tae-ri facts that are an attaque on the heart 
---
Despite having worked with renowned directors and fellow actors, and eventually being recognised as an A-list actress herself, Kim Tae-ri continues to remain humble and determined to challenge herself.
The drama Twenty Five Twenty One, which stars the actress, recently concluded. If you're interested to see why she won a Baeksang for her role, you should check out the show. The series also features popular actor Nam Joo-hyuk and idol-actress WJSN's Bona!
Also check out:
---
Cover image adapted from: @management_mmm and @kimtaeri_official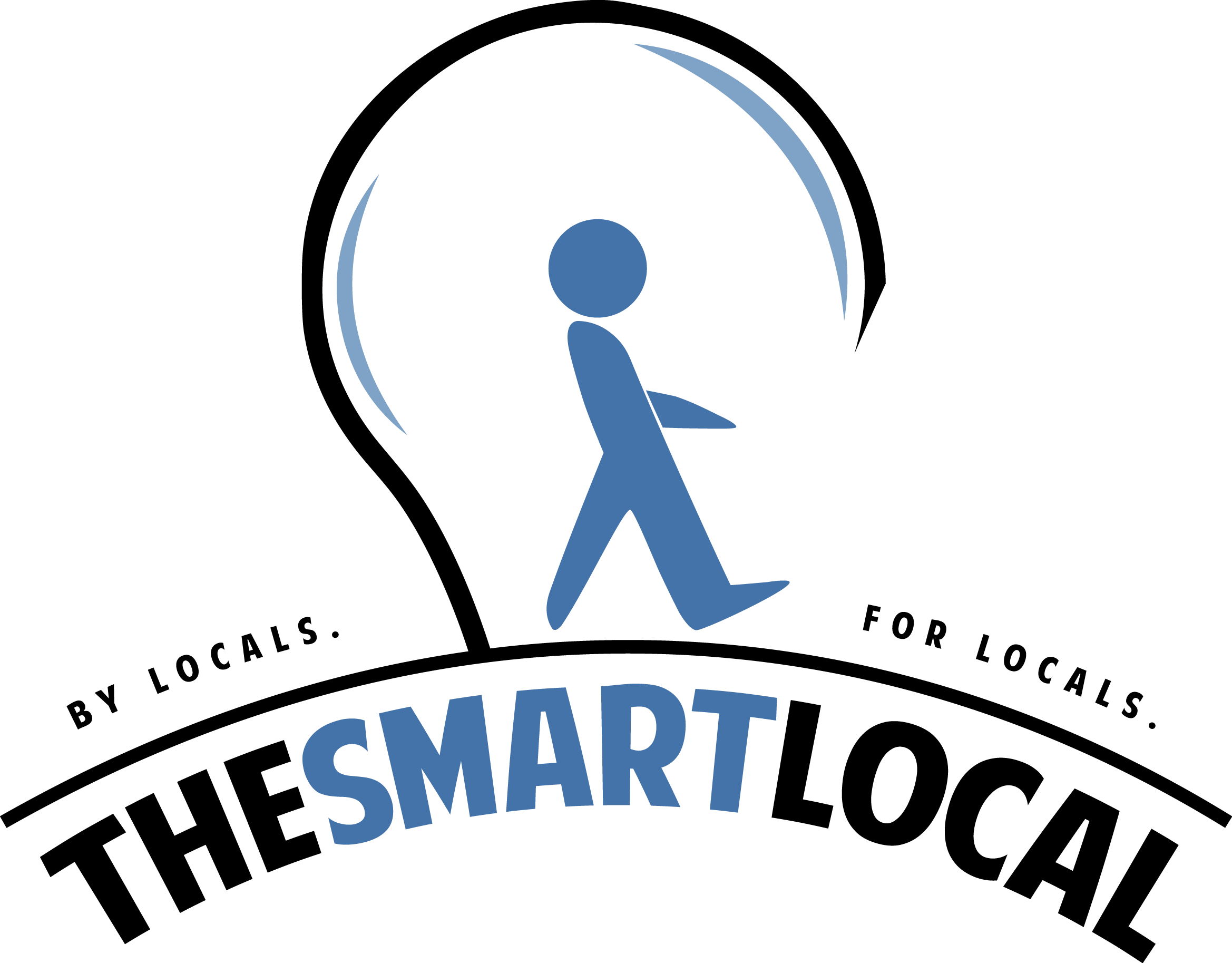 Drop us your email so you won't miss the latest news.