BLACKPINK Korean textbook
---
If you're a BLINK who is interested in understanding what your faves are saying without having to wait for subtitled videos, rejoice as HYBE has collaborated with YG to release Blackpink In Your Korean, a language pack and textbook that allows you to learn Korean with BLACKPINK.  

Image credit: HYBE EDU
---
Learn Korean through conversation simulators
---

Image adapted from: HYBE EDU
The 12-chapter textbook is story-based and follows the adventures of Blinky, a BLACKPINK fan who is invited to BLACKPINK's house to spend a day with the members.
Through the story, readers will be able to learn Korean through real-life conversation simulations and BLACKPINK's catchphrases. 

Image credit: HYBE EDU
The language pack comes with a MotiPen – an electronic pen that plays the BLACKPINK members' voices when you place it on certain spots in the textbook.
This allows readers to better grasp the pronunciation and intonation of certain words, and they get to be charmed by BLACKPINK's sweet voices at the same time. 
However, do take note that some of the voiceovers provided with the textbook are dubbed by professional Korean voice actors. 

Image adapted from: HYBE EDU
Unlike regular textbooks, this textbook will never be boring as it is embedded with QR codes that lead to videos of BLACKPINK, which provide the answers to mini quizzes. 

Image adapted from: HYBE EDU
From cooking to shopping, the various scenarios in the textbook will help you pick up practical conversational skills that can be used in everyday life. 
---
Comes with Korean keyboard stickers
---

Image credit: HYBE EDU
The language pack will include a set of Korean keyboard stickers, a pocketbook to review important expressions, and a role-play kit you can use to practice conversing in Korean.

Role-play kit.
Image credit: HYBE EDU
---
Available in different languages
---

Image adapted from: HYBE EDU
The textbook will be available in two versions, English and Chinese. With the MotiPen, translations of all the content in the textbook will be provided in Korean, English, Chinese, Japanese, and Indonesian. 
---
Available for pre-order now
---

Image credit: @hybe.edu
The language pack is now available for pre-order on Weverse and KTOWN4U. 
The packages including both the textbook and the MotiPen (KRW114,000, ~USD92.66) are only available in a limited number, so be sure to get it before it's sold out. 
You can also get the language pack and the MotiPen separately at KRW60,000 (~USD48.77) and KRW66,000 (~USD53.64) respectively. 
Watch the trailer of the language pack here: 
Video credit: HYBE EDU
---
BLACKPINK In Your Korean textbook coming soon
---
HYBE EDU previously released several language packages with BTS and TinyTan, and they are now expanding their territory into the world of BLACKPINK.
Fans of the group should not miss out on the opportunity to get this interactive language pack, as you'll be more motivated to learn Korean.
Also check out:
---
Cover image adapted from: HYBE EDU and HYBE EDU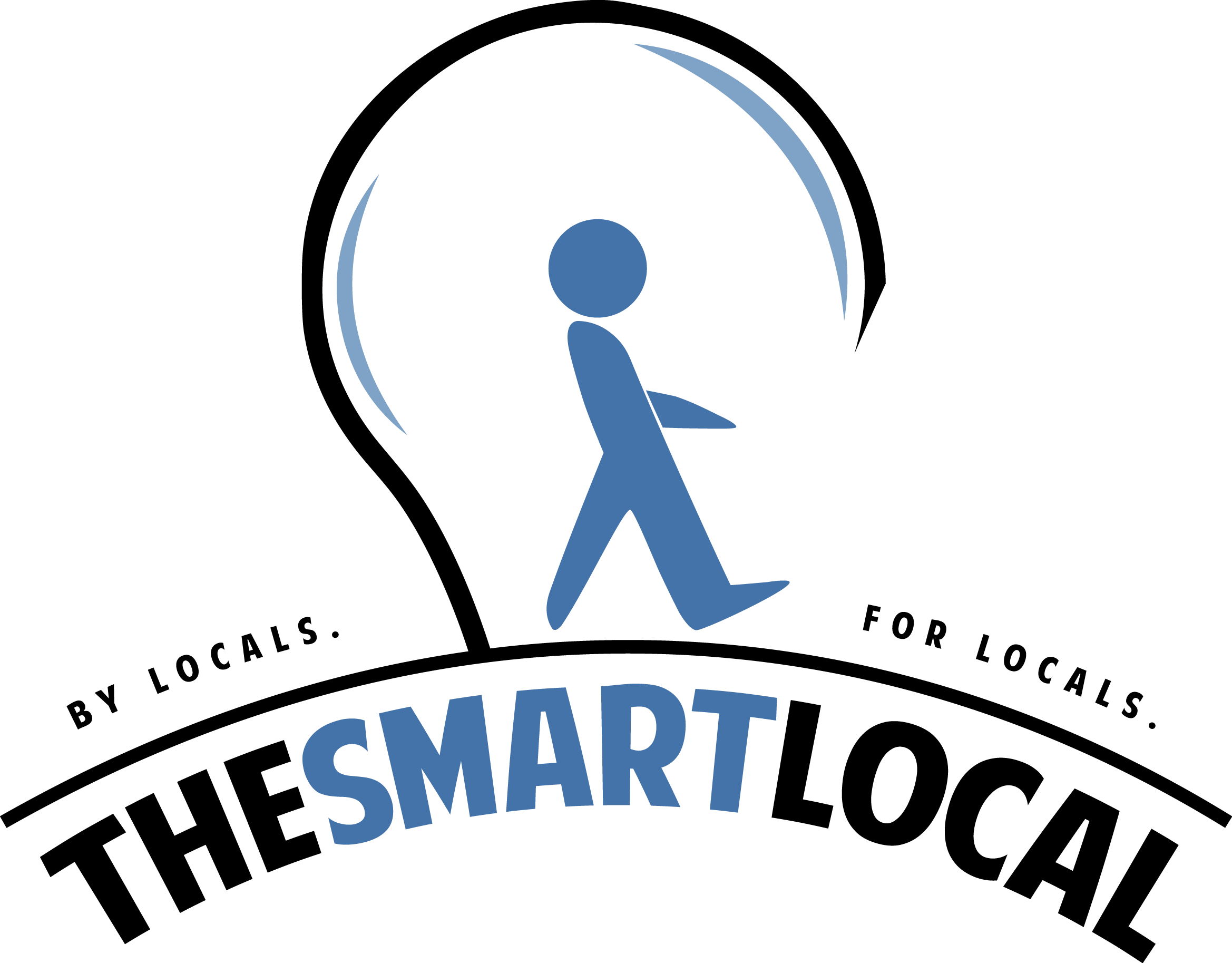 Drop us your email so you won't miss the latest news.