Reborn Rich
---
Imagine finding yourself reincarnated into the family that took your life. That's exactly what happens in Reborn Rich, a fantasy and thriller drama featuring murder, reincarnation, and a dash of romance. Here are 9 facts about Reborn Rich that will make you want to add it to your watchlist.
---
1. Adapted from a legendary Korean web novel
---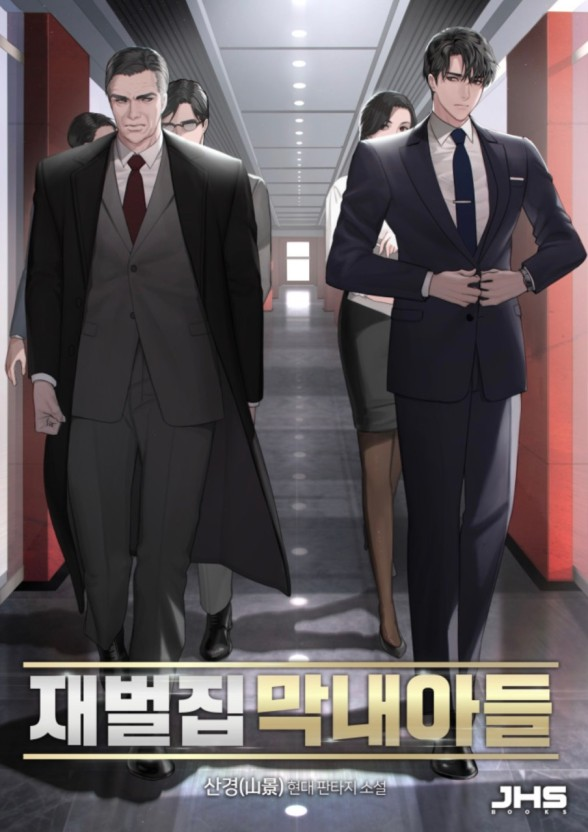 Image credit: Namuwiki
Unlike other popular dramas such as All Of Us Are Dead and Yumi's Cells, Reborn Rich was adapted from a web novel, not a webtoon. 
The web novel Reborn Rich was so well-received that it was named as one of the most legendary web novels in the South Korea.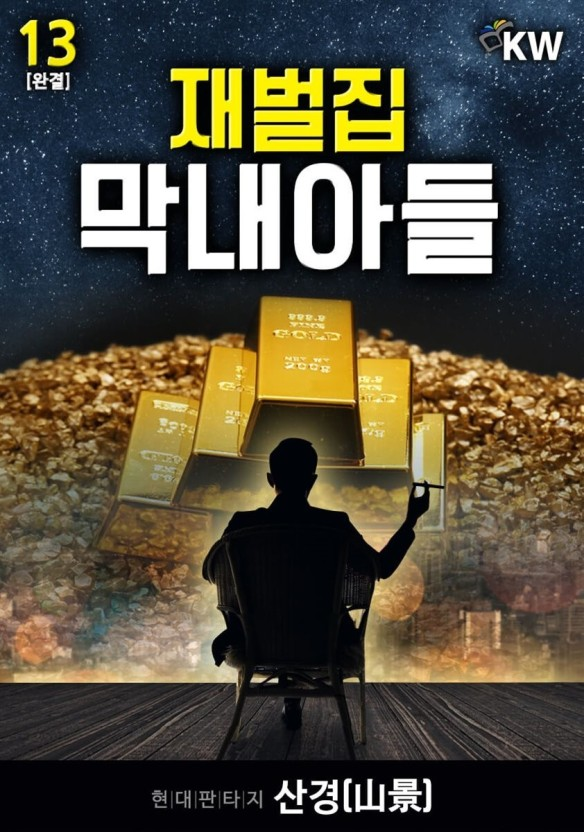 Image credit: Kakao
The web novel never once lost its "Today's Best" title on the web novel site, Naver Series.
That said, characters and certain parts of the web novel have been modified and rewritten for the drama.
---
2. The director waited 4 years to cast Song Joong Ki
---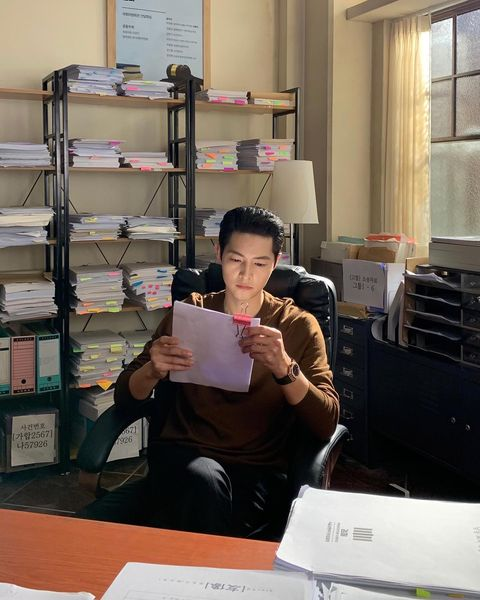 Image credit: @hi_songjoongki
Talks of adapting the story into a drama had been underway ever since the web novel ended its run in 2018. The reason why it took 4 years for the drama to finally be materialised is because the director of Reborn Rich was fixated on getting Song Joong Ki to play the main character.
However, due to a clash in Song Joong Ki's schedule, he rejected the original offer and hence the production of the drama was delayed.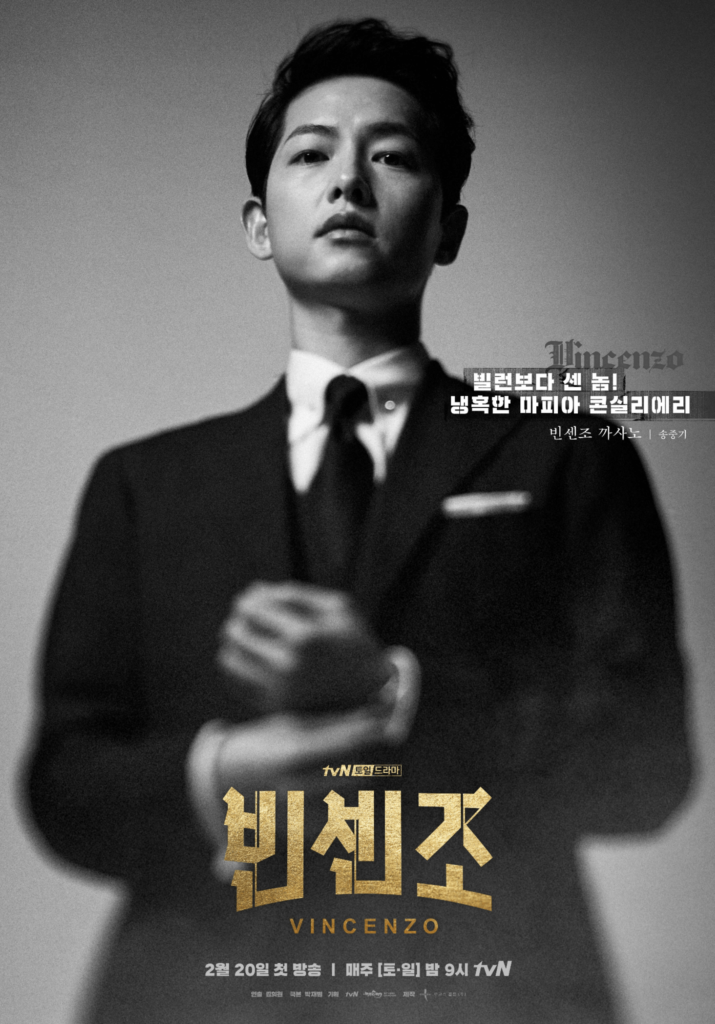 Image credit: tvN
Immediately after Song Joong Ki completed the filming for Vincenzo, news outlets announced that Song Joong Ki was reviewing the offer to star in Reborn Rich.
2 months later, it was reported that Song Joong Ki accepted the offer and would be acting alongside senior actor Lee Sung Min.
---
3. Adapted into a webtoon in 2022
---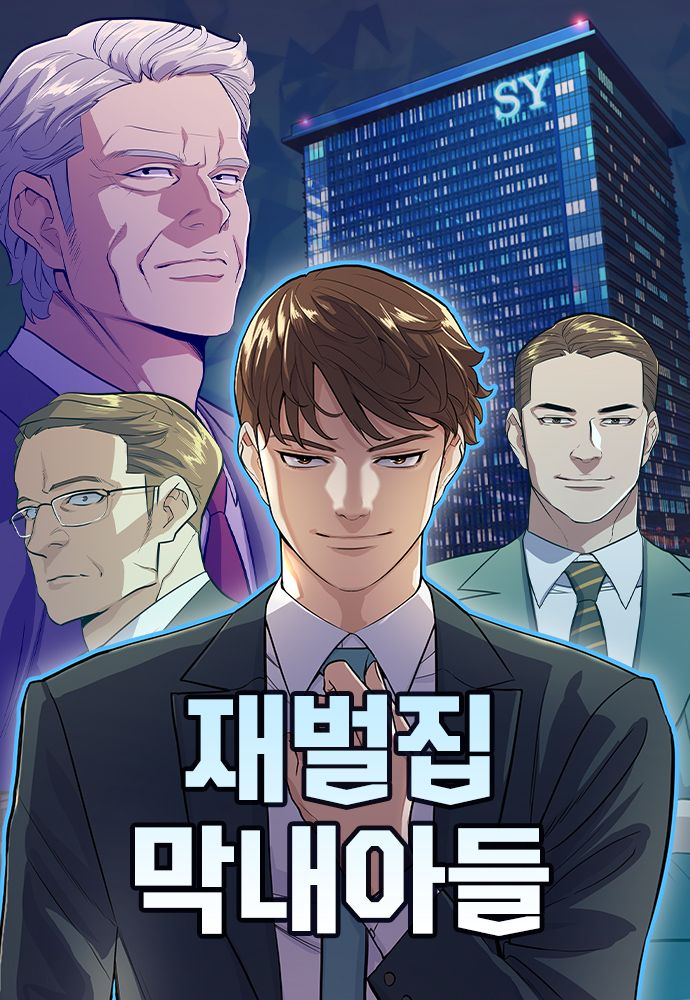 Image credit: Namuwiki
The web novel has been adapted into a webtoon as well. The webtoon series started on 28th September 2022, and a new episode is available every Thursday on Naver Webtoon.
Unfortunately, the webtoon is currently only available in Korean, but given the popularity of the drama, we'd expect an English translation soon.
---
4. 2nd highest episode 1 viewership ratings in JTBC history
---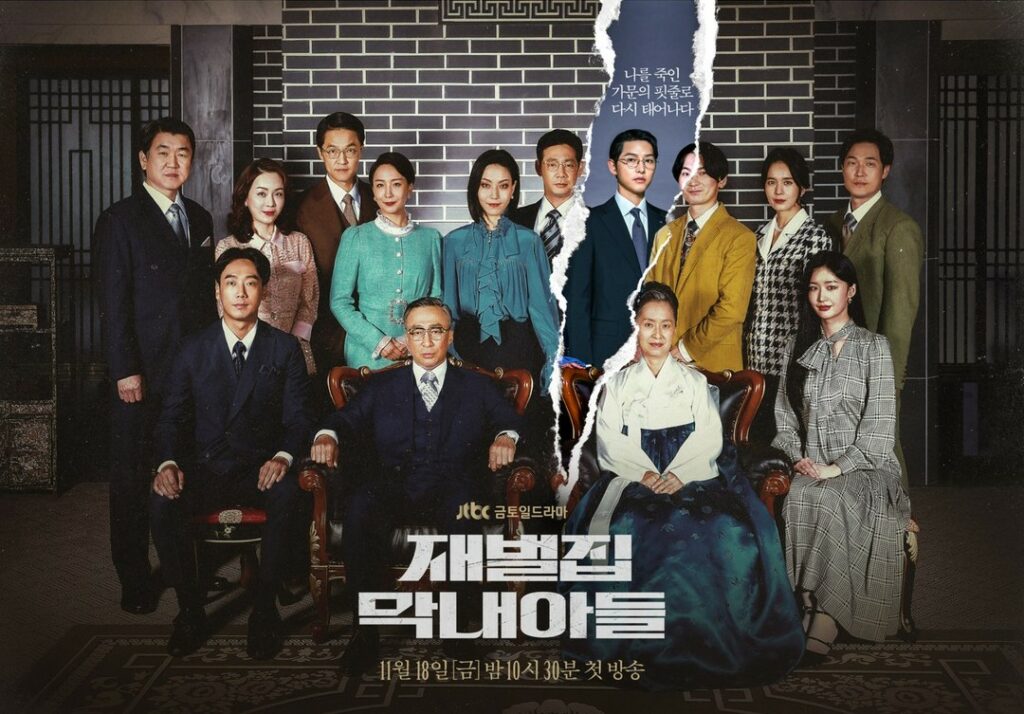 Image credit: @jtbcdrama
JTBC is the broadcasting station known for hit dramas such as The World Of The Married, Sky Castle, and Strong Woman Do Bong Soon.
With its impressive cast line-up and gripping storyline, Reborn Rich has achieved JTBC's second highest episode 1 viewership ratings of 6.1%. It is an incredible feat considering the other strong titles under JTBC's belt.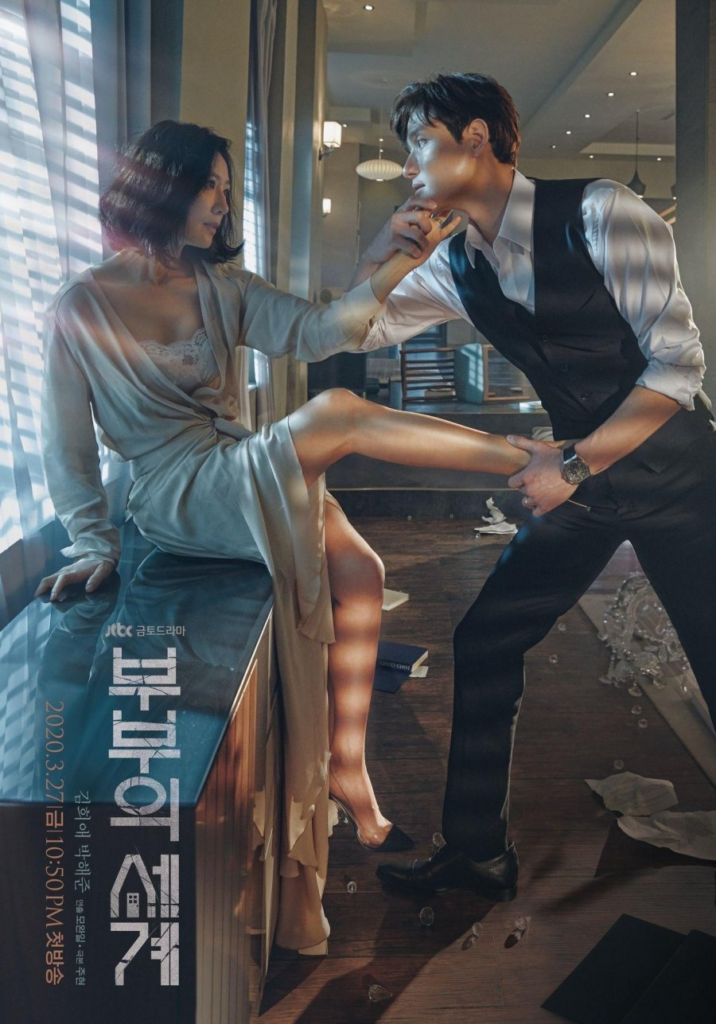 Image credit: Namuwiki
Reborn Rich's episode 1 viewership ratings lost to The World Of The Married by a slight margin of 0.2%, but episode 3 managed to score a viewership rating of 10.83%.
We are curious about the drama's potential to beat The World Of The Married's 28.37% highest viewership rating record. 
---
5. 1st Korean drama to air 3 times a week
---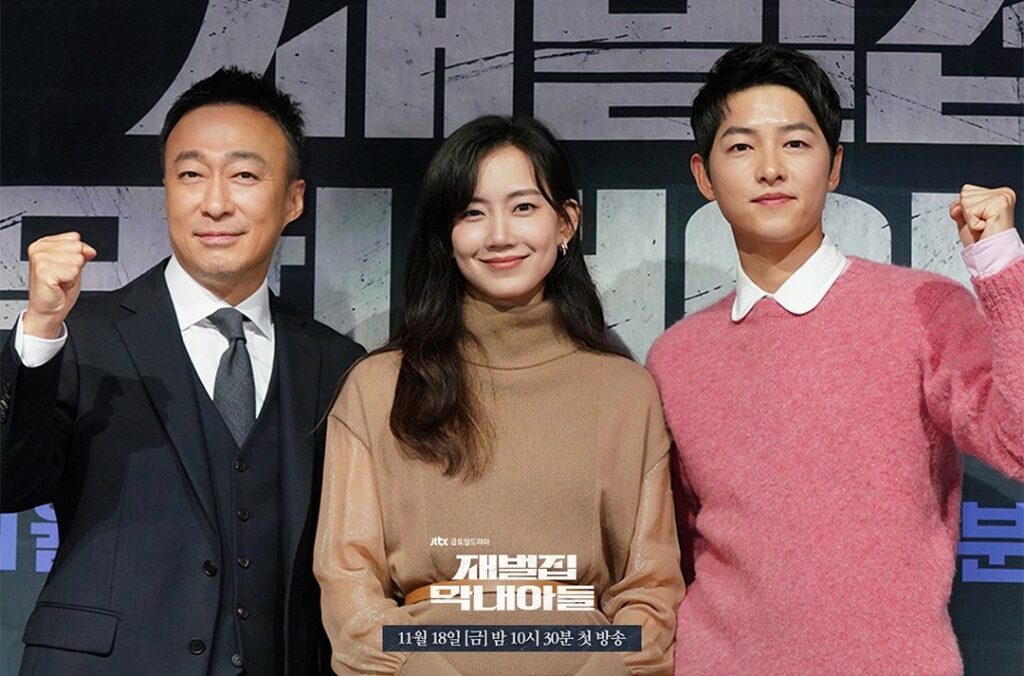 Image credit: @jtbcdrama
Most dramas in Korea air once or twice a week. Reborn Rich is, however, the 1st Korean drama in history to be aired 3 times a week, from Friday to Sunday.
The reason for this anomaly? The director wanted to find out the preferences of the viewers – whether they prefer to wait an entire week to watch 1 or 2 episodes, binge watch a whole series in a sitting, or watching 3 episodes in a week.
---
6. 1st Korean drama to air on 5 OTT video services
---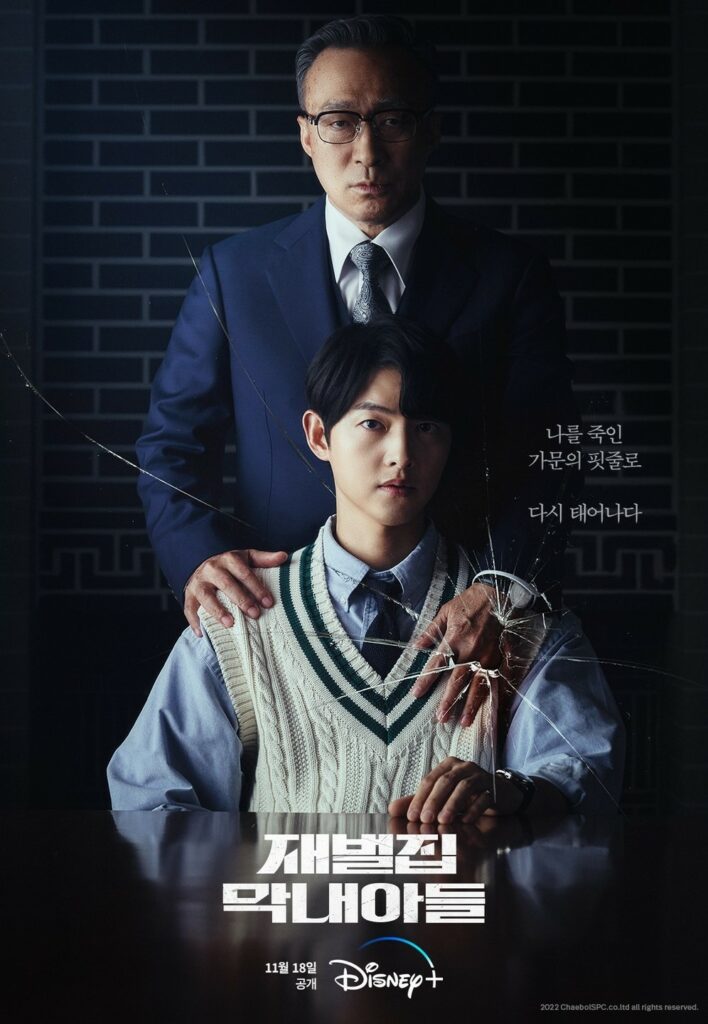 Image credit: @disneypluskr
Over-the-top (OTT) video services refers to video streaming platforms such as Netflix, Disney+, and Viu.
It is already rare to find dramas on more than 1 video streaming site, but Reborn Rich takes it a step further by being the first Korean drama to be aired on 5 different OTT sites in South Korea: Netflix, Disney+, TVING, Wavve, and WATCHA.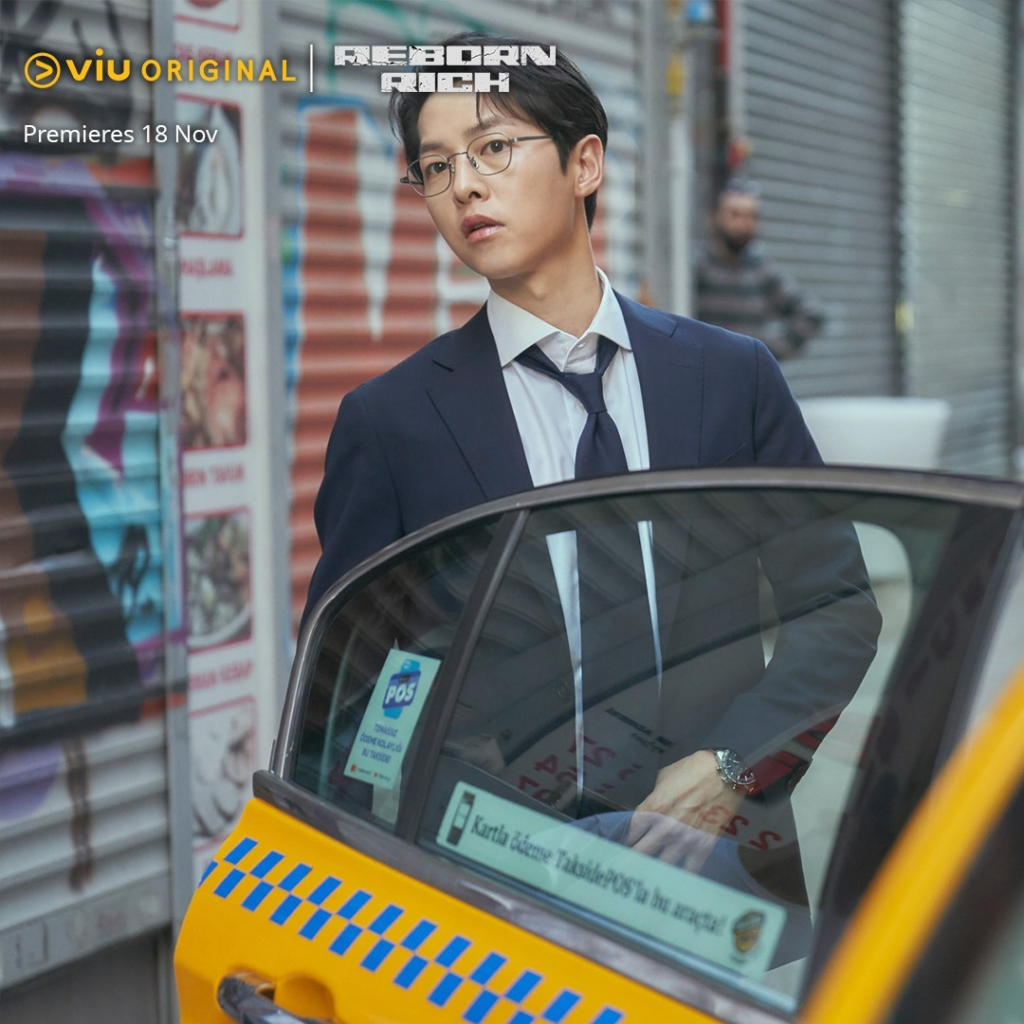 Image credit: @viusg
Viewers living outside South Korea can view the drama on OTT sites such as Viu and Rakuten VIKI.
---
7. Written by Sungkyunkwan Scandal's scriptwriter 
---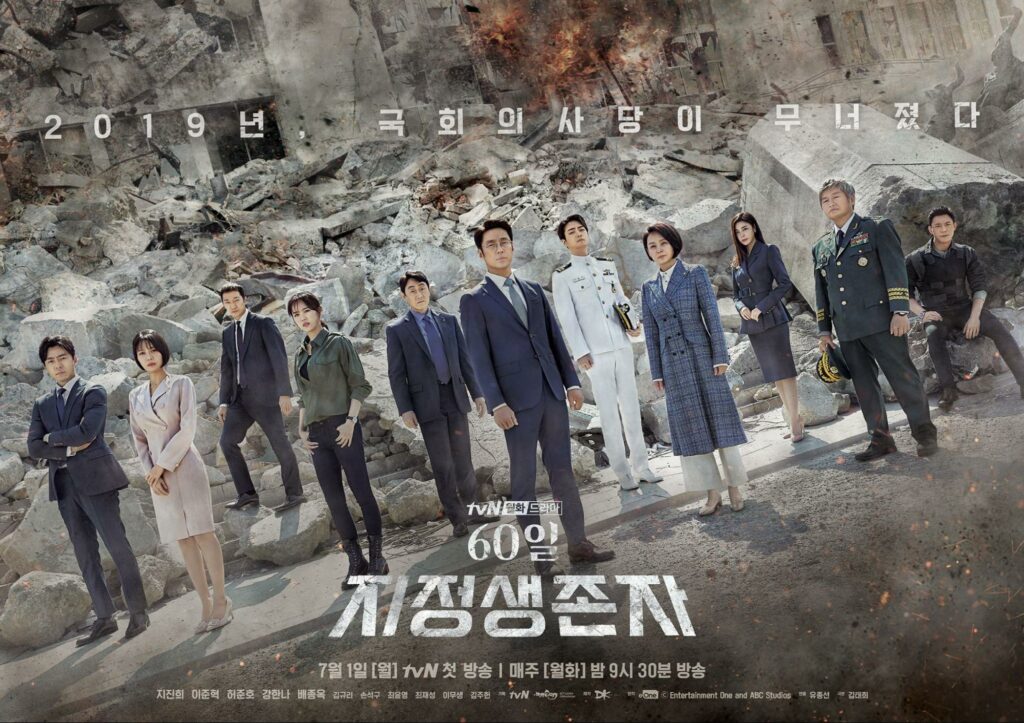 Image credit: tVN
Reborn Rich is written by Kim Tae Hee, who has previously worked on other dramas such as Sungkyunkwan Scandal and Designated Survivor: 60 Days.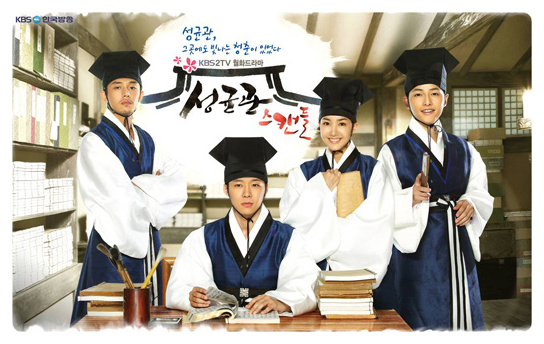 Image credit: KBS
Reborn Rich marks the reunion of writer Kim Tae Hee and the main actor, Song Joong Ki, after their collaboration in Sungkyunkwan Scandal (2010).
Allegedly, one of the reasons why Song Joong Ki accepted the casting offer was because of the trust and confidence he had in writer Kim Tae Hee.
---
8. Song Joong Ki accepted offer due to actor Lee Sung Min
---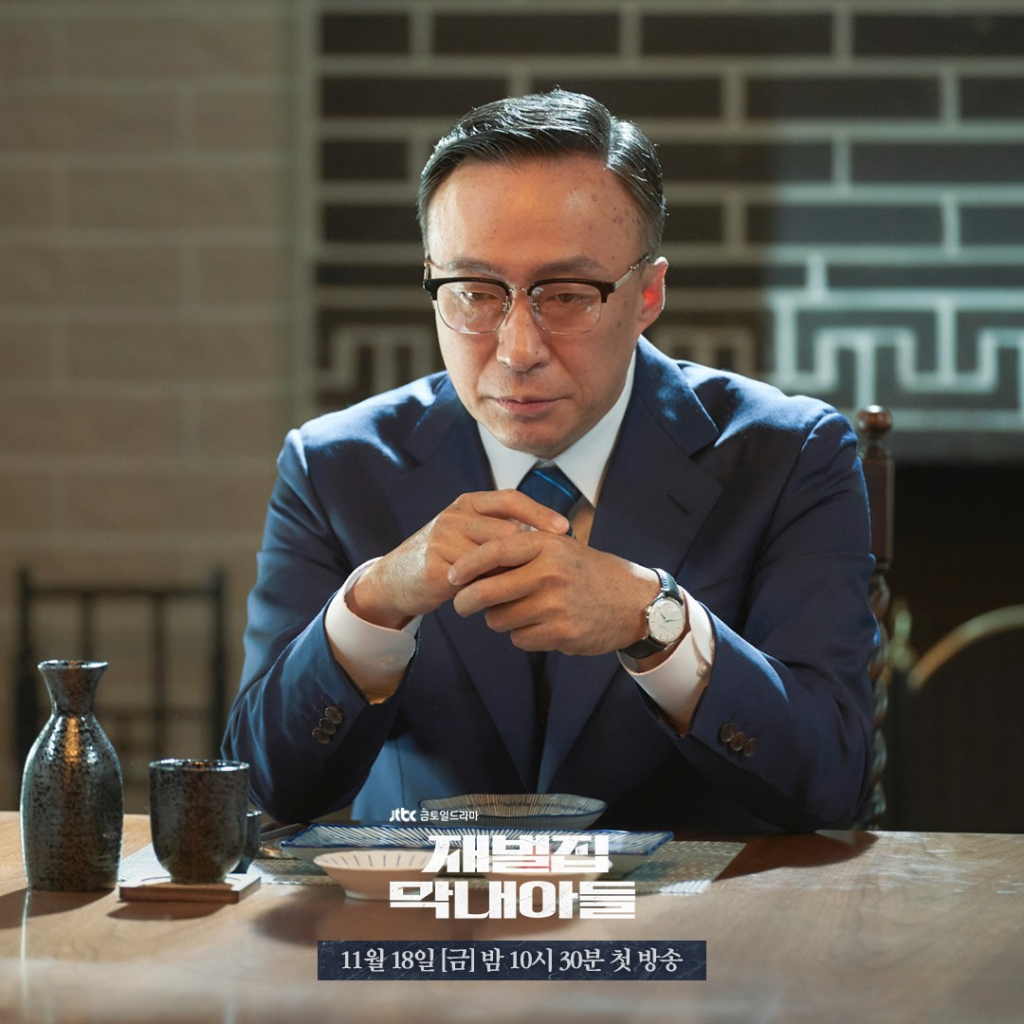 Image credit: @jtbcdrama
During the Reborn Rich press conference, Song Joong Ki revealed that the main reason he accepted the offer was because he wanted to act alongside senior actor Lee Sung Min.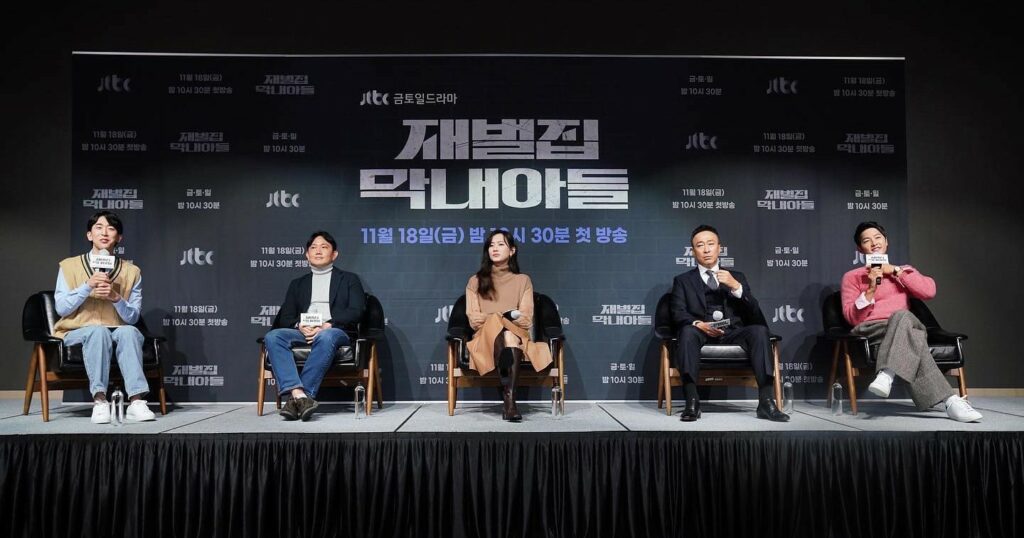 Image adapted from: @hyunbeenshin
In the same press conference, he explained that he had many chances to work with Lee Sung Min in the past, but none of them worked out. Hence, he was determined to make it happen this time.
He also added that if Lee Sung Min was not in the cast, he would have rejected the casting offer.
Watch the press conference here:
Video credit: TongTongCulture
---
9. SNSD's Tiffany's debut drama
---

Video adapted from: Viu
Even though it is not the 1st time SNSD's Tiffany has appeared in dramas, her role in Reborn Rich as Rachel marks her drama acting debut. Previously, Tiffany made cameo appearances in the drama The Producers and movie My Brilliant Life as herself.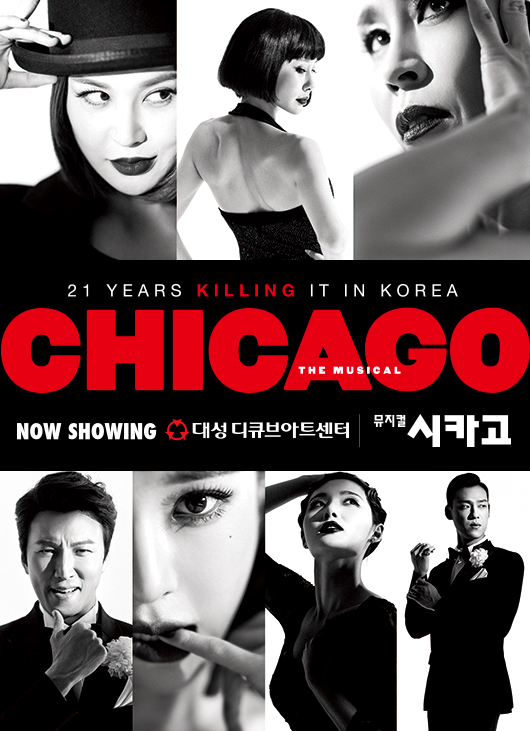 Image adapted from: @tiffanyyoungofficial
However, it is not Tiffany's first time acting. In 2021, Tiffany was cast in the Korean production of the Broadway hit musical Chicago, where she played the main character Roxie Hart.
Getting the role of Roxie Hart wasn't easy as Tiffany had to compete against 200 other actresses in the audition. Seeing how she managed to clinch the role, we have high hopes for her acting in Reborn Rich.
---
Reborn Rich facts that will amaze you
---
This fantasy drama will have you sitting on the edge of your seat, has an intriguing storyline, and is filled with suspense. Watch Reborn Rich to find out how Song Joong Ki plots his revenge on the family who took his life. 
Also check out:
---
Cover image adapted from: @historydnc, Namuwiki, @hyunbeenshin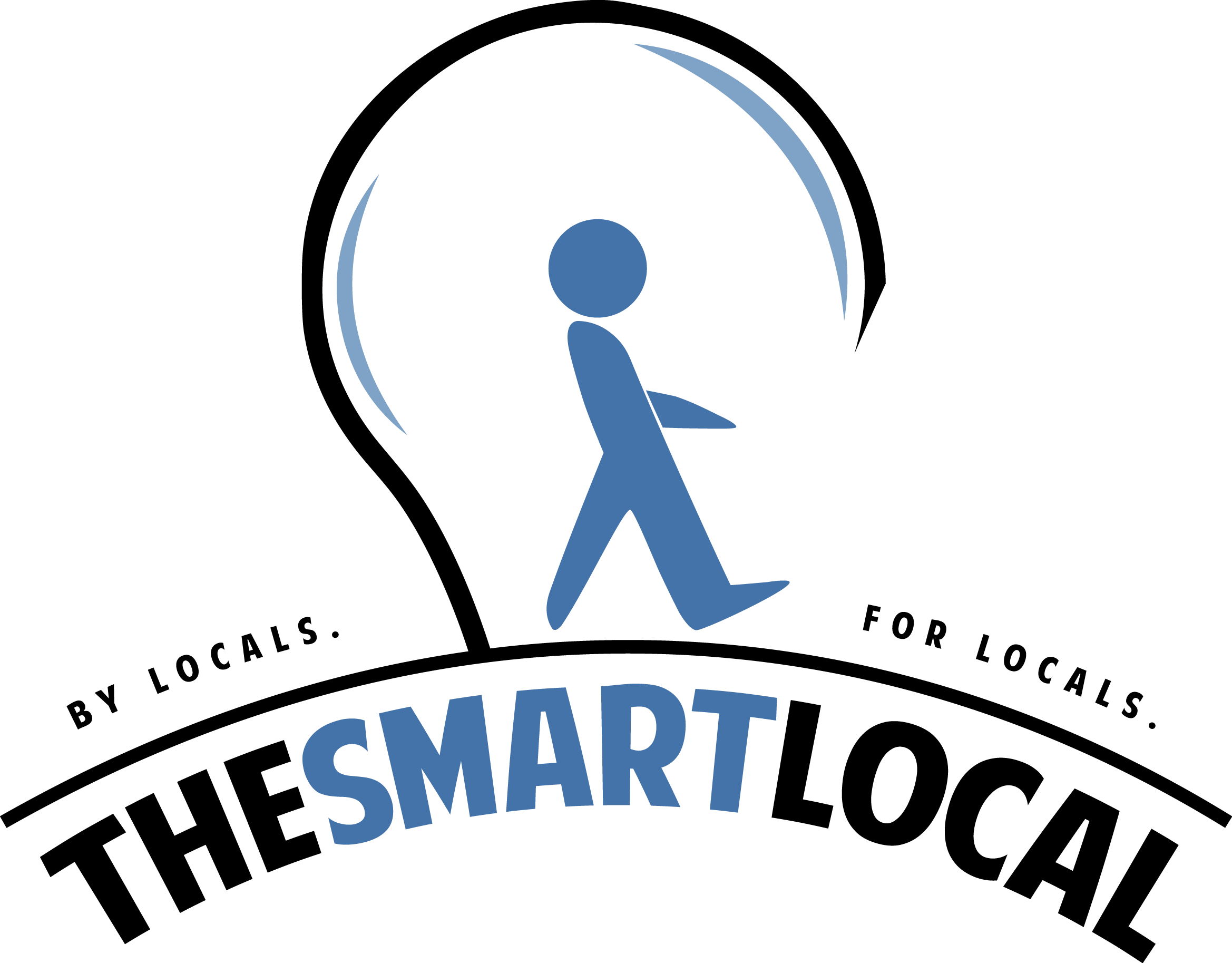 Drop us your email so you won't miss the latest news.