Korean photo poses for men
---
The Korean oppa look is all about seeming dependable and comfortable to be around with. However, not everyone finds it easy to pose like how Korean celebrities and influencers do.
Hence, to help you overcome awkward posing moments, we have compiled 9 photo poses for men and simple tips that will keep your Instagram feed alive while giving you a Korean oppa vibe. 
---
1. Raise your jaw to accentuate it
---

Image credit: @playground_dy
Achieving a nice jawline in photos is a matter of angles. Tilting your head up when taking a selfie accentuates your jawline and gives you a more masculine look. As you look at the camera, which will now be lower than eye level, it also softens your gaze. This will make you appear more down-to-earth and approachable.

Image adapted from (left to right): @leedonghae, @leejungsicc, and @seo_cccc
When taking selfies with this pose, you can also make use of hand gestures and head tilts as we mentioned in our previous article.
Tip: Ensure that you do not tilt your head up too much as it will distort your face shape and make your eyes appear very small. 
---
2. Use a drink as a prop
---

Image credit: @kim_msl
Koreans are avid cafe-goers and love to use their drink as a prop when posing for pictures. Having a prop is useful if you don't know what to do with your hands when posing for a photo. Posing with a drink works very well for side profile shots and perfectly achieves that "I'm just chilling" look.

Image adapted from: @wdohwan and @seungcheol_j
Furthermore, this posing tip is highly versatile and can be used for various types of shots – close-ups, half-body, and full-body.
Tip: For a natural shot, hold your drink at chest level, put on a soft smile, and gaze at something in the distance.
---
3. Put one hand in your pocket for OOTDs
---

Image credit: @0__0man
Putting only one hand in your pocket for OOTD shots is popular among Korean Instagram influencers because it gives off a chic vibe. On top of that, having a free hand also means that you can showcase your individuality by holding something – it could be anything from your outerwear to an accessory that you fancy.

Image adapted from: @cs__min and @come2david
Tip: Try to match the item you are holding to your outfit and the overall look that you are going for. Korean guys like to have their OOTD shots taken in natural lighting with the sky in the background.
---
4. Cover your mouth with a turtleneck
---

Image credit: @playground_dy
Turtlenecks don't necessarily have to be worn up till your neck only – you can pull it higher up to cover your mouth just like Korean celebrities and influencers. Covering your mouth with your turtleneck will make you appear mysterious and charming in your photos. Just don't walk around like that IRL.

Image adapted from: @imhyoseop and @hyungjoo0305
Covering the lower half of your face also brings attention to other facial features like your nose and eyes.
Tip: It is best if your turtleneck is not too tight-fitting as it can look uncomfortable and unflattering when you take your selfie. 
---
5. Pose with furry friends
---

Image credit: @ji_jiji03
If you want to make your way into girls' hearts like the Korean oppas do, you need to have a few shots with animals on your Instagram feed. Taking photos with animals makes you appear friendlier and more loving. If you do not own a pet of your own, you can head to pet cafes to snap some adorable shots.

Image adapted from: @charmant__u and @ldh_sky
Tip: Don't worry if you can't hold an animal in your arms for the shot. A picture of you petting an animal is more than enough to make girls' hearts melt.
---
6. Strike a candid pose while holding your phone
---

Image credit: @choi_hun2
Candid poses are a reliable go-to solution when you've run out of posing ideas. This posing tip warrants the use of your phone as a prop and will transform your casual meals and cafe visits into mini photoshoots.
The trick is to act as natural as possible so that you look like you've been caught unawares when you look up from your phone.

Image adapted from: @jxxvvxxk and @tong___tang
Tip: Your friend should try to take a string of burst shots from the moment you are using your phone to when you look up. You'll then be able to find one that seems suitably "candid" and shows either an adorable shocked expression or a shy smile. 
---
7. Do a flipped peace sign
---

Image credit: @yoon_hh
Another Instagram trend among Koreans is the flipped peace sign pose. As it is usually positioned at one's chin for selfies, this pose creates the illusion of a sharper chin. It also gives off a cute and cheeky vibe. Just be careful not to do this in the U.K. as the gesture has a very different meaning there.

Image adapted from: @charmant__u and @hjonghyun
Tip: The V-sign should be gently placed over your chin and open wide enough to outline your jaw.
---
8. Pose with a bicycle
---

Image credit: @charmant__u
Cycling is a popular activity in Korea and cycling dates are common among couples. Posing with a bicycle showcases your sporty side and can serve as a subtle way to show that you're open to going on fun cycling dates with your crush.

Image adapted from: @channnv and @l3xng
It also allows you to show-off your casual everyday outfits.
Tip: If you are posing with a bicycle while sitting, you should extend the foot nearer to the camera and put the other on the pedal. This will help you look taller. Try to keep both hands occupied by holding onto the handles or putting them in your pockets.
---
9. Take mirror selfies with an upside down phone
---

Image credit: @gttk0000
Taking a mirror selfie with your phone upside down balances out your body proportions. When you take a mirror selfie with your phone upright, the camera is placed at a higher angle. This makes your head and upper torso look disproportionately bigger than the rest of your body.
For men, mirror selfie poses are varied and can range from squats to full-body OOTDs.

Image adapted from: @502bright and @si_nunu
Tip: Position your phone camera at shoulder-level as it will give you the most balanced shot where your body proportions aren't distorted.
---
Photo poses for men to achieve the oppa look
---
With these Instagram tips and photo poses for men, we're sure that your next photo session will be a breeze. Now's the chance to transform your Instagram feed into the likes of a Korean oppa and become the male lead of your own life.
Check out other useful Korea-related tips:
---
Cover image adapted from: @charmant__u, @seungcheol_j and @charmant__u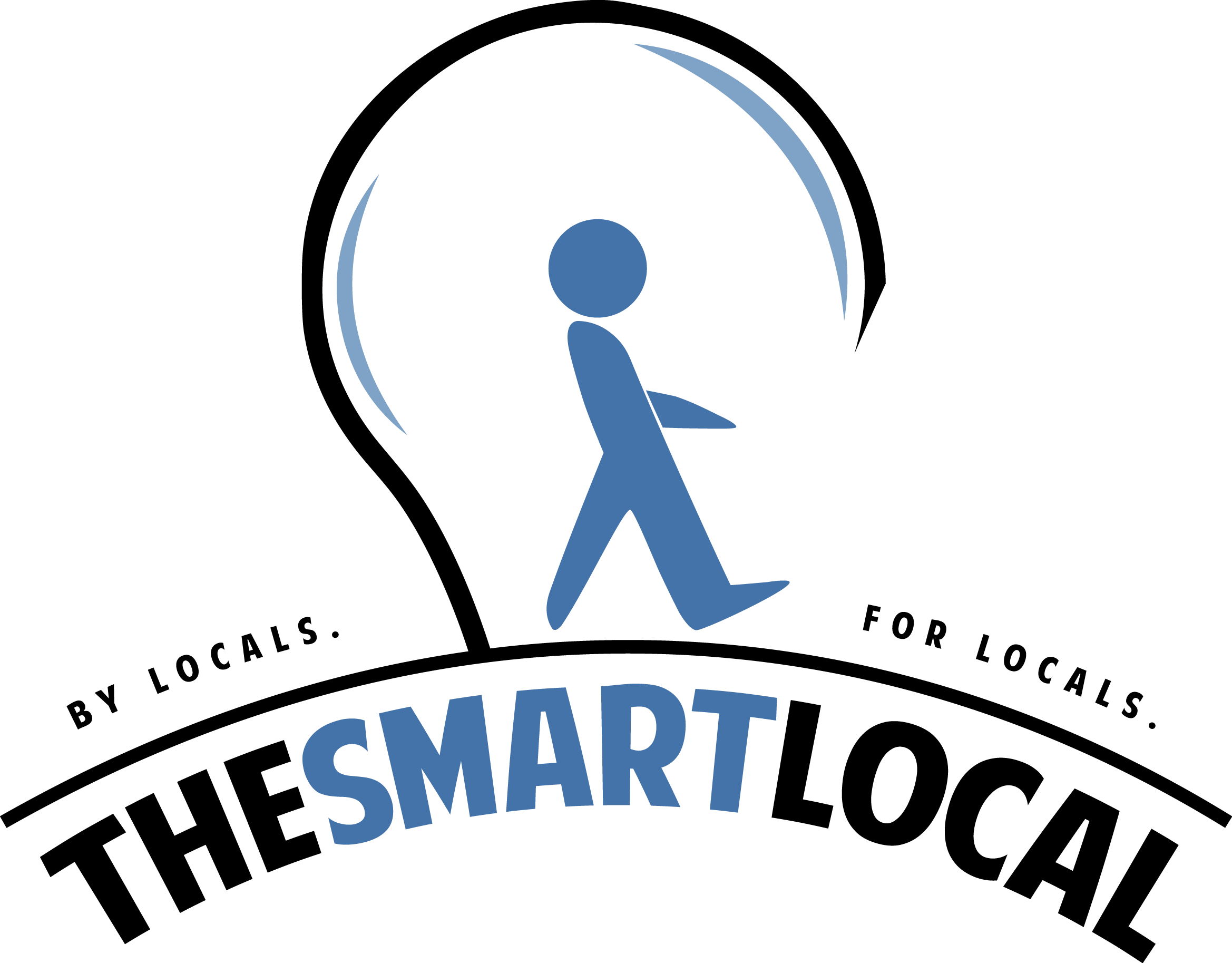 Drop us your email so you won't miss the latest news.