Naemamdaero Phone Case cafe
---
Shopping and eating aren't the only activities you can do in Hongdae. There are several DIY stores in the tourist hotspot, and Naemamdaero Phone Case (내맘대로폰케이스) is one of them. Get creative with designing your phone case, just like BLACKPINK's Jennie and Jisoo – they visited this store to make their phone cases too. 
---
Styled like a cafe with a DIY menu 
---

Image credit: @1004jmj
Naemamdaero Phone Case is a DIY phone case store that allows you to explore your creativity and design a unique phone case of your own, as your heart wishes.

Image credit: @shinyshinylife

Image credit: @hongdae__slimecafe
The DIY store has an interesting cafe concept – the cafe "menu" is actually a DIY menu that tells you the cost of the "toppings" – decor items and parts that you can add to your phone case. There are English translations so you won't have to worry about the language barrier.
---
Huge array of accessories and decorations to choose from
---

Image credit: @coejinyeong4293
For a flat price of KRW19,000 (~USD16.95), you can choose from most of the accessories and use as many as you like.

Image credit: @harane1052
A small tray will be given to you to place your chosen accessories and decorations. Once you are done, sit at one of the tables to start designing your phone case. 

Image credit: @ye_ahree
You will be given all the materials needed to do so, such as glue and tweezers.

Image adapted from: vlive.tv
Jennie and Jisoo from BLACKPINK visited this shop to design their phone cases during a VLIVE episode, under VLIVE's "HOW TO in V" series. The episode showed them having fun decorating the phone cases and they were engrossed in creating their designs.

Image adapted from: vlive.tv
Jennie created a snow-themed phone case with a snow mountain, little ducks, pastries, and M&Ms. She also added white stars and blue hearts.
In the episode, Jennie shared a piece of advice – make sure to have a concept in mind before picking out the decorations, otherwise you may take too long.

Image adapted from: vlive.tv
Jisoo's phone case was pink and yellow, with a McDonald's logo in the centre and a row of ducks at the bottom.
She also decorated the case with yellow ribbons and pink pom-poms.
---
Visiting Naemamdaero Phone Case 
---

Image credit: @ye_ahree
After you are done, the phone case will be packed into a cute, striped paper bag if you are not using it immediately.

Image credit: 홍대 신촌 핫플레이스
Naemamdaero Phone Case may be tricky to find due to the crowd and similar, clustered buildings in the area.

Image credit: @ohyounkyoung
Keep a lookout for their logo and the stores that you should pass by in the directions below. The DIY Phone Case cafe is on the 3rd floor of the building.
Getting there:
Alight at

Hongik University Station

, Seoul Subway,

Line 2 

Take

Exit 9

Cross the pedestrian crossing in the direction of Spao Hongdae

Turn left

, then

turn right

when you reach

the Tony Moly store

Turn left

at the Passion Hong store and you will see the building with Naemamdaero Phone Case's logo

Walk up to the

3rd floor
Address: 21 Wausan-ro 19-gil, Mapogu
Opening hours: 12PM-9PM, Daily
Telephone: 02-322-6682
Also check out:
---
Cover image adapted from: @harane1052 and @coejinyeong4293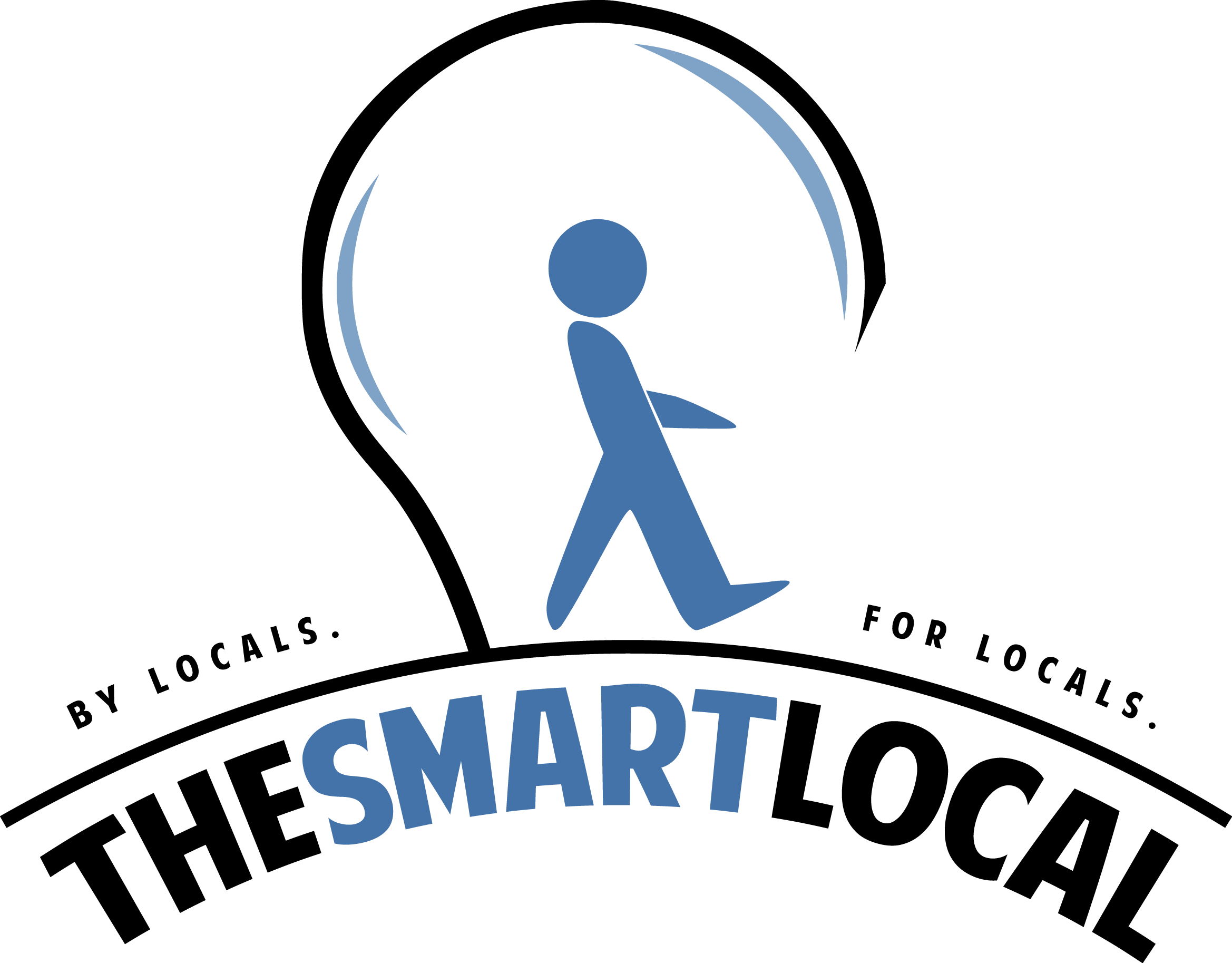 Drop us your email so you won't miss the latest news.