Jeju Loveland
---
With its clean beaches, tranquil environment and beautiful scenery, Jeju Island is known as a hotspot for romantic getaways. To further promote the island as a romantic destination, Jeju Loveland, an outdoor park featuring suggestive artwork and sculptures created by graduates from Hongik University, was opened in 2004.
Only visitors who are 18 years old and above are allowed to enter Jeju Loveland, and that applies to this article too. There are NSFW images coming up – make sure you are at least 18 years old to keep scrolling.
---
Take pictures with sensual and erotic sculptures 
---

Image credit: @jejuloveland
To encourage people to be more comfortable with topics related to sex, Jeju Loveland has multiple art installations where visitors can take pictures of themselves with naked statues engaging in sexual activities or in suggestive poses.

Image credit: @mjiin_

Image credit: @gjdmstj98
Jeju Loveland believes that having fun posing with such statues can help visitors embrace their sexuality and erase the taboo of sex.

Image credit: @danny1989f
The park takes the theme very seriously – even the signages are designed to look like genitals.

Image credit: @skiminy_cricket

Image credit: @cjswptl12345
Light fixtures and furniture in the park are also quirky – there are peeing lamp posts and butt seats.

Image credit: @jejuloveland
Since South Korea is a conservative country, such open displays of eroticism can be shocking to some. But Jeju Loveland has been receiving many visitors over the years.
---
Indoor gallery with souvenir shop
---

Image credit: @jejuloveland
Located inside the park is also an indoor gallery that houses a souvenir shop in a mound-shaped building.

Inside the gallery
Image credit: @jejuloveland
Aside from the giant and life-sized sculptures in the outdoor park, you can view tiny figurines engaging in intimate activities in their indoor gallery. 

Image credit: @jejuloveland
At the art and souvenir shop, you can buy a variety of items, including sexy lingerie, accessories, phone cases, and more.

The art/souvenir shop
Image credit: @jejuloveland
---
Amenities in Jeju Loveland
---

Image credit: 제주러브랜드
You will be able to find a 7-Eleven convenience store and a small cafe in Jeju Loveland, where you can grab some snacks when you feel hungry after your stroll in the park.

Image credit: @cho._.babi
If you are feeling ballsy, you can try their geoshigi-bbang, which is bread that's shaped like genitals. Don't worry, it just tastes like a soft cake with a sweet filling inside.
The geoshigi-bbang comes in a set of 3 and costs KRW3,000 (~USD2.70). 
There's coffee available too, such as Americano and Latte. A hot Americano costs KRW5,000 (~USD4.50) and a hot Latte costs KRW5,500 (~USD4.90). The iced versions of both drinks cost an additional KRW5,000 (~USD4.50).

Image credit: JEJU LOVELAND
If you have young children with you, you can drop them off at the indoor playground before viewing the gallery and park. 
---
Visiting Jeju Loveland
---

Image credit: @su.yummy27
Tickets cost KRW12,000 (~USD10.60) per person.
Visitors under the age of 18 years old will not be allowed into Jeju Loveland.
Jeju Island does not have subway lines, so the most convenient way to get to Jeju Loveland is by car or bus.

Image credit: @mardotevez
Getting there:
From the Jeju International Airport, board

bus no. 344

at the Jeju Bus Terminal

Alight at the

2nd stop

Cross the road to the bus stop opposite

Board

bus no. 240

Alight at the

11th stop

, which is at the entrance of Jeju's Art Museum. Jeju Loveland is approximately 500m away. 

Walk along the road in the same direction as the bus and you will see Jeju Loveland on your left.
Address: 2894-72, 1100-ro, Jeju-si, Jeju-do
Opening hours: 9AM-10PM, Daily | Ticket counter closes at 9.30PM
Telephone: 82-64-712-6988
Website
Also check out:
---
Cover image adapted from: @pakorn_455, @jejuloveland and @jejuloveland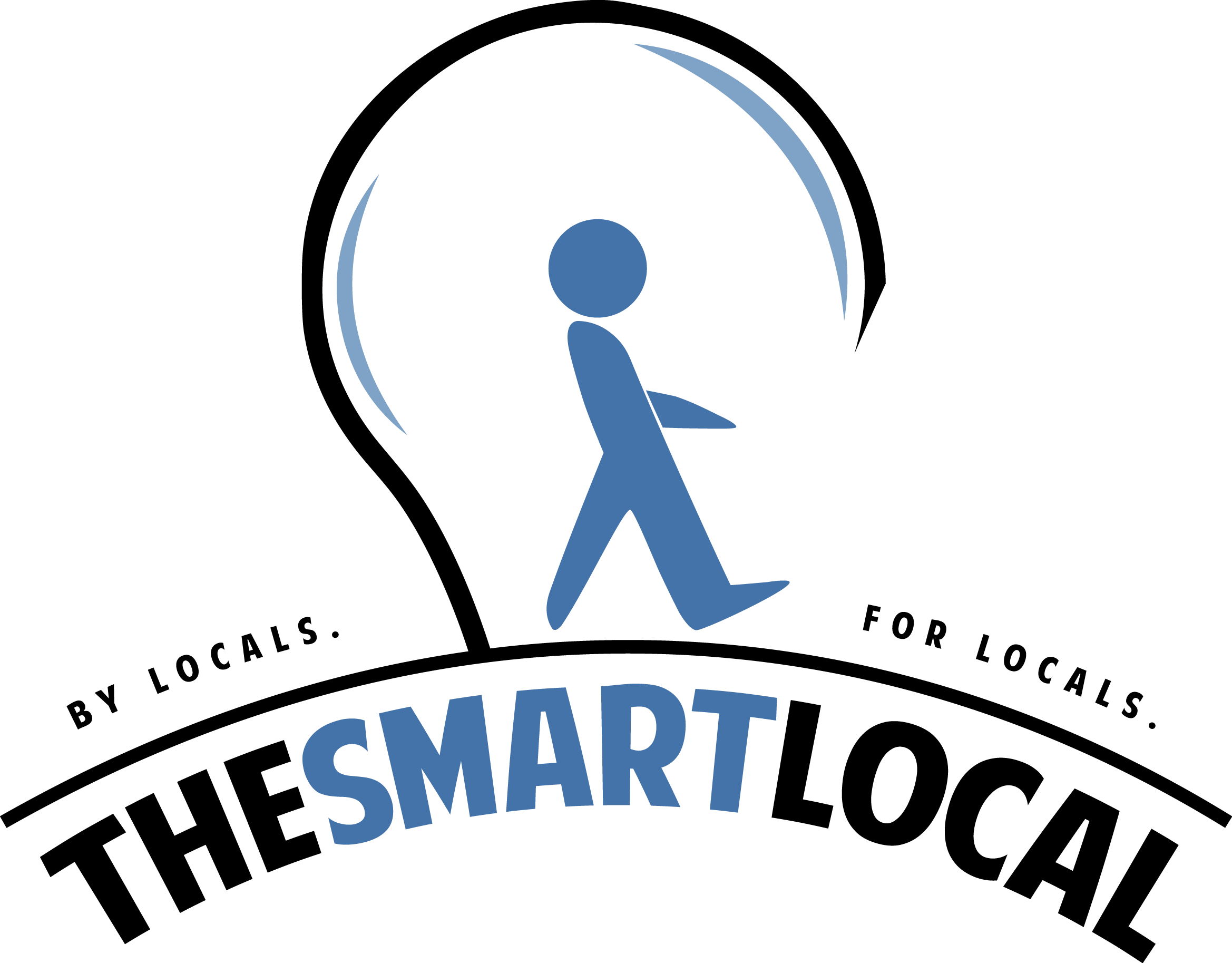 Drop us your email so you won't miss the latest news.