How to learn K-pop dance at home

---
If you're new to dancing and thinking of where to start, you've come to the right place. K-pop dance is beginner-friendly, free, and can be done at home by yourself.
K-pop dance is a form of cardio exercise that tones your entire body. It is also a perfect way for you to boost your self-confidence as you replicate concepts and personas just like your favourite idols.
As a K-pop cover dancer myself, I would like to share 10 tips and tricks that will help make your learning journey a fruitful and enjoyable one.
---
1. Choose a suitable K-pop dance choreography

---
The difficulty levels of K-pop dance choreographies range from super simple to challenging even for seasoned dancers. If you are a total beginner with no prior dance experience, start with an easy choreography.

Image adapted from: Big Hit Labels
3 factors can help you determine the difficulty of a choreography: repetition, speed, and style of song.
Repetition refers to how often dance moves are repeated throughout the song. Speed refers to the tempo of the song and how many steps there are in 8 counts. Style refers to the overall concept of the dance, such as "sexy", "swag", and "cute".
Beginner-friendly choreographies usually entail repetitive dance moves without half-counts. In terms of style, cute concepts are the easiest to emulate while powerful concepts tend to require more control and speed.
Here are some examples of beginner-friendly choreographies: 
Very Very Very – I.O.I

Mic Drop – BTS
---
2. Choose a member to copy from

---

Image adapted from: BLACKPINK
Most K-pop songs performed by idol groups have dance moves that differ among members, especially during solo parts. Choosing a member to copy from simplifies the learning process. 

Image adapted from: SMTOWN
Generally, rappers give off more "swag" when they dance, main dancers deal with slightly trickier choreography for their solo parts, and the visual members of the group focus more on stage presence and facial expressions.
---
3. Source for good mirrored dance videos on YouTube

---
One way to learn K-pop dance is through mirrored videos of dance practices, fancams, and live performances. A good mirrored dance video shows a high-quality full-body view with no interruptions for the entire duration of the song.

Image adapted from: K-Pop Dance Mirror
Entertainment companies usually release dance practice videos of title tracks during their idols' comebacks. Such dance practice videos are perfect learning material because of the clarity in showing both the choreography and overall formations.

Image adapted from: M2
Fancam videos and live performances, on the other hand, are best when you are trying to pick up smaller details such as facial expressions and gestures. These zoomed-in videos are usually not mirrored, but they are good reference for details that you cannot find in dance practice videos. 
---
4. Set small goals and divide the choreography

---
Dividing the choreography into segments – first verse, chorus, bridge, or even by seconds – allows you to set small goals for each practice session and to plan a rough timeline for yourself. Having small goals and achieving them also keeps you motivated throughout the learning process.
There's no hard and fast rule that dictates the need to learn from the start of the song. You can start from any part of the song you like, and you don't have to learn the full choreography if you prefer not to. 
---
5. Find a learning style that works best for you

---
In K-pop dance, learning styles can differ greatly but no one style trumps another. 
Most people would first slow down choreography videos, usually at 0.5x, 0.75x, and 0.9x, when learning. After this step, three variables determine your learning style.
---
How to break down dance steps
---

Image adapted from: 여자친구 GFRIEND OFFICIAL
It is natural for seasoned dancers to learn the dance steps by counting, but it might not be as intuitive for beginners. If you find yourself struggling to break steps down into counts, you can try matching the dance moves to the lyrics or beats in the song instead. 
---
Level of detail to capture

---

Image adapted from: BLACKPINK
You should decide for yourself how detailed you want to be during the initial learning stage. Some choose to learn the overall choreography for an entire part first before moving on to small details such as gestures and gaze.
---
Learning order

---

Image adapted from: TREASURE (트레저)
Some choose to learn a short part at 0.5x speed, repeat, and only move on to a new dance move after they are able to do it at full speed. Others prefer to learn an entire verse at a slower speed before trying it at full speed. It all depends on what you are comfortable with.
---
6. Break down difficult steps

---
In any choreography, there are bound to be moves that seem unfamiliar and difficult to execute.
Break it down by observing which body parts are used to execute it. Key body parts to note are the chest, arms, hip, and knees.

Image adapted from: Stone Music Entertainment
Mimic the dance movement while focusing on the different body parts involved. Through trial and error, you will be able to identify which is the key body part that guides the rest of the body in executing the difficult dance move. 
Certain dance moves such as chest isolations and body waves appear often in K-pop dances in nuanced variations. Therefore, having the habit of breaking down difficult steps will gradually increase your learning speed and improve your execution of such steps. 
---
7. Refer to dance tutorials

---
Dance tutorials are helpful when you find yourself struggling with breaking down the steps by yourself.
However, dance tutorials might not always follow the exact way idols execute dance moves. They are usually also member-specific, so you might not be able to find a tutorial for solo parts of the member that you are covering. 
Here are a few YouTube channels with easy-to-follow K-pop dance tutorials:
Lisa Rhee
Here is her tutorial for BLACKPINK's How You Like That:

LEIA
Here is her tutorial of TWICE's More & More:


Ellen and Brian
Here is Brian's tutorial of TXT's Can't You See Me:

---
8. Learn facial expressions and lip-sync parts

---
Image adapted from: BLACKPINK
Facial expressions add flair to the dance. The best way to learn facial expressions is by watching videos of live music performances with close-up shots of the idols.
While lip-syncing is not a must for K-pop dance covers, it helps you emulate the idol persona better and makes your cover more well-rounded. For those who are unfamiliar with the Korean language, you can look for romanised song lyrics on websites such as Color Coded Lyrics and KPOPEASY.
---
9. Record and review your dance practices

---
Consolidate your learning and track your progress over time by recording your dance practices. Always ensure that you stay in frame and that the camera captures your full body. Try using a tripod or placing your camera on a chair.
If you don't have a full-length mirror at home, a dance practice video is essential in showing how your entire body looks when you dance. Recording yourself will also help you discover your dancing "bad habits". For example, I only discovered my habit of staring at the ground after I reviewed my recorded dance practice recordings.



Image adapted from: Victoria Ow and MNH Entertainment
You can also create side-by-side comparison videos of your dance practice vs. the idols' original choreography. This helps brush up your accuracy and timing when executing moves.
---
10. Explore different K-pop dance styles

---
Certain dance styles have go-to moves. After you pick up a few choreographies of the same genre, you'll be familiar with it. But don't limit yourself to just one genre – move out of your comfort zone instead.

Image adapted from (clockwise from top-left): APRIL, JAY PARK, ATEEZ and Stone Music Entertainment
K-pop dance offers a wide variety of concepts. It is an opportunity to branch out to other dance genres, such as street jazz, urban, and hip hop, all of which are increasingly being integrated into K-pop dance choreographies.
---
K-pop dance for beginners

---
With K-pop dance, there is no need to worry about techniques or basics because it will come to you naturally over time with practice. The plethora of concepts and choreography difficulties will allow beginners such as yourself to be motivated to grow as a dancer. 
The ultimate beauty of K-pop dance lies in the fact that there will always be a space for anyone at any stage of their dance journey. My K-pop dance journey for the past 8 years has been deeply fulfilling and I am sure that it will be the same for you too.
Here are other Hallyu-related articles:
---
Cover image adapted from: BLACKPINK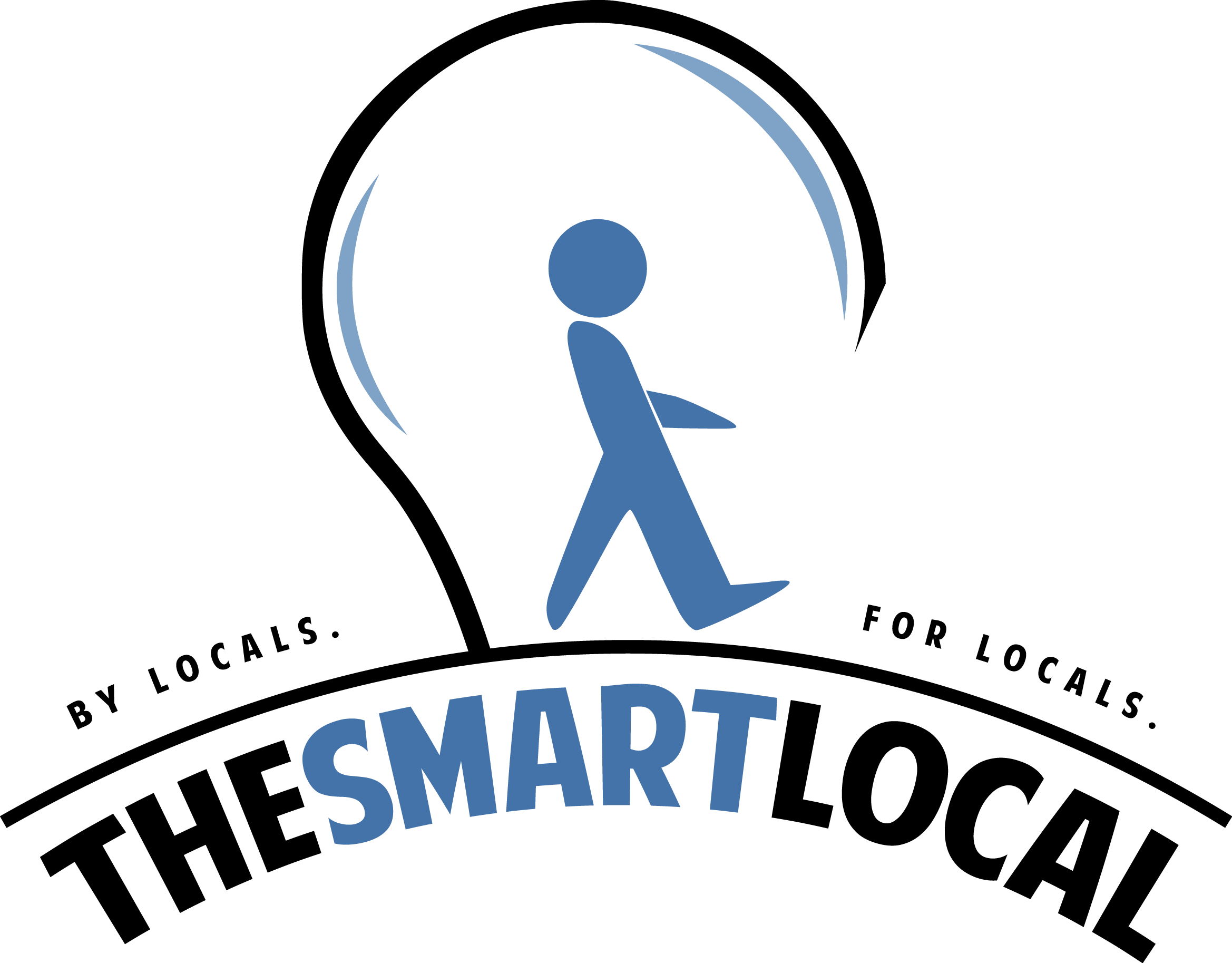 Drop us your email so you won't miss the latest news.