Korean dramas in September 2022 
---
September is basically the hump month of the year, when the stress of work and studies reaches an all-time high. To avoid a potential burnout, we've collated a list of Korean dramas airing in September 2022 so that there's something for you to look forward to at the end of an exhausting day.
---
1. Little Women
---

Image credit: tvN
Main Cast:
Kim Go-eun as Oh In-joo

Nam Ji-hyun as Oh In-kyung

Park Ji-hoo as Oh In-hye

Wi Ha-joon as Choi Do-il

Uhm Ji-won as Won Sang-ah

Uhm Ki-joon as Park Jae-sang
Starring actress Kim Go-eun of Goblin fame and Wi Ha-joon from Squid Game, Little Women brings you on a thrilling and mysterious journey driven by money.
Oh In-joo, Oh In-kyung, and Oh In-hye are sisters paddling their way through the harsh reality of life. It's especially challenging given that they come from a poor family.
In-joo, the oldest among the 3, is the most desperate to put an end to their poverty. She's determined to do anything to give her sisters a better life. 
One day, she finds a bag filled with cash – 70 billion won to be exact. What In-joo will do with this bag could either make or break her future, and it's up to us to find out. 
Watch the teaser here: 
Video credit: The Swoon
Korean title: 작은 아씨들
Genre: Mystery, thriller
Airs on: 3rd September 2022
---
2. The Law Cafe 
---

Image credit: @kbsdrama
Main Cast:
Lee Seung-gi as Kim Jeong-ho

Lee Se-young as Kim Yu-ri

Kim Seul-gi as Han Seo-yeon

Kim Nam-hee as Park Woo-jin
Fans of Lee Seung-gi will be thrilled to know that the actor is returning to the small screen in a law romance drama titled The Law Cafe. 
During his days as a prosecutor, Kim Jeong-ho used to be known as a "monster genius". Long story short, he falls in love with Kim Yu-ri, an eccentric lawyer with both beauty and brains. 
However, Yu-ri has had her fair share of pain in the past, and she sets her mind to never fall in love again. How will her relationship with Jeong-ho progress? 
Catch the teaser here: 
Video credit: KBS Drama
Korean title: 법대로 사랑하라
Genre: Law, comedy, romance
Airs on: 5th September 2022
---
3. Nacro-Saints 
---

Image credit: @netflixkr
Main Cast:
Park Hae-soo as Choi Chang-ho

Hwang Jung-min as Jeon Yo-hwan

Ha Jung-woo as Kang In-gu

Jo Woo-jin as Byeon Ki-tae

Yoo Yeon-seok as David Park
Based on true events, Nacro-Saints is an original Netflix drama starring veteran actors such as Park Hae-soo from Squid Game and Hwang Jung-min from New World.
The story follows Kang In-gu, an entrepreneur, and Jeon Yo-hwan, a drug lord.
In-gu lives an ordinary life until he's tasked with a confidential government mission. This mission is a life-and-death one as he has to nab drug lord Yo-hwan at all costs.
Yo-hwan is a prominent figure in the drug scene who has seized Suriname, a small country on the northeastern coast of South America. In other words, he's scary scary.
Will In-gu make it back alive? 
Don't miss out on the teaser: 
Video credit: Netflix Asia
Korean title: 수리남
Genre: Crime, thriller, action
Airs on: 9th September 2022
---
4. Mental Coach Jegal 
---

Image credit: @tvn_drama
Main Cast:
Jung Woo as Je Gal-gil

Lee Yoo-mi as Cha Ga-eul

Kwon Yool as Goo Tae-man

Park Se-young as Park Seung-ha
With sports as the central theme, Mental Coach Jegal follows a former national athlete and an up-and-coming gold medalist. 
Gal-gil used to bask in the glory of his success as a professional athlete who's also known as a Taekwondo prodigy.
However, he unexpectedly gets embroiled in a scandal that forces him to give up his dream. 
Despite feeling discouraged, Gal-gil picks himself up after crumbling into pieces, successfully overcoming the most challenging time of his life.
Now, he works as a mental coach in the national athlete's village in the hopes of guiding those who have fallen into a slump.
He works closely with Cha Ga-eul, a short track speed skater who was awarded the gold medal.
Check out the teaser here:
Video credit: tvN drama
Korean title: 멘탈코치 제갈길
Genre: Sports, comedy
Airs on: 12th September 2022
---
5. Blind 
---

Image credit: @tvn_drama
Main Cast:
Ok Taec-yeon as Ryu Sung-joon

Ha Seok-jin as Ryu Sung-hoon

Jung Eun-ji as Jo Eun-gi
If you're a fan of mysteries, Blind is a must-watch this September.
Ryu Sung-joon, Ryu Sung-hoon, and Jo Eun-gi come from different walks of life, but they become entangled in a serial murder case.
With Sung-joon working as a detective, his brother Sung-hoon as a judge, and Eun-gi as a social worker, the trio put their strengths and expertise together to riddle out the mystery.
Check out the teaser here: 
Video credit: tvN drama
Korean title: 블라인드
Genre: Crime, thriller, mystery
Airs on: 16th September 2022
---
6. Love In Contract 
---

Image credit: @tvn_drama
Main Cast:
Park Min-young as Choi Sang-eun

Go Kyung-pyo as Jung Ji-ho

Kim Jae-young as Kang Hae-jin
Starring the Queen of Rom-com Park Min-young, Love In Contract revolves around the protagonist, who finds herself stuck in a love triangle. 
Choi Sang-eun earns a living by entering into contract marriages with her clients. Currently, she has a 5-year client named Jung Ji-ho, and she works with him every Monday, Wednesday, and Friday. 
Apart from her loyal yet mysterious client, Sang-eun also signs a contract with a new client called Kang Hae-jin.
She plays the role of Hae-jin's wife every Tuesday, Thursday, and Saturday.
What started as professional relationships soon blossom into personal and passionate entanglements that eventually put Sang-eun in a difficult position. 
Check out the teaser here:
Video credit: tvN drama
Korean title: 월수금화목토
Genre: Romance, business, comedy
Airs on: 21st September 2022
---
7. The Golden Spoon 
---

Image credit: MBC
Main Cast:
Yook Sung-jae as Lee Seung-cheon

Lee Jong-won as Hwang Tae-yong

Jung Chae-yeon as Na Joo-hee

Yeonwoo as Oh Yeo-jin
If given the chance to swap your current life for a future that is seemingly better, would you do it?
The Golden Spoon is based on the "spoon class theory", which sorts individuals into different socioeconomic groups according to the wealth that they are born into.
Simply put, the "gold spoon" refers to the affluent, the "silver spoon" is a label for the middle class, and the "soil spoon" is synonymous with the poor.
Lee Seung-cheon falls under the "soil spoon" category as he was born into a poor family – until he buys a magical golden spoon from an old woman who promises a better life for him.
Will this truly be the life Seung-cheon has dreamt about?
Korean title: 금수저
Genre: Fantasy, psychological
Airs on: 23rd September 2022
---
8. Three Siblings Are Brave
---

Image credit: @KBS_drama
Main Cast:
Lee Ha-na as Kim Tae-joo

Im Joo-hwan as Lee Sang-joon
Three Siblings Are Brave hits close to home as many will be able to relate to this drama about family, friendship and love.
Kim Tae-joo and Lee Sang-joon used to attend the same elementary school. But growing up, they begin to drift apart – until they meet again as adults.
When Sang-joon visits a hospital to get his injury treated, he chances upon Tae-joo, his first love. 
Memories of unrequited love overwhelm him, and he can't seem to get Tae-joo off his mind ever since their encounter at the hospital.
Korean title: 삼남매가 용감하게
Genre: Comedy, family, romance
Airs on: 24th September 2022
---
Korean dramas that will slay in September 2022
---
We hope these 8 upcoming Korean dramas in September 2022 will serve as a reminder to take breaks amidst our hectic lives. Remember, the fictional world offers solace wherever we may be, and whenever we need it. 
Also check out:
---
Cover image adapted from: @tvn_drama, @tvn_drama and @kbsdrama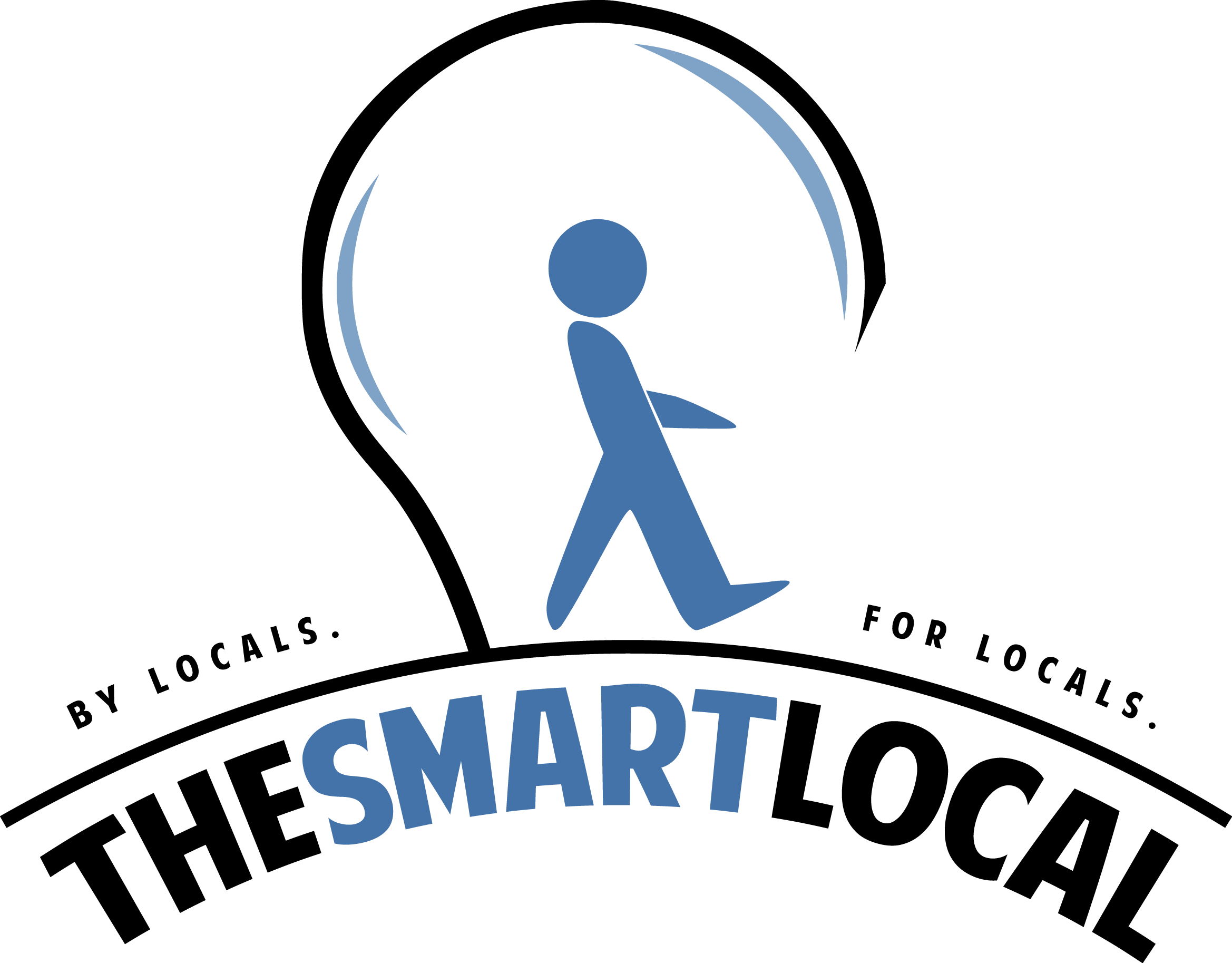 Drop us your email so you won't miss the latest news.