Gyeongnam Masan Robot Land
---
Gyeongnam Masan Robot Land is the world's first robot-centric theme park, adorned with about 250 robots – ranging from the cute and cuddly to the Decepticon-esque doom bots, and even dancing robots – guaranteed to bring fun to the whole family.
This theme park also houses an R&D facility and convention centre. The super-sized destination is about the size of 150 football fields, and there are 22 rides and 11 experimental facilities to explore.
---
Thrilling rides & activities for adults
---

Image adapted from: 리니히니 
If you are looking for excitement and thrills, Masan Robot Land has them in spades. Spot the 65m-high Gyro Drop named the Sky Tower as you walk into the park, and a huge Viking Ship right next to the main stage area.

Image credit: 요미
There's also The Thunderbolt – a rollercoaster which features a 90-degree vertical lift and 360-degree twists that's sure to get your adrenaline pumping.
---
Kids-friendly rides & attractions
---

Image adapted from: 리니히니 and 하나비
Those who have taken a quick gander on Instagram on the geotag of the theme park will find no shortage of posts of adorable children enjoying various rides appropriate for their age group. 

Image adapted from: 뿅뿅이삼촌 and 리니히니
Head to the Robotopia zone to find a kid-sized merry-go-round and bumper car rides. There's even a Gyro Drop ride called the Children's Tower. This 11m-high ride will appeal to brave little kids who want to experience an extra dose of adrenaline on their day out.

Image adapted from: 리니히니 and 베이비티
You'll also find water-based activities and rides, such as the Splash Chute Ride, for those who don't mind getting their feet wet. Consider grabbing a spot nearby to take a photo as the cart hurtles down the ramp and creates a spectacular splash. We guarantee a well-timed shot will make for a next-level backdrop, but we can't promise that you won't get drenched.

Image adapted from: @s_wan.o_o
Masan Robot Land also runs a summer water festival from July to August annually. Enjoy water parties at the main stage area. These parties take place at 1pm and 4pm daily, excluding Mondays. Festival time periods may vary, so do check out their Instagram for the latest updates.

Image adapted from: @robotland_official and 으나
Robot Land sells raincoats to keep your clothes dry, but your hair will definitely not be spared. Do bring along an extra set of clothes and maybe a towel if you're going to go on any of these water-based activities. They also have on sale various water party necessities such as water guns.
---
Photo ops with unique robot sculptures
---

Image adapted from: 리니히니, 으나 and 혀니
From towering Gundam to chibi-cute robots, Masan Robot Land has them all. Evil-looking robots lurk near the water festival stage, but instead of making it rain bullets, they make it rain water.

Image adapted from: 리니히니
The chibi robot statues here are arranged into sets and these little photo spots are scattered across the theme park. Each of them has a different aesthetic, so the pictures you take here will never look boring or too similar.
You can even live out your gundam fantasies at Robot Land by hopping on one of the manoeuvrable Battle Kings for KRW5,000 (~USD3.80). Kids and adults alike will love piloting their own Battle King mech around the designated area.

Image adapted from: 멍젤라
It's not just hard-edged robots with which you can take photos at Robot Land. You'll find this whimsical set-up at the base of the Sky Tower where you can hold an impromptu nature-themed photoshoot too.
---
Robot-themed exhibits & experiences in the Future Zone
---

Image adapted from: 뿅뿅이삼촌
Robot Land also features various themed exhibitions that each provide a unique experience.
Start your Future Zone experience at Robopolis, where you'll get to experience what a future with robots would be like, through VR and various exhibits.

Image adapted from: 솔
Robosapiens takes you on a time journey, beginning from the age of the dinosaurs to a future where humans coexist with robots. This is the perfect place for fans of both Jurassic Park and sci-fi movies like Pacific Rim.

Image adapted from: 뿅뿅이삼촌
At Robope Adventure, you'll get to speak with Riku the Robot, who will talk you through the exhibitions while you experience what a world of robots with artificial emotions would be like.

Image adapted from: 요미 and 리니히니
Robot Fantasia combines robots with fairy tales, reimagining our favourite characters with robot-themed features. For example, they have this Alice-In-Wonderland-esque set that you can't miss once you enter the zone, and a Robo-Talking Tree that displays various facial expressions while talking.

Image adapted from: 멍젤라
The kids are also able to enjoy a robot-themed puppet show at Robot Fantasia, so you can be sure that everyone will be entertained while they're here.

Image adapted from: 간호사엄마바니
Every exhibition area has stamps to collect, so visit them all to complete your experience.
---
Getting to Gyeongnam Masan Robot Land
---
Gyeongnam Masan Robot Land is located in Changwon, about a 4.5-hour bus-and-train journey from Seoul. 
If you're already in the city, get to the theme park by taking bus 62 from Gyeongnam University Bus Stop near the Masan Nambu Intercity Bus Terminal. Ride for 26 stops until Yangpyeong Bus Stop, then get off.
From there, you can: 
Take buses 63 or 64 and ride for one stop.

Alternatively, you can walk along the road with the flow of traffic. At the roundabout, turn right and continue walking down the road. The entrance of Robot Land will be on your left across the road.
Address: Bandong-ri, Gusan-myeon, Masanhappo-gu, Gyeongsangnam-do
Contact: 55-214-6000
Opening Hours: Mon-Fri 10am-6pm,  | Sat & Sun 10am-9pm
Also check out:
---
Cover image adapted from: 리니히니, 리니히니, @robotland_official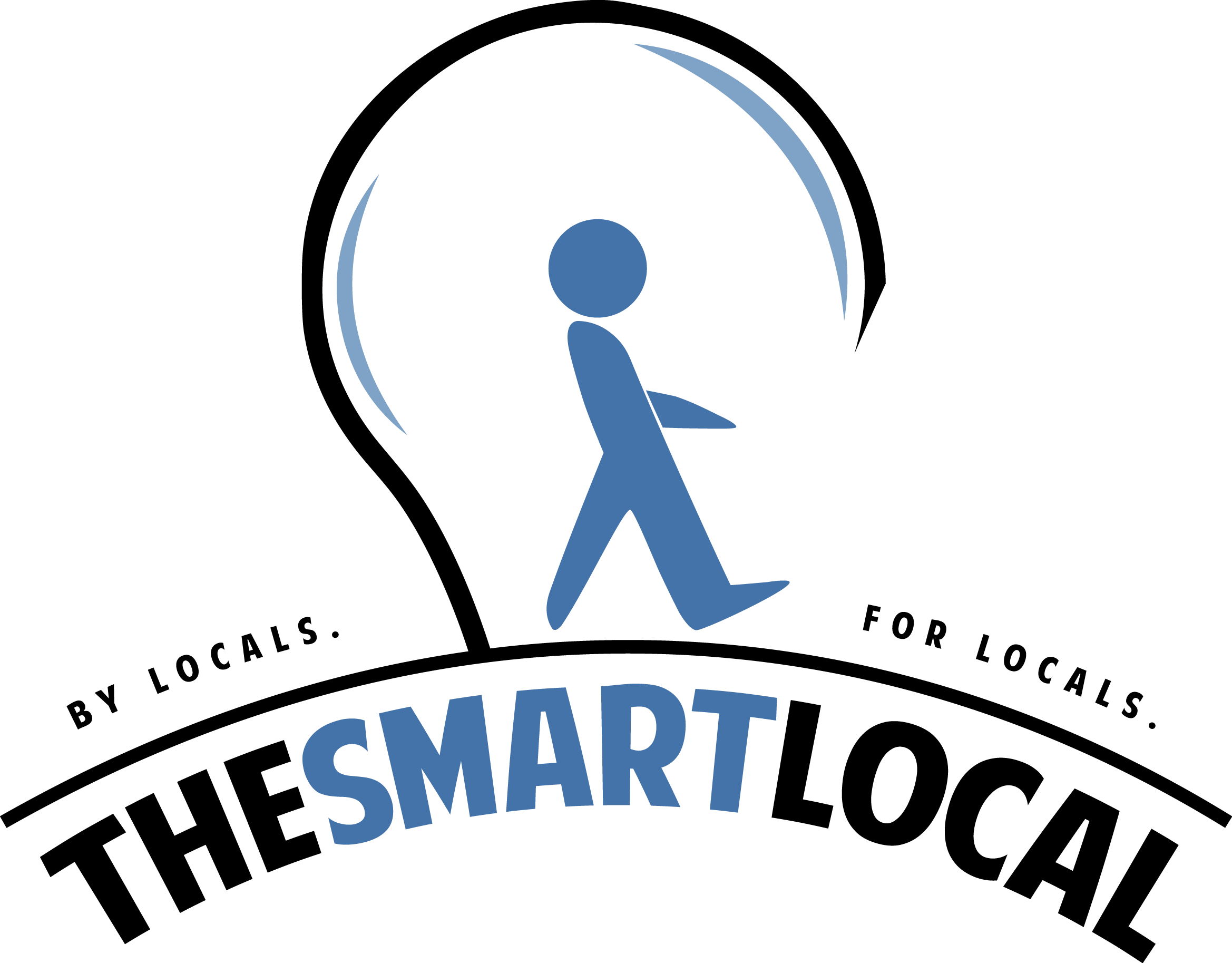 Drop us your email so you won't miss the latest news.