London Bagel Museum
---
Nestled in a peaceful corner of Anguk, a neighbourhood that weaves traditional and modern architecture, you'll find a huge banner in black and white that reads London Bagel Museum.
Perpetually packed with customers even before it opens, this cafe has taken its place on the throne as a hot place thanks to the power of social media and word of mouth. 
---
A piece of London in Seoul
---
As the name "London Bagel Museum" implies, the cafe was inspired by the capital of England. To say that the cafe brims with the warm aesthetics of London would be an understatement. 
Decorated with the flag of the United Kingdom, books, and even framed pictures of the royal family, every corner of the cafe is spiced up with nods to London. 
The warm lighting creates a cosy atmosphere at London Bagel Museum – somehow, it feels like Christmas all year round here. 
We appreciate cafes with an open-concept kitchen as it makes interactions between the staff and customers easy. Additionally, it gives customers a sense of assurance that meal preparations are carried out in a hygienic manner. 
---
Assortment of bagels in unique flavours
---
It goes without saying that bagels take centre stage at London Bagel Museum. There's a wide variety of flavours to choose from, including common ones such as Blueberry Bagel (KRW4,700, ~USD3.52). 
Potato Cheese Bagel (KRW5,500, ~USD4.11) has constantly been a favourite among the customers, and it's not hard to taste why. 
If you're all for trying something new, we encourage you to get the Spring Onion Pretzel Bagel (KRW7,500, ~USD5.61). The addition of spring onion may seem strange, especially if you're used to sweet bagels, but it will tantalise your taste buds.
Those who want to have something safe but unusual can opt for the Fig Bagel (KRW4,700, ~USD3.51) or their best-selling Pretzel Butter Bagel (KRW5,500, ~USD4.11).
Take things further with an elevated version of the bagel – the Sandwich Bagel. It could easily be mistaken as a burger as it's stuffed to the brim with sophisticated ingredients such as shrimp and jambon. 
The Jumbo Shrimp Sandwich Bagel (KRW14,800, ~USD11.07) captivated our attention as the thick and juicy shrimp stood out among its peers. This sandwich bagel is stuffed with fried shrimp, and soaked in a tangy tartar sauce that had a good balance of a creaminess and tartness. 
If you enjoy a tinge of spice, we recommend drizzling a generous amount of the orange sauce – just think of it as a spicy tartar sauce. 
As the jumbo shrimp was deep fried, it tasted similar to a tempura ebi. 
If the Jumbo Shrimp Sandwich Bagel is made for fans of savoury foods, the Cinnamon Bagel (KRW4,700, ~USD3.51) will delight those with a sweet tooth. But not to worry, this bagel isn't overbearingly sweet as it strikes a balance between spicy cinnamon and sugar.
Ingesting nothing but bagels could put a strain on your throat, so take this as a sign to try the Tomato Rosé Soup (KRW10,500, ~USD7.87). Here's a tip: dip your bagels into the tomato soup for an enhanced flavour and texture.
One could argue that the bagels are best paired with a cream cheese spread. At London Bagel Museum, you're encouraged to be adventurous by purchasing a variety of unique cream cheese flavours, including lemon curd cream cheese, maple pecan cream cheese, and earl grey milk jam cream cheese. Each tub is affordably priced at KRW3,800 (~USD2.85).
---
Good table turnover rate despite long queues
---
The cafe opens as early as 8am, and you'll see a long queue even before the door opens to the public.
But don't be disheartened – the table turnover rate is relatively fast. In addition, many customers opt for take-out. 
It was about 8.25am when we arrived at London Bagel Museum, and approximately 8.45am when we set foot into the cafe. Our waiting time was a total of 20 minutes, which turned out to be a lot faster than what we expected. 
There's an adorable graffiti wall at the entrance of the cafe where you can kill time by taking pictures with your friends while waiting for a seat. 
---
Directions to London Bagel Museum
---
Currently, there are 2 London Bagel Museum outlets in Seoul. Both outlets are a stone's throw away from a train station.
Anguk Station: 
Head to

Exit 2

of

Anguk Station.

Walk straight for about

400m,

then turn to your

right.

Continue walking and you'll see the cafe.
Address: 20 Bukchon-ro 4-gil, Jongno-gu, Seoul
Opening hours: 8am-6pm, Daily | Instagram 
Apgujeong Rodeo Station:
Head to

Exit 5

of

Apgujeong Rodeo Station.

Walk straight until you see a Nike store. There, make a turn to your

right.

Walk straight for about

500m,

then turn to your

left. 

Continue walking until you see a turning point.

Turn to your right and walk straight until you see the cafe. 
Address: 33 Eonju-ro 168-gil, Gangnam-gu, Seoul
Opening hours: 8am-6pm, Daily | Instagram 
Also check out:
---
Cover image adapted from: TSL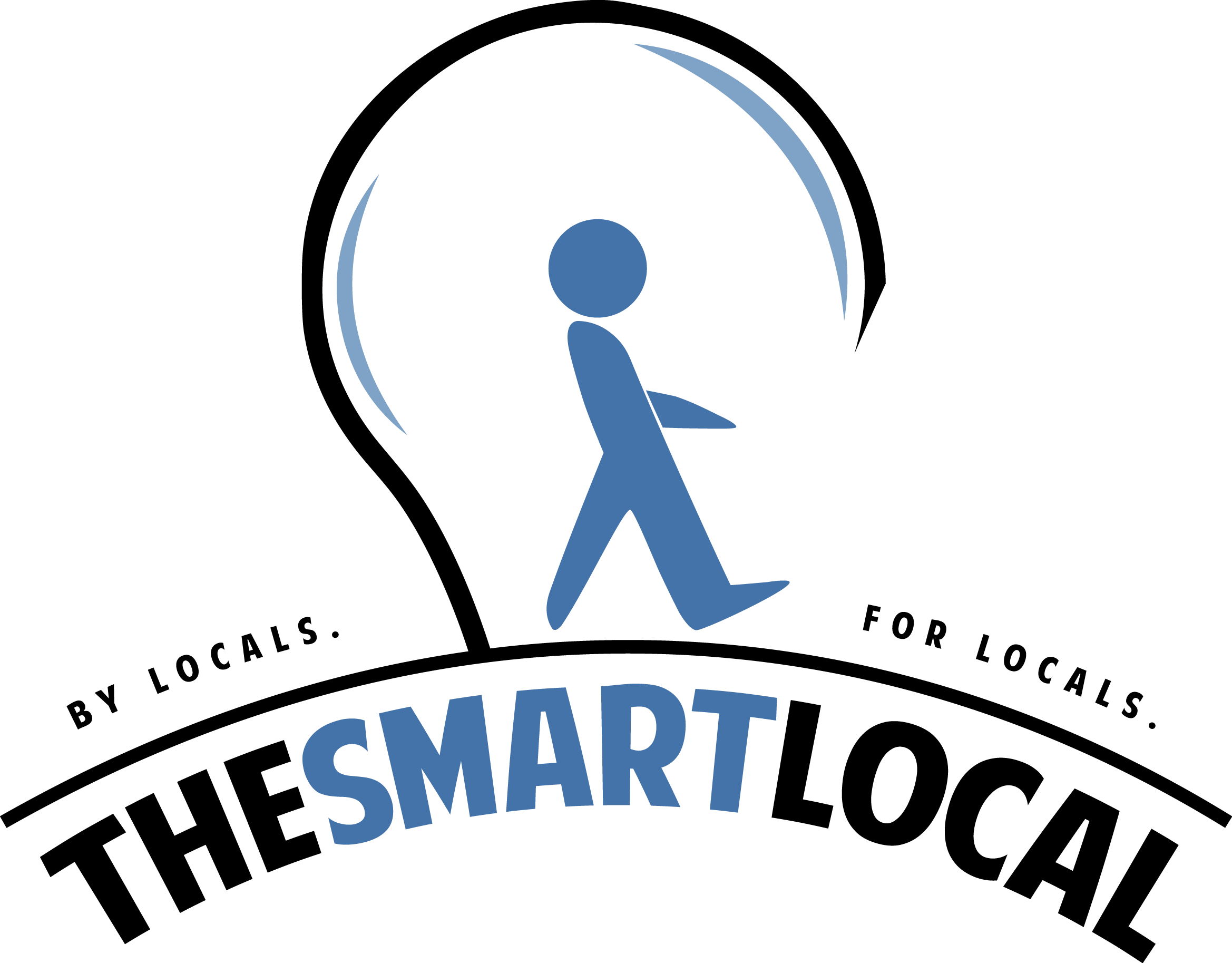 Drop us your email so you won't miss the latest news.