Extraordinary Attorney Woo season 2
---
Let's cut to the chase – Extraordinary Attorney Woo, one of the most talked-about dramas in 2022, is coming back with season 2.
In the meantime, you can expand your knowledge of Extraordinary Attorney Woo by checking out some interesting facts about the drama, as well as facts about Park Eun-bin, a.k.a. our lovely protagonist. 
---
Coordinating the cast's schedules
---

Image credit: ENA
On 18th August 2022, the first season of Extraordinary Attorney Woo came to an end with a viewership rating of 17.5% for the final episode. 
Many fans bid farewell to the beloved drama with great reluctance, but their withdrawal syndrome was soon alleviated with the news that a sequel is reportedly in the works.

Image credit: @netflixkr
According to the production team, they aim to air the first episode of Extraordinary Attorney Woo season 2 in 2024.
However, further details about the next season have yet to be released as the production team is still in the midst of sorting out the schedules of the cast. 

Image credit: @kto940620
Also, availability of the cast is another issue the production team has to grapple with. Kang Tae-oh, the actor who played Lee Jun-ho in the drama, is currently awaiting his enlistment into the army. 
---
Heartwarming legal drama about a lawyer with autism
---

Image credit: @namooactors
Korean legal dramas are not new to us, but Extraordinary Attorney Woo delivered a fresh perspective of the industry through a lawyer with autism.  

Image credit: @namooactors
Just like everyone else, the protagonist has her fair share of strengths and weaknesses. Though she lacks skills in socialising and sympathising with the people around her, she's honest, intelligent, and dedicated.
Her time as a lawyer at the law firm is no cakewalk as she's often subjected to scrutiny. Despite such challenges, she rises as a competent lawyer.
---
Extraordinary Attorney Woo season 2 may come soon
---
Rest assured that the end of this extraordinary drama has yet to come, and goodbyes can wait for now. We hope you're excited for the next season, and stay tuned for more updates in the coming months. 
Also check out:
---
Cover image adapted from: @manofcreation_official, @namooactors and @namooactors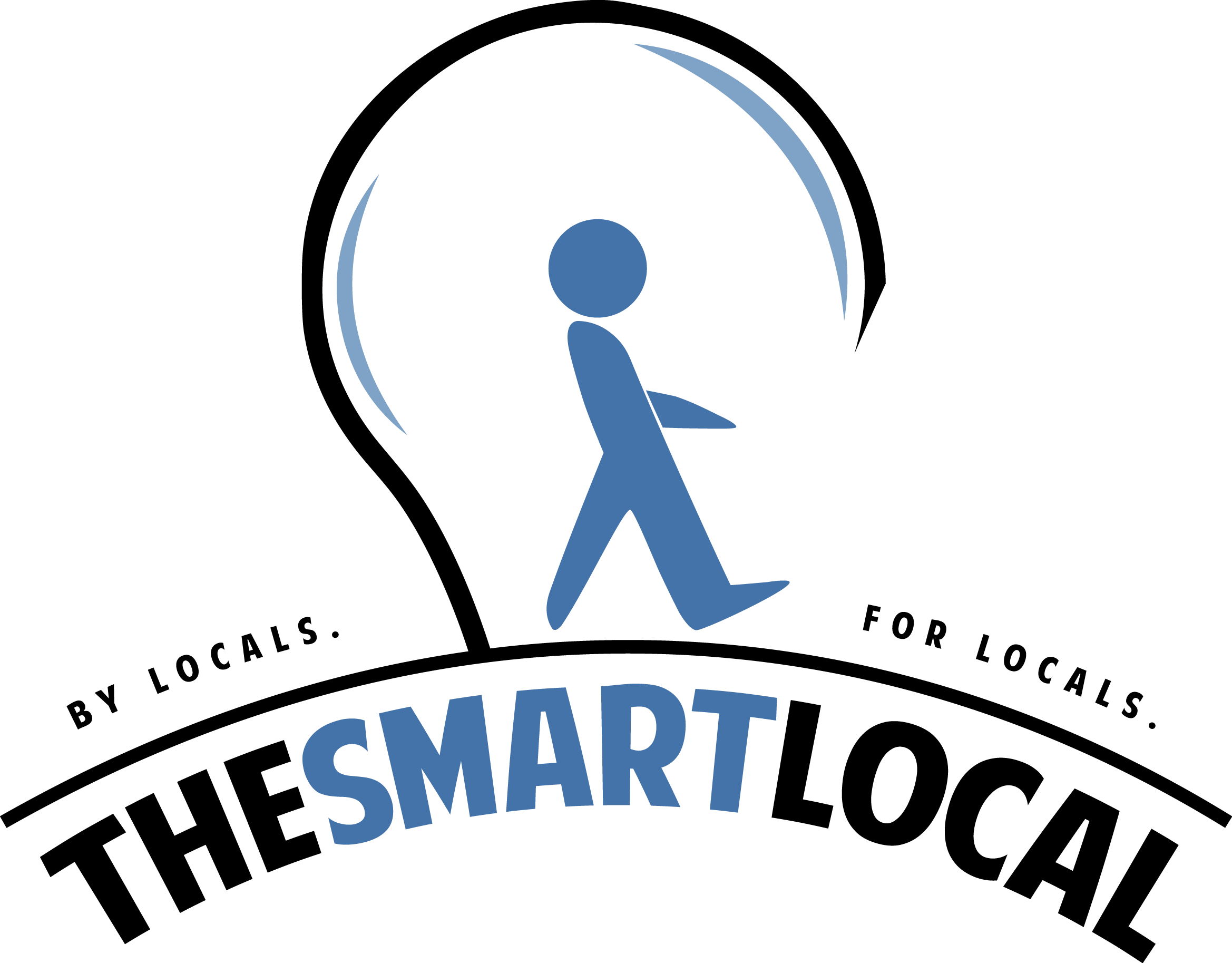 Drop us your email so you won't miss the latest news.