Han River Park 
---
Besides taking a stroll and people-watching, how much can you really do at a park? You'd be surprised – spending an entire day at Han River Park – also known as Hangang Park – is a breeze because there's so much to do and see.
---
A popular hangout among the youths 
---
You may recognise Han River Park thanks to the iconic I SEOUL U photozone smack in the middle of the entrance.
In fact, it's one of the most frequented places among youths as the spacious field caters to large groups of visitors. This also explains why many icebreaker games for university freshmen take place here.
Besides, Han River Park is one of the few places that tolerates a noisy atmosphere. Music playing from Bluetooth speakers, rowdy games, and even watching Netflix – these are a common sight at Hangang Park.
You may be asking, "Is there more to this place besides admiring the long stretch of river?" Actually, Han River Park is an ideal place to have a picnic in Seoul while you pretend to be the main character in a K-drama. 
Given the scale of the place, you wouldn't have to worry about finding a good spot to lay out your mat – albeit the thought of a crowd thronging the fields even on weekdays seems a tad daunting. 
---
Rent a bicycle for less than USD3/hour 
---

A bicycle rental shop at Han River Park. 
Cycling around Han River Park is an affordable activity that won't burn a hole in your wallet, especially if you're a student.
There's a bicycle rental shop located near Exit 2 of Yeouinaru station on Seoul Subway Line 5. You'll be able to spot it with ease once you make your way down the stairs that lead you to the entrance of Han River Park. 

Price list of the bicycle rental charges. 
A single bicycle rental only costs KRW3,000 (~USD2.39) per hour, and KRW5,000 (~USD3.98) for two hours.
There are other types of bicycles available for rental, such as a kids bike (KRW3,000, ~USD2.39/hour) and MTB (mountain bike), which is priced slightly higher at KRW5,000 (~USD3.83) per hour. 
Don't forget to bring any form of identification card along with you. The card will be returned to you once the bicycles are back at the rental shop. 
We encourage you to rent a bike for 2 hours instead of just an hour. This way, you can soak up the sights and experience at Han River to the fullest while cycling at your own pace. 
Additional costs will be incurred if you exceed the time limit, so why not prevent this by renting a bike for 2 hours? Otherwise, you'd have to rush back to the rental shop in case something unexpected, such as losing track of time, happened. Or in our case, getting lost. Hah.
Address: 330, Yeouido-ro, Yeongdeungpo-gu, Seoul
Opening hours: Mon-Fri 11am-9pm | Sat & Sun 10am-9pm
Contact: 070-8805-0690
---
Scenic cycling trail with the best view of Han River 
---
Did you know that the Han River cycling trail is the longest cycling route in Korea? 
The cycling trail is so extensive that it's physically impossible to cycle from the starting point to the end in just one day.
In addition, cycling along the Han River doesn't mean you only get a river view. You'll also come across numerous skyscrapers lined along the Central Business District (CBD), such as the iconic 63 Building.
Officially known as 63 SQUARE, this skyscraper is a symbol of Yeouido, a.k.a. the primary finance and banking district in Seoul. 
For cosmopolites, we highly encourage you to cycle when the sun has set – the city lights may not guide you home, but you'll get the best night view of Seoul. 
Pedalling requires a ton of leg work, but there are plenty of benches along the cycling route where you can take a break.
If you prefer walking, take a stroll around the park instead. In fact, ahjumma brisk walking and runners going for their daily run are a common sight here. 
---
Get your favourite food delivered
---

Tteokbokki covered with cheese is the superior combination. 
It'd be a pity to leave Han River Park without having your favourite food delivered to your picnic spot. After all, this is part of the whole Hangang experience.
While there is a plethora of cuisines and food to choose from, the most popular choices are tteokbokki (spicy rice cake), chimaek (fried chicken with beer), and pizza.  

Korean food delivery app.
The first step is to download a Korean food delivery app. We recommend downloading 배달의민족, otherwise known as Baemin, on your smartphone.
Baemin is arguably the most widely used food delivery app in Korea. It's well loved for having a user-friendly interface, as well as a comprehensive selection of cuisines and restaurants. 
After you've downloaded the app, you'll be greeted by adorable food illustrations. This makes the lives of those who aren't familiar with the Korean language a whole lot easier.
When you're done contemplating and deciding on what to eat, you'll be guided to a page where you'll have to enter personal information such as your address and contact details. 
For a comprehensive guide, you can refer to our article on how to order take-out. 
Now that you have placed your order, it's a waiting game. Given that the Han River is massive, it's impossible for the delivery men to find the exact location of every customer. 
This is why there are 3 delivery zones within the park, with Zone 2 being the most accessible as it's located near Exit 2 of Yeouinaru station, as well as a CU convenience store.
Most deliveries will be dropped off at Zone 2, so you'd want to find a spot nearby. 
The driver will either drop you a text or call to let you know which delivery zone to go to. 
---
Things to do at Han River Park 
---
We dare say Han River Park is one of the most versatile places for both locals and tourists to visit as it's the spot to take a breather while having a whale of a time. Next time you plan a trip to Korea, why not include Han River Park as part of your itinerary? 
For more travel and food-related content, check out:
---
Cover image adapted from: TSL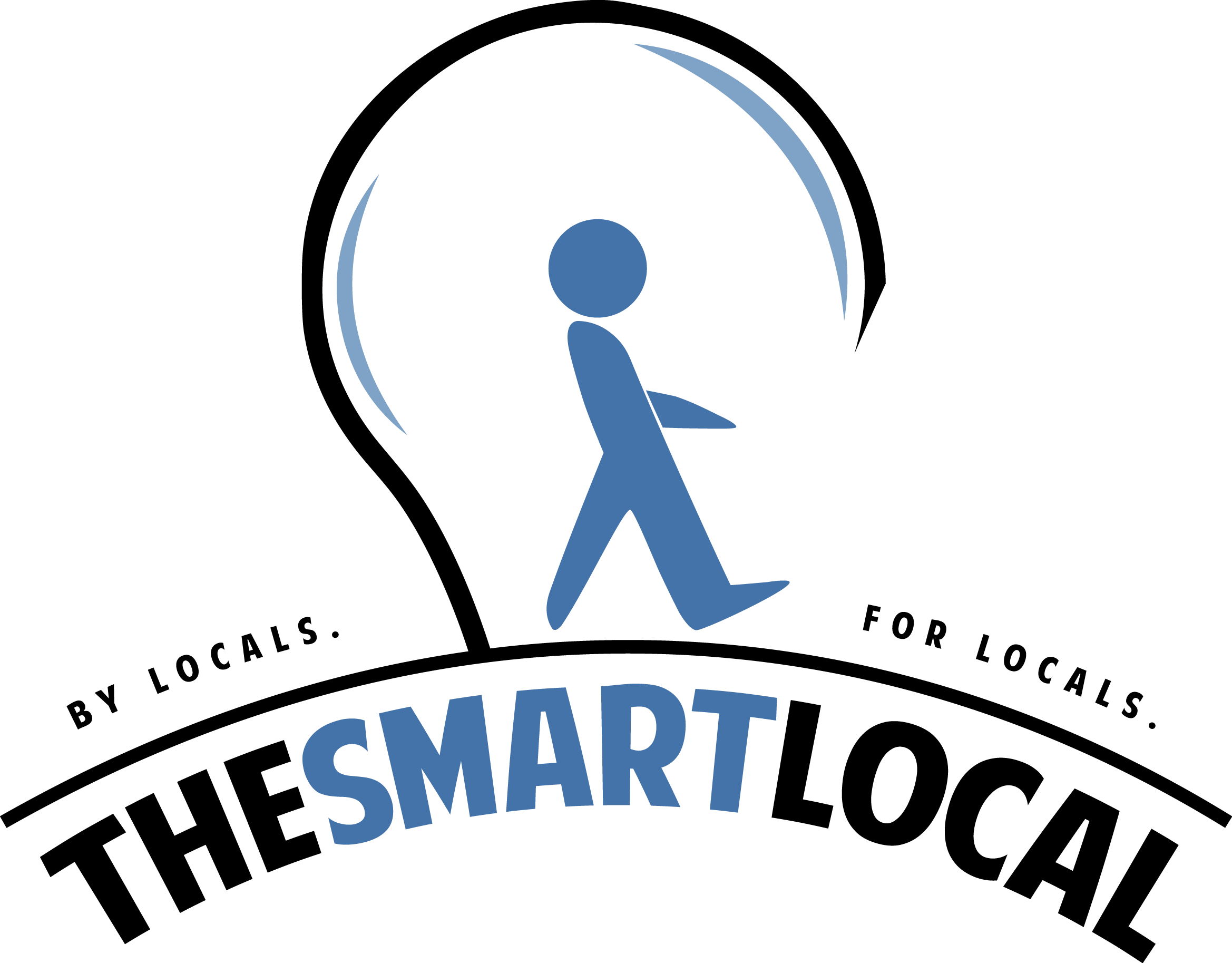 Drop us your email so you won't miss the latest news.