Hwang Dae-heon facts
---
Olympic athletes put their everything in to become the cream of the crop and, most importantly, to get that gold medal in an international event held once every four years. This was no exception for Hwang Dae-heon, whose countless hours of practice and unyielding faith in himself made South Korea proud. Apart from his suave demeanour, here are 10 facts about Hwang Dae-heon, the short-track speed skater, you should know.
---
1. The first athlete to win Korea's gold medal at the 2022 Beijing Olympics 
---

All hail the gold medalist, Hwang Dae-heon.
Image credit: @olympic
On 9th February 2022, the 23-year-old short track speed skater brought honour and glory to his home country, South Korea, by winning the gold medal in the men's 1500m short track speed skating event at the Beijing Winter Olympic Games.
Prior to achieving the gold medal, Hwang Dae-heon was disqualified from the 1000m semi-finals at the Beijing Winter Olympic Games. Hence, his achievement moved the nation to a greater extent as he remained focused and hopeful despite the unprecedented predicament.
Although the penalty caused a wave of anger among Koreans, many of them tried to shift their attention from negative sentiments to Hwang Dae-heon's monumental success.
Fun fact: South Korea's first medal of the 2022 Olympic Games was awarded to speed skater Kim Min-seok. He won the bronze medal on 8th February 2022.
You can watch a brief interview of Hwang Dae-heon after receiving the gold medal:
Video credit: KBS News
---
2. He first skated when he was four years old
---

Image credit: @hwang_daeheon
Hwang Dae-heon shared that he skated for the first time when he was only four years old. 
When he visited the skating rink for the first time, he showed keen interest in skating. He tried to skate on the ice rink, but the skating coaches present at that time stopped him from doing so for fear that he'd get injured.
He was told that if he could stand still without falling down, they'd let him skate. Lo and behold, he managed to hold his balance and stand still without getting hurt on the ice rink.
This marked the beginning of his short track skating journey. His passion for skating knew no bounds as he even listed "short track speed skater" as his future dream when he was in elementary school.
Hwang Dae-heon looks up to fellow speed skaters Viktor Ahn and the late Noh Jin-kyu, the latter of whom paved the way for Korean short track speed skaters.
---
3. He's a fan of BLACKPINK
---

Image credit: @hwang_daeheon
In 2021, Hwang Dae-heon was featured in one of Kwak Yoon-Gy's YouTube videos. Kwak Yoon-Gy is a short track speed skater who made his name known as the 2012 Overall World Champion.
During his brief appearance in the video, Hwang Dae-heon revealed that he's a huge fan of BLACKPINK. He enjoys listening to their songs and even expressed his eagerness to attend their concert one day. 

Hwang Dae-heon's BLINK mode on.
Image adapted from: Kwakyoongy
When asked who he wants to receive support from, he responded with BLACKPINK's Jennie without hesitation. 
Catch the video here: 
Video credit: Kwakyoongy
---
4. His daily routine mainly includes training, eating & napping 
---

Image credit: @hwang_daeheon
Like all athletes, Hwang Dae-heon's daily schedule follows a strict routine: his day typically begins even before the break of dawn. He wakes up at 4:50AM, and arrives at the ice rink by 5:20AM.
Between 6AM and 7:30AM, he warms his body up by running. Then, he proceeds to have the most important meal of the day, breakfast, and attends his training classes.
Since Hwang Dae-heon attends Korea National Sport University, his daily routine slightly differs during days where he has classes. After his classes end at 12 noon, he sets aside some time between 1PM and 2PM to take a power nap.
Following his nap time, he heads to the ice rink by 2:30PM and warms up for training. His skating practice usually starts from 3PM and ends at 5PM, which is then followed by field training from 5PM to 7:30PM.
His daily routine suggests one simple fact: his gold medal was not an overnight achievement. Blood, sweat, and tears were literally the main determinants of his success, and we couldn't be prouder of Hwang Dae-heon.
---
5. He's a perfectionist & a high achiever
---

Image credit: @hwang_daeheon
When asked if he has high expectations for himself during an interview with Korea JoongAng Daily, an English-language daily newspaper based in Korea, Hwang Dae-heon responded that he wants to be perfect in the sense that he wants to practise until he masters the techniques.
He added that even if it takes him 100 tries to reach a level of perfection without making a mistake, he would do it.
There was a time when he didn't get the hang of a technique, which led him to practise day and night until he bled. Despite his injury, he continued to train with one thought in mind: mastering the technique.
The gold medalist is a high achiever with high expectations for himself, but that's not to say that he doesn't feel burdened by the immense pressure of representing South Korea during the Olympic Games. 
With all eyes on him, we can only imagine how it feels like to shoulder such heavy responsibilities.
---
6. His MBTI type is ENTP
---

Image credit: @hwang_daeheon
This article wouldn't be complete without talking about his MBTI type.
Hwang Dae-heon is an ENTP, also known as "The Debater". People of this personality type tend to think outside the box, and they go all out when it comes to pursuing their goals. More importantly. they aren't easily beaten down despite encountering stumbling blocks and resistance along the way.
Looking at how tenacious and driven he is, it seems like his MBTI type is a relatively accurate representation of his personality!
---
7. The first thing he wants to do after the Olympics is to… eat chicken
---

Image credit: @hwang_daeheon
All Hwang Dae-heon wants to do after the Olympic Games is to eat fried chicken and treat himself to ice cream. Nothing fancy, we know. 
His favourite chicken brand is bb.q, and it's arguably one of the best chicken brands in Korea. 
The athlete's favourite part of a chicken is the drumsticks. He's such a huge fan of the bb.q brand that he even joked about how, given the amount he's spent on their chicken, one of the chairs in the company is most likely "sponsored" by him.
Besides some good ol' chicken, Hwang Dae-heon also hopes to indulge in ice cream. 
Fried chicken and ice cream may seem like nothing much to us, but they're a treat that athletes like Hwang Dae-heon can only consume once in a blue moon.
If you want to know what the whole Korean chicken fuss is about, here's a mukbang you should watch:
Video credit: 나도Nado
---
8. He's a homebody
---

Image credit: @hwang_daeheon
Alexa, please play Homebody by pH-1 because our homeboy Dae-heon loves staying indoors.
He shared that when he's not training on the ice rink, he's usually found lying in bed.
Even when he was at the Olympic Village, he rarely went outdoors. Perhaps it's the rigorous training he goes through everyday that has made him a homebody. After all, home is the best place to rest and recuperate from exertion. 
Also, athletes don't enjoy the freedom we have because their health and safety always come first. Hence, planning an outdoor activity with their family and friends is not as simple as it sounds because the slightest injury will affect their performance during the Olympic Games.
The things that are deemed a given to us are oftentimes taken for granted, but a day of rest or an ice cream treat is almost like a reward to the Olympic athletes.
The truth is that athletes like Hwang Dae-heon don't have the privilege of procrastinating even when the going gets tough, and all they can do during their rest days is to sleep or listen to BLACKPINK's songs. 
---
9. He fell into a slump when he was in middle school 
---

Image credit: @hwang_daeheon
An injury is often the worst nightmare for athletes. Alas, even the invincible Hwang Dae-heon couldn't avoid an injury.
When he was in middle school, Hwang Dae-heon struggled with a foot injury that caused him to feel a great deal of guilt. His training came to a halt, and he had to adapt to a new routine that excluded training. This was challenging for him as being on the ice rink carried the bulk of his time and energy.
Not only was his foot injured, but the injury also affected the state of his back. Due to deteriorating health conditions, he made a difficult decision to take a break from training. 
Although he views this period as a slump in his career, he didn't allow it to take charge of him. As the quote goes, "mind over matter." He turned this stumbling block into a stepping stone, and continued working towards his dream of becoming one of the best short track speed skaters in South Korea. 
---
10. He gained the respect of BTS' RM 
---

RM's Instagram Story.
Image adapted from: @rkive
When Hwang Dae-heon was disqualified from the 1000m semi-finals, which took place on 7th February 2022, the nation was overcome with frustration by the penalty made against the speed skater.  
The controversy escalated so quickly that the South Korean team raised the issue to the International Skating Union (ISU). However, their plea was in vain.
Despite the controversy, BTS' RM cheered him on by expressing his respect for the athlete on his personal Instagram account.
Beijing Olympic Games ceremony recently sparked a sensitive debate between South Korea and China pertaining to the appropriation of the Korean traditional dress. 
Celebrities tend to steer clear of politically charged conflicts, so it was a pleasant surprise to Korean netizens when RM vocally expressed his support. 
Kim Yeon-koung, the legendary South Korean volleyball player, also posted a congratulatory message on her Instagram story. Hwang Dae-heon and Kim Yeon-koung belong to the same agency, Lianat.
---
Hwang Dae-heon facts that'll make you want to skate into his DMs 
---
It's a known fact that Olympic athletes have to give up the ordinary lifestyle that most people of their age get to enjoy. Simple day-to-day activities, such as catching up with friends over a scrumptious meal and a glass of wine, are often a luxury to athletes like Hwang Dae-heon. 
Ultimately, Hwang Dae-heon hopes to become a short track speed skater who is never forgotten. Well, it looks like his wish has come true!
Also check out: 
---
Cover image adapted from: @olympic and @hwang_daeheon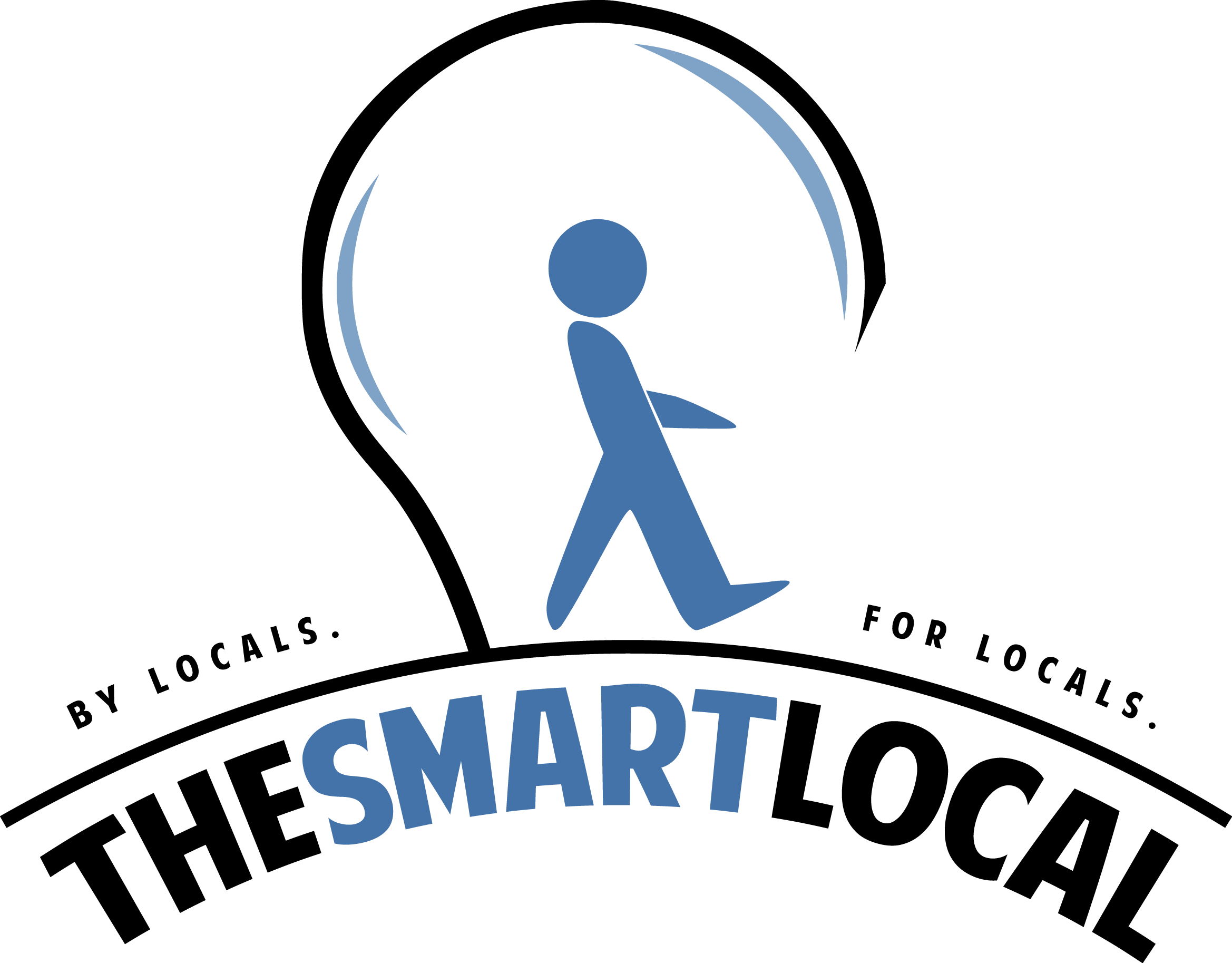 Drop us your email so you won't miss the latest news.