Gangchon Rail Park

---
Located in Gangwon-do, away from the hustle and bustle of Seoul, Gangchon Rail Park is a bike trail that used to be an old train track. As it also doubles as a popular K-drama filming location, you may recognise this place from hits such as Sweet Home and Vincenzo.
If riding a bike while soaking up the view sounds like a good way to spend your day in Korea, continue reading to find out more about Gangchon Rail Park. You can also check out our video here for exclusive content.
---
Ride as a pair or a group of 4
---
Fun fact: Gangchon Rail Park is the longest rail bike course in Korea, and it used to be a train track serving actual trains.
The entire stretch measures 8.5km, and there's a rest stop at Nanggu Village, which is 6km away from the starting point. On average, it takes about 40 minutes to reach this rest stop.
While you're at Nanggu Village, take your time to immerse yourself in the picturesque view of the nature surrounding the rail park. 
The remaining 2.5km on the tracks will be spent on the Romance Train, where you will get a closer look at the Bukhan River. This river is significant as it's a tributary of the Han River that flows through both North and South Korea. 
The rail bike experience is made even better as you don't have to ride it alone – instead, you get to ride it with your family or friends.
There are 2 types of bikes available: the 2-seater KRW35,000 (~USD26.81) and 4-seater KRW48,000 (~USD36.77). 

Image adapted from: @i_am_seon.y, @lauuzzy
It helps that there are 4 seasons in Korea, which means every season will present new views and different reasons to visit Gangchon Rail Park. 

Image credit: 유하맘맘
Note that there's a total of 9 boarding sessions a day, and the schedule is clearly displayed at the starting point. The first session begins at 9AM, while the last session ends at 5.30PM. If you miss the cut-off time, you won't be able to go on the ride. 
---
Tunnel experience like no other 
---

Image credit: @july1980_v
Towards the end of your ride, you'll enter a pitch black tunnel illuminated by lights that will trick you into thinking that you've teleported to a space-themed club. 
What's more, there's music blasting from speakers in this extraordinary tunnel to further the illusion.

Image adapted from: @ling_twn, @ling_twn
And once you're done with the shortest "clubbing" experience on earth, you'll reach the light at the end of the tunnel – literally.

Image credit: @july1980_v
Don't forget to catch a breather at the book station located within the Rail Park. Here, you'll find a cafe, eatery, and even a play area for kids.
Those who want a quick bite while checking out the Rail Park can head to the convenience store, which is located in the same area.
---
Getting to Gangchon Rail Park 
---
Since Gangchon Rail Park is located in Gangwon Province, we encourage visitors from Seoul to make use of the Intercity Train eXpress (ITX) Cheongchun line.
From Cheongnyangni or Yongsan Station, take the ITX-Cheongchun to Namchuncheon Station. Then, transfer to the Gyeongchun Line and alight at Gimyujeong Station.
The Rail Park is only a stone's throw from Gimyujeong station. Take Exit 1 and turn right. All you have to do is follow the signs that lead will you to Gangchon Rail Park. It should take you less than 5 minutes by foot.
Address: 1383 Gimyujeong-ro, Sindong-myeon, Chuncheon-si, Gangwon-do
Opening hours: 9am-6pm, Daily
Contact: 033-245-1000 | Website | Instagram
Also check out:
---
Cover image adapted from: TSL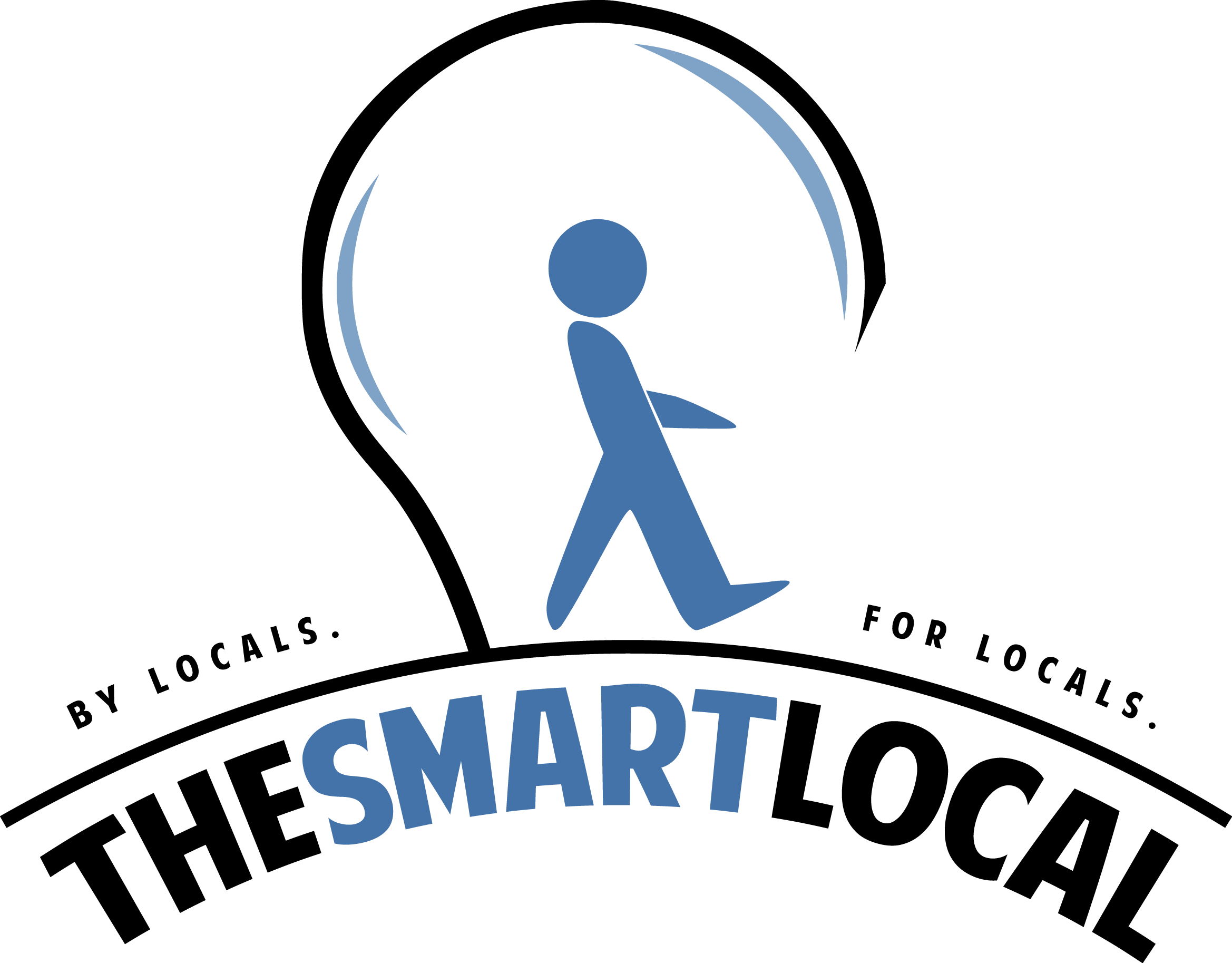 Drop us your email so you won't miss the latest news.