Cafe Soom in Pocheon
---
Located in Pocheon, Cafe Soom is a place where you can channel your inner peace whilst sipping on a hot cup of tea. With indoor and outdoor gardens, the cafe will allow you to let your hair down and immerse yourself in lush greenery no matter where you choose to sit. 
---
Unwind in the indoor garden
---

Image adapted from: @na.traveler3
Stepping into the cafe is like stepping into a greenhouse – full-length windows line the sides of the premises, while the roof is made almost entirely of glass panels. Under the glass roof lies an indoor garden filled with shrubs and bonsai trees.

Image adapted from: @my0io1
This area is one of the main highlights of the cafe, and you can sit facing the indoor garden and take in the greenery whilst basking in the natural sunlight. 

Image credit: @ji_hyuneeee
Decorated with bonsai trees and rock features, the indoor garden is reminiscent of a small Japanese garden, and it'll instantly put you in a zen state. 

Image adapted from: @chw0523
---
Has a designated space for healing
---

Image credit: @cafe_soom
The whole of Cafe Soom is a no-kids-zone, so only children above 13 are allowed to visit.
If you're planning to visit Cafe Soom, do note that the cafe is only open to the public on weekends. They are occasionally open on weekdays to host corporate events. 

Image adapted from: @___in_the_sky
Just like how the name of the cafe means "to breathe", Cafe Soom is serious about being a place for healing – there is even an area called the "healing zone".
An area designated for healing, it's only open from 2PM to 6PM. Here, you can take your mind off the stresses of life by gazing at the mountains beyond the cafe. 

Image adapted from: @cafe_soom
After spending your time inside the cafe, get some fresh air and take a stroll in the outdoor garden.
---
Indulge in their signature items
---

Image credit: @thisisjju
At Cafe Soom, you can't leave without trying their signature green tea bingsu (KRW19,900, ~USD15.26), which is served with traditional toppings such as red beans and chewy rice cakes. 

Image adapted from: @dj._.space
You can also try out the signature green cafe latte (KRW9,500, ~USD7.31), which is a harmonious combination of matcha, milk, and coffee.
The prices of the drinks are on the higher side as this cafe serves their iced drinks in reusable bottles, which you can take home as a practical souvenir. 

Image credit: @ddung_815
If you don't have a penchant for sweet things, try out their selection of teas instead. There are unique flavours such as the rooibos vanilla, jasmine pearls and cool mint, which you can get for KRW9,500 (~USD7.31).
The teas come in the form of full leaves, not teabags, so that you can fully enjoy the aroma and therapeutic brewing process.
---
Getting to Cafe Soom
---

Image credit: @jaaa.a.11
At Cafe Soom, you'll be able to have a healing experience over the weekend and admire the greenery that surrounds the cafe. 
How to get here:
From Pocheon City Hall bus station, take bus no. 138 and alight after 14 stops at Songuri Terminal.
Walk to Songwoo Market Intersection and make your way to Woori Hospital bus stop.
Take bus no. 1 and alight after 18 stops, at Bideukjae station. 

Cafe Soom will be a 7-minute walk away.
Make use of Naver Maps as Google Maps doesn't work well in Korea. 
Address: 502-61, Jukyeopsan-ro, Soheul-eup, Pocheon-si, Gyeonggi-do
Opening hours: Sat & Sun, 11AM-7PM (Closed on weekdays)
Telephone: 031-542-1449
Instagram
Also check out:
---
Cover image adapted from: @na.traveler3, @my0io1, @ddung_815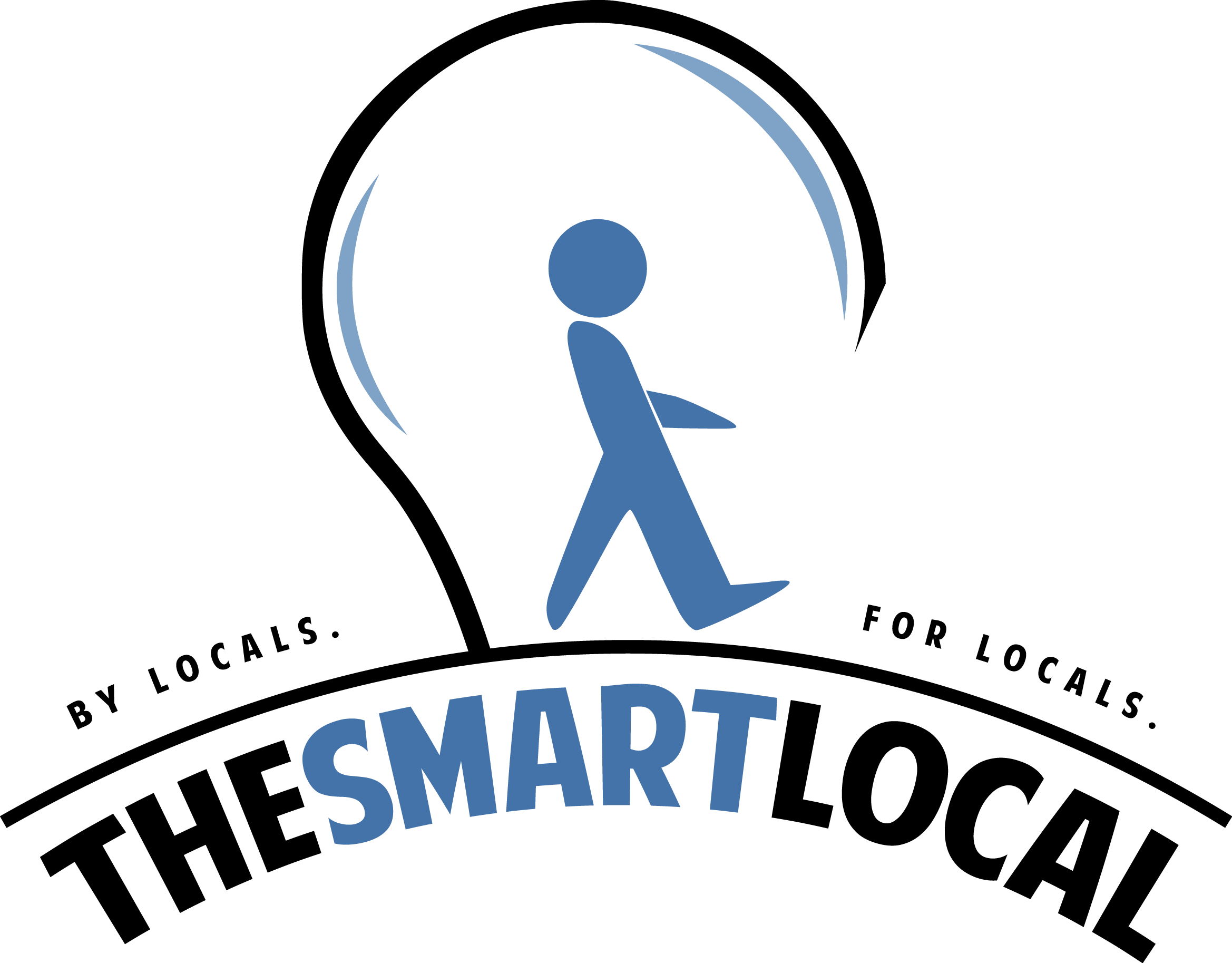 Drop us your email so you won't miss the latest news.