Cha-teul in Seoul
---
With an abundance of stylish and trendy cafes in Korea, tourists and locals alike have way too many options to choose from. Contrasting the modern and state-of-the-art cafes is Cha-teul, a traditional teahouse with a view of the mountains and surrounding greenery. 
---
Traditional teahouse with a view of the mountains
---

Image adapted from: @m.i.n.i.p.a.r.k
Even before entering, you can tell that the teahouse has a rich history based on its traditional exterior alone. 

Image adapted from: @julievrtg
Cha-teul is a 100-year-old traditional teahouse located in the midst of Bukchon Hanok Village.

Image adapted from: @yoon_212
Like many hanok houses, floor seating is implemented. Customers have to sit on traditional cushions that are placed on a heated wooden floor. 

Image credit: @hyejeooong
Thanks to its prime location and huge windows, customers can enjoy a view of the nearby mountains and an overview of the rest of the village from within the teahouse. 
---
Courtyard in the heart of the teahouse
---

Image credit: @thegatedreverb 
In the centre of the teahouse lies a small garden with an empty stone pond.

Image adapted from: @juje0le__e
There are statues placed in the pond, as well as dotted through the rest of the courtyard, adding to the traditional Korean hanok aesthetic of the place. 

Image adapted from: @redprism__
There is an abundance of plants around the teahouse, with some of them sprouting seasonal blooms throughout the year.

Video adapted from: @feedthethrill
After enjoying your meal, take a stroll through the courtyard, where the ground is covered with pebbles and granite stepping stones. 

Image adapted from: @moon._.pick
There are both outdoor and indoor seating available. If you opt to sit outdoors on their veranda, you get an up close and personal view of the beautiful greenery surrounding Cha-teul. 

Image credit: @_minzy_mz
Fun fact: former 2NE1 member Minzy visited the teahouse and thoroughly enjoyed her experience there. 
---
Menu with traditional Korean snacks
---

Image adapted from: @yoon_212
The menu at Cha-teul is just as impressive as its aesthetics. 

Image adapted from: @ohmy.aesthetics
The teahouse's strength lies in traditional Korean treats such as yugwa (popped rice snack) and danpatjuk (sweet red bean porridge). 

Image adapted from: @littlefoodblogger
They also serve a large variety of teas and traditional beverages, from red ginseng tangerine peel tea to ssanghwa tea (medical tea). A pot of tea ranges from KRW9,000 to KRW26,000 (~USD6.98 to ~USD20.17). 

Image adapted from: @_wonini_
Cha-teul's menu items are not only appetising, but also visually appealing. 

Image adapted from: @yolissma
Their flower iced tea, which is served in a glass cup that is shaped like a bloom, uses small flower buds as a garnish. 

Image adapted from: @gildo.gamseong
This refreshing tea is perfectly complemented by chapssaltteok, a mochi-like dessert that's usually filled with fresh cut strawberries or almonds and red bean paste. A plate of chapssaltteok costs KRW7,000 (~USD5.43). 

Image adapted from: @rainraiin
On top of that, the teahouse's staff will blow you away with their excellent service.

Video adapted from: @cha.teul
Some of serving staff speak fluent English and even boast fancy tea-pouring skills. We know it doesn't sound impressive on paper, but wait till you witness it for yourself. The staff are eager to share with customers the ingredients and health benefits of each beverage, and to show off their tea presentation abilities. 
---
Getting to Cha-teul
---
It's easy to get lost in the hustle and bustle of the vibrant city, so why not visit Cha-teul to take a breather from the rush and enjoy a soothing cup of tea? 
How to get there: 
Take the train to

Anguk Station

and exit by

Exit 2

. 

At the bus stop right in front of the exit, board the

Jongno 01

bus. 

In 4 stops, alight at the bus stop located at the

entrance of Bukchon Hanok Village

. 

Walk for

7 minutes

inside Bukchon Hanok Village and you will reach Cha-teul. 
Address: 26, Bukchon-ro 11na-gil, Jongno-gu, Seoul
Opening hours: Tues-Fri 12pm-9pm | Sat & Sun 11am-9pm (Closed on Mondays)
Telephone: 02-722-7006
Instagram 
Also check out:
---
Cover image adapted from: @cha.teul, @littlefoodblogger, @hyejeooong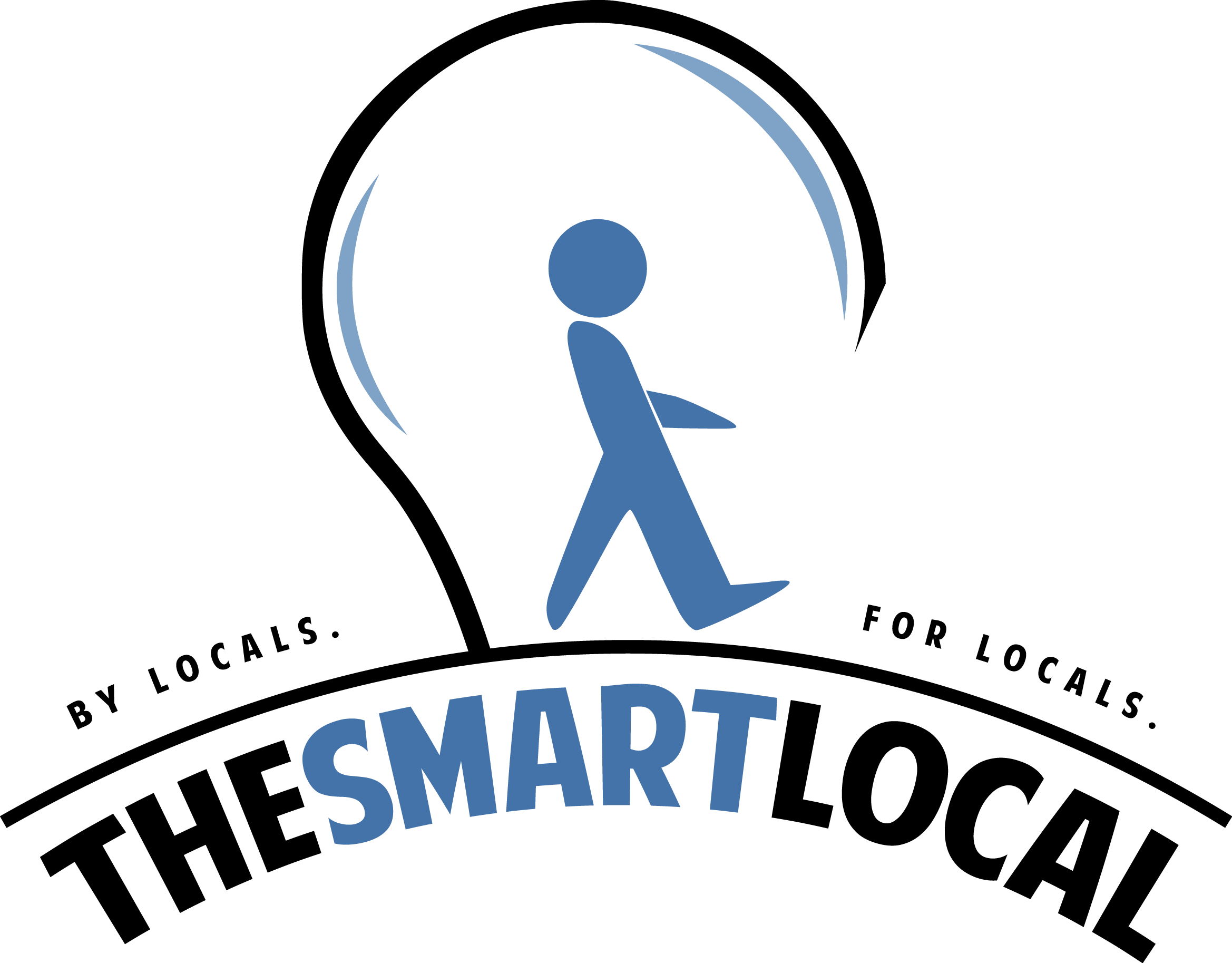 Drop us your email so you won't miss the latest news.