EL16.52 in Busan
---
If there were cafes in outer space, they'd probably look similar to EL16.52, a cafe in Busan with futuristic glass domes and the best view of marine cable cars. Busan is more than just the sea and seafood – the lively city is increasingly brimming with some of the coolest cafes in Korea. 
---
Dine privately in glass domes 
---

Image credit: @forever_7411
The most eye-catching part of EL16.52 is their rooftop, where the glass domes are located. 
The rooftop seats are encased in transparent domes that allow you to enjoy the scenery while sharing a private moment with your loved ones. And in light of the ongoing pandemic, it's also an excellent way of making sure that diners are socially distanced from other groups without sacrificing aesthetics.

Image credit: @l_____lolllmee
And if you think these glass domes look impressive in the day, wait till you witness them at night. When the sun sets, the domes are illuminated by colourful LED lights, amplifying the beauty of the structures and creating a completely different vibe from the day. 

Image credit: 밍뎅이
The combination of glass domes and LED lights – especially when they're blue – creates a futuristic look that wouldn't be out of place in a Hollywood sci-fi movie.

Image credit: @tinkerbell.eya
During the summer, the glass domes can get steamy and warm like a glasshouse. But fortunately, EL16.52 had the foresight to include regular seats – both indoors and outdoors – in the premises so that diners can have more options. 
One of the best things about EL16.52 is that it can house big groups of customers. If you're planning a visit with a huge group of friends or family members, finding a seat wouldn't be of great concern. 
---
Cable cars & sea view 
---

Spring and cherry blossoms in beautiful Busan.
Image credit: @kyulleeee__
Even with the growing glut of themed cafes in Korea, EL16.52 manages to stand out from its peers – it's not every day that you get to visit a cafe with a view of the sea and cable cars. Come spring and the view is further improved by cherry blossom trees in stunning shades of pink.

Image credit: @_.seojin.__
The cafe is located in the vicinity of Songdo Base Station, which is where you can find the marine cable cars.
Fun fact: the cable cars at Songdo Beach were Korea's first ever cable cars. 

Image credit: @_the_nine_89
Let your imagination run free and the sight of cable cars dangling from steel cables quickly becomes reminiscent of musical notes on a score.

Image credit: @eee_od
---
Head down to EL16.52 when you're in Busan
---

Image credit: @jjnnny
The cafe is located in front of Amnam Park, so we highly encourage you to visit the park before paying a visit to EL16.52. 
Since the park and cafe are in close proximity to each other, the directions to Amnam Park and the cafe are the same. 
How to get there: 
Head to

Exit 2 of Jagalchi station

.

Make a turn on your left and

cross the road. 

There, you'll see a bus stop where you can take

bus no. 7, 9 or 71.

Alight at

Amnam Park bus stop. 
Address: 177 Amnam-dong, Seo-gu, Busan
Opening hours: 10am-9.30pm, Daily
Instagram
Also check out:
---
Cover image adapted from: 밍뎅이, @forever_7411 and @l_____lolllmee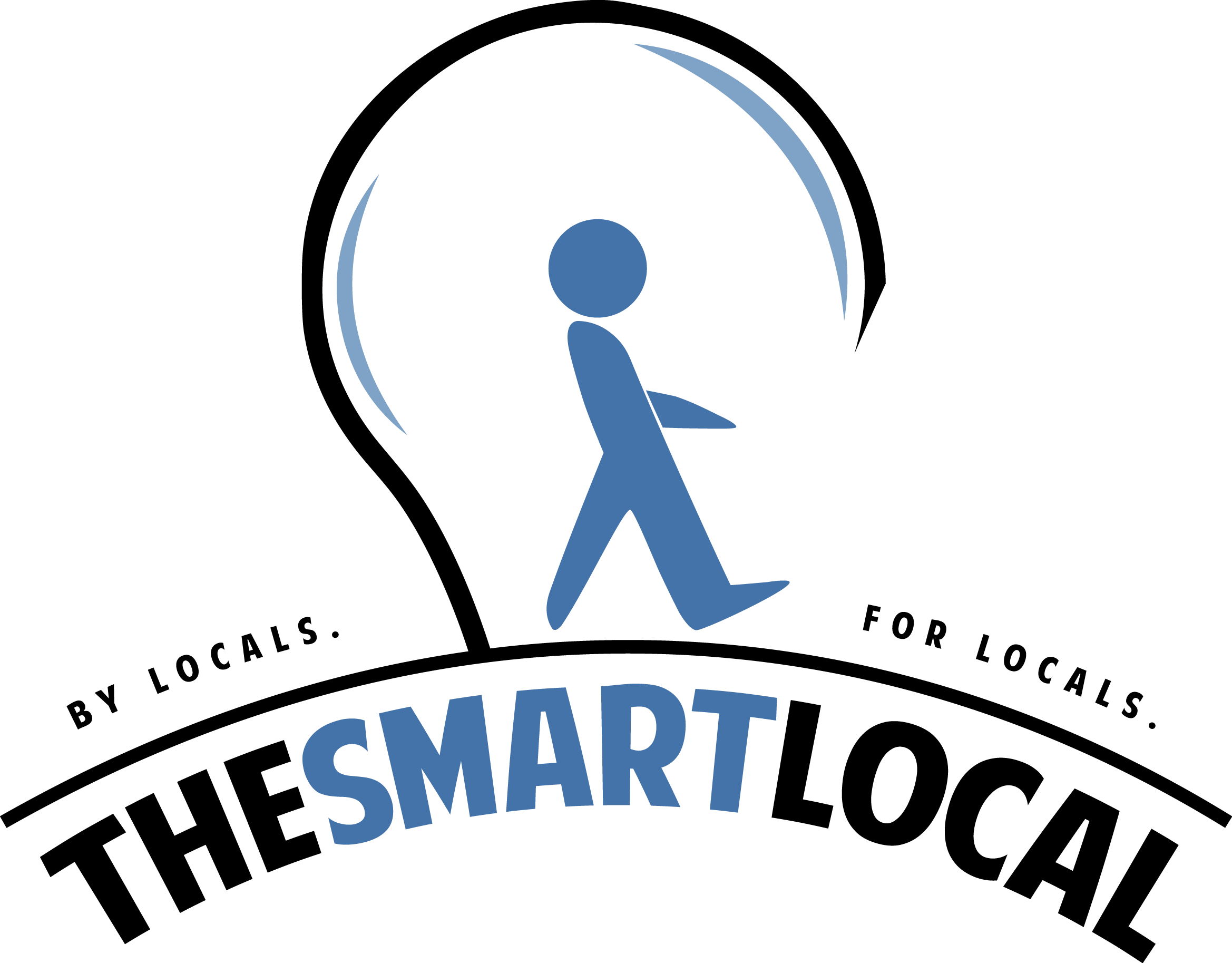 Drop us your email so you won't miss the latest news.