BTS opens personal Instagram accounts
---
ARMYs – fans of the twice Grammy-nominated South Korean septet BTS – have often joked that the members are lurking on social media on their secret personal accounts. Since their debut in 2013, the members of BTS have not had individual SNS accounts, save for their profiles on Weverse.
But that all changed on 6th December, when sharp-eyed ARMYs noticed that the official BTS Instagram account was following seven new profiles. Yes, the members of BTS finally opened personal Instagram accounts.
What followed next was a few hours of sheer pandemonium, punctuated by ARMYs panicking about the members possibly having seen their thirst posts on Instagram. Others made peace with the fact that it's too late to panic – it's an open secret that the boys have private Twitter accounts and they see everything.
Like the members themselves, BTS' individual Instagram accounts each have different vibes, and here's what their first posts say about them.
---
1. Jin is confused but has lots of love to give
---

Jin parodying the giant doll in Squid Game
Image credit: @jin
Jin is the unofficial memelord of the band, as evidenced by his trendy pop culture references on Weverse. Coupled with his encyclopedic knowledge of games such as MapleStory, it's clear that he knows his way around the internet. But Instagram seems to baffle him, as he has yet to find out how to leave a "like" under posts and comments.

Image credit: @jin
Nevertheless, he's full of love for his members. Instead of "liking" posts and comments, Jin has taken to replying to his members' posts with heart emojis. Naturally, fans were endeared by his actions. And if Kim Seokjin says that this is the proper way to "like" posts, who are we to disagree?
---
2. Yoongi is also confused but doing his best
---

Yoongi's now-deleted post
Image credit: @agustd
Yoongi currently only has one post on Instagram, but that wasn't his first. That honor goes to a picture of a park, which has since been deleted. It was replaced by a red square, succinctly captioned, "Instagram is too difficult :(". Taehyung quickly left a comment advising Yoongi to look up tutorials on YouTube.

Image adapted from: @agustd
---
3. Namjoon supports the Yoongi cat agenda
---
Let it be known that Namjoon, leader of the biggest music act on Earth, supports the Yoongi cat agenda. His third post is a photo of himself snapping a picture of a cat. Nothing unusual, right? But it's captioned, "finding yoongi". As a finishing touch, Yoongi was tagged right over the cat.

Image adapted from: @rkive
Feline shenanigans aside, Namjoon is quickly becoming the most prolific Instagram user out of the seven. He's uploaded five posts so far, and he seems to be the only one – apart from J-hope – who isn't visibly struggling with the social media platform. From his all-lowercase captions to his short-and-sweet bio, we can conclude that this isn't Namjoon's first time at the rodeo.

Image credit: @rkive
---
4. Hobi is serious about his Insta aesthetic
---

Image credit: @uarmyhope
J-hope is known as the group's resident fashionista, and it seems that his penchant for immaculate vibes has extended to his Instagram feed. His posts are meticulously curated and look like they could double as the album art for an indie band.

Image adapted from: @uarmyhope
But a flawless feed still won't save him from Jin's playful ribbing – Seokjin cheekily told J-hope not to "post weird pictures". Hobi cutely retorted that the picture was cute. Jin then followed up with comments asking Hobi to leave "likes" on his posts. 
---
5. Jimin is enjoying his holiday away from social media
---

Image credit: @j.m
Jimin is one efficient man – he posted a single black-and-white photo of himself, bantered with Taehyung, then promptly logged off. Fans are largely supportive of this as it's the first day of BTS' extended break, and they hope it'll be an opportunity for Jimin to rest and recharge without worrying about the pressures that social media brings about. 
---
6. Taehyung deletes posts at the speed of light
---
ARMYs who have followed BTS on Weverse and Twitter for some time will know that Taehyung has a knack for uploading blurry selfies – usually shirtless – and swiftly deleting them within 30 seconds. As a man of consistency, of course Taehyung had to carry this practice over to Instagram. 

Image credit: @thv
His second post was originally a shirtless photo of himself sporting a foam beard, but it was quickly replaced by an artsy black-and-white photo from a shoot. That didn't last – it was then replaced by a carousel of the black-and-white photo and the shirtless selfie. Talk about a roller coaster ride. 

Image credit: @thv
Taehyung later took to Weverse to bemoan his Instagram struggles and called the "recommended accounts" feature "scary". This was because he'd inadvertently followed BLACKPINK's Jennie.

Image adapted from: Weverse
But not to worry – he's watched Youtube tutorials on how to navigate Instagram, and we know he's going to master it in no time.
---
7. Jungkook has the most creative handle and we're proud of him
---

Image credit: @abcdefghi__lmnopqrstuvwxyz
Jungkook is good at everything he puts his mind to. He's also effortlessly funny, creative, and open to bucking the trend. That creativity is reflected in his unusually long Instagram handle. Instead of claiming a short handle, Jungkook's username has 26 characters – 24 letters and two underscores. The underscores replace the letters "J" and "K", because he's JK.

Image adapted from: Weverse
ARMYs were understandably tickled by his handle, and it seems Jungkook was amused too. He even proudly showed it off to J-hope, who brought it up on Weverse. 
J-hope mentioned that Jungkook made his Instagram handle and proudly showed it off by saying, "Jjweheop look at mine haha it's dope."
---
BTS members finally create personal Instagram accounts
---
ARMYs are elated that the members of BTS have finally created their own Instagram accounts, and the septet's relatable technological struggles have spawned a deluge of memes and hilarious tweets.
Instagram is the only platform – apart from Weverse – where BTS has individual accounts, so don't be fooled by impersonators.
For more BTS-related content, check out:
---
Cover image adapted from: Weverse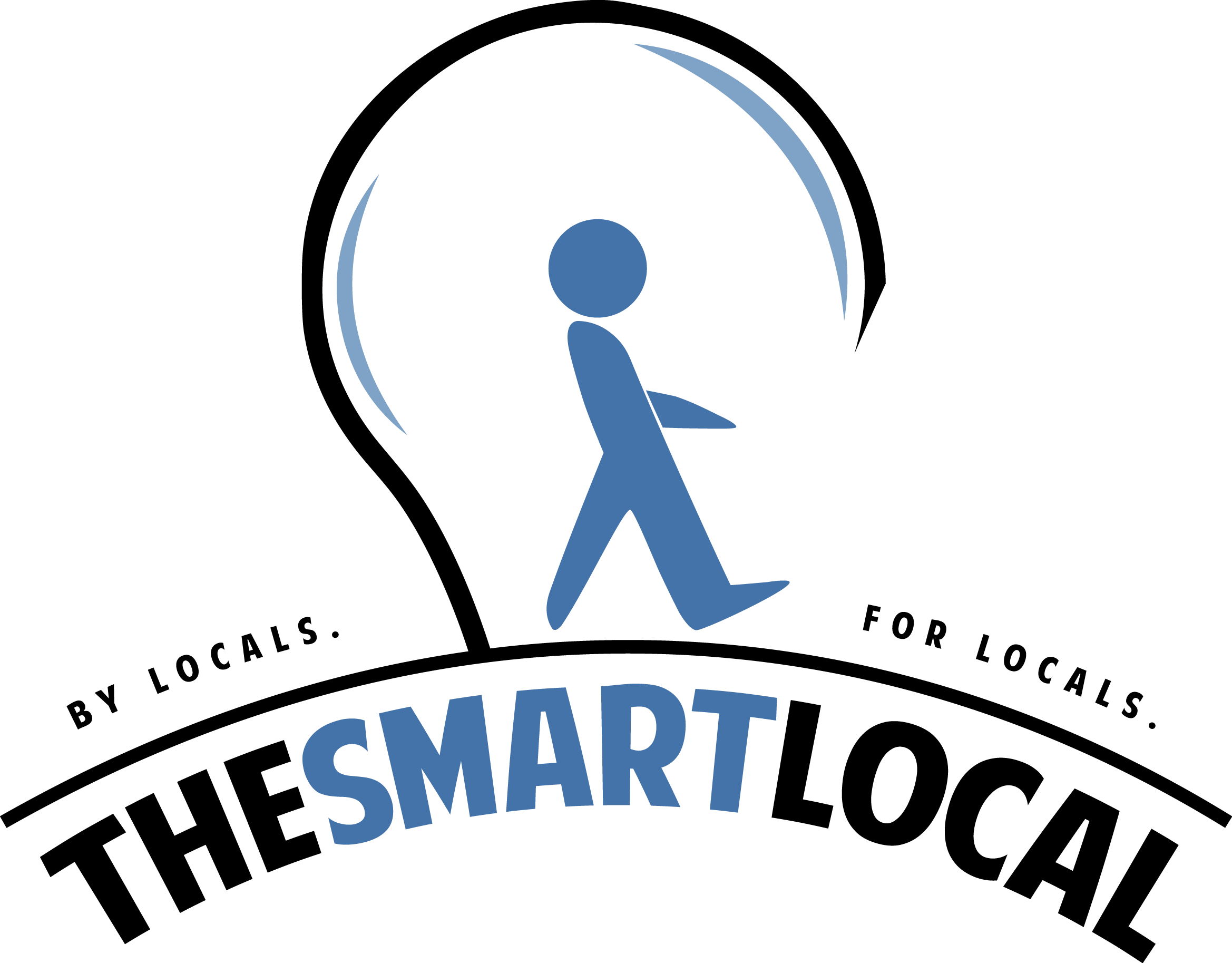 Drop us your email so you won't miss the latest news.