Park Shin-hye facts
---
The marriage and pregnancy news of Park Shin-hye piqued the interest and curiosity of many netizens, leaving them to wonder what the actress is like off-screen. Here are 11 Park Shin-hye facts that will tell you more about the actress with close to two decades of acting experience, despite only being in her early 30s. 
---
1. She made her debut at 13 
---

Park Shin-hye with Tablo on the right
Image credit: @ssinz7
Park Shin-hye was able to debut at the young age of 13 thanks to the veteran singer Lee Seung-hwan and her church teacher.
One day, her church teacher chanced upon pictures of Park Shin-hye that were taken at a photo studio. Her teacher then sent some of the pictures to Dream Factory, an entertainment agency founded by singer Lee Seung-hwan.
Upon looking at the pictures, Lee Seung-hwan decided to cast Park Shin-hye for his music videos. She officially made her debut in his music video for Do You Love Me!. Later on, she made another appearance in his music video titled Flower. 
Following her debut in 2003, Lee Seung-hwan wanted Park Shin-hye to become a singer. He even requested Epik High's Tablo for a song that would suit Park Shin-hye. Tablo came up with a song titled Fly. 
Although Park Shin-hye didn't make her debut as a singer with this song as she decided to follow the acting path, the exchange was not put to waste. In fact, the actress is the reason behind the birth of Epik High's Fly, which is one of the hip hop group's most famous songs to date. 
You can watch teenage Park Shin-hye here: 
Video credit: dreamfactoryclub
---
2. She won the Best Child Actress Award in 2003 
---

Image credit: @ssinz7
After making herself known to the public through Lee Seung-hwan's music videos, Park Shin-hye starred in one of the most iconic K-dramas ever – Stairway to Heaven. This drama is known for its star-studded cast, which includes Choi Ji-woo, Kim Tae-hee, and Kwon Sang-woo.
In Stairway to Heaven, Park Shin-hye played the younger version of Choi Ji-woo's character. Despite her young age and lack of acting experience, she managed to impress the viewers with her top-notch performance. 
As a result, she won the Best Child Actress Award at the 2003 SBS Drama Awards.
---
3. She sang several OSTs for the dramas she acted in
---

Image credit: @ssinz7
There's a reason why Lee Seung-hwan wanted Park Shin-hye to become a singer – she's not only good at acting, but also singing. 
She participated in several OSTs for well-known dramas. The songs include Story in The Heirs, Love Is Like A Snow in Pinocchio, and Pitch-Black in Flower Boy Next Door.
In 2014, she released a song titled My Dear. The actress also participated in the songwriting for My Dear.
You can watch her sing My Dear here:
Video credit: SALT Entertainment
---
---

Park Shin-hye and Lee Hong-gi
Image credit: @ssinz7
Park Shin-hye is known for her wide network of celebrity friends, and she even earned herself the nickname of "Queen of Personal Connections".
The actress is close to celebrities such as actor Lee Jong-suk, singer-cum-actor Lee Hong-gi, idol-turned-actor Ok Taec-yeon, and actress Lee Sung-kyung.

Park Shin-hye and Lee Jong-suk
Image credit: @ssinz7
In 2015, she was embroiled in a dating rumour with Lee Jong-suk following the release of their drama, Pinocchio. However, both Park Shin-hye and Lee Jong-suk stated that they were just close friends and colleagues.
Park Shin-hye graduated from Chung-ang University, and she was enrolled in the Department of Theatre and Film Studies. Some of the alumni from the same university and major include Kim Soo-hyun, Kang Ha-neul, and Kim Bum. 
---
5. She aspired to become a police officer
---

Image credit: @ssinz7
In 2020, the actress revealed that she dreamt of becoming a police officer when she was young.
When Park Shin-hye was in first grade, she experienced a home burglary. At that time, the burglar stole about KRW800,000 (~USD671.64) in her mother's wallet.
Upon experiencing the burglary, she dreamt of becoming a police officer. However, she let go of this dream in sixth grade.
---
6. She got into a car accident in 2011
---

Image credit: @ssinz7
In 2011, it was reported that the actress was involved in a car accident at around 11:30PM. The van, which was driven by her manager, collided with a guardrail near the intersection of the road.
There were five people in the car, including Park Shin-hye. Although no one was severely injured, half of the front of the car was damaged. All passengers, including the actress, visited a nearby hospital to get treated.
This news shocked many fans as Park Shin-hye was in the midst of filming the romance drama Heartstrings. Fortunately, she was able to resume filming after ample rest.
---
7. She loves staying active & exercising
---

Image credit: @ssinz7
Don't be fooled by the demure and goddess-like appearance of the actress. Park Shin-hye loves to keep her body active by engaging in a variety of sports, such as kickboxing and cycling.
In 2013, Park Shin-hye made an appearance on Top Gear Korea, an entertainment show adapted from the British programme of the same name. 
In Top Gear Korea, celebrities gather to review the latest cars by going for a drive. There's a segment called the Star Lap, where celebrities are timed and ranked according to their speed.
Park Shin-hye came in first place among the female cast, and third overall!
---
8. She is a huge baseball fan 
---

Image credit: @ssinz7
The actress is a huge fan of KIA Tigers, a Korean professional baseball team.
Park Shin-hye was given the nickname "Randy-Shin-hye" as she pitched with her left hand, like the professional baseball pitcher Randy Johnson, during the 2006 KBO (Korea Baseball Organisation) League season. 
Her pitching became a sensation as left-handed pitchers are not as common as right-handed pitchers. Park Shin-hye managed to maintain a perfect pose while pitching, and her confidence and athleticism left the audience surprised.
---
9. She opened a restaurant for her parents with her savings 
---

Park Shin-hye with her mother
Image credit: @ssinz7
Park Shin-hye is known to be a filial daughter. She even opened a beef tripe restaurant for her parents with her personal savings. Her parents' restaurant became widely known to the public when she revealed it on Three Meals a Day, a Korean reality show. 
When she made a guest appearance on Three Meals a Day, Lee Seo-jin, Ok Taec-yeon, and the production crew were impressed with her cooking skills. Park Shin-hye then shared that she would help her parents out at the restaurant whenever she could. 
In 2018, the actress and her soon-to-be husband Choi Tae-joon were seen on a date at her parents' restaurant. After photos of them together were shared online, the two finally admitted to their relationship after denying it for close to a year.
You can watch her impressive cooking skills here.

---
10. She is a soon-to-be wife and mother
---

Image credit: @ssinz7
On 23rd November 2021, Park Shin-hye took to her fan cafe to share that she will be getting married in January 2022 with Choi Tae-joon, her boyfriend of four years. She also revealed that she's expecting a baby.
The actor and actress have been in a relationship since late 2017. Their wedding ceremony will be held privately in Seoul.
It's always a hot topic when celebrity couples tie the knot, and it was no different for Park Shin-hye and Choi Tae-joon. You can read more about their love story here. 
---
11. She is the queen of charitable deeds
---

Image credit: MBC
Park Shin-hye is known to be a "donation angel" who gives back to her community. Her appearance on MBC's documentary Humanimal touched the hearts of many viewers as she donated her entire appearance fee to Elephants Without Borders, an elephant protection organisation.
Mike Chase, the founder of Elephants Without Borders, said that he has worked with many Hollywood celebrities, but no one has participated as actively as Park Shin-hye in terms of interacting with the animals.
The actress shed a tear in Humanimal after she witnessed the dead body of an elephant, and she expressed how sorry she felt towards the elephants.
You can watch a snippet of the documentary here:
Video credit: MBClife
---
Park Shin-hye facts you should know 
---
Park Shin-hye is about to embark on a new chapter in her life, and she will be taking a break from acting while she focuses on her family. In the meantime, you can watch some of her movie and drama hits, such as Miracle in Cell No. 7, The Call, Memories of the Alhambra, and The Heirs.
Also check out:
---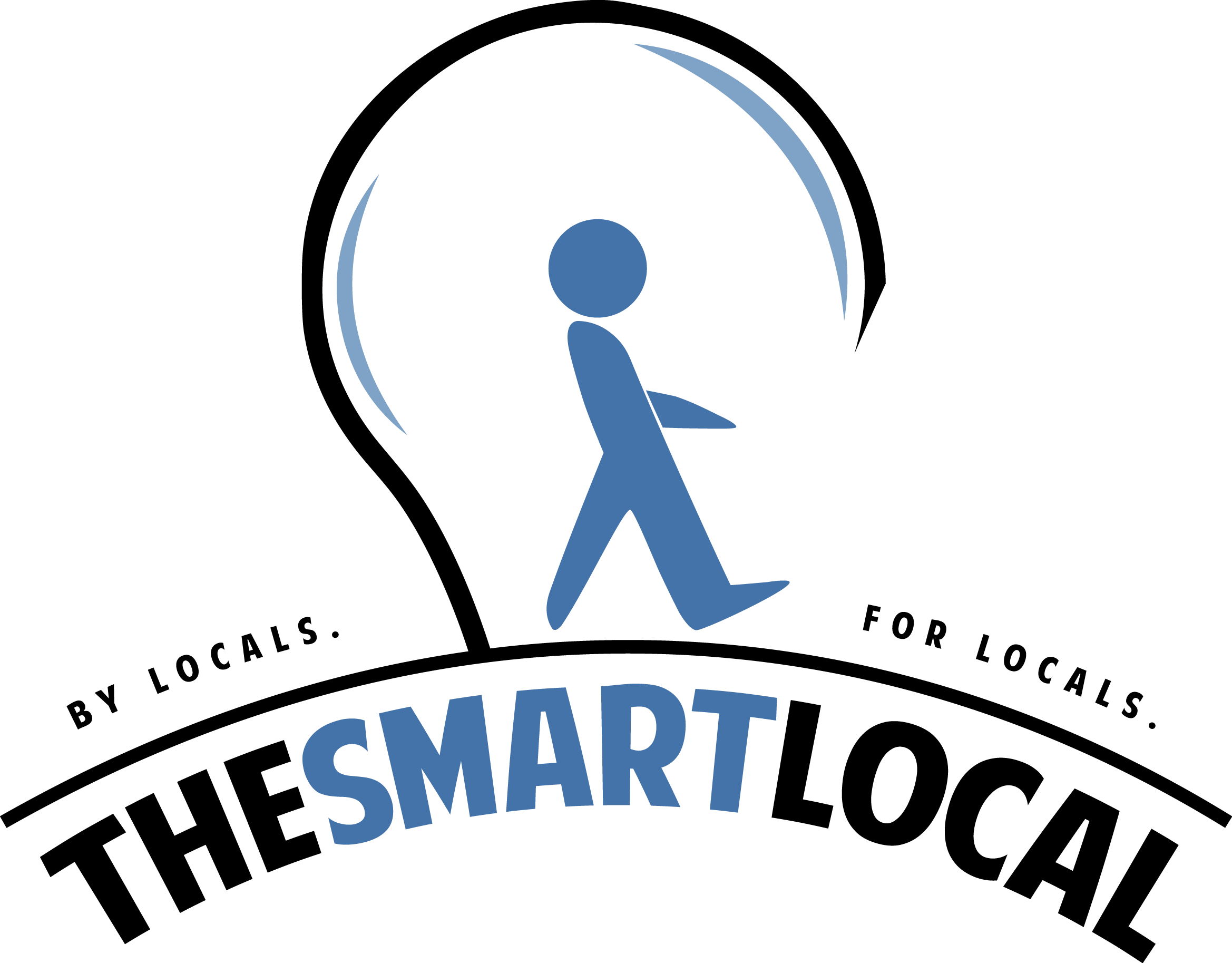 Drop us your email so you won't miss the latest news.