Hellbound facts 
---
2021 has truly been a momentous year for Netflix Korea thanks to the release of Squid Game, D.P., and the upcoming, highly anticipated The Silent Sea. Another series that belongs to this list is Hellbound, a genre-bending drama that aims to elicit fear from the viewers. Here are 9 riveting Hellbound facts that will be of your interest.
You can also read our review of the first episode of Hellbound here.
---
1. The director of Hellbound also directed Train to Busan
---

Image credit: @netflixkr
Director Yeon Sang-ho directed Train to Busan (2016), a successful Korean zombie film that features top-tier actors Gong Yoo and Don Lee. He also directed Peninsula (2020), the sequel to Train to Busan.
As the director is a huge fan of subculture films, he wanted to include kitsch elements such as the odd costume and makeup of the Arrowhead leader in Hellbound. Despite recognising that the subcultural and kitsch elements could make some viewers uncomfortable, Director Yeon also believes that others might find them intriguing. 
Interestingly, Hellbound is Director Yeon's second project with Netflix. The first collaboration was a sci-fi movie titled Jung-e. The director shared that Hellbound is a dense epic, while Jung-e is akin to a short novel or poem. He added that Jung-e has a different style from previous works.
Fun fact: In Hellbound, Jin Kyung-hun's wife is murdered in the city of Jinyang. This location may be familiar to you as it was featured in Train to Busan, where the zombie virus emerged for the first time.
---
2. Yoo Ah-in filmed a two-page-long script in just one take 
---

Image credit: Netflix 
In Hellbound, Yoo Ah-in plays Jung Jin-su, the chairman of the New Truth Society. His impactful portrayal of a charismatic religious leader left a strong impression on the viewers.
The actor managed to memorise a two-page script printed on A4 paper. Even more impressively, he successfully filmed the entire two-page script in just one take.
Prior to the filming of Hellbound, the director developed Yoo Ah-in's character with the belief that the actor would take on the role. Yoo Ah-in and the director went through several rounds of discussion on how they could fine-tune Jung Jin-su in hopes of shaping the character into an influential leader with the power to convince the viewers.
---
3. An animation of Hellbound was originally produced in 2003
---

Image adapted from: Daum
Hellbound was originally produced as a two-part animation titled The Hell (Two Kinds of Life) by Director Yeon Sang-ho. The first part was produced in 2003, while the second part was produced in 2004.
In fact, the second part of The Hell (Two Kinds of Life) was played as the opening film during the 2006 Korean Independent Animation Film Festival.
While the plot is similar to Hellbound, the animation includes both concepts of heaven and hell as one man receives a sentence to hell, while a woman is sentenced to heaven.
In 2019, The Hell (Two Kinds of Life) was developed into a dark fantasy webtoon titled Hellbound. Director Yeon created the plot while cartoonist Choi Gyu-seok illustrated the webtoon. You can read Hellbound in English on Naver Webtoon.
Watch the first part of The Hell (Two Kinds of Life) here: 
Video credit: 035ani
---
4. Season 2 will most likely be released in the second half of 2022
---

Image credit: @netflixkr
Director Yeon Sang-ho stated that he has been working on the plot of season two of Hellbound with cartoonist Choi Gyu-seok since this summer. As of November 2021, Director Yeon and cartoonist Choi have completed the story-making process. 
Although the exact date of release has yet to be confirmed, the director said that it will most likely be released in the second half of 2022.
Unlike the first season, the second season of Hellbound will take the form of a webtoon. Although Director Yeon hopes to produce a drama of season two, he said that this can only be done in consultation with Netflix.
---
5. The content of the last three episodes was developed first 
---

Image credit: @netflixkr 
In episode four of Hellbound, there's a shift in plot as new characters, such as Bae Young-jae and Song So-hyun, are introduced. The couple just gave birth to a baby, but they become distressed as their baby receives a death decree by an angel.
It turns out that the content of the final three episodes of the drama was actually developed prior to the first three episodes. Bae Young-jae and Song So-hyun are significant characters in Hellbound as they embody the power of love and sacrifice.
Director Yeon Sang-ho believes that the audience would be able to connect with Bae Young-jae on a personal level as the story of episodes four, five, and six is told through his perspective on a troubled and befallen society.
---
6. Parasite actress Jung Ji-so played the angel in Hellbound
---

Image credit: Netflix
Many netizens were surprised to know that Jung Ji-so portrayed the demonic angel in Hellbound after Netflix Korea shared a short behind-the-scenes clip of the actress during filming.
The casting of Jung Ji-so was unexpected as the angel in Hellbound is portrayed as a terrifying, aged character with a hoarse voice, while the actress is only 22 years old. You may be familiar with the actress as she took on the role of Da-hye, the daughter of an affluent family, in the breakout film Parasite (2019).
In the behind-the-scenes video, the actress is seen with black dots on her face, which are used as points of reference for the CGI. You can watch the short clip here.
---
7. Grouping the executors of hell in three was a thought-out plan
---

Image credit: Netflix
It's easy to tell that Hellbound was masterfully directed and produced as the executors of hell appearing in a group of three was intentional.
Director Yeon Sang-ho shared that the term "lynch" is the keyword for eliciting fear. The society is lynched by a small group of three executors, but the director wanted to highlight that it was a group nonetheless.
He stated that one executor didn't seem menacing and intimidating enough, while two executors would have looked like buddies instead of a group. Hence, the director settled on three executors as he believed it was the ideal number to evoke fear and terror.
Choi Gyu-seok, the cartoonist of Hellbound, pondered what demons and angels would look like in reality by making references to the drawings and paintings of these intangible spiritual beings.
As a result, the executors of hell were created by combining Choi Gyu-seok's wild imagination, and the image of what people generally think demons and angels look like.
---
8. Some scenes were filmed with mobile phones 
---

Image credit: @netflixkr
Although Hellbound is highly cinematic, it wasn't only filmed with state of the art equipment – the livestreaming and TV scenes were actually filmed with phones and video cameras.
It's challenging to portray a realistic world when it comes to a fantasy drama with supernatural elements. Hence, the production crew had to think of ways to incorporate realism in Hellbound. By using daily devices such as phones, the production crew wanted to narrow the gap between reality and fantasy.
To top things off, the TV broadcasts of the hellbound demonstration were filmed with press cameras used by actual press photographers!
---
9. Hellbound beat Squid Game on Netflix
---

Image credit: @netflixkr
Hellbound was ranked number one in world rankings on Netflix just a day after its release. In contrast, Squid Game only secured the first position in eight days.
Director Yeon revealed that when he was directing Hellbound, he didn't focus on a wide target audience as he understood that the drama doesn't have a universal appeal.
He added that taking the second position on rankings after Squid Game in Korea would have been a satisfactory result. But when he woke up the next morning following the release of Hellbound, he received numerous calls from the producers. To his pleasant surprise, they informed him that Hellbound topped global charts.
---
Hellbound facts that will pique your interest
---
The series is not an easy watch as it revolves around themes of sin, morality, and sacrifice. However, Hellbound teaches us some important lessons, such as embracing our innately flawed nature, and mustering the courage to protect the people we love at all costs. 
Ultimately, Director Yeon hopes to provoke the thoughts of the viewers with a short but complex question: "What makes us human?" 
Also check out:
---
Cover image adapted from: Netflix and Netflix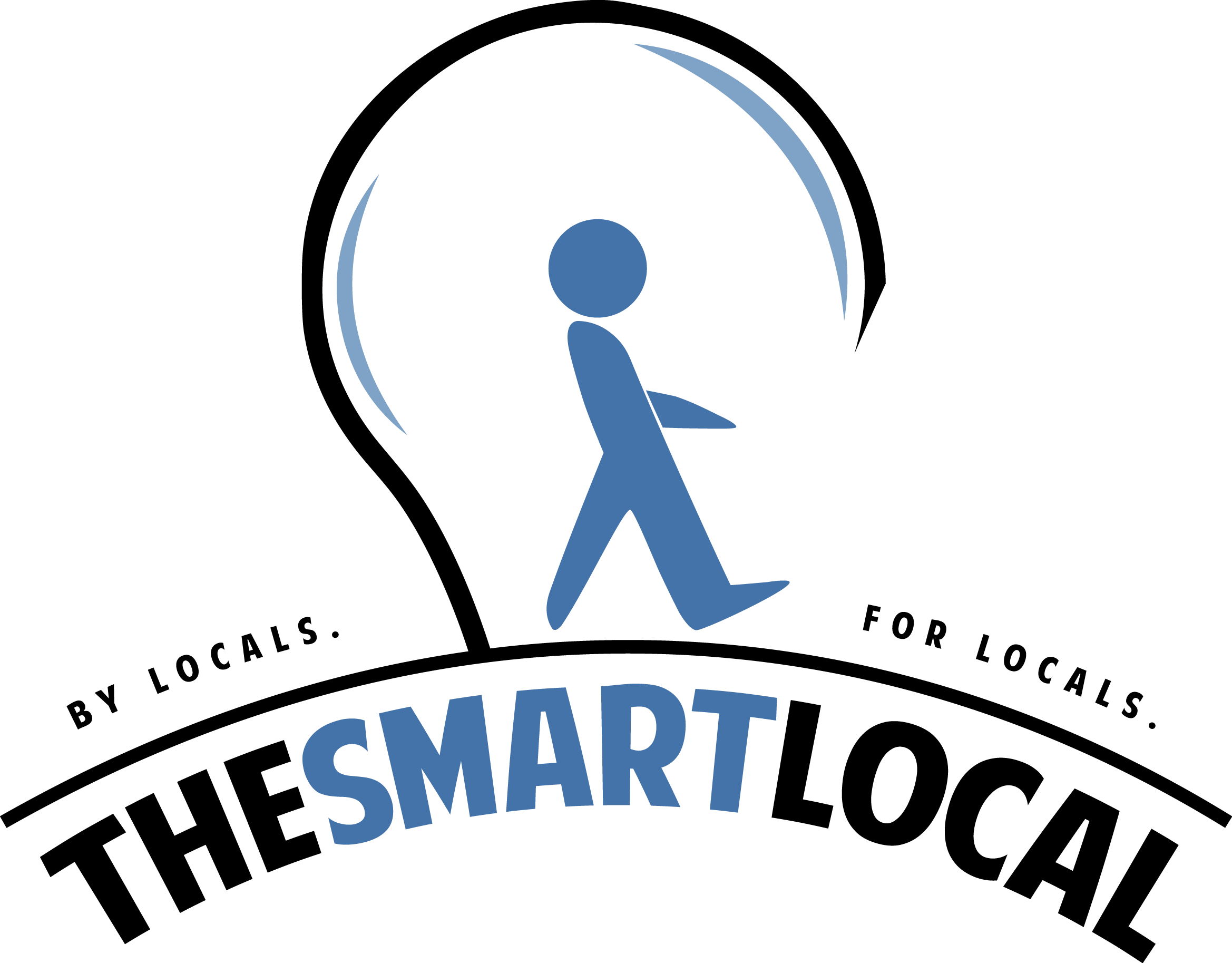 Drop us your email so you won't miss the latest news.