Ahn Bo-hyun facts
---
Models-turned-actors and actresses, such as Lee Sung-kyung, Nam Joo-hyuk, and the Squid Game star Jung Ho-yeon, aren't uncommon. But while Ahn Bo-hyun is another actor who falls under this category, there's something unique about his case – he used to be a boxer before embarking on a completely different journey in modelling and acting.
Here are 11 Ahn Bo-hyun facts that will give you a better understanding of the rising star who has made a name for himself as an actor in Itaewon Class, Yumi's Cells and My Name.
---
1. He used to be a boxer
---

Image credit: @bohyunahn
Born and raised in Busan, Ahn Bo-hyun was a boxer during his middle and high school years. In fact, he was so dedicated to his craft that he chose to enrol in Busan Sport High School, where he graduated in 2006.
Ahn Bo-hyun even represented his hometown's boxing team and participated in several tournaments. He proved his boxing skills by achieving a total of five gold medals. You can catch his boxing video here: 
Video credit: AFC엔젤스파이팅 챔피언십
---
2. He abruptly switched to modelling
---

Image credit: @bohyunahn
Although he was a promising athlete, Ahn Bo-hyun decided to quit boxing and give modelling a shot out of curiosity. He shared that he wanted to try his hands at modelling given that he is 187cm tall.
After graduating from Busan Sport High School, he matriculated at Daekyeung University, where he was enrolled in the Department of Performance Arts and majored in Modelling. 
Back then, he was a newbie model with no agency representing him. However, Ahn Bo-hyun beat the odds and made his debut as a model in his freshman year with only a few months of training. His experience is said to be uncommon for models. 
In 2007, Ahn Bo-hyun walked down the runway of Seoul Fashion Week.
---
3. He debuted as an actor in 2014 
---

Image credit: @bohyunahn
Ahn Bo-hyun dreamt of becoming an actor after he saw how models-turned-actors, such as Jo In-sung, Cha Seung-won, and Lee Min-ki, succeeded in building their acting career.
After five years of modelling, he made up his mind to pursue his dream of becoming an actor. However, the journey was arduous as he had to work several part-time jobs, ranging from chauffeuring to delivering parcels, in order to afford acting classes.
Finally, Ahn Bo-hyun made his acting debut in the drama Golden Cross (2014). He subsequently acted in renowned dramas such as Descendants of The Sun and Her Private Life, but it wasn't until 2020 that he gained recognition through Itaewon Class.
---
4. He is close to Kim Woo-bin & EXO's Sehun
---

Ahn Bo-hyun with Kim Woo-bin
Image credit: @bohyunahn
The actor met Kim Woo-bin for the first time before entering Daekyeung University. Prior to admission, prospective students got to take part in a program that gave them a taste of modelling. There, Ahn Bo-hyun met Kim Woo-bin.
Unlike the other fashionable students, Ahn Bo-hyun only had sportswear as he used to be an athlete. During the program, Kim Woo-bin lent him clothes and offered a helping hand. 
Even after graduation, Kim Woo-bin continued to be a source of support as he was the only friend who sent Ahn Bo-hyun off to the military. Ahn Bo-hyun also shared that he always receives good vibes from Kim Woo-bin.

Image credit: @bohyunahn
Ahn Bo-hyun is also close friends with EXO's Sehun. He showed off his friendship with Sehun by going camping together on MBC's I Live Alone, and you can watch their camping trip here:
Video credit: 엠뚜루마뚜루 : MBC 공식 종합 채널
---
5. He has been living alone for 18 years
---

Image credit: @bohyunahn
Ahn Bo-hyun has been living alone since middle school days. He moved into the school dormitory when he was training to become a boxer.
In 2020, he made his first appearance on MBC's I Live Alone, an entertainment program that features the daily life of celebrities who live alone. He was invited as a guest after his breakthrough role in Itaewon Class.
As many viewers enjoyed watching his humble and simple daily life, he made another appearance later that same year.
You can watch his appearance on I Live Alone here: 
Video credit: MBCentertainment
---
6. His favourite food is ramyeon 
---

Image adapted from: 브라보현
Ahn Bo-hyun's favourite food is ramyeon, and there's a specific brand that he eats – Nongshim's 안성탕면 (ansungtangmyun). He only eats this brand as the name of the ramyeon and his family name, "Ahn" and "An", are the same.
Although he loves instant noodles, his diet usually consists of chicken breast as he has to keep his body in shape. 
In 2020, Ahn Bo-hyun filmed an ad for ROADMALL, a Korean meal-kit company that specialises in premium chicken breasts. He introduced a lunchbox called the "UNDER 299 lunchbox", which contains 299 kcals. However, many netizens dubbed the lunchbox the "Ahn Bo-hyun lunchbox" after seeing his advertisement video.
---
7. His favourite pastime is camping
---

Image credit: @bohyunahn
Ahn Bo-hyun is an avid camper, and he has shared his camping experiences on his personal YouTube channel.

Image credit: @bohyunahn
During an interview with GQ KOREA, he said that his favourite part about camping is watching the sunset. He shared that camping is a healing pastime that is now an important part of his life. 
You can watch his interview with GQ KOREA here:
Video credit: GQ KOREA
---
8. He is good at cooking
---

Ahn Bo-hyun's mother trying out the food he whipped up
Image adapted from: MBCentertainment
Ahn Bo-hyun is truly a jack of all trades as he is not only good at boxing, modelling, and acting, but also cooking. 
During an interview with Netflix, he shared that he recently downloaded a food delivery app for the first time ever. Since he enjoys cooking at home, he rarely depends on delivery food.
If you want to check out Ahn Bo-hyun cooking up a storm in the kitchen, go watch his episode of I Live Alone. 
---
9. He wants to explore the action genre
---

Image credit: @bohyunahn
When asked to choose between action and romance, Ahn Bo-hyun replied that he wants to explore action genres, such as wire and bike stunts.
He has been working tirelessly to achieve his dream by acting in the action-thriller drama, My Name, which saw him participate in a slew of heart-pumping scenes. 
Park Hee-soon, the actor who played Choi Mu-jin in My Name, revealed that the cast had to undergo close to three months of training to produce top-notch performances without relying on stunt doubles. 
Fun fact: The cast of My Name attended the same action school as the cast of D.P.
---
10. He enjoys taking pictures with a film camera 
---

Ahn Bo-hyun with his mother
Image adapted from: 나혼자산다 STUDIO
During his appearance on MBC's I Live Alone, Ahn Bo-hyun went on a date with his mother. He brought a disposable film camera along on their date and snapped several pictures with his mother.
He even pre-ordered a film camera after seeking advice from Winner's Kang Seung-yoon, who is known to be a film camera expert. 
You can watch Ahn Bo-hyun's passion for film cameras here: 
Video credit: MBCentertainment
---
11. His workout routine follows the law of 3-1-3 
---

Image credit: @bohyunahn
As a former boxer and model, Ahn Bo-hyun is always hustling to build his physique and maintain a balanced diet. 
His workout routine follows the law of 3-1-3; three consecutive days of working out followed by a day of rest with no exercise and dietary restrictions, and then another three days of exercise.
---
Ahn Bo-hyun facts to know about My Name actor 
---
Taking a leap of faith is often daunting and challenging, but Ahn Bo-hyun continues to show us that we can do anything we set our minds to. It is with an earnest heart that we look forward to his future projects!
Also check out: 
---
Cover image adapted from: @bohyunahn and @bohyunahn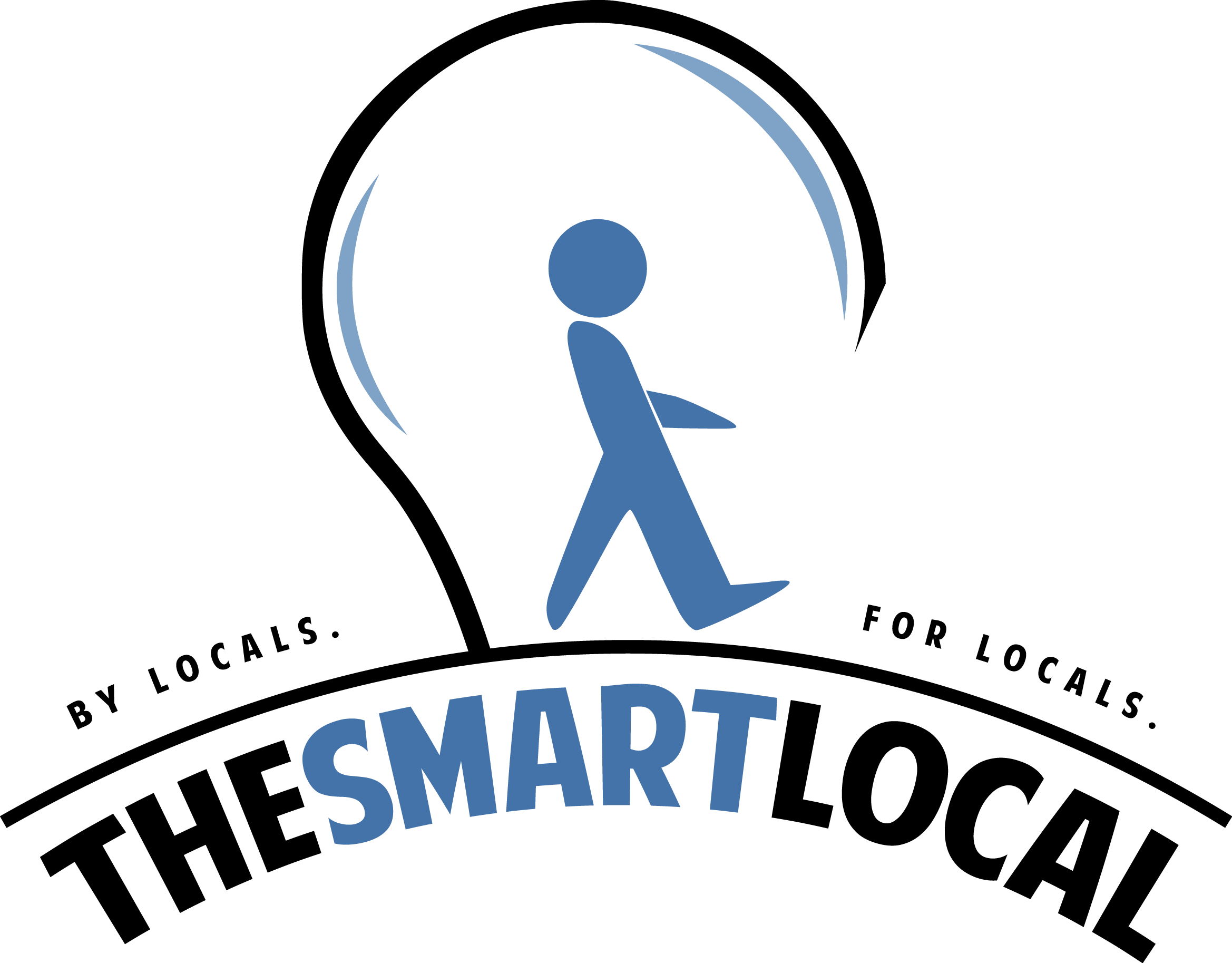 Drop us your email so you won't miss the latest news.