Jirisan episode one review
---
Jirisan is one of the most highly anticipated dramas in 2021, and it features first-rate actors Jun Ji-hyun and Ju Ji-hoon. Here's a Jirisan drama review for those who appreciate top-notch performances and suspenseful mystery dramas.
---
Rangers rescue missing hikers & guard Jirisan
---

Image credit: @tvn_drama
The drama follows Seo Yi-Kang and Kang Hyun-jo, two rangers who guard Jirisan and rescue hikers who are in danger.
Hyun-jo, a newbie ranger, partners with Yi-kang, a veteran. As they work together, they encounter all kinds of hikers. They also begin to see that Jirisan is no ordinary mountain as it's a place filled with mysteries.
---
Highlights
---
1. Yi-kang & Hyun-jo rescue a missing boy 
---

Image adapted from: iQiyi
It's Hyun-jo's first day of work at the Haedong Branch Office. But as soon as he sets foot in the office, the rest of his team hurriedly leave.
The team sets out to find a 13-year-old boy, who has been missing for 23 hours. Since the golden time frame to rescue a missing child is 30 hours, the team is only left with seven hours. Hyun-jo is immediately sent to join the search party.

Image adapted from: iQiyi
The team splits into different groups to optimise their time, and Hyun-jo is paired with Yi-kang.
Having to rescue the missing boy in just seven hours puts a strain on the team, and the search is further challenged by poor weather condition.
Somehow, Yi-kang and Hyun-jo pull through, and they find the missing boy's backpack.

Image adapted from: iQiyi
The boy's backpack contains a photograph that shows his family in a wildflower habitat located above Bidam Cliff. Upon looking at the photo, Yi-kang and Hyun-jo conclude that this was where the boy went. However, they are ordered to stop their search due to the worsening weather. 

Image adapted from: iQiyi

Image adapted from: iQiyi
Yi-kang and Hyun-jo continue their search against orders, unable to bear the thought of "what if" as there is a possibility that the boy is still alive.
---
2. Hyun-jo can see & track the location of lost hikers
---

Image adapted from: iQiyi
In the midst of the search, Hyun-jo gets a vision of where the missing boy is, which helps them rescue the boy. 

Image adapted from: iQiyi

Image adapted from: iQiyi
Hyun-jo tells Yi-kang about his supernatural talent, but she laughs it off. Although Hyun-jo's ability is not further elaborated, it will likely play an important role later in the drama. 
---
3. An unknown person sent Yi-kang a signal to rescue a missing hiker 
---

Image adapted from: iQiyi 

Image adapted from: iQiyi
The team at Haedong Branch Office has been searching for a missing hiker for more than a month, but Yi-kang is somehow able to tell them the exact location of this missing man. 
It turns out that someone has been sending signals to Yi-kang every time a hiker goes missing, but the person remains unknown. Could this also be linked to the supernatural? 
---
Verdict: 3.5/5
---
"This place is still at the border. The border between growing hope and severe devastation," a voice narrates. This sums up the gist of the drama. 
Overall, the setting and plot of Jirisan are refreshing. It also goes without saying that the star-studded cast makes the drama more enjoyable to watch. However, there were some scenes with awkward CGI, which interfered with the flow of the drama. 
---
Jirisan review: The border between devastation and hope 
---
Although the first episode could have been better, it's still worth giving Jirisan a shot as the ending scene will make you curious about how the drama will unfold. 
Also check out: 
---
Cover image adapted from: @tvn_drama and @tvn_drama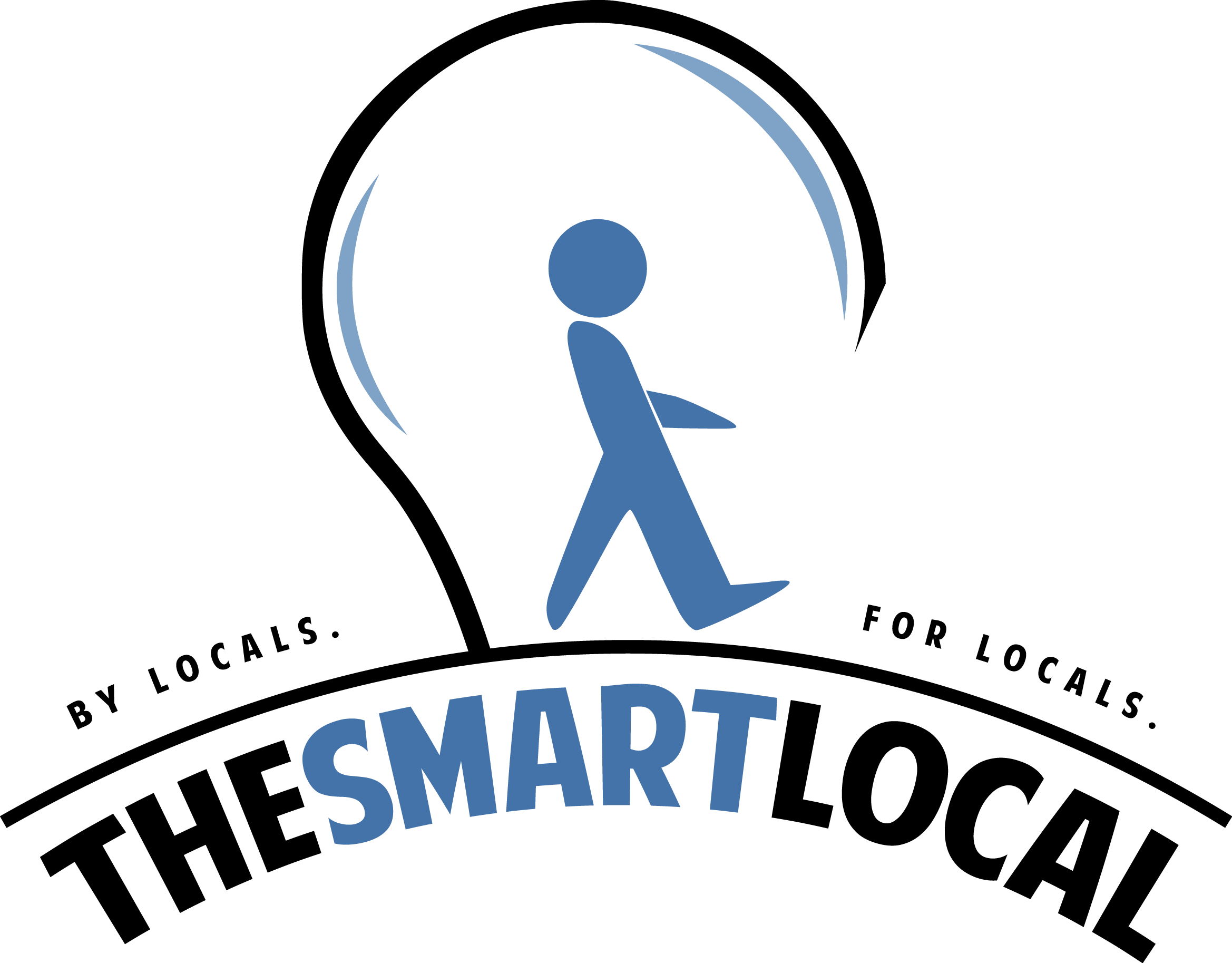 Drop us your email so you won't miss the latest news.