Youth of May premiere review
---
The siblings in Netflix's Sweet Home, played by Lee Do-hyun and Go Min-si, return as a couple in Youth of May. Lee Do-hyun plays Hwang Hee-tae, a medical student, and Go Min-si acts as Kim Myeong-hee, a nurse who's the sole breadwinner of her family.
As this review contains spoilers, we recommend watching the 1st episode before reading this.  
---
The life of youths during the Gwangju Uprising
---

Image credit: KBS
Youth of May shares the stories of the youths in Gwangju amidst Gwangju Uprising, which took place in May 1980. The uprising began after pro-democratic university students suffered fatalities after demonstrating against the new martial law government. 
Hwang Hee-tae, a final-year medical student, returns to Gwangju to fulfil his bed-ridden friend's wish to be transferred to a hospital in her hometown, Gwangju, and get the rest of her treatments done there. 
---
Highlights
---
1. Construction workers discover a skeleton on-site
---

Image adapted from: KBS
Episode 1 opens with a shocking discovery – a group of construction workers in Gwangju discover a skeleton on-site. 
Speculations begin when the skeleton is suspected to be the remains of a casualty in the Gwangju Uprising. 

Image adapted from: KBS
The discovery of the skeleton stops a mysterious man from jumping onto the train track at Gwangju Station and committing suicide. Could he be one of the survivors from the 1980 Gwangju Uprising?
---
2. Myeong-hee stands up for a colleague who got sexually harassed
---
In Gwangju, we see a nurse treating a sleazy patient. He asks her to redo his IV drip on the back of his hand, but after seeing her reluctance to do so, he resorts to touching her without her consent.

Image adapted from: KBS
The nurse gives in to his request and fearfully does as she was told. Kim Myeong-hee, her colleague, comes to her rescue. 

Image adapted from: KBS
The patient starts getting fed up with Myeong-hee as he can't toy with her as he did with her colleague, so he tries asserting dominance by intimidating her. However, Myeong-hee wasn't fazed one bit.

(From left to right) Hee-tae, Myeong-hee, the patient who harassed Myeong-hee's colleague, and the hospital director.
Image adapted from: KBS
Later, Myeong-hee dragged that patient to the director's office to complain about him. This interrupts Hee-tae and the director's conversation about his friend's transfer to the hospital, and leaves Hee-tae amazed after seeing Myeong-hee stand up for her colleague.
---
3. Hee-tae goes on a date with "Soo-ryeon"
---

Image adapted from: KBS
After knowing that Myeong-hee can't afford a last-minute plane ticket to Germany, Lee Soo-ryeon, Myeong-hee's best friend, strikes a deal with her. Myeong-hee will go for Soo-ryeon's dreaded blind date, and in return, she'll cover Myeong-hee's airfare.
Myeong-hee agrees and goes over to Soo-ryeon's for a makeover, then heads for the blind date in a perfect outfit.

Image adapted from: KBS
On the way to his date, Hee-tae witnesses a car accident. This triggers his trauma and he gets a panic attack. 

Image adapted from: KBS
Hee-tae snaps back to reality after seeing a familiar face administer first aid to the child. He then regains composure and makes his way to the restaurant for the blind date.

Image adapted from: KBS
Hee-tae and "Soo-ryeon" go on their first date, and it seems like Hee-tae has got a good feeling about her already.
---
Verdict: 4/5
---
Episode 1 gave us an engaging introduction to the characters and their stand on various social issues happening at that time. Soo-ryeon, for example, actively participates in the pro-democracy protests. 
We also like the friendship between the Lee siblings – Lee Soo-chan and Lee Soo-ryeon – and Myeong-hee as they look past their social class differences and cherish the relationships built over the years. 
---
Youth of May
review

– a drama set during Gwangju Uprising
---
Youth of May is a drama that allows us to empathise with those who lived during a period of distress in Gwangju. At the same time, it gives us more insight into Korea's history. We hope this Youth Of May review helps you get started on the show!
You can catch Youth of May on Viu and Viki.
For more K-drama content, check out:
---
Cover image adapted from: KBS and KBS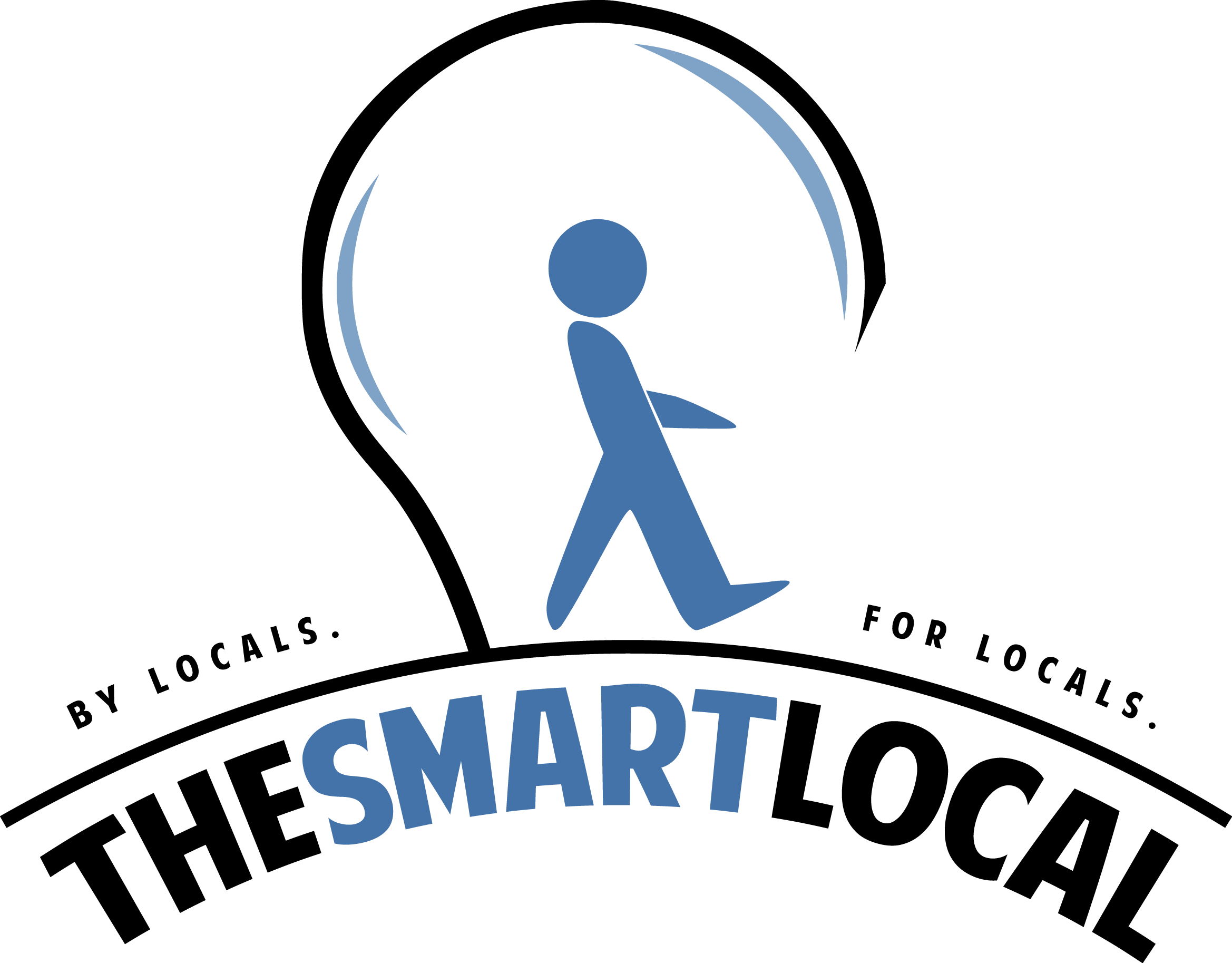 Drop us your email so you won't miss the latest news.