Kim Woo-bin in talks to lead Delivery Knight
---
According to Korean news outlet Sports DongA, Kim Woo-bin has been offered the lead role for Delivery Knight, a post-apocalyptic Netflix series. If he accepts the role, this will be his first drama appearance after winning his battle against cancer.
---
A drama set in a heavily polluted Korea
---
Delivery Knight is based on the webtoon of the same name, and the series is set in a post-apocalyptic South Korea. The air is dangerously polluted, masks are something that people can't live without, and people are reliant on delivery for survival. There are also people who are genetically modified and have special powers.
The story revolves around Sa-wol, a girl who becomes a deliveryman after her sister gets kidnapped by an evil conglomerate who wants to experiment on humans. She meets the legendary deliveryman, known as Delivery Knight 5-8, and he teaches Sa-wol self-defence.

Delivery Knight webtoon poster
Image credit: TOOMIX
Kim Woo-bin has been offered the role of Delivery Knight 5-8. Delivery Knight 5-8 has never failed to emerge champion in the annual Deliveryman Fighting Championships.

Sa-wol and Delivery Knight 5-8.
Image credit: 나무위키 
---
Kim Woo-bin's recent activities
---
Following his recovery from cancer, Kim Woo-bin returned to showbiz in 2019. Woo-bin narrated an MBC documentary called Humanimal, and was also cast in the film Alien, an upcoming sci-fi Korean movie. 
Alien is a movie involving a time-slip between present-day Korea and the Goryeo Dynasty. Aliens from the present and a group of swordsmen from the Goryeo Dynasty go head to head in search of a mysterious sword. 
In Alien, Woo-bin will act alongside actors such as Kim Tae-ri, Yeom Jung-ah, and Ryu Jun-yeol. Alien recently wrapped up filming in April 2021 and the film is now in the post-production stage.

Image credit: @kimwoob1607
In April, Woo-bin was offered a role in a drama called Our Blues. Other actors who got cast in the show include Lee Byung-hun, Cha Seung-won, Han Ji-min, and even Woo-bin's girlfriend, Shin Min-ah. 
Our Blues will be written by the critically acclaimed scriptwriter Noh Hee-kyung, who's famous for writing dramas such as That Winter, The Wind Blows and It's Okay, That's Love.
---
Kim Woo-bin to star in Delivery Knight
---
Kim Woo-bin is back and healthy, and we're so excited to see him in his upcoming works. If he accepts the offer to star in Delivery Knight, it'll be his official return to K-dramaland – and in an action role, no less.
For more news, check out:
---
Cover image adapted from: @kimwoob1607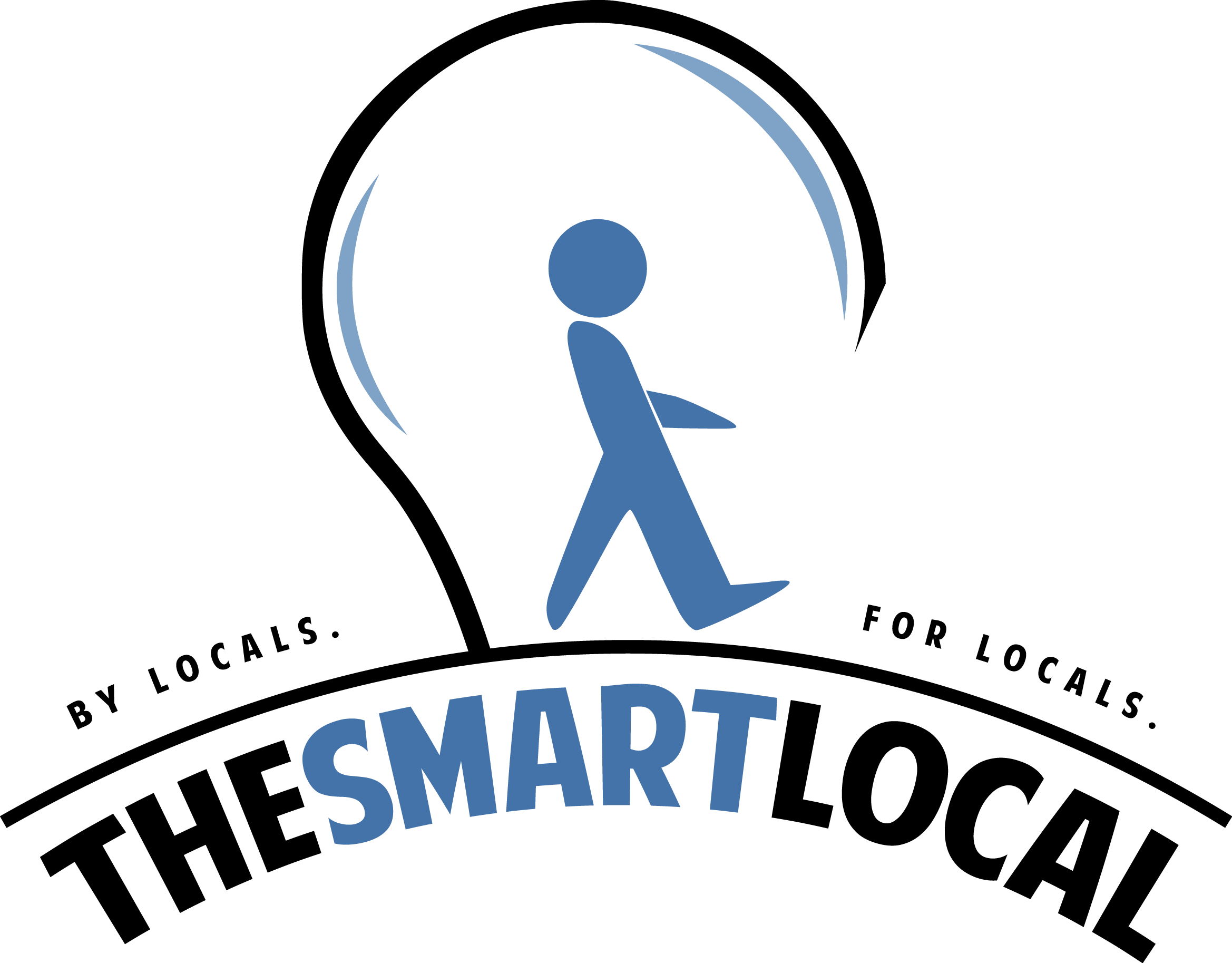 Drop us your email so you won't miss the latest news.