Yoon Chan-young facts
---
Set in a high school overrun by zombies, the latest Netflix hit All Of Us Are Dead has been topping charts since its release on 28th January 2022. Viewers have been itching to know more about the main cast, which includes Yoon Chan-young, who played Lee Cheong-san in All Of Us Are Dead. 
---
1. He was a child actor
---

Image credit: @yooncy1
Born on 25th April 2001, the 21-year-old Yoon Chan-young got his start in acting in 2013. He played the young version of Lee Jae-hee in the drama When A Man Falls In Love.
Yoon Chan-young continued honing his craft by portraying the younger versions of main characters in hit dramas such as Gap-dong, Six Flying Dragons, Dr. Romantic, and The Bride of Habaek. 

Image credit: SBS
He then went on to star as Lee Giseok, a high school student with a disease that prevents him from feeling pain and temperatures, in Doctor John (2019).
---
2. Won his first awards aged 13
---

Image credit: @yooncy1
Despite his young age, Yoon Chan-young is no stranger to winning awards for his acting. 
In 2014, when he was just 13, he won Best Young Actor awards at the 3rd APAN Star Awards and 33rd MBC Drama awards. Both were for his role in Mama, where he played the role of a son with a terminally ill mother.
---
3. Instagram followers grew by ~1900%
---

Image credit: @yooncy1
All Of Us Are Dead has been outrageously successful. In fact, it even dethroned season two of HBO's Euphoria from the #1 spot, according to Flixpatrol.
Although we expected the main cast of All Of Us Are Dead to see a marked growth in their social media following, it still didn't prepare us for the approximately 1900% increase in Yoon Chan-young's followers on Instagram. 

Image credit: @yooncy1
Before the release of All Of Us Are Dead, he had a healthy ~140,000 followers. It quickly ballooned to 2,799,109 followers as of press time. 
---
4. Embroiled in a bullying scandal
---

Image adapted from: @ensowflahe
On 4th Feb 2022, screenshots of a Twitter thread by user @ensowflahe, dated 26th September 2016, started making the rounds on the internet. The thread alleged that Yoon Chan-young, along with three of his male classmates, ranked female classmates and teachers according to their attractiveness. 
The incident reportedly took place in 2015, when Yoon Chan-young was a student at Shinil Middle School. The actor would have been 14 years old back then.
User @ensowflahe later uploaded screenshots of apologies from her class president. 

Image adapted from: @ser1608
On 2nd February 2022, Twitter user @ser1608 quoted the original tweet and said, "Finally it blew up hahaha [I'm his] middle school classmate."
The actor and his agency, Snowball Entertainment, has yet to address the allegations.
---
5. Wanted to audition for High School Rappers but got stopped by his company
---
In an interview with Sports Donga in 2018, Yoon Chan-young revealed that he wanted to audition for Mnet's High School Rapper. However, his company stopped him from doing so.
He mentioned that he although used to take idol training classes at his agency, he preferred to listen to ballads and rap songs. After watching High School Rapper 2, he expressed interest in participating but was stopped by his agency. "I like rap so much that I thought about going on High School Rapper," he said.
---
6. Is a cat person and has a grey cat
---

Image credit: @yooncy1
If his posts on Instagram are anything to go by, Yoon Chan-young is a cat person. Several of his posts show a fluffy, round silver-grey cat that, rightfully, inspire a slew of heart-eye emojis. 
In the same interview with Sports Donga, Yoon said that he and his family have a pet cat, and they often talk about the cat.

Image credit: @yooncy1
Although the actor has never explicitly revealed his cat's name, comments from his friends suggest that the furry feline is called Silver. A fitting name for a dashing cat, we think. 
Yoon's Instagram profile picture is, unsurprisingly, a drawing of a grey cat. Go figure.
---
7. He is studying at Hanyang University
---

Image credit: @yooncy1
Yoon Chan-young graduated from Goyang High School of Arts in 2020, making him two years Kim Yoo-jung's junior. He commemorated the occasion with an Instagram post captioned, "I graduated."
Back in 2018, Yoon contemplated pursuing psychology or sports at a tertiary level, but it seems his plans changed just a few years later.
In an interview with Cine21, the actor talked about enrolling in the Hanyang University Department of Theatre and Film. According to him, the admission tests were not easy. 
"I practised acting in the practice room with my friends all night, and when the sun rose, I went to school and started another day […]"
Despite practising hard and having starred in multiple films and dramas, it did not guarantee him early admission into Hanyang University. But all's well that end's well – he successfully matriculated in 2020.
---
8. He can play the piano
---
As it turns out, the All Of Us Are Dead actor can play the piano! A video posted on Instagram in 2020 showed him confidently playing the piano. 

Image credit: SBS
That year, he made a cameo on the music drama Do You Like Brahms? It's unclear if he learnt to play the piano specifically for his role in the drama, or if he was picked because of his piano skills. Either way, we appreciate a man who is in touch with music. 
---
9. His MBTI type is ENFP
---

Image credit: @yooncy1
According to a video uploaded on Hanyang University's YouTube channel, his MBTI type is ENFP. 
ENFPs are also known as the Campaigner, and according to 16personalities, they're free spirits who strive to form deep, meaningful, and lasting connections with others.
ENFPs tend to be outgoing yet insightful and introspective. They seek out joy on a deeper level, and due to their warm and empathetic nature, even shy people will feel comfortable around ENFPs.
Watch Hanyang University's video here:
Video credit: HUBS 한양대학교 교육방송국
---
10. Kim Soo-hyun is his role model
---

Image credit: @yooncy1
In an interview with Cine21, Yoon Chan-young revealed that his role model is Kim Soo-hyun because he likes the veteran actor's acting style. Yoon revealed that he's watched all of Kim Soo-hyun's works and even rewatched Real (2017) multiple times just to see his idol appear on screen! 

Image credit: @yooncy1
And in the 2018 interview with Sports Donga, Yoon Chan-young talked about how he was inspired to start acting after watching High Kick Through The Roof, a popular sitcom that first aired in 2009. He was also inspired by the hit 2016 film La La Land, and told Cine21 that he'd watched it about 30 times.
---
Yoon Chan-young facts about the All Of Us Are Dead actor
---
All Of Us Are Dead has left us with plenty of mysteries: is there a race of human-zombie hybrids with superhumans? Is Su-hyeok and Nam-ra still endgame? Did Cheong-san really die? Well, we may not know what happened to Cheong-san, but we do know plenty about Yoon Chan-young, the actor who played the selfless character.
For more like this, check out:
---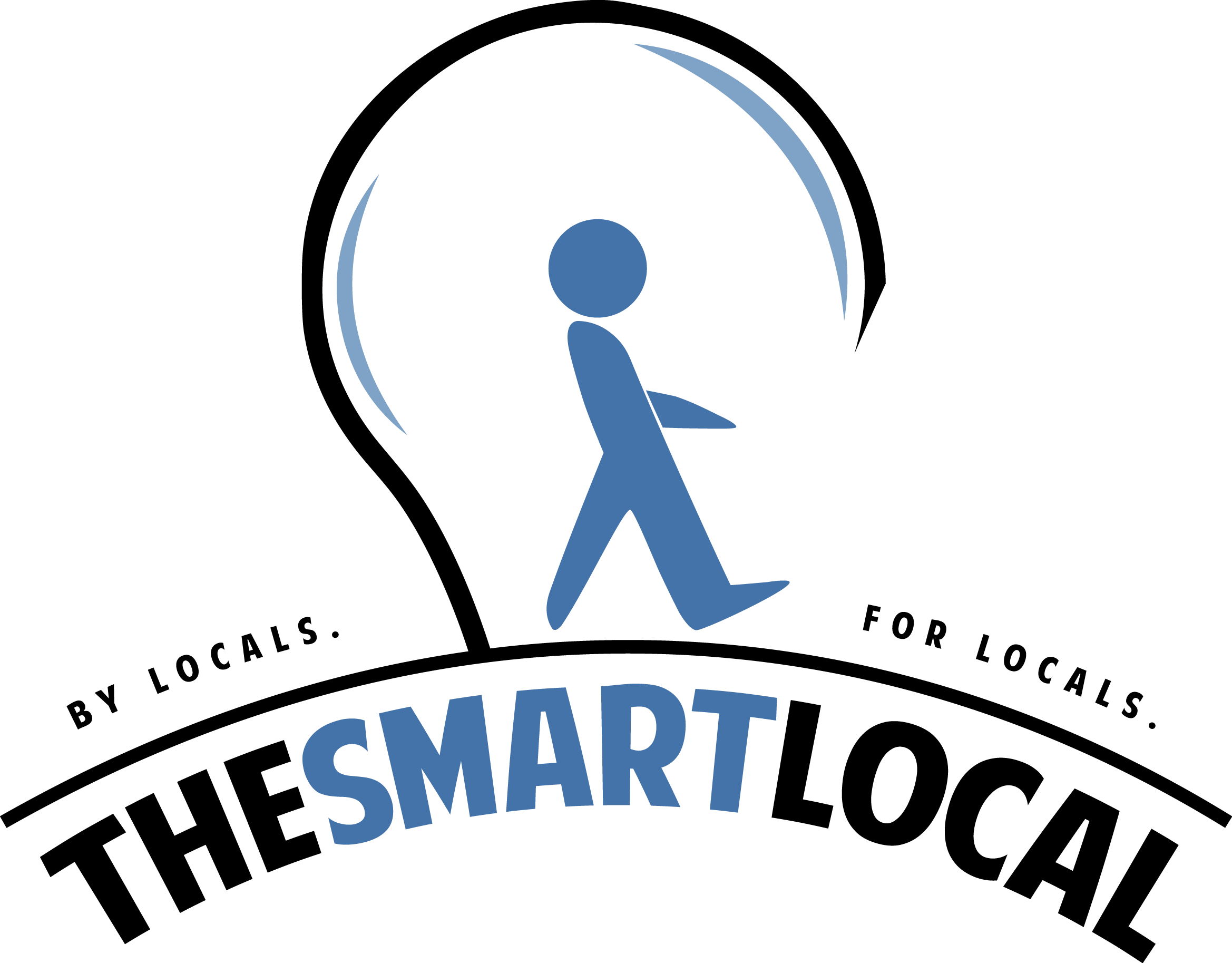 Drop us your email so you won't miss the latest news.