Yoojung Sikdang, one of BTS's favourite restaurant
---
Yoojung Sikdang (유정식당) is a restaurant that used to feed the members of BTS back in their trainee and rookie days. Since it is located near their old studio, BTS would often visit Yoojung Sikdang to have their meals – sometimes, they even ate all three meals at the restaurant. 
When BTS's popularity skyrocketed, Yoojung Sikdang gained attention from the band's fans – better known as ARMYs – because it was featured in Rookie King BTS, a variety show that documented BTS's idol training life. 
---
Run by an elderly couple who are huge ARMYs
---

Image adapted from: @yoojungsikdang
The lady boss of Yoojung Sikdang is affectionately known as "ahjumma" or "auntie" in English. 
She always speaks fondly of the boys. In an interview, she recalled the old days, when the BTS would visit her restaurant to eat after practice, tired and sweaty. 
Since BTS ate at her restaurant frequently, she would come up with new menu items to ensure that they had a variety of dishes to choose from.  

Image credit: @audrey_nail_
When BTS debuted, she quickly became a huge fan and transformed the interior of the restaurant in support of the members – almost every inch of the walls is covered with BTS posters and merchandise. Even the ceiling has BTS posters and banners!

Image credit: @yoojungsikdang
During an interview on Rookie King BTS, the ahjumma mentioned that she believed BTS would become popular one day because of their good manners and hardwork. Currently, BTS is one of the biggest boy groups in the world, so its safe to say that her words came true.
BTS no longer frequents the restaurant as often since they've moved to a swanky 19-storey building in Yongsan, but the ahjumma continues to support the septet. Last March, she even celebrated Suga and J-Hope's birthday at the restaurant and posted adorable pictures of their celebration on the restaurant's Instagram. The profile is currently set to private.
---
Well-known for ssambap, black pork bibimbap and sausage stew
---

Video adapted from: The K-POP
In Rookie King BTS, the members recommended the restaurant and gave the food high praise.
J-Hope and RM claimed that they ate two out of three meals a day at this restaurant, and Jimin and V ate all three meals there.
Suga said that the food reminded him of his mother's cooking.

Image credit: @macaroni_1013
The dish that BTS loved the most was black pork stone bibimbap, so much so that the dish was dubbed the "Bangtan bibimbap".
The owner recommends eating it the "BTS way" – shaking the metal bowl of rice first before placing it into the stone bowl with the other ingredients. Mix everything together and start eating.
The black pork stone bibimbap costs KRW9,000 (~USD8).

Image credit: @31centimeter

Image credit: @evalilycoco
Ssambap, which is a rice wrap, is a popular dish at Yoojung Sikdang too.
Take a piece of lettuce and put rice, pork, and ssamjang on top before wrapping it and eating it whole.
The ssambap costs KRW9,000 (~USD8) and is best shared with at least two people because the portion of stir-fried pork is huge.

Image credit: @twinmj515
Their sausage stew, known as budae-jjigae in Korean, is also worth a try.
Budae-jjigae is basically the sausage version of kimchi stew, or kimchi-jjigae. This dish is a great choice for those who don't fancy kimchi or vegetables.
The sausage stew costs KRW9,000 (~USD8) too.
You can watch the Rookie King BTS clip featuring Yoojung Sikdang below.
Video credit: The K-POP
---
Visiting Yoojung Sikdang
---

Image credit: @goumbyul
Yoojung Sikdang is located along a road and it's easily recognisable because of the BTS posters plastered all over its doors and windows. 
Getting there:
Alight at

Sinsa Station

, Seoul Subway,

Line 3

Take

Exit 1
Walk straight

until you see Golf Zone Market

(골프존마켓)

Turn right

at Golf Zone Market 

Turn left

at Amy's Coffee 

Turn right

at the petrol station. Yoojung Sikdang is straight ahead, on your left.
Address: 14 Dosan-daero 28-gil, Gangnam-gu, Seoul
Opening hours: Mon-Fri 10am-9.30pm | Sat-Sun 10am-8pm
Contact: 02-511-4592 | Instagram 
Also check out:
---
Cover image adapted from: @audrey_nail_, @yoojungsikdang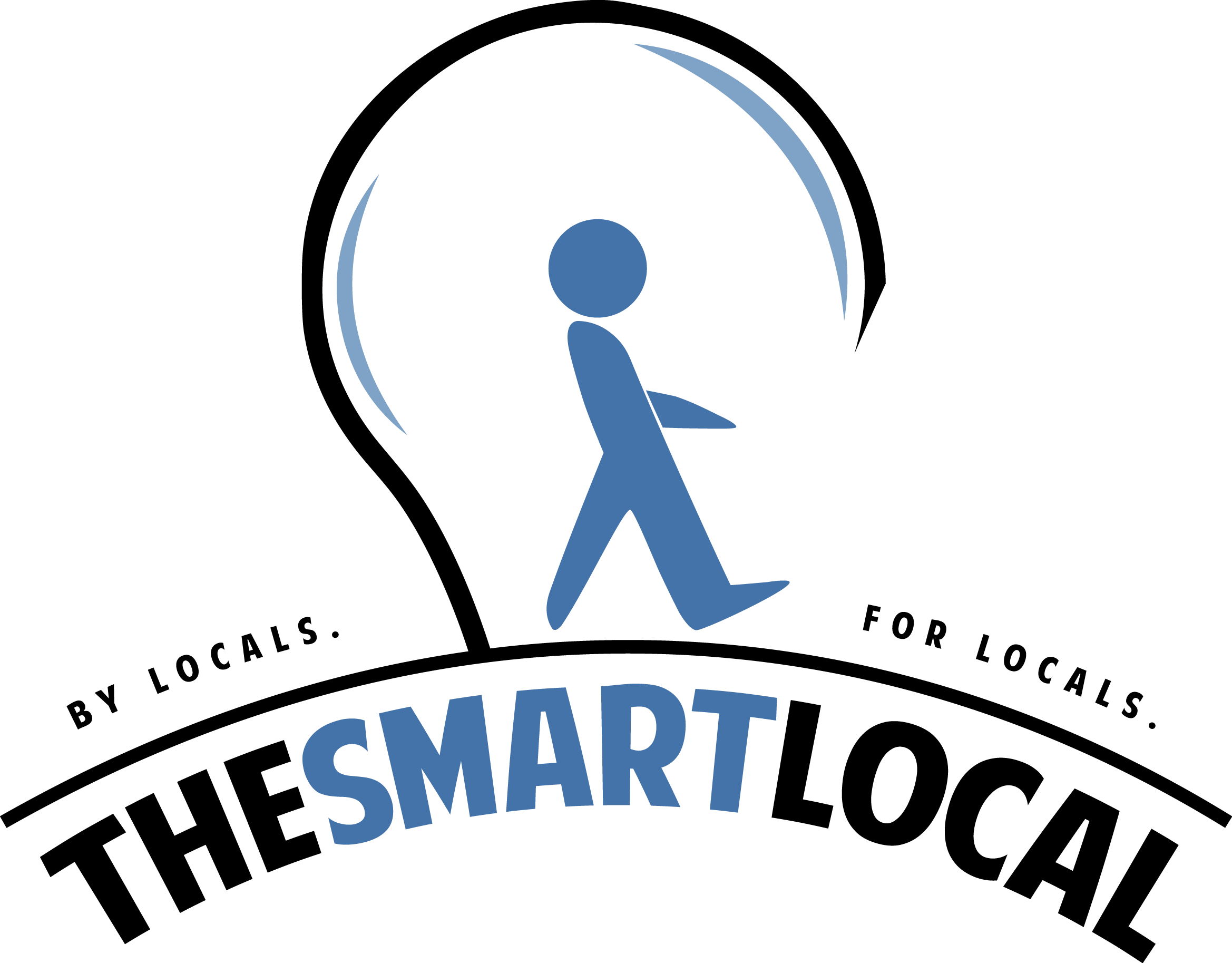 Drop us your email so you won't miss the latest news.