Sweet Home season 2 in discussion
---
After months of radio silence with regards to Sweet Home season 2, we're finally receiving news about the possibility of another season. On 9th July, JTBC News revealed that a 2nd season is in the works.
---
Sweet Home
2 may air in 2022
---

Image credit: Netflix
According to JTBC News, Sweet Home season 2 is confirmed to air in 2022. The production team has checked the schedules of the cast of Sweet Home, and they plan to start filming at the end of this year. 
The main cast of Sweet Home includes Song Kang, Lee Jin-wook, Lee Si-young, Lee Do-hyun, Go Min-si, and Park Gyu-young. 
---
Netflix responds
---
However, Netflix has responded, saying that nothing is confirmed at the moment. 
---
A thriller drama about people trying to survive in a world of monsters
---

Image credit: Netflix
Sweet Home is about a group of apartment residents who are trying to survive in a world where anyone can turn into a monster. 
After his family dies in a car accident, Cha Hyun-soo moves to Green Home Apartment and plans to commit suicide. However, strange things start to happen within the apartment building, and he teams up with other residents to try to survive as the world outside plunges into chaos. 
Sweet Home is based on a webtoon of the same name, and it gained international popularity on Netflix. 
---
Sweet Home season 2 reportedly in the works
---
Sweet Home is one of Netflix's most popular series and we hope that Netflix will confirm the news soon, especially since the last episode of Sweet Home hints at a continuation of the drama. 
Also check out: 
---
Cover image adapted from: Netflix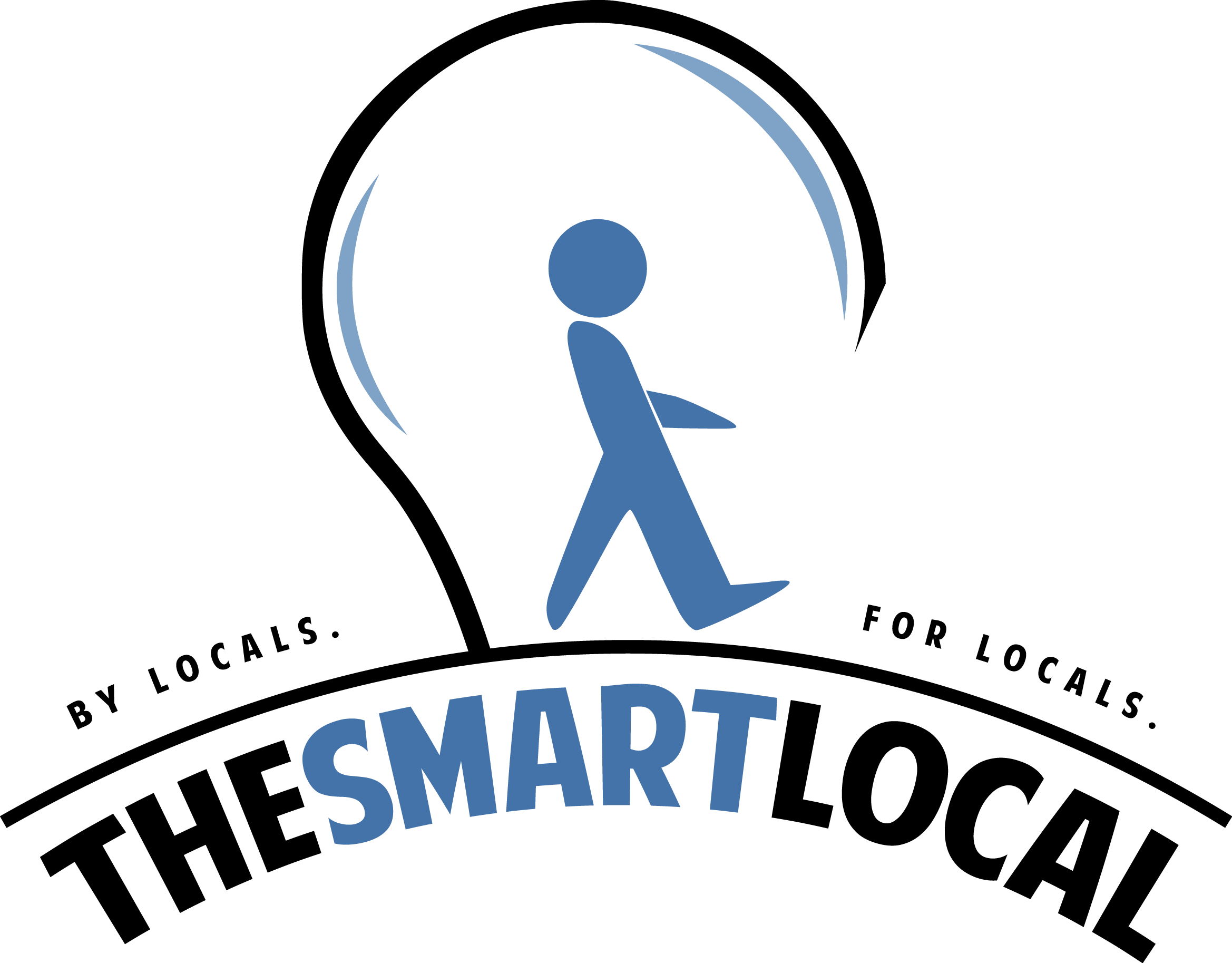 Drop us your email so you won't miss the latest news.