Starbucks Korea Yangpyeong outlet

---
While the upcoming Starbucks Wave outlet is trending for its beautiful floating design, it isn't the first cafe to boast an aesthetic premise. On 24th July, the official opening of Starbucks Korea's largest outlet in Yangpyeong, Gyeonggi-do, caught the attention of many with its grand 3-storey structure and the picturesque view of South Han River that it offers.

---
3-storey building with a Han River view

---
Image credit: Starbucks Korea
Out of the 1,430 Starbucks outlets in South Korea, the Yangpyeong outlet is by far the largest. It can accommodate more than 260 customers on its 2nd and 3rd floors.

Image credit: Starbucks Korea
Starbucks Korea revealed that the decision to open an outlet in Yangpyeong stemmed from the strong appeal of the city's natural scenery that has attracted many tourists over the years.

Image credit: Starbucks Korea

Designed with tall panoramic glass windows, the Starbucks Yangpyeong outlet allows customers to enjoy an unobstructed view of the stunning landscape as they sip on their favourite drink.

Image credit: Starbucks Korea

Image credit: Starbucks Korea
The rooftop on the 3rd floor is perfect for those who enjoy fresh air and heart to heart conversations out in the open. Starbucks Korea also mentioned plans to transform the rooftop into a performance space for budding young local talents.

Image credit: Starbucks Korea
---
There's a Reserve coffee bar, Teavana bar and a drive-thru kiosk

---

Image credit: Starbucks Korea
The Yangpyeong outlet is the first in the country to offer three distinct Starbucks experiences under one roof – A Reserve coffee bar, a Teavana bar, and a drive-thru kiosk.

Image credit: Starbucks Korea
On the 2nd floor, you'll find the Reserve coffee bar and Teavana bar. The wooden furnishing and open seating arrangement here can be summed up in one word – chill.

Image credit: Starbucks Korea

With bleacher-style seats and cosy coffee tables, the two bars welcome both solo visitors and large groups.

Image credit: Starbucks Korea

Image credit: Starbucks Korea
---
First Starbucks Korea outlet with a bakery

---

Image credit: young_925
To top it off, the Yangpyeong outlet has an in-store bakery that serves freshly-baked pastries instead of the usual pre-made ones. It's the first Starbucks outlet in South Korea to have a bakery on its premises.

Image credit: bobae2614
The bakery is a joint venture between Shinsegae Group's subsidiary E-mart and Starbucks Korea. According to Starbucks, the bakery will introduce new items every 1-2 months. For now, customers can enjoy treats like chocolate cream croissant and honey cheese walnut bread, as well as savoury dishes such as bacon asparagus sandwich and croque madame.

Image credit: dltjfdk1210
Address: 76 Yanggeun-ro, Yangpyeong-eub, Yangpyeong-gun, Gyeonggi-do
Opening hours: 9AM-9PM
Drive-thru kiosk opening hours: 7AM-11PM
Telephone: 010-1522-3232
Website
---
New Yangpyeong Starbucks outlet in Korea

---
Judging from Starbucks Korea's recent openings, it's clear that they are keeping up with customers' love for aesthetic and relaxing atmospheres. Starbucks stores continue to be a popular choice for many – be it as a conducive working space or a chill corner for a lazy afternoon – and we can't wait for the emergence of more unique outlets to come.
Check out other Korea-related articles:
Cover image adapted from: Starbucks Korea and Starbucks Korea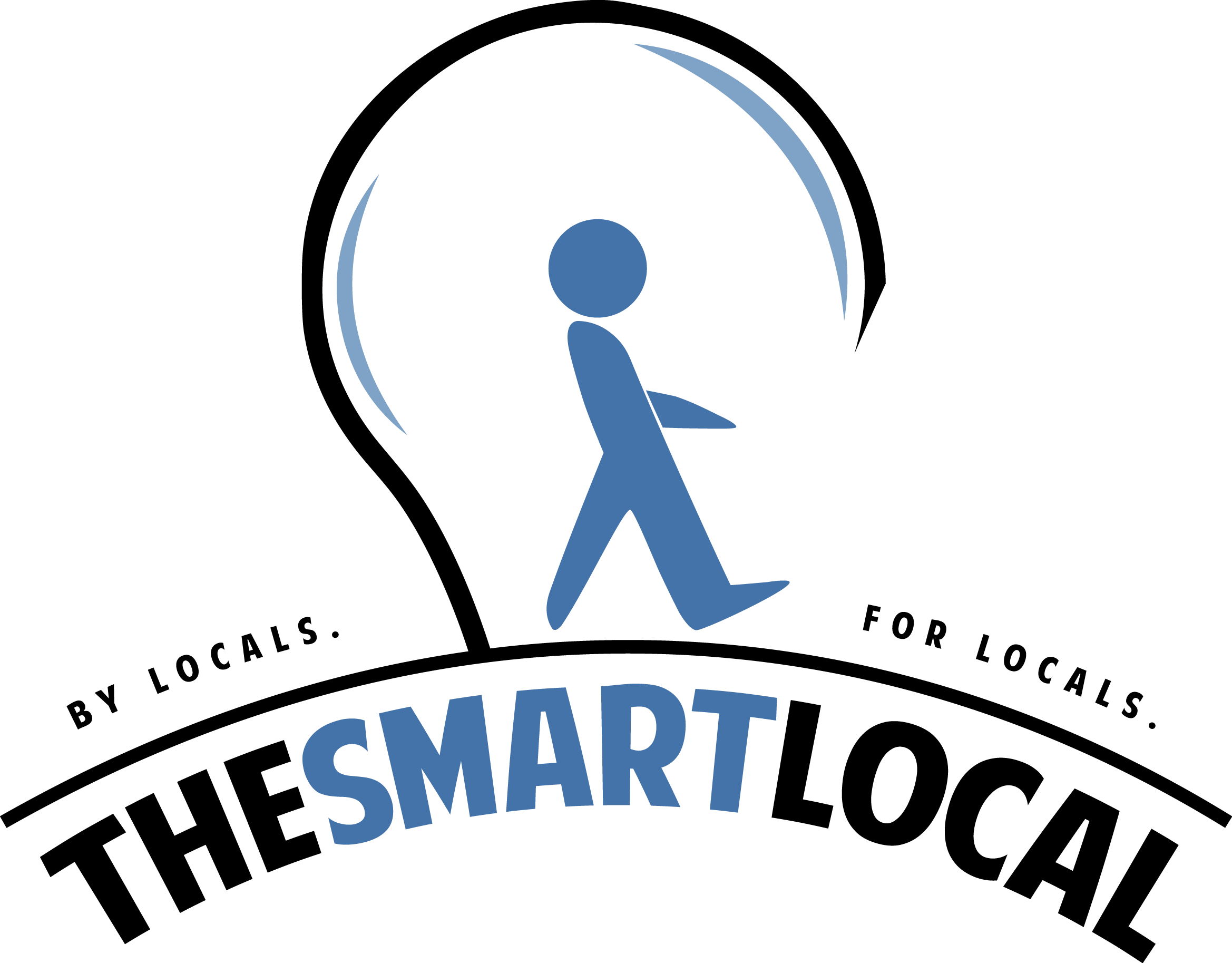 Drop us your email so you won't miss the latest news.