Songam Inn in Ikseon-dong 송암여관
---
Ikseon-dong is immensely popular for its hanok houses, and the past and the present meet here to become a trendy spot for locals and foreigners alike. Songam Inn, an oriental pub and restaurant with a colourful history, is one of the hottest places in Ikseon-dong.
---
Used to serve the Elites 
---

Image credit: @songam_official 
In the 1960s, Songam ranked as one of the top three entertainment bars in South Korea. Its reputation was upheld as high-ranking political officials, including South Korean presidents, visited the place. Following the collapse of Ikseon-dong in the 1980s, Songam was reduced in size and popularity. However, through the "Ikseon-dong Hot Spring Village" project, Songam was reborn as "Songam Inn."
---
Revamped as a dating hotspot
---

Image credit: 고마움
Today, Songam Inn is known as an ideal dating hotspot for couples. The hanok structure, rich history and warm ambience of Songam Inn offer a fresh and unique experience to lovebirds who find themselves stumped by the questions "What should we do?" and "Where should we eat?" 

Image credit: @songam_official 
The floating boat and bridges across the pond at the centre of the restaurant serve as the main photo zone of Songam Inn. You get to enjoy a breathtaking view of the place as you walk along the bridges. 

Image credit: @songam_official 
When the sun sets, lanterns that surround the place begin to light up and create a completely different atmosphere from the day. You can enjoy this hidden view from a rooftop bar on the third floor of Songam Inn. 
---
Korean and Japanese food for less than KRW38,000 (~USD33.65)
---

Image credit: @songam_official 
Besides the beautiful architecture, Songam Inn is also recognised as a matjib (a place with good food). It serves traditional Korean food such as gopchang (small intestines of cows and pigs) and daechang (big intestines of cows and pigs) rice bowls for KRW13,000 (~USD11.44) each. 

Image credit: SERI Diary
Songam Inn also serves fusion Japanese dishes such as spicy octopus okonomiyaki (KRW22,000, ~USD19.21), which combines Korean ingredients with traditional Japanese ingredients. 
The spicy octopus okonomiyaki is Songam Inn's best-selling dish, so give it a shot if you're down for some spice. Each okonomiyaki dish comes with a portable gas stove, and this gives a personal touch to your eating experience as you can cook it according to your own preference. 

Image credit: SERI Diary
If you're feeling fancy, opt for the premium iron grill dishes. You can choose between steak and gopchang, both priced at KRW38,000 (~USD33.65). Each dish can serve up to two people.
Songam Inn allows you to experience the intertwining nature between traditional architecture and modern culture of Korea. While this place is a hotspot for the younger generation, it's also open to anyone with an eye for aesthetics and a keen interest in fusion cuisine. 
---
Getting to Songam Inn 
---
To get there:
Get off at

Jongno 3-ga Station

,

Line 5

of the Seoul subway.

Take

Exit 6

,

turn right

and walk straight into the alley. 

Continue on that same path.

You should pass by

Mi Galmaegisal Shop (미갈매기살)

on your right.

Continue

walking straight

and

turn left

into the alley. You should walk past a

couple ring store (커플링은 커플이야).

Walk for another

21m

and Songam Inn is on your left. 
Reservation is strongly encouraged – you can do so via Naver Booking.
Address: 31-3 Donhwamun-ro 11na-gil, Jongno-gu Ikseon-dong 146, Seoul
Opening hours: 11.30am-10pm, Daily | Break time: 3pm-5pm
Telephone: 02-741-5938
Instagram
Also check out:
---
Cover image adapted from: SERI Diary and @songam_official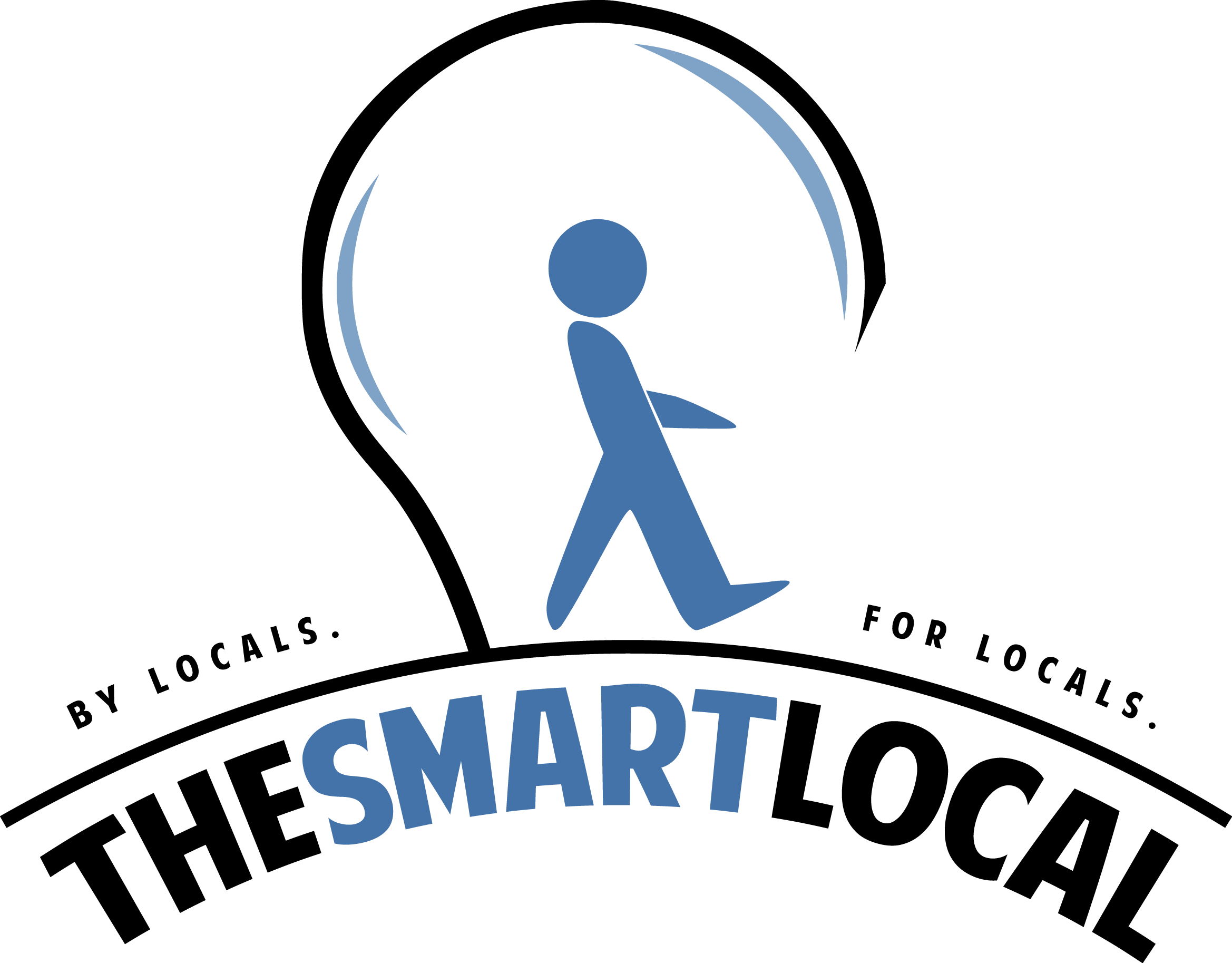 Drop us your email so you won't miss the latest news.