Starbucks Gyeongju Daereungwon
---
Starbucks Gyeongju Daereungwon is located in Gyeongju, a city that houses a UNESCO World Heritage Site. This Starbucks outlet is unlike its regular peers – it boasts a hanok-style facade that captivates the hearts of many coffee lovers with an appreciation for beautiful architecture.
Both locals and tourists alike are often in awe of the majestic grandeur of hanok houses (traditional Korean houses). Although hanok houses have been around since the 14th century and were once a common sight, their numbers have declined dramatically.
---
Hanok architecture reminiscent of a historical K-drama
---
Image adapted from: @l.d.h.lawyer
In the process of modernisation, the significance of hanok houses was undermined as apartments became the primary residential space. However, in the 1990s, the value of hanok houses was gradually rediscovered thanks to the trend of blending traditional and modern elements. 

Image credit: @sara.krapp
The outstanding architecture of Starbucks Gyeongju Daereungwon is hard to miss. Built to resemble a hanok house with a touch of pink and brown, this Starbucks outlet stands out from the usual outlets that mainly use Starbucks' iconic brand colour, green.

Image credit: @shopet_show
The entrance of the cafe is guarded by two sculptures, also known as "haetae" in Korean. The haetae is a fictional creature that appears in Korean mythology, and it is often referred to as a guardian that protects others from natural disasters.
Although the history behind Starbucks Gyeongju Daereungwon is unclear, it seems to draw inspiration from hanok houses during the Joseon Dynasty, when curved roofs were a key architectural element. 
---
Exclusive Starbucks Gyeongju merchandise
---

Image credit: @beginning_sun
Starbucks Gyeongju Daereungwon sells exclusive merchandise that you can purchase to commemorate your trip to Gyeongju. 
The Gyeongju tour mug (KRW17,000, ~USD14.31) was designed to depict the spring of Gyeongju with cherry blossoms painted in watercolours.
 The cup bears the word "경주" (Gyeongju) written in calligraphy by Kang Byung-in, a Korean calligraphy artist. You can view more of his work here.

Image credit: @blossom_diane
Gyeongju is popularly known as a city that resembles a museum without walls. This city is home to four UNESCO World Heritage Centres, including Bulguksa Temple, Yangdong Folk Village, Oksanseowon Confucian Academy, and the Gyeongju historic area. 
The Gyeongju tour mug comes with a miniature Cheomseongdae, an astronomical observatory in Gyeongju, to showcase a famous historical site that represents the city. The Cheomseongdae is also known as Korea's National Treasure No. 31.
Fun fact: Cheomseongdae is the oldest astronomical observatory in Asia present till this date. It is made of 365 stones to symbolise the number of days in a year.
Tip: You can check out Cheomseongdae as it's a walking distance from Starbucks Gyeongju Daereungwon. Simply walk along Cheomseong-ro until you reach a crossroad. Then, make a right turn and walk straight till you reach the observatory. 
---
Floor seating area to highlight traditional Korean customs
---

Image credit: @luv____cherry
If you have eaten at a Korean restaurant, you won't be surprised by the custom of taking your shoes off and sitting cross-legged on a cushion while enjoying a good meal. 
You can still find floor seating in Korea, though it's not as prevalent these days as more people opt for chairs.

Image credit: @madingod
The cafe provides floor cushions, which makes sitting on the floor more comfortable. Even though it may not be as comfy as sitting on a sofa, it's still a worthwhile, authentic traditional Korean experience.
Before stepping onto the seating platform, don't forget to take off your shoes. This basic etiquette is to ensure the cleanliness of the space. You can place your shoes on the floor – be sure to arrange them so as to avoid making a mess, and to make space for others. 
Address: 140-2 Hwangnam-dong, Gyeongju-si, Gyeongsangbuk-do, South Korea
Opening hours: Sun – Thurs, 8AM-10PM, Fri – Sat, 8AM-11PM
Telephone: 010-1522-3232
---
Starbucks Gyeongju Daereungwon outlet in Korea 
---
It's fun to explore Starbucks stores with unique concepts, and the Gyeongju Daereungwon outlet is one that embraces modernity while preserving heritage. If you plan to visit Gyeongju, consider paying a visit to the Starbucks Daereungwon outlet to enjoy a one-of-a-kind coffee experience that cannot be found elsewhere.
Also check out: 
---
Cover image adapted from: @l.d.h.lawyer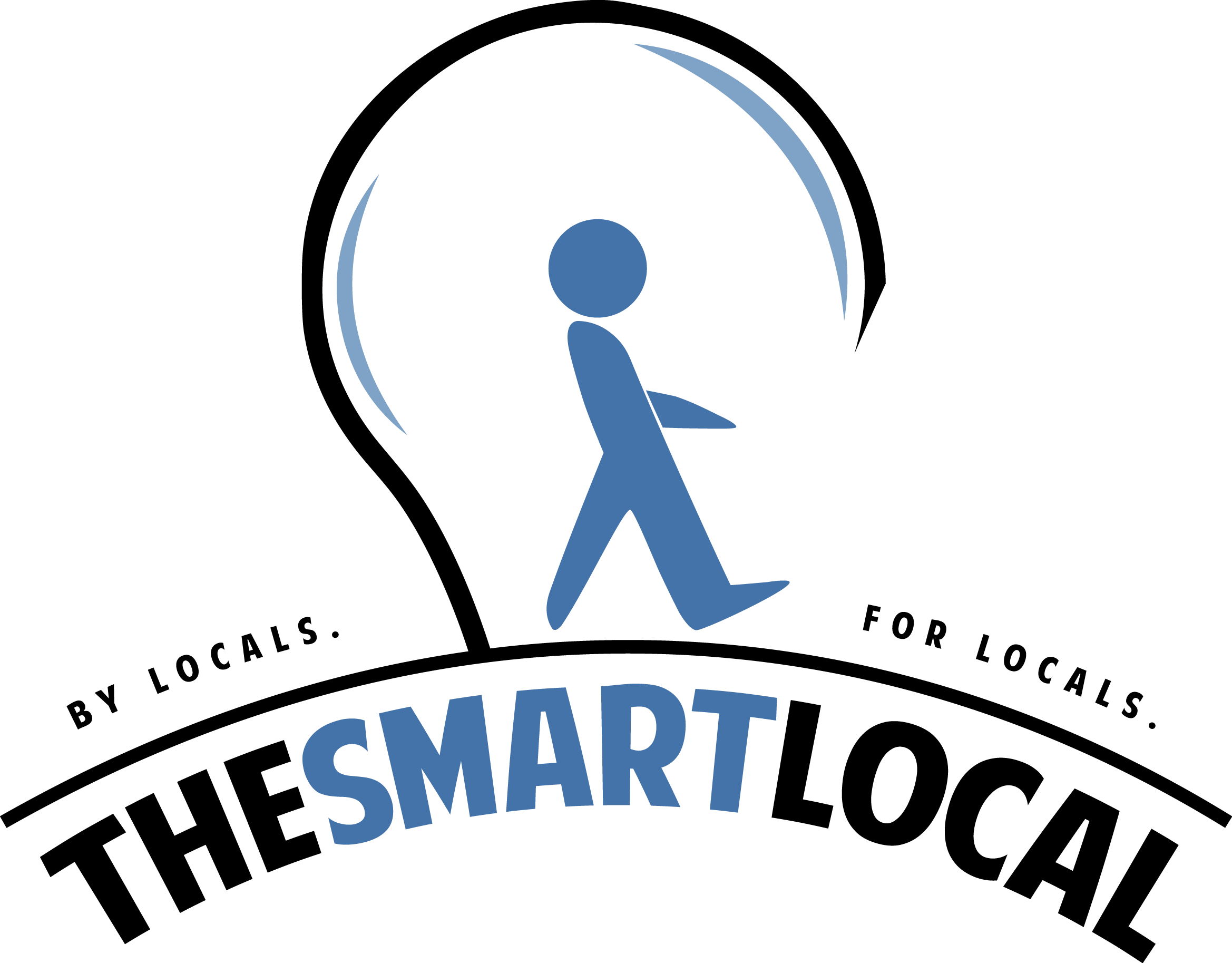 Drop us your email so you won't miss the latest news.