Shrimp Tower in Incheon
---
Last year, a public contest for the design of Soraepo-gu's new landmark was held as part of Incheon's redevelopment initiatives. Out of 100 designs, the shrimp design emerged champion and was used for the billion won project. The Shrimp Tower was completed in 7 months and is now open to visitors, but residents were not impressed with the fishy use of funds.
---
Shrimp Tower in Soraepo-gu, Incheon
---

Image credit: @hoons777
The Shrimp Tower, built on the former 5th pier of Sorae Port, is the newest addition to South Korea's list of landmarks. Sorae Port is home to the largest traditional fish market in Incheon, providing fresh seafood straight from the waters.

Artist's illustration of the Shrimp Tower
Image credit: @studio_soso
Shrimp is a representative product of Sorae Port, well-loved by both locals and tourists alike. The idea of a building a tower in the shape of a shrimp came from an ancient belief that shrimps symbolise prosperity due to their high reproductive rate.
In addition, shrimps are referred to as the "Old Man of the Sea" due to their bent back and long "moustache", which resembles an old man. It also signifies an undying love between an old couple.

Image credit: @byungguk_kim
The Shrimp-shaped tower is meant to encompass the long history of Sorae Port, using a shrimp as a motif. The tower is 21m tall, 8.4m wide, and looks just like a shrimp – complete with feelers. However, this shrimp was not an easy catch. The building cost 1 billion won (~USD904,986.30) to build, which was funded with tax money. 
---
Mixed reaction from residents and netizens
---

Image credit: Kyeongin
Even before the Shrimp Tower was unveiled to the public, many took to social media to express their views on the KRW 1B project. Some found the concept quite refreshing while others complained about the poor use of government funds.

Screenshot of comments on Instagram
One commented, "The Shrimp Tower is not exactly hideous but it's not something novel either." Another mentioned that it's disappointing that tax money is being used in such a manner, especially in these tough pandemic times. The comment garnered 1452 likes.

Screenshot of comments on Instagram
Many also expressed their unhappiness about the exorbitant amount of money spent on it. One commented, "Doesn't it make you cry…? Our tax money…" Another playfully commented, "If you give me that money, I would've been able to put it to better use hahaha."

Screenshot of comments on Instagram
There were a few positive takes on the project. One expressed a keen interest in visiting the Shrimp Tower while another commented that the prawn looks delicious, highlighting how realistic it looks. 
---
Shrimp Tower's facilities and opening hours
---

Image credit: @korea_miura
The Shrimp Tower officially opened to the public on 12th November 2020. The observatory on the 3rd floor is accessible via a staircase, a footpath, and a lift.

Image credit: @gimeunseon80
Next to the Shrimp Tower, there's a small cafe and an open space for people to enjoy an unobstructed view of the lake. There's also a 2.5km walking trail that cuts through Haeoreum Park, connecting Soraepo-gu to Haeoreum Square.

Image credit: @hoons777
At night, the Shrimp Tower showcases a LED light show, with the tower being lit up with 7 different colours. The light show lasts till 9PM every night.

Image credit: @zzinno

Address: 1454 Aam-daero, Nonhyeon 1(il)-dong, Namdong-gu, Incheon
Opening hours: Mon – Fri 9AM-5.30PM | Sat & Sun 9AM-6PM
Website
---
Shrimp Tower in Incheon
---
If you're heading to Incheon City, be sure to add the Shrimp Tower to your itinerary. While the controversy surrounding the Shrimp Tower continues, it doesn't change the fact that it looks adorable.
Check out other K-culture articles:
Cover image adapted from: @korea_miura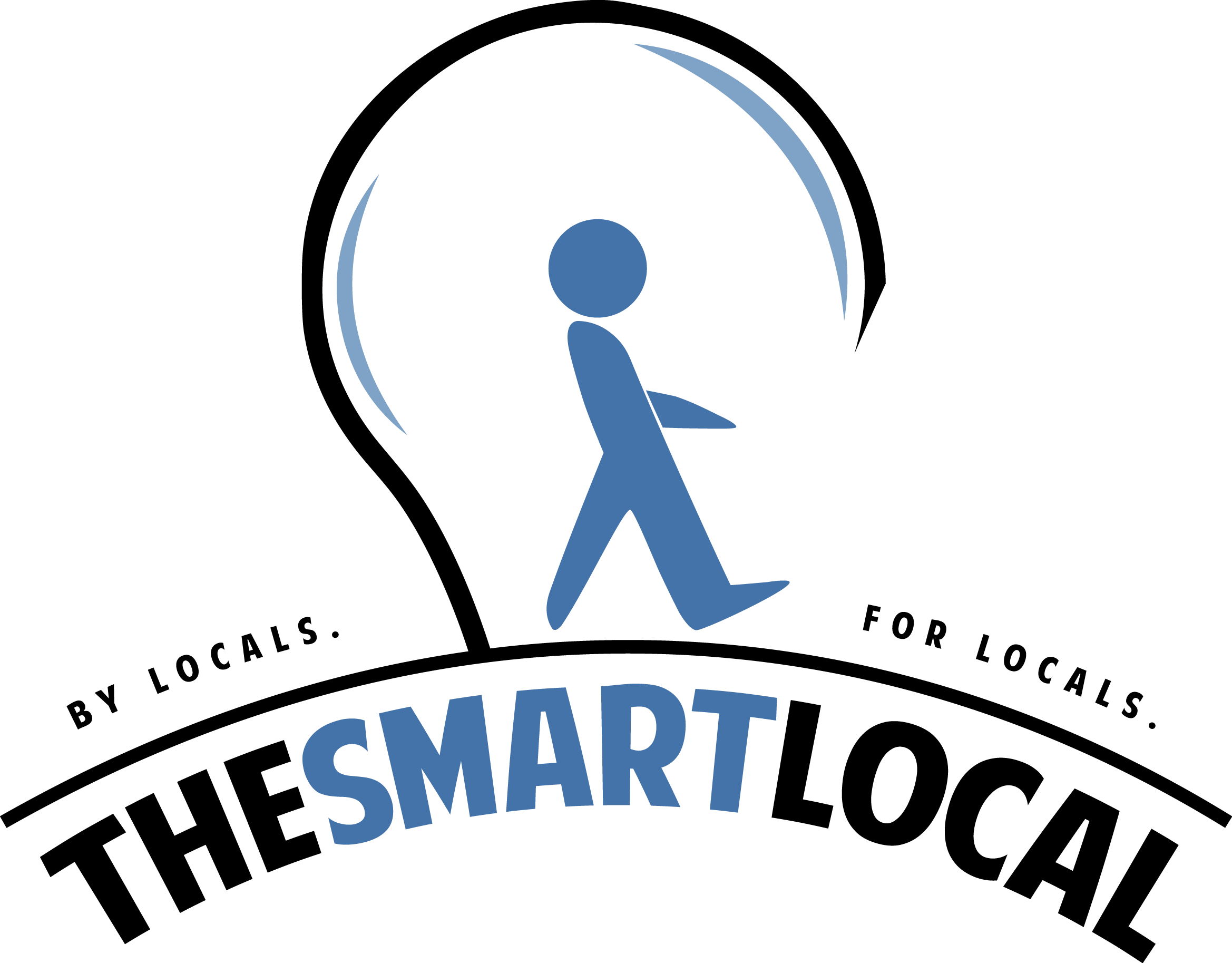 Drop us your email so you won't miss the latest news.