MapleStory X BTS collab
---
On 24th November, ARMY – loyal fans of Grammy-nominated group BTS – received a piece of good news: MapleStory will be collaborating with BTS on a new project. 
Collaborations with BTS are commonplace these days, but what sets this MapleStory project apart from its peers is the fact that Jin, the eldest member of the septet, is known to be a huge fan of the MMORPG.
---
ARMY congratulates Jin on MapleStory collab
---
To put it mildly, information on the upcoming MapleStory x BTS collab is scant. Nevertheless, it didn't dampen the excitement of ARMYs who were online when MapleStory dropped the news. 
In a tweet announcing the collaboration, MapleStory said that they were sure no one could top their excitement – until they met BTS.

Image adapted from: @MapleStory
Replies to this piece of good news quickly poured in, and a significant portion of these responses congratulated Jin, who's known to be an avid player of MapleStory.

Image adapted from: @jinniestae

Image adapted from: @JennaGuillaume
Jin has been spotted playing the online game on multiple occasions, including 2 of his birthday live streams on VLive. He has also been seen sporting MapleStory-related merchandise, cementing his position as a loyal fan of the game.

Image adapted from: @Superstarksj
As Jin's birthday is coming up in a week, fans have been creating MapleStory avatars as part of the celebrations.

Image adapted from: @GraphicsJin
---
Teaser video shows BTS working on a secret project
---
Although there's not much information on what the collaboration entails, eagle-eyed fans managed to capture this screenshot of the teaser video and theorised that the septet could be designing outfits and accessories for the game. 

Image adapted from: @_jinnarrr
According to Nexon's press release, MapleStory will be releasing a total of 3 behind-the-scenes videos of BTS working on the collaboration, with 1 new video uploaded each week from 25 November onwards. The videos will revolve around BTS' stories of playing MapleStory in their childhood.
---
BTS receives Grammy nomination
---
In other good news, BTS was nominated for a Grammy earlier today. They are currently in the running for the "Best Pop Duo/Group Performance" award. Other nominees include Taylor Swift, Ariana Grande, Lady Gaga, and Bad Bunny.
Image adapted from: @RecordingAcad
This marks BTS' 1st major Grammys nomination – the Love Yourself: Tear album was nominated for the "Best Recording Package" award in 2019.
 
Image adapted from: J-14 Magazine
ARMYs were understandably elated – just like the members themselves – and can't wait to witness the South Korean band's historic performance at the Grammys. This nomination comes 2 years after Yoongi floated the idea of aiming for the Grammys in a 2018 interview.

Image adapted from: @bts_twt
And as fans know, "what Yoongi wants, Yoongi gets."

Image adapted from: @seokjinmylabsss
---
BTS X MapleStory collaboration excites fans
---
The past 2 days have been a whirlwind of content and good news for fans of BTS. While there's little information on the upcoming MapleStory collaboration, you should follow their official Twitter, Facebook, and Youtube channel for the latest updates.
Check out other K-culture articles here:
Cover image adapted from: 방탄소년단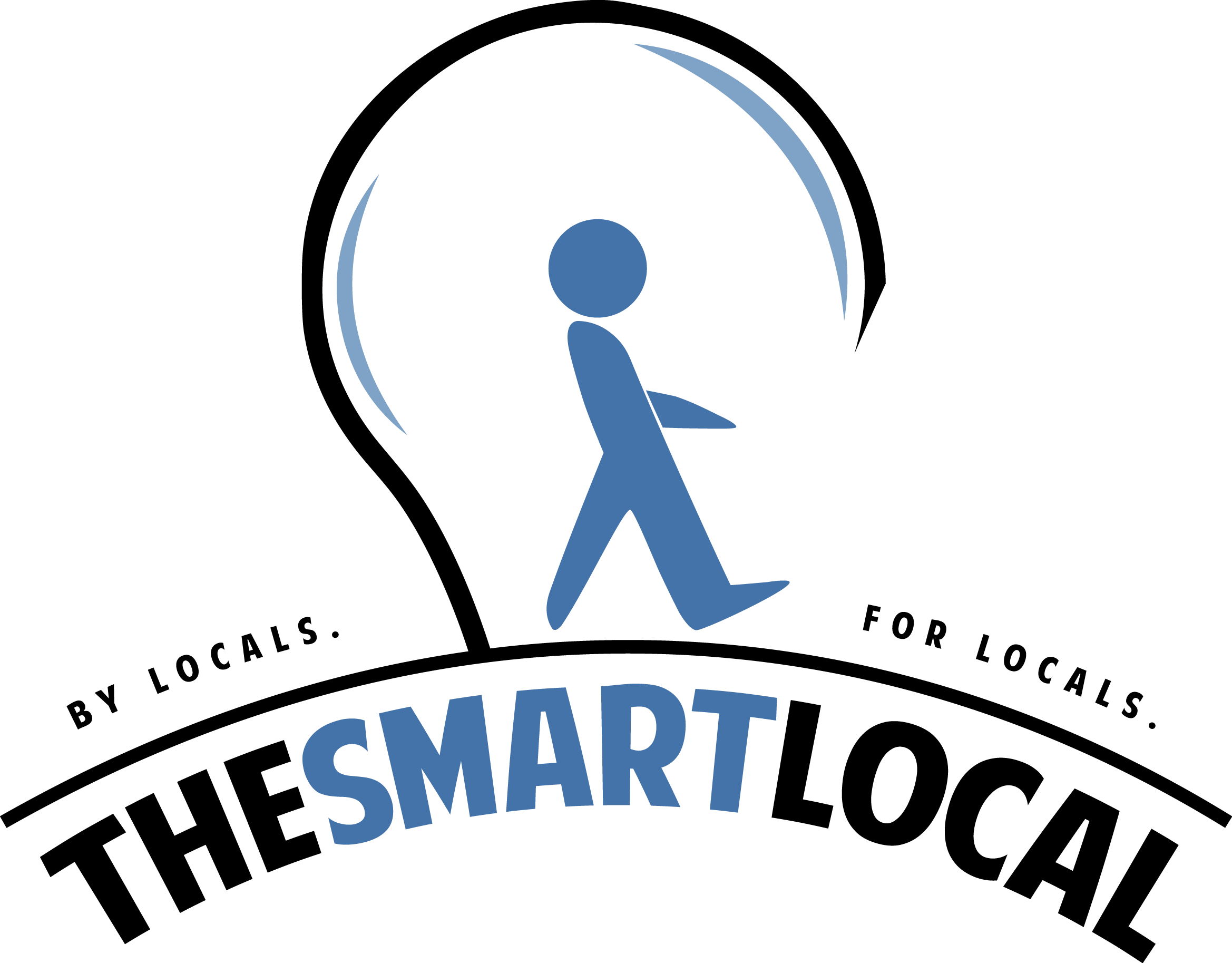 Drop us your email so you won't miss the latest news.