Exclusive interview with Kairos main cast
---
What would you do if, one day, you gain the ability to manipulate events in the past and future? That's the premise of MBC's latest drama, Kairos. In the drama, a man gets his entire world upended after his daughter gets kidnapped and murdered. Somehow, he picks up a call from a woman who's living exactly 1 month in the past.
Keen to learn more about the mind-boggling events of the drama, we sought out the main cast of Kairos. Read on to find out what to expect from Kairos, what the cast would do if they were given the power to manipulate time, and what they'd do if a strange man calls them and claims to be from the future. 

Image credit: Viu
---
1. Kairos is a Greek word that refers to a decisive moment. Do you have a turning point in your life that can be described by the word "kairos"?
---
Lee Se-young (LSY): Although all productions have been equally precious to me, KBS2's The Gentlemen of Wolgyesu Tailor Shop paved the way for more opportunities. Through the drama, the audience was able to see how I've matured as an actress.
Ahn Bo-hyun (ABH): Wouldn't that be this very moment, right now, for me? I think that now's the perfect moment to show a different side of myself as an actor through Kairos.
Although my character in this drama is one who is tactful and cold, he does have a warm side that will be presented to the audience later on in the show.


Image credit: Viu
Nam Gyu-ri (NGR): I didn't realise this when I was younger, but the turning point of life is always with us. These days, I realise that being conscious is so important. Every moment in life can be turned into an opportunity, even if it's right in front of you.
If I have to pick one, it would be when I first debuted and when I first started acting.
Shin Sung-rok (SSR): I guess being a part of Kairos was probably a turning point in my life. I was able to portray a type of character that I have always wanted to try.
---
2. What would you do if you were given the power to manipulate time?
---
LSY: Just like Hermione, who attended all the classes she wanted to by making use of her Time-Turner, I would like to do all of the things that I have wanted to try. Things like getting more time to read my scripts, meet friends, and also the magical ability to move fast when travelling long distances. If I have that kind of power, I think I can really do anything.

Image credit: Viu
ABH: I would like to make time go by a little slower. I realised that 24 hours a day is simply too short.
NGR: Time is more valuable than anything else.  Like the protagonist in The Girl Who Leapt Through Time, I would want to put my all into going back and forth between the past and present. If only I could revisit my past where I was just an innocent girl…
SSR: Maybe I should make sure that time doesn't go by? I would rather leave time as it is, rather than try and control it.
---
3. If an unknown man calls you one day, telling you that he's calling from the future, what would your first reaction be?
---
 LSY: I'd probably wonder if it is a scam call. I don't think I'll ever believe it because I think it's something that can only happen in a drama. If you tell me a secret that only I know of, or if I were to be shown circumstantial evidence, then I would probably be able to trust it a little.

Image credit: Viu
ABH: I guess I will hang up on him. I don't think it'll be easy for me to believe that he is someone calling from the future. I probably wouldn't believe him even if he can present any form of evidence to me.
NGR: Once I get to verify that he is indeed calling from the future, I will ask him to look for a person called "Nam Gyu-ri" as I am curious about how she's living. I will also ask him if she looks like she is happy. I am curious about what I'll be like in the future.

Image credit: Viu
---
4. What's something new that you learnt from working on this drama?
---
LSY: I am in the process of learning how to express the nuances of the change that my character goes through after experiencing a serious event. I'm trying to develop my imagination while figuring out how to portray the process of Ae Ri adapting to the big turning points in her life, and moving forward henceforth.
NGR: How precious time and family is, and how precious people are. I have always been aware that, in order to not regret anything, I should live my life to the fullest. And the most basic things are the most essential, and those are the things that support us and keep us alive. I am currently in the midst of learning things bit by bit.

Image credit: Viu
SSR: I was happy throughout the filming this time. The script, the director, and my fellow cast members are all good. Everything is really good and hence I'm having fun filming. I do think that Kairos will do well, and therefore I had more fun, rather than pressure, while on set.

Image credit: Viu
---
Watch Kairos with Lee Se-young, Shin Sung-rok, Ahn Bo-hyun & Nam Gyu-ri
---
Kairos is now available on Viu, with new episodes every Tuesday and Wednesday. Besides Lee Se-young, Shin Sung-rok, Ahn Bo-hyun, and Nam Gyuri, the drama also stars WINNER's Kang Seung-yoon.
Check out other K-drama articles here:

Cover image adapted from: Viu
This interview has been edited for clarity and brevity.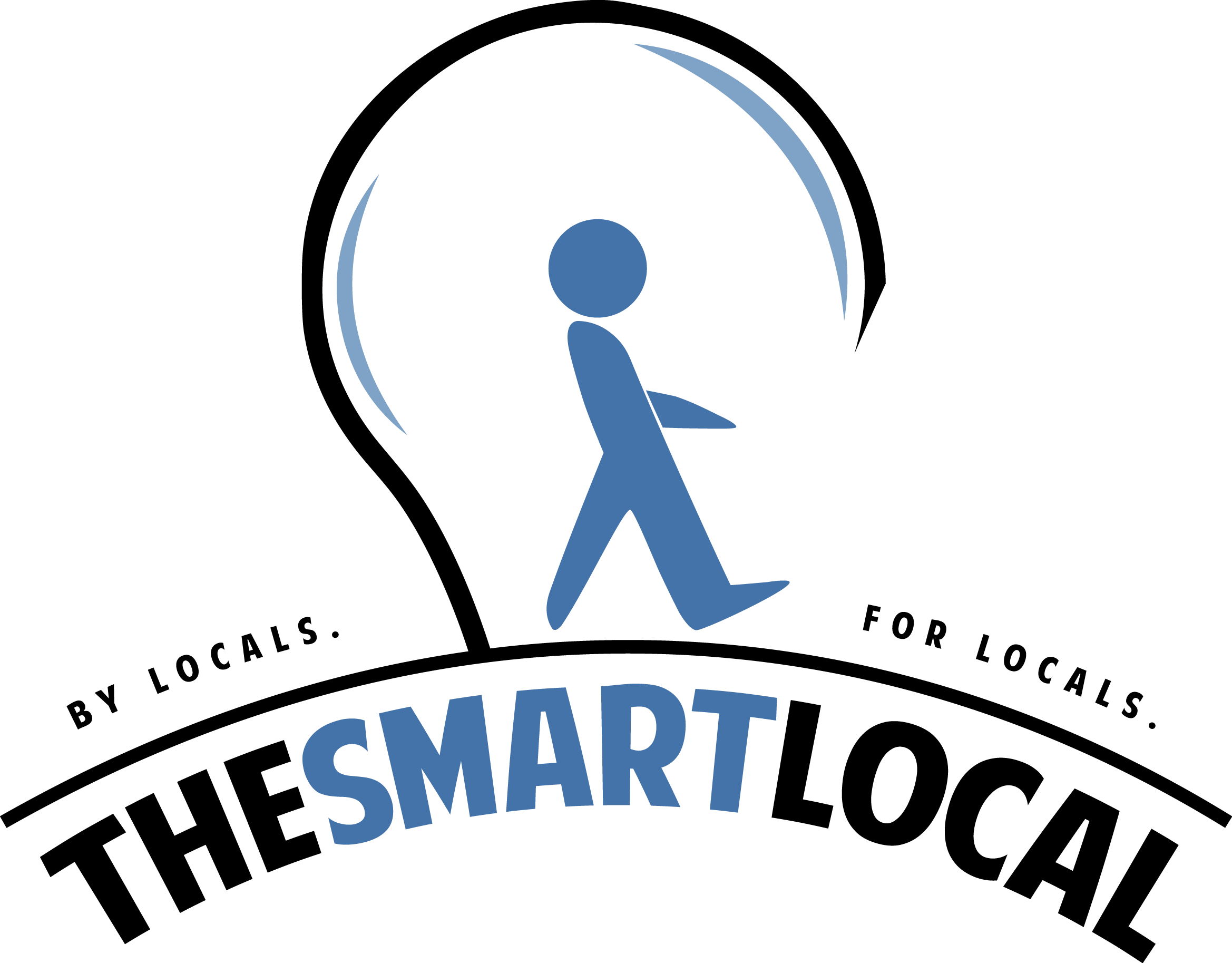 Drop us your email so you won't miss the latest news.